Oh the joy of Mondays! While many dread Mondays, I truthfully don't mind them so much. Of course, I love Fridays the most (who doesn't?) but Monday's present a fresh new start to go harder and be better. Best of all, I reserve Monday's to scour through my fave online stores for the hottest products to feature in upcoming posts.
Possibly the best part of my job…I enjoy nothing more than sitting with a hot cup of coffee and lusting over must-haves. *sigh*.  There are way too many amazing products out there and not enough features so I've compiled a few of my favourites for this week's top buys. Enjoy!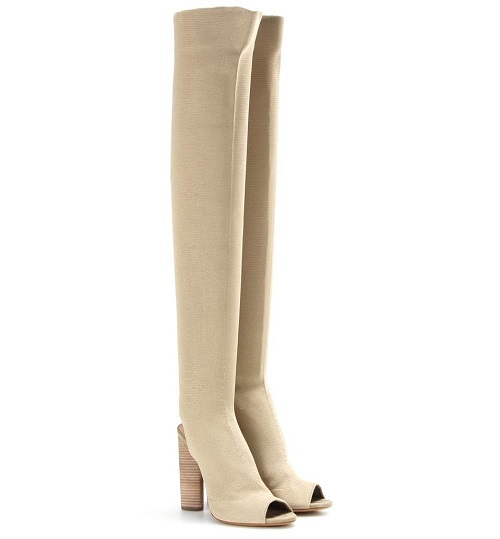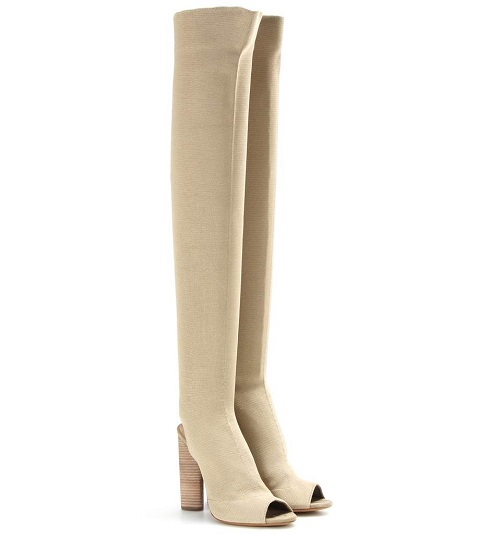 While it's no secret that I'm not a fan of Kanye's clothing. The same doesn't go for his shoes. Yes, he makes the odd error here and there, but on the whole, he's got a gift when it comes to footwear. These pre-fall knitted over the knee peep toes are a great investment for the season ahead.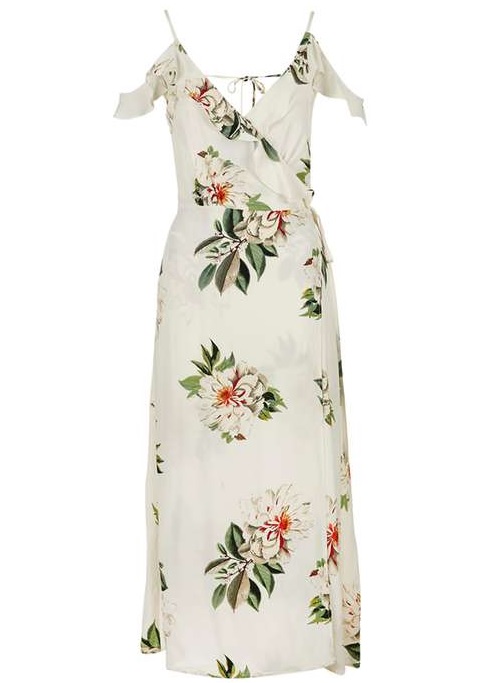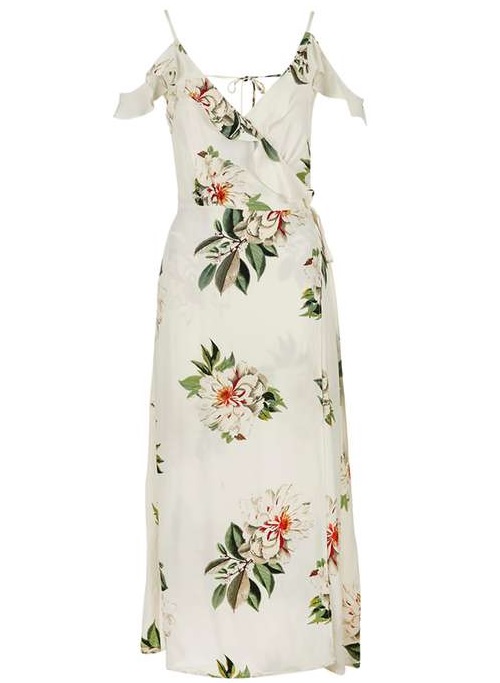 You can never be over or under dressed in a great maxi dress. They're a lifesaver when it comes to that nerve racking hunt of finding what to wear to any upcoming event, whether it's a wedding or a BBQ and you can't go wrong adding this romantic Topshop floral maxi dress to your wardrobe.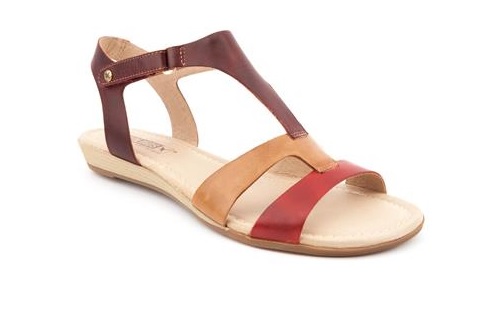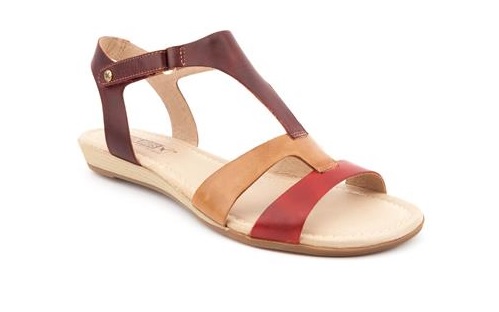 With the sun set to make a permanent appearance (yay!), it's absolutely essentials to have an arsenal of stylish sandals and there are tons of really great options out there. I love this classic ankle strapped style from Pikolinos who have a great selection of women's sandals this season. Not only are they comfy and perfect for the summer season but if you've got any holidays planned, it'll make the ideal travel companion too.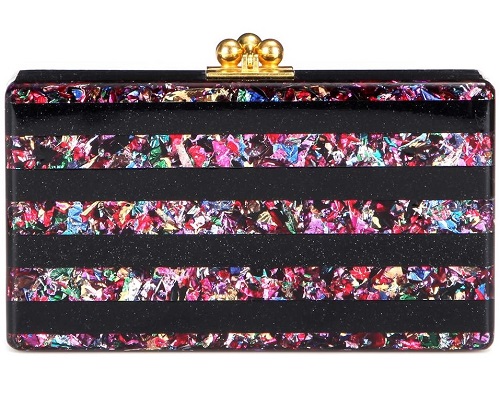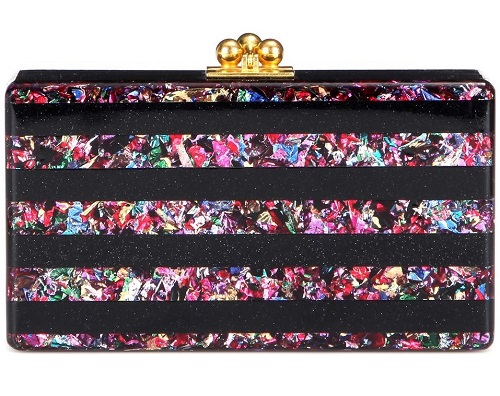 These days nearly every celeb has been spotted on the red carpet with an Edie Parker clutch – they're cute, fun and make a statement. Yes, they come with a hefty price tag too. But they're so worth the splurge aren't they? I'm completely and utterly obsessed with this Jean Box Clutch. Gorgeous!