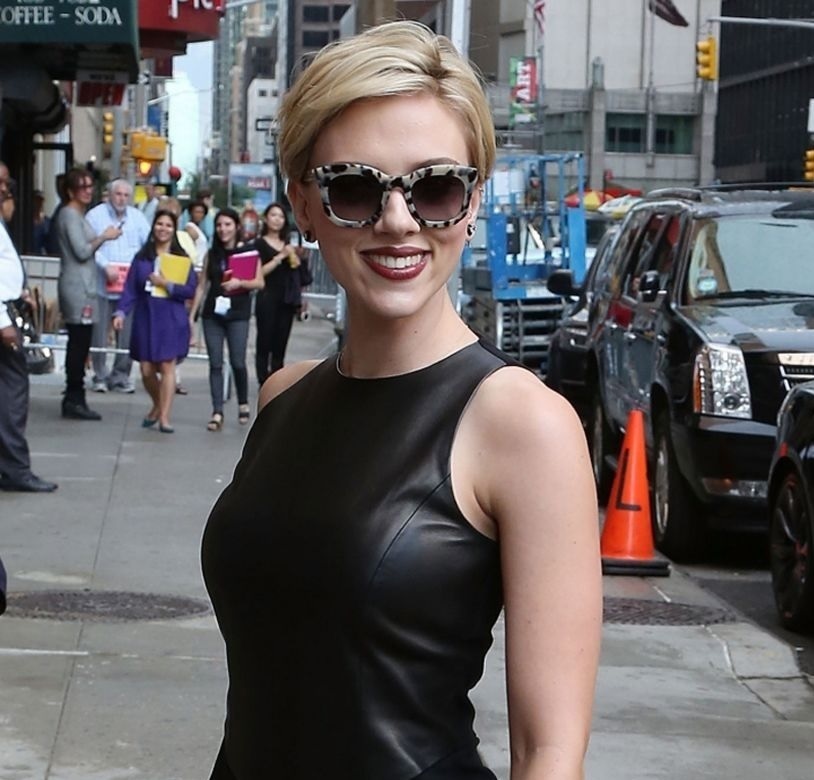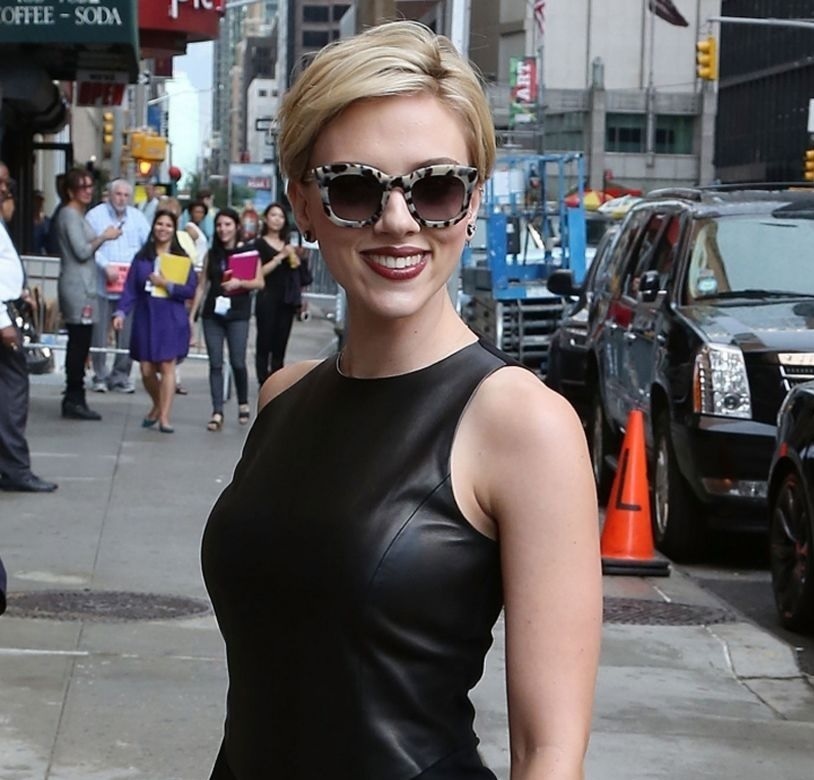 What an achievement. At just 31, Scarlett Johansson has made history as being the highest paid actress of all time, mainly thanks to her role in the The Avengers which earned a crazy $3.332 billion. Other roles in The Jungle Book ($358.4 million) and Captain America: Civil War (£404.3 million) have also helped Scarlett secure her place amongst the top 10 grossing movie stars.
According to Box Office Mojo the yummy mummy ranks at number 10, and is in good company with Harrison Ford at number 1 and Samuel L. Jackson at number 2.
As far has her female counterparts go, Cameron Diaz follows closely behind at  number 19.
See the top 10 below…
Harrison Ford — $4.8 billion
Samuel L. Jackson — $4.6 billion
Morgan Freeman — $4.4 billion
Tom Hanks — $4.3 billion
Robert Downey Jr. — $3.9 billion
Eddie Murphy — $3.8 billion
Tom Cruise — $3.6 billion
Johnny Depp — $3.370 billion
Michael Caine — $3.340 billion
Scarlett Johansson — $3.330 billion