Last Updated on 31st July 2016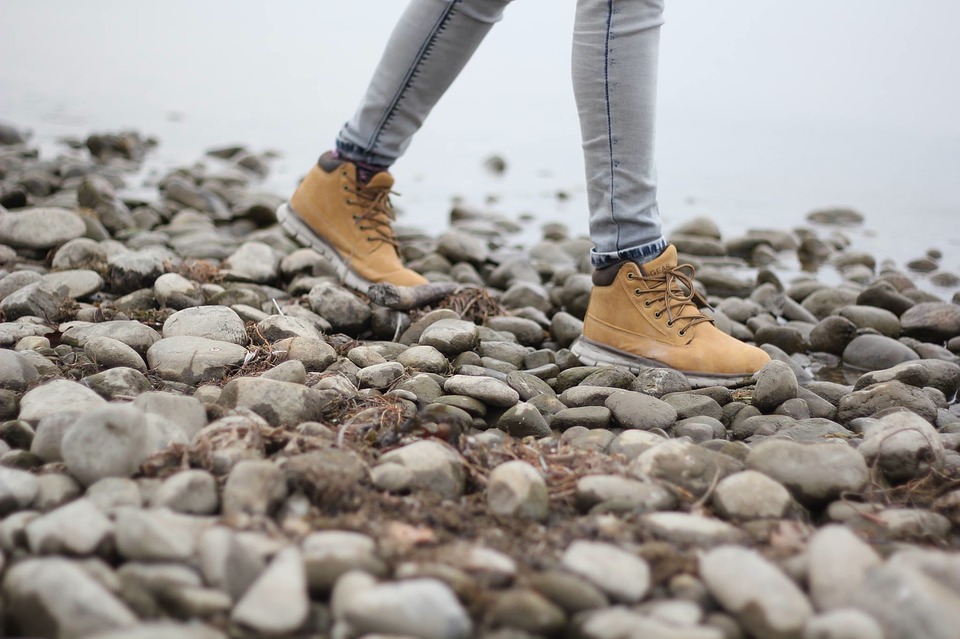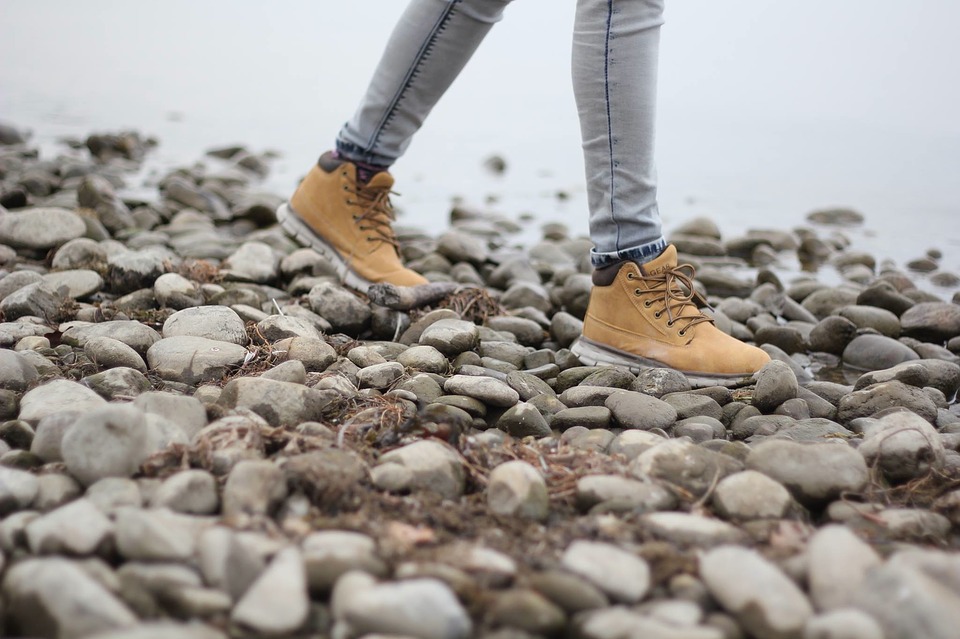 Just because you're going on a challenging hiking adventure, doesn't mean you need to wear bulky, unattractive clothing. Hiking trips are now very popular among female travellers, which is why finding fashionable hiking gear is much easier to do these days. In this article, we are going to take a look at how you can stay fashionable on your next hiking trip. Let's get started, shall we?
Boots & Hiking Shoes
Hiking boots or shoes are the most important thing you will wear when hiking. How much you enjoy the trip depends highly on how comfortable your walking shoes are; comfort should always be your first priority when shopping for a pair of walking boots for women.
Some boots are designed to be very chic while offering a perfect fit and maximum comfort. The Libero II Women's Multi-Sport, for example, feature a gorgeous combination of charcoal and blossom pink, along with trendy design lines and simple accents. It's one of the most comfortable hiking shoes on the market, and, as an added bonus, it's also waterproof, which means you will be able to protect your feet whilst walking in wet places.
A Sweater to Keep You Warm
The best way to dress for hiking trips is to wear layers. Start with an undergarment made from cool synthetic material, then continue adding layers on top of that depending on the weather. A T-shirt and a jacket or a vest are usually enough for most hiking venues.
For a dash of chicness, you can opt for a vest instead of a jacket. You can also wear your favorite sweater to keep warm. Sweaters are great, as long as they are made of a cotton-wool blend. This type of material allows your skin to breathe and will still keep you warm when the temperature drops.
Sweaters for hiking trips can also be accessorized. Mix a cowl-neck sweater with a matching shawl and a comfortable pair of pants. Who says you can't look great while exploring the wild?
Hats and Accessories
Always bring a hat, even if you don't like wearing one. A hat is ideal for protecting your face and your eyes from the sun – and is especially important when climbing in the mountains (as you climb higher, the sun becomes more intense). A stylish, waterproof hat is the perfect choice as it can protect your head and your face from rain when the weather deteriorates as well.
You don't want to over accessorize for the trip. I know how tempting it can be to wear bracelets and other accessories because they add no weight, but managing them during the trip can prove to be a handful. Instead, keep it simple. Remember that you will be facing a challenging trek during your trip, so focus on wearing comfortable clothes before thinking about adding a dash of style to your look. Since you now have so many fashionable items to choose from, preparing for your next hiking trip should be very easy to do.