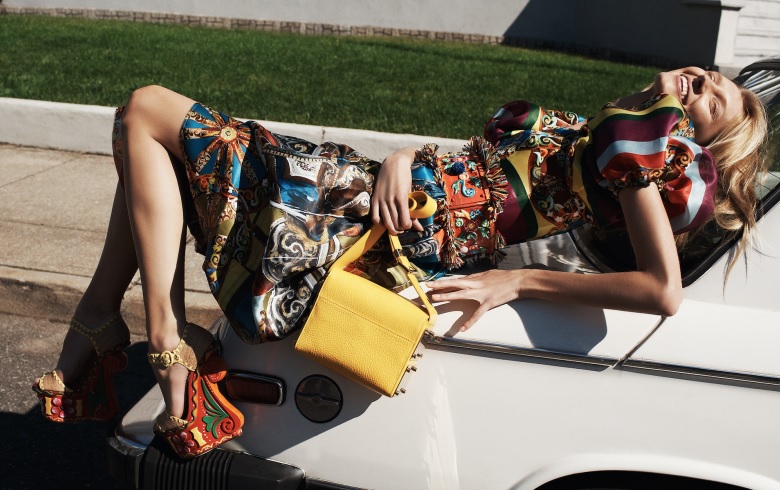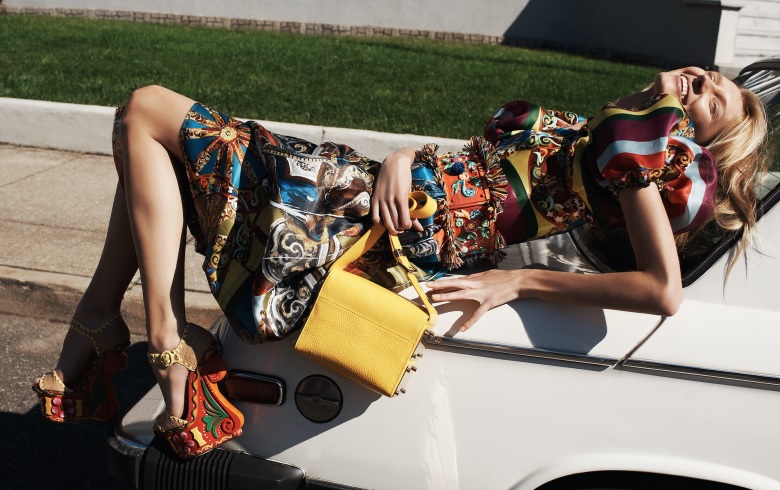 You can't stop seeking out fashion related posts and you are always looking to purchase the latest accessories and clothing from your favourite fashion shows. Are you addicted to fashion? Here are some signs you could be!
Your social media life revolves around it
You are always posting and reposting everything that has to do with fashion and the latest trends and on your social media accounts, you are mostly following high profile fashion designers. On Pinterest, you have a "My Style" board and you are always viewing fashion related Pinterest pins.
You are a fashion blogger
Your blog heavily features posts showing your "Outfit of the Day". You are constantly writing about and critiquing everything that is newsworthy in the fashion world. Your daily research revolves around trends and subjects. You have the latest camera and you are an expert at taking full body selfies. You can also use robust photo editing software like Adobe too.
You are a career fashionista
Your love for fashion has pushed you into seeking a career in the industry. You are now a photographer, a writer, stylist, designer or even model. Your life revolves all around fashion and you have already taken on several internship roles just to get your foot through the door. 
You are always shopping
Your fashion addiction has pushed you into always buying new things even when you don't have any room left to store the new items bought. Your credit rating is creaking under the weight of new shoes and latest prints and you've actually considered checking yourself into luxurybeachrehab.com to conquer  your addiction. 
You are the neighbourhood fashion expert
Your friends, family and neighbours always come to you when they want to but the must-haves and the latest trends. You are also always available to provide them with the said advice. You are always willing to accompany your friends to a shopping trip or to help them choose the perfect outfit for that outing. You even allow some of them to pick something from your stash.
You love window shopping  
Even when you feel you don't have anything new to buy, you still can't hold yourself back from engaging in window shopping.  You don't care that you have already visited the particular shop 3 times in the past month. It is your own way of drifting to Heaven.
Magazines
All kinds of fashion magazines can be found in every corner of your house. Your subscriptions include everything from Elle and Vogue to Vanity Fair. Even with your stash of magazines, you still spend hours at magazine stands getting a new look at what they published.
You have the connections
You know people around you involved in the industry. You know all the best tailors and you know the location for the biggest fashion events in your city. You sometimes invest in long distance travels to see new shows and events. Your friends include models, stylists, photographers and other fashion enthusiasts. Your social circle is one where discussion on everything that has to do with fashion happens nearly every hour!
These are some of the signs of addiction to fashion. If you have been able to create a profitable career out of your fashion addiction, then you probably don't care about your addiction. If your addition has done more harm than good however, it may be time to seek external help by perhaps visiting an addiction treatment centre.