Last Updated on 6th April 2018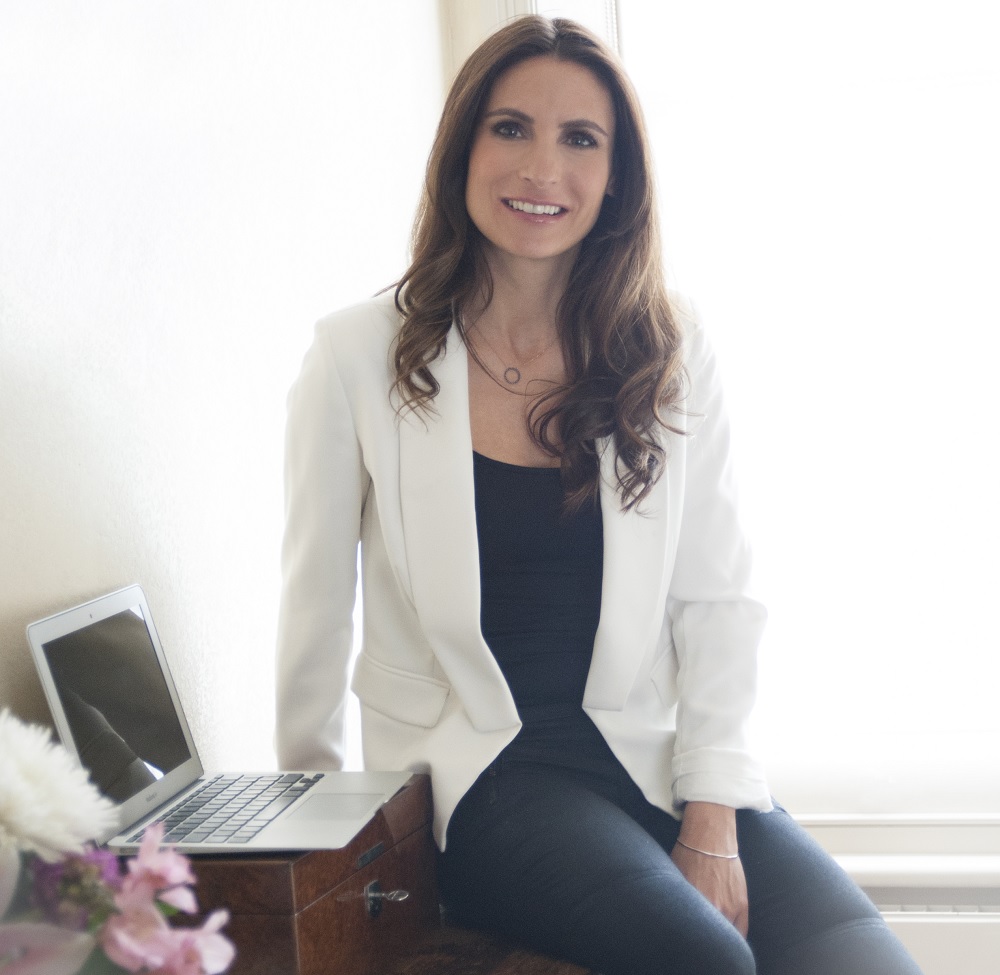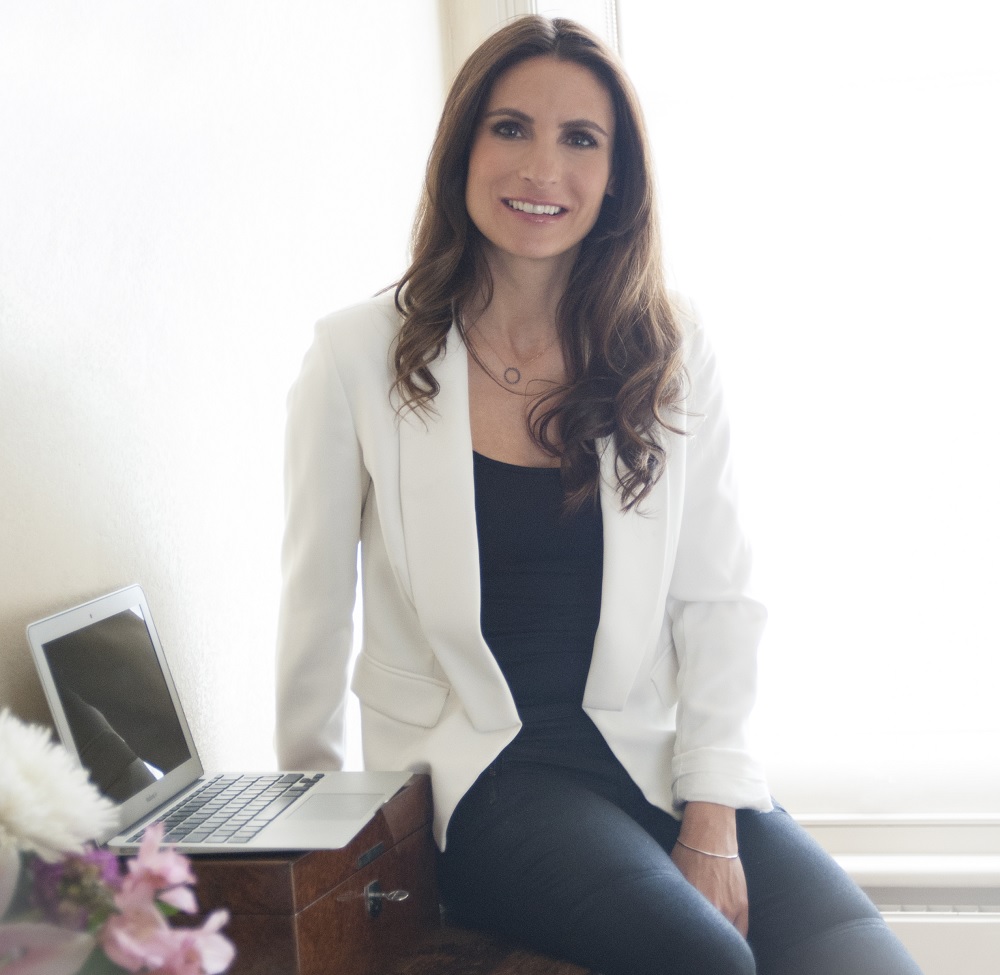 Hailed as Kate Middleton's "favourite maternity label", global maternity wear brand Seraphine is adored by celebrities such as Jessica Alba, Mila Kunis, Angelina Jolie and many more famous fans who can't get enough of it's luxe maternity wear for all occasions. With a flagship store in London and New York and expansions to Dubai and China in the works.  the brand is growing from strength to strength and shows no signs of slowing down. We spoke to it's founder –  businesswoman, designer and mother Cecile Reinaud to find out more about the brains behind it's success..
What's a typical working day like for you?
To be honest, I don't really have a typical working day – every day looks different. I travel a lot for work, especially to visit our international maternity stores in New York and Dubai. And even when I'm at the office in London there's never a dull moment – I meet with clients and suppliers, catch up with my team, I do interviews with journalists, there's the new season's collection to think about… But that's what I love about my job – it always keeps me on my toes!
Most enjoyable and challenging aspect of your job?
I'd say the most enjoyable aspects of my job are the times when I get to see all of our hard work paying off. It's always exciting to see celebrities wearing our maternity clothes – we've dressed everyone from rock stars like Gwen Stefani and Shakira, to royalty including all three Princesses of Sweden! I'll never forget the moment I first saw The Duchess of Cambridge looking beautiful in our Fuchsia Knot Front Dress in the first official pictures with Prince George. And last year I was invited to Buckingham Palace to meet the Queen after Seraphine won the Queen's Award for Enterprise – that was one of my personal career highlights!
On the other end of the spectrum, finding good London office spaces at a reasonable price has proved a real challenge recently. My team is growing all the time, which is fantastic, but it does mean that we've been outgrowing our offices every two years or so, and having to move. Optimising our working environment has become a constant challenge.
Top tip for maintaining a work/life balance?
Balancing family life with running a business is never easy, but I think everyone finds their own ways to make it work. As women I think we have a tendency towards perfectionism, but for me, I found it very liberating to realise that there is no such thing as the perfect mum. My strategy is to write up a list of ten things I want to achieve in a day, then cross out the four least important ones and accept that they just won't happen today. I aim to feel 100% satisfied when I've reached 60% of my daily goals. With this perspective of glass half full, I have more positive energy that I can redeploy to both my business and my family.
Favourite holiday destination and why?
I love to take my kids to visit their grandparents in the South of France. My parents still live in our old family home in Provence, which is the perfect place to spend a holiday. It's a beautiful chateau surrounded by Cyprus trees and olive groves, the weather is always amazing in the summer and my kids can't get enough of the pool. As an added bonus my parents love spending time with the boys, which gives me a nice break!
 Can't live without beauty product?
 It has to be my GHD curling wand. As a mum, I don't have a lot of time to myself in the mornings, but with my magic wand I can do my hair in 5 minutes flat! Every day is a good hair day!
5 things you'd take with you to a deserted island?
 Well I'm assuming you're sending me to a nice sunny island with plenty of food and fresh water and a beautiful beach hut with Wi-Fi right? In which case I'd take:
A good book
One of our gorgeous maxi dresses to wear
My sunglasses
A stylish swimsuit & scuba gear (I love scuba diving whenever I get the chance!)
My i-Phone so I can call my boys and keep tabs on my business
Best piece of advice you've been given?
The best advice I ever had is just to trust my own instincts! Whether it's about designing new products, recruiting people or entering into a business deal, it's always best to listen to your first impression. Women have great intuitive powers but often we are too insecure to listen to them: believing in yourself is the first stepping stone to success.