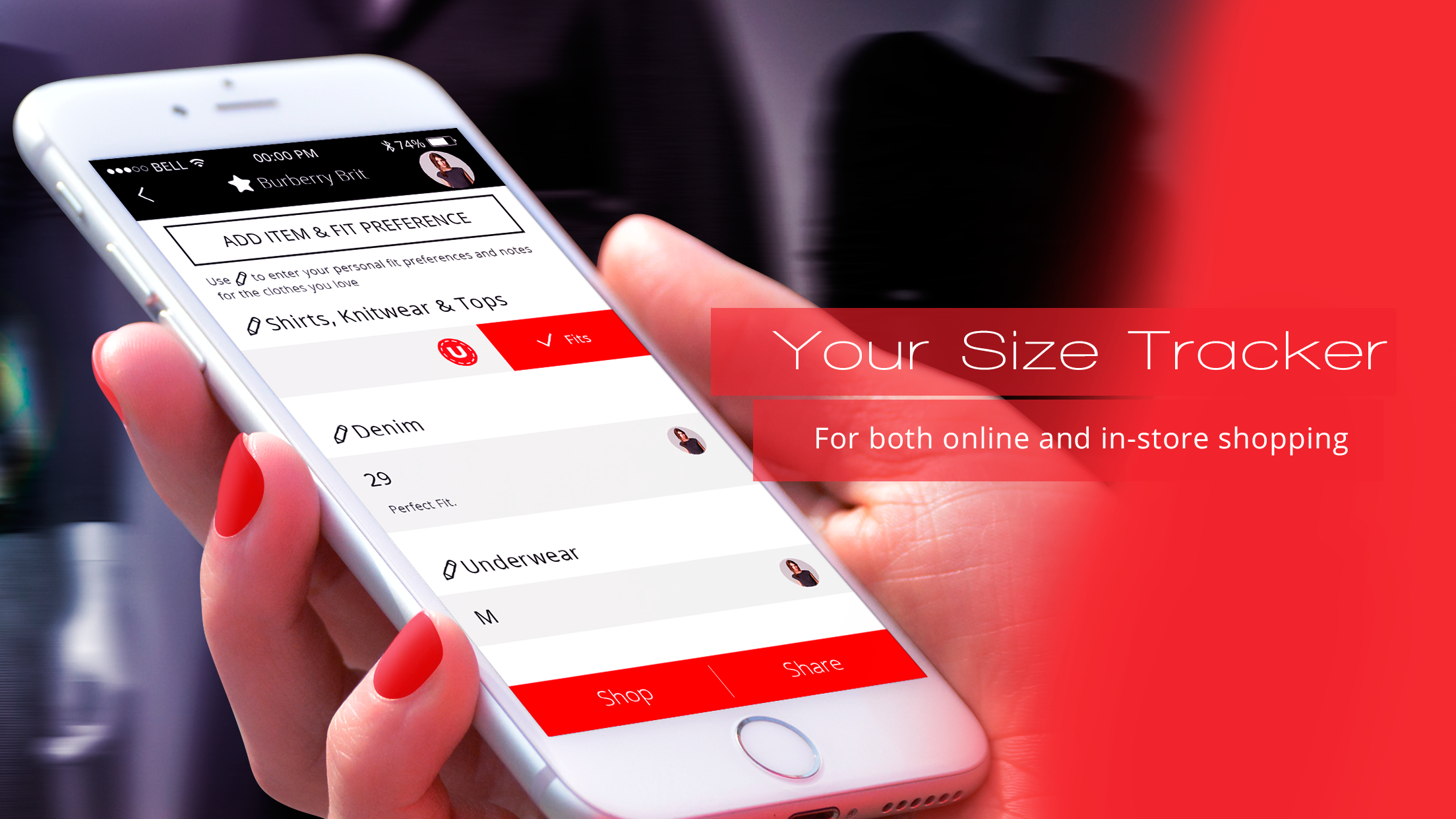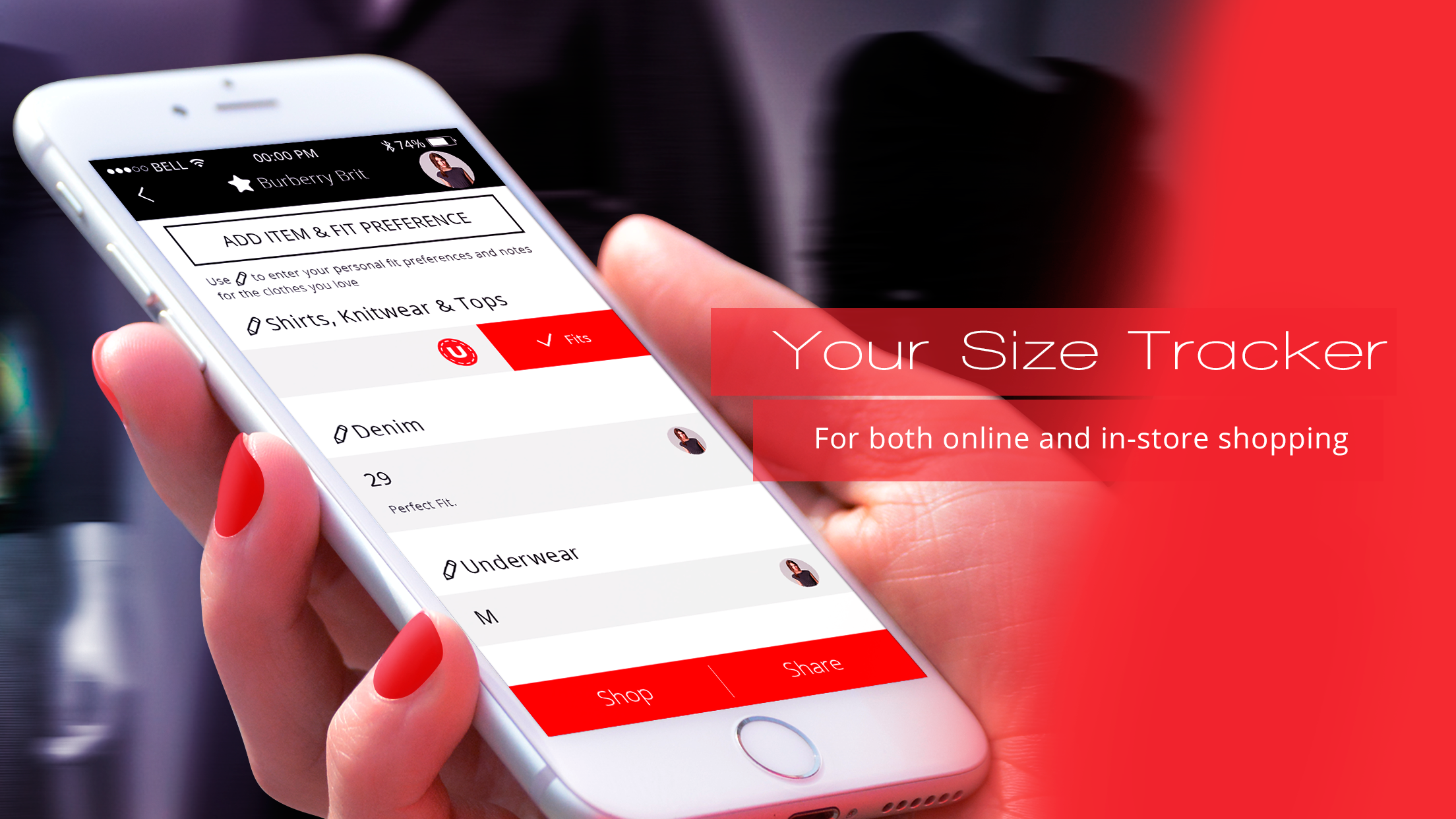 Can you imagine a world without online shopping? Nope, we can't either. And while we do remember the times when scouring the internet for all our new season must-haves from the comfort of our sofa or spontaneously treating ourselves on payday during our lunch break to the cute peep-toes we've had our eye on all month didn't exist, the thought of no longer having such a luxury literally fills us with dread. But while the innovation of online shopping has so many positives, it doesn't come without it's negatives too, namely all too often having to return an item because alas it doesn't fit.
To avoid such disappointments we have to purchase two different sizes and return the ill-fitting item, which really isn't ideal, because what should have been a straight forward purchase ends up being more time consuming than you'd intended. However thanks to EyeFitU (a new app that promises no more sizing woes) this online shopping dilemma will soon be history. How is this possible we hear you cry! Well, EyeFitU has partnered with tons of retailers and brands to revolutionise the way we shop and best of all it's super easy to use. Just download the app, create a profile, answer a few questions and if you prefer enter up to 12 specific measurements or if you're pushed for time just provide your quick measurements enter your exact measurements, and start shopping for clothing suited to you.
We've tried it and we're pleased to report, it's a godsend. As we're on the tall side and find it really hard to find jeans and maxi dresses that fit, the app saves the hassle of having to individually check the product details for every item we're coveting. Best of all as the app is used more frequently, the smarter it gets when making product recommendations and even better, you can cut out all the noise and focus solely on the brands you love by creating a private store which will notify you of the latest arrivals from your favourite designers and when items go on sale. Not limited to the world of online shopping you can also use the app instore, which means, no longer having to bother to try on tons of clothes only to find just one or none of the items fit at all.
The brainchild of a fellow fashionista Isabelle Ohnemus, who understands the challenges faced by online shoppers, EyeFitU is an exciting game changer. Talking about the app, Isabelle said,
"I want customers to focus on the fun of shopping – discover trends, looks and inspiration, instead of being distracted by sizing and return issues, or going back and forth between online shops and fashion apps. At EyeFitU, via the app or the website, users have access to a whole world of fashion on one platform."
We can't wait to use the app more and see how it evolves. If you'd like to try it out, click here to download it on IOS and here for Android. Happy shopping!