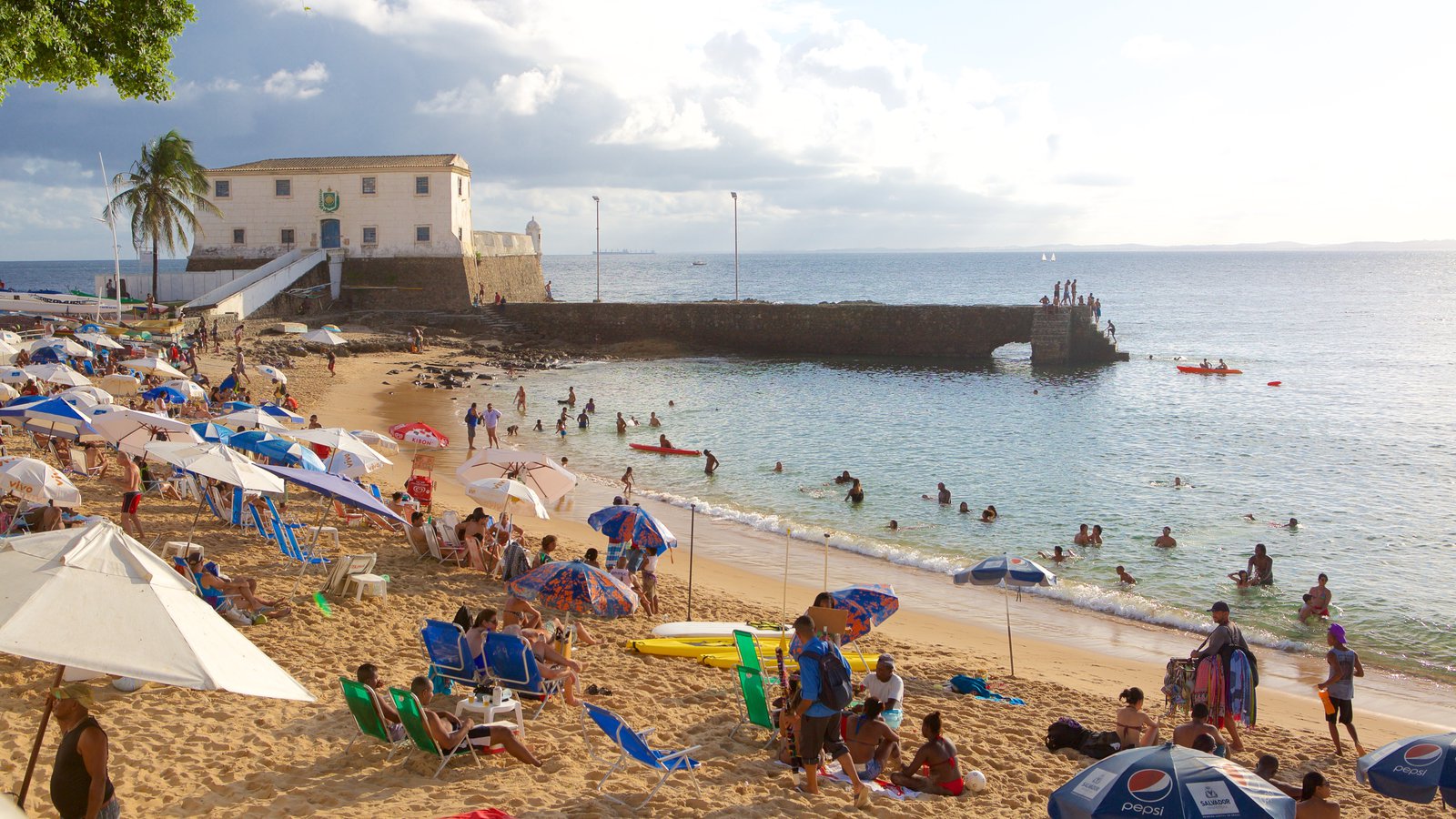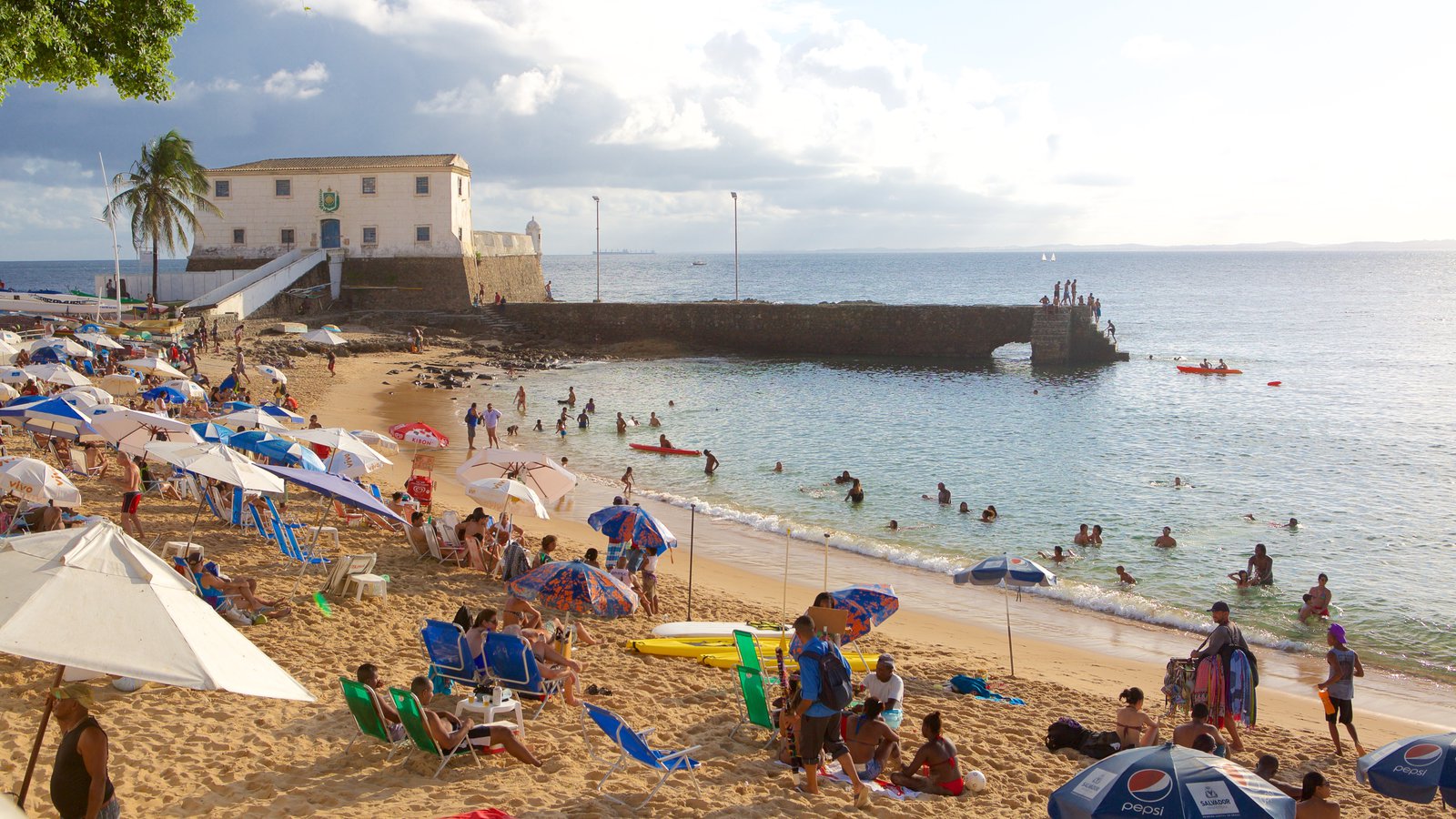 A perfect beach is enough to take even the most seasoned traveller's breath away, and these top seven will do little to displease anyone. In a variety of locations across the world, they encompass what is truly great about great beaches – stunning sand, clear water, amazing locations and fantastic experiences.
1. Porto Da Barra, Salvador, Brazil
Perfectly located at the entrance of the Baia de Todos os Santos (or the All Saints' Bay), the Porto da Barra is a beautiful and picturesque beach in a city steeped in history. Colonial forts, whitewashed churches and old stone walls all help create a setting deserving of Brazil's oldest city.
As the beach is located in a bay the water is really clean, perfectly clear and awe-inspiringly calm. With its west-facing location, it's also the perfect place to relax and enjoy some breath-taking and idyllic sunsets.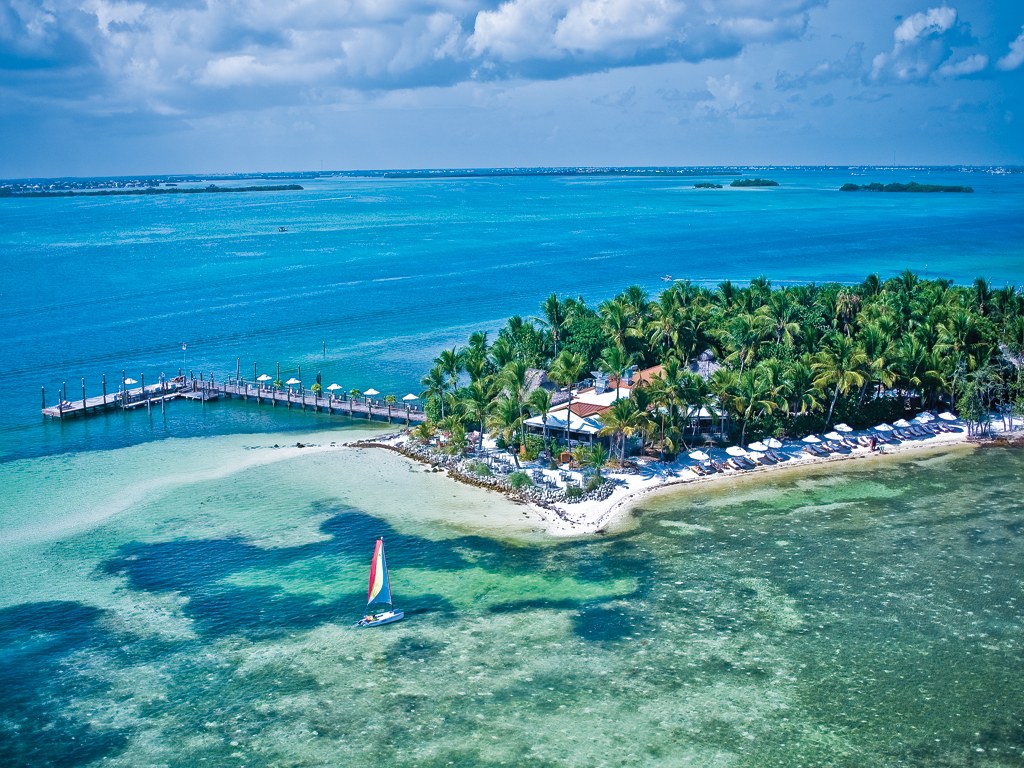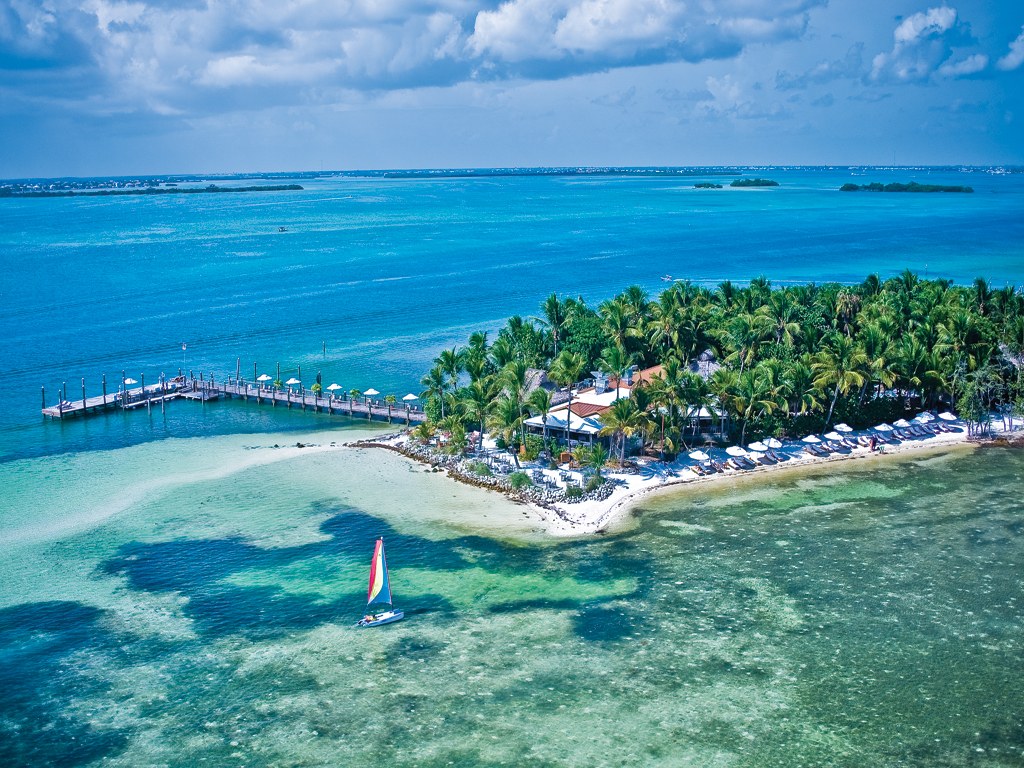 2. Little Palm Island, Florida, USA
Off the south Florida coastline is a stunning collection of islands, including Little Torch Key. And just slightly further south away from this island is the exclusive and isolated resort of Little Palm Island. Accessible only by boat or seaplane, unlike the main islands which are connected by the Overseas Highway, the fantastic sandy white beaches are populated by coconut palm trees and colonial British-style bungalows.
Guests are welcomed to the secluded island with tropical punch and even get their names carved in wooden plaques on the door to their bungalows. Lacking any modern distractions like phones or TVs, Little Palm Island is designed to be a taste of the South Pacific just off the Florida coast.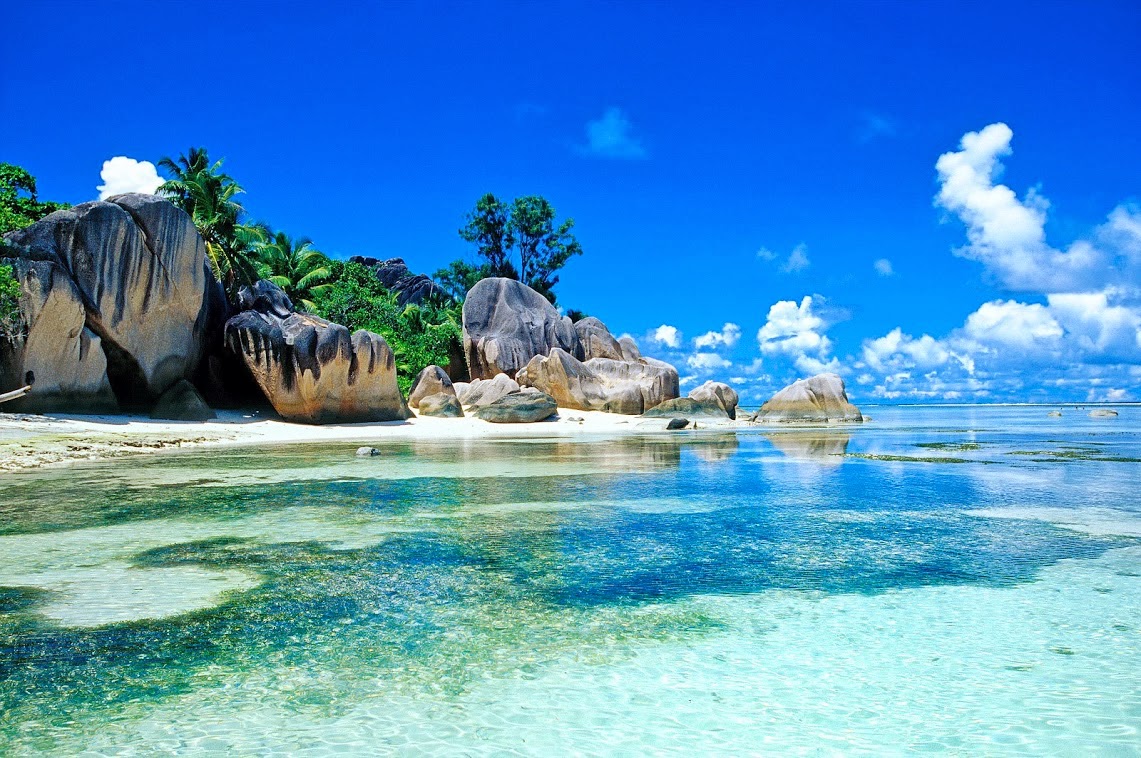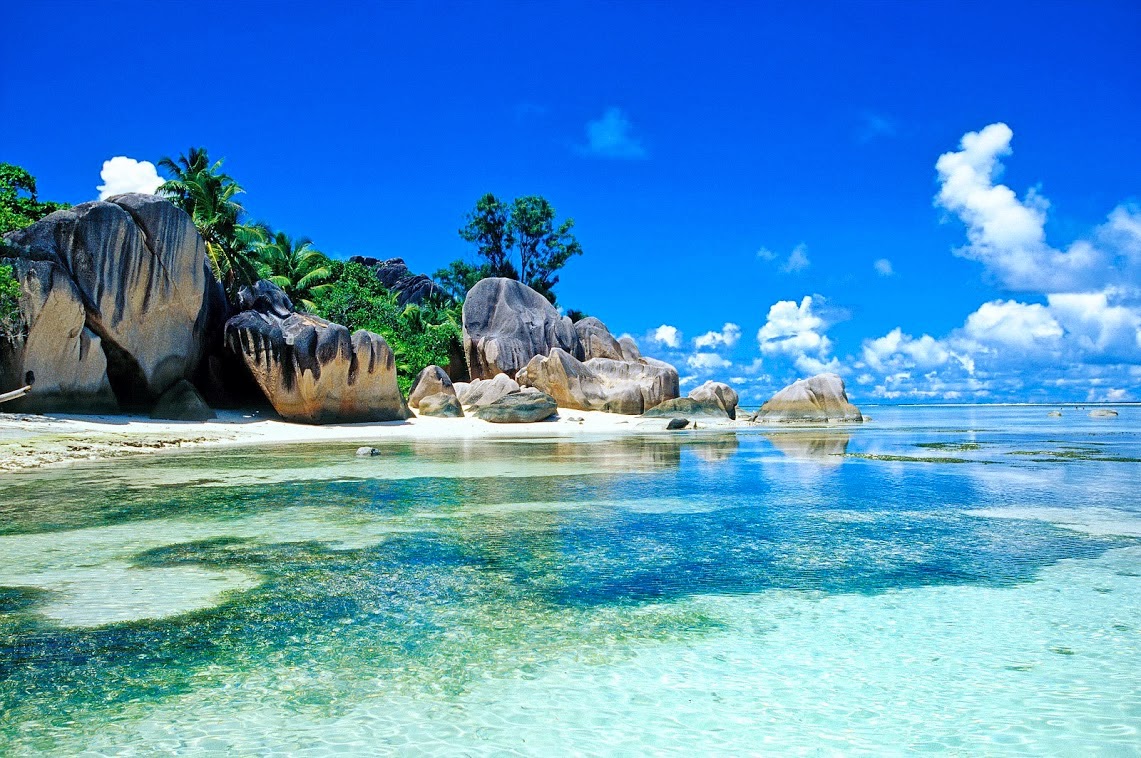 3. Anse Source d'Argent, La Digue, Seychelles
The Seychelles, located east of mainland Africa in the Indian Ocean, is home to Anse Source d'Argent with its stunning pale pink beaches – one of the world's most photographed beaches. Well and truly serene and isolated, the only way to access this infamous beach is by taking a ferry to the island of La Digue.
With shallow turquoise water, a beautiful reef and striking granite boulders scattered across the coastline this little island is one of the Seychelles' best kept secrets.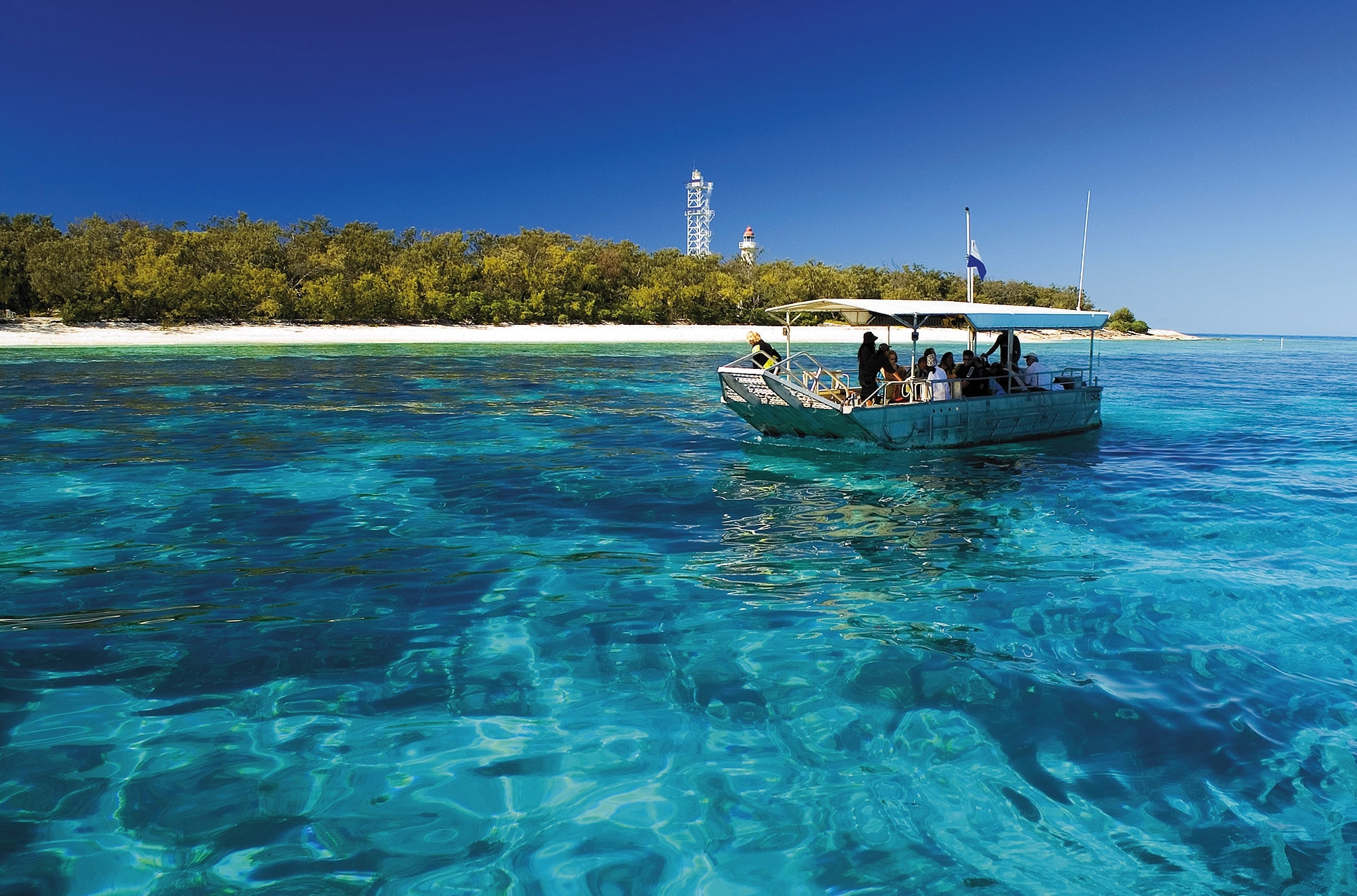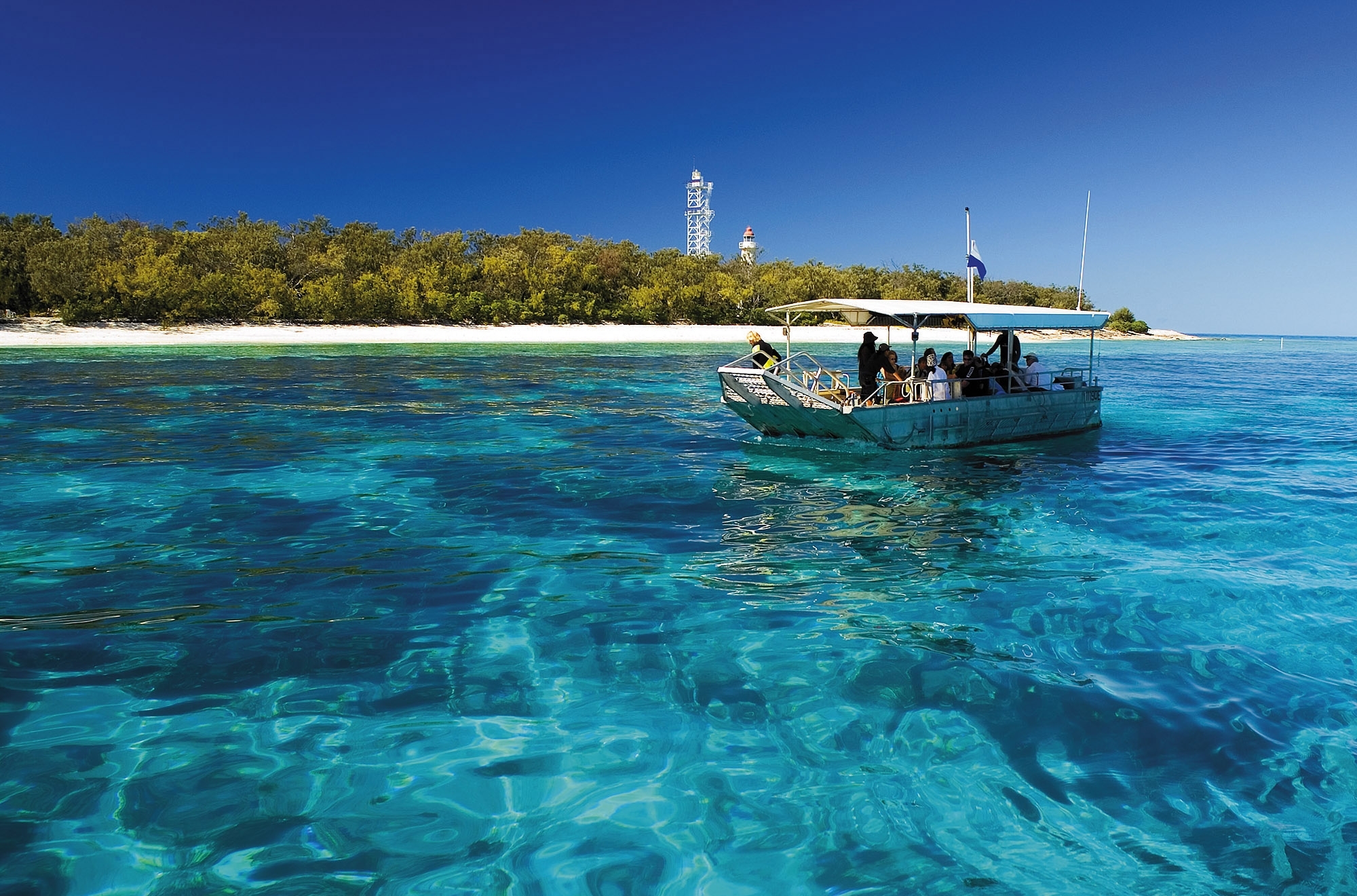 4. Fraser Island, Australia
Laying claim to being the world's largest sand island, with dunes reaching up to 240 metres above sea level, Fraser Island is a dream for any traveller looking for as much picturesque and unspoiled island paradise as possible.
With the island's coastal beauty stretching over 123 kilometres in length, there are a multitude of natural wonders to enjoy. Hike through 1,000 year old rainforests, tan on white sandy beaches or, for the adrenaline junkie, try your hand at four-wheel-driving.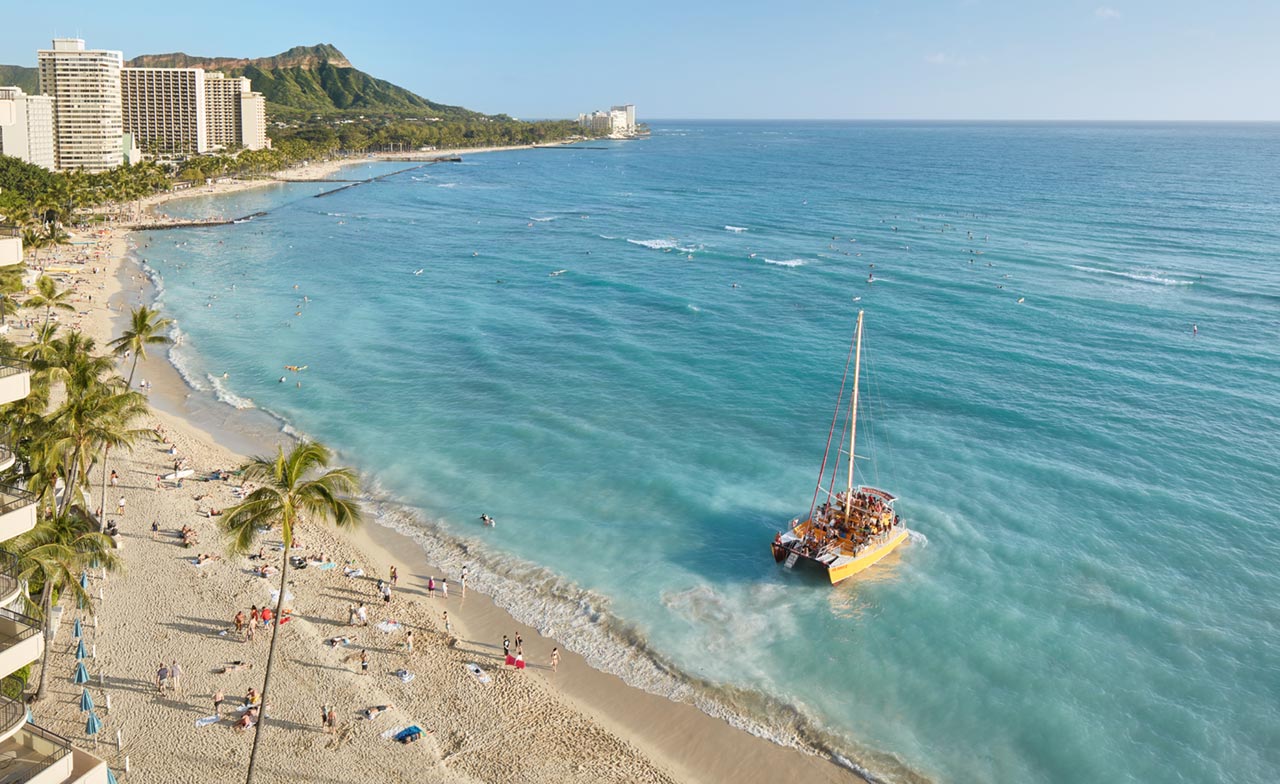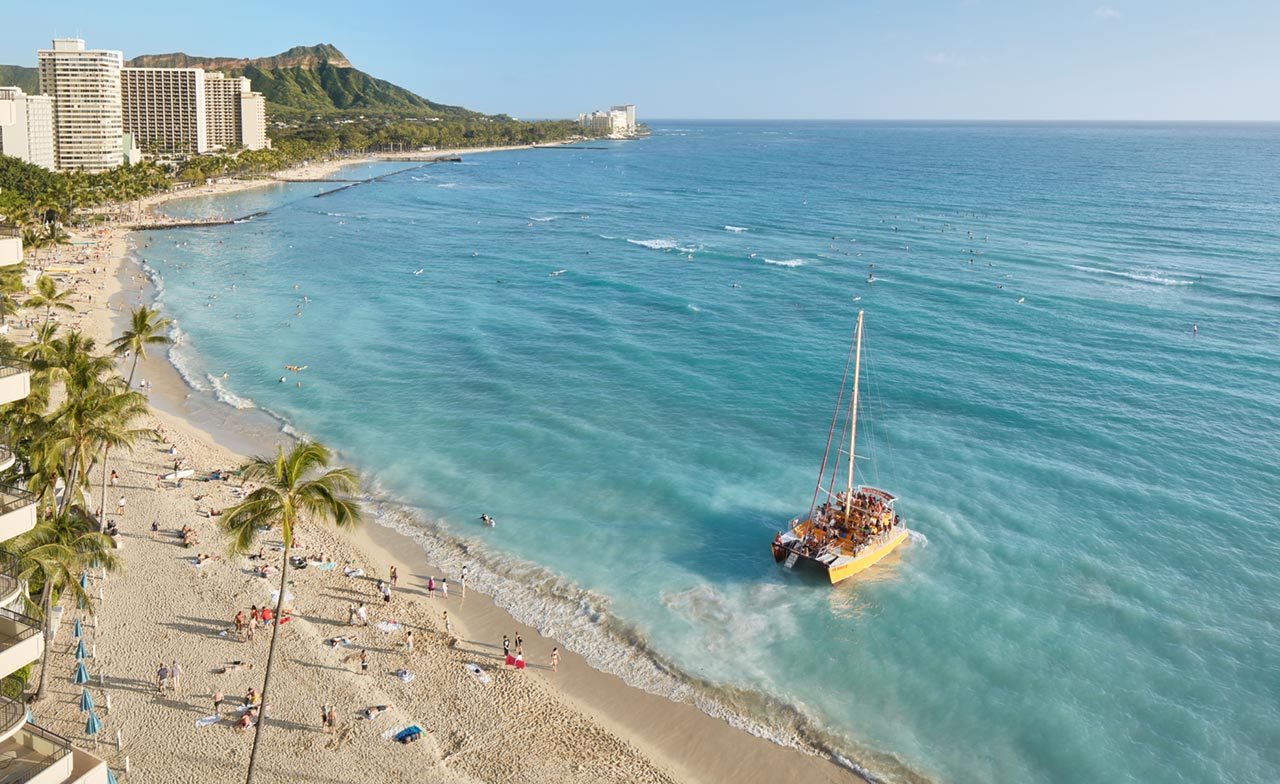 5. Waikiki Beach, Honolulu, Hawaii
Once home to Hawaiian royalty, Waikiki Beach is located on the south coast of Honolulu – and the jaw-dropping shoreline is nothing short of regal. With deep blue sea waters for swimming, canoeing or more extreme water sports, and an array of stunning hotels mere seconds from the beach, there's a reason why this spot is one of Hawaii's most revered beaches. You can get the full Hawaiian experience in the areas just a short walk from this beautiful coastline.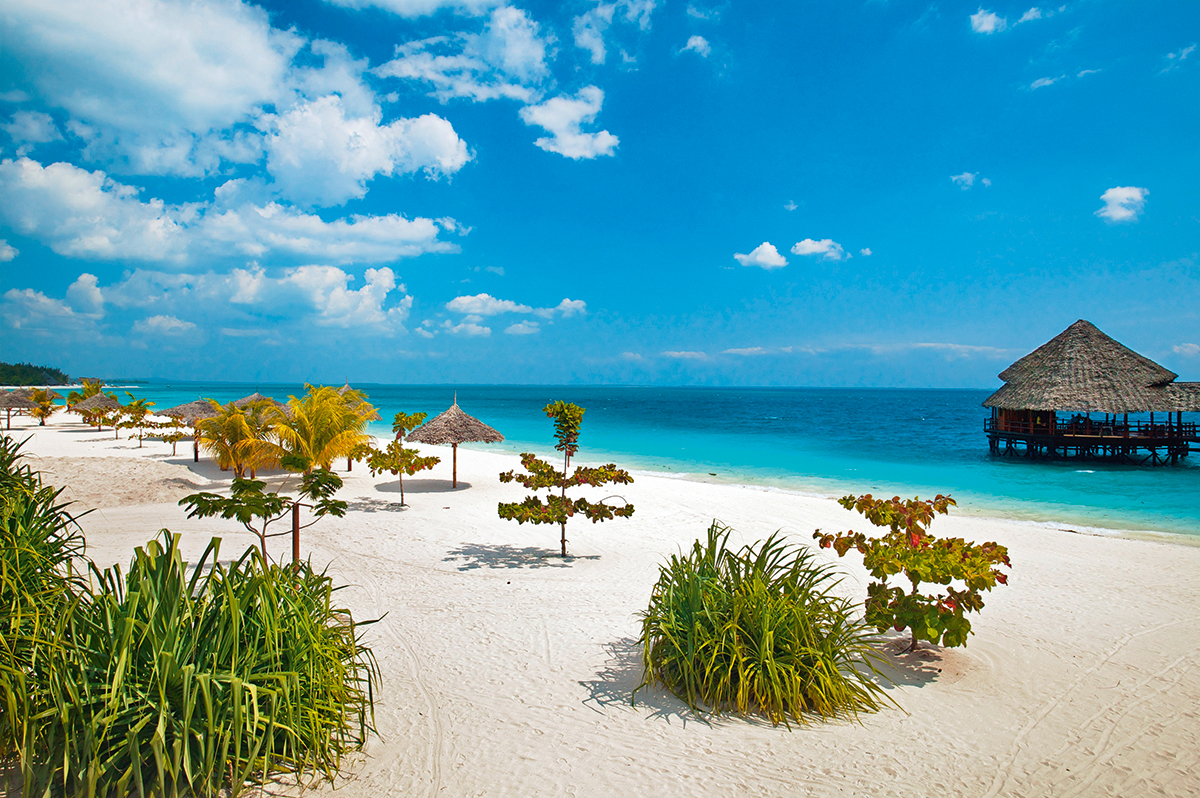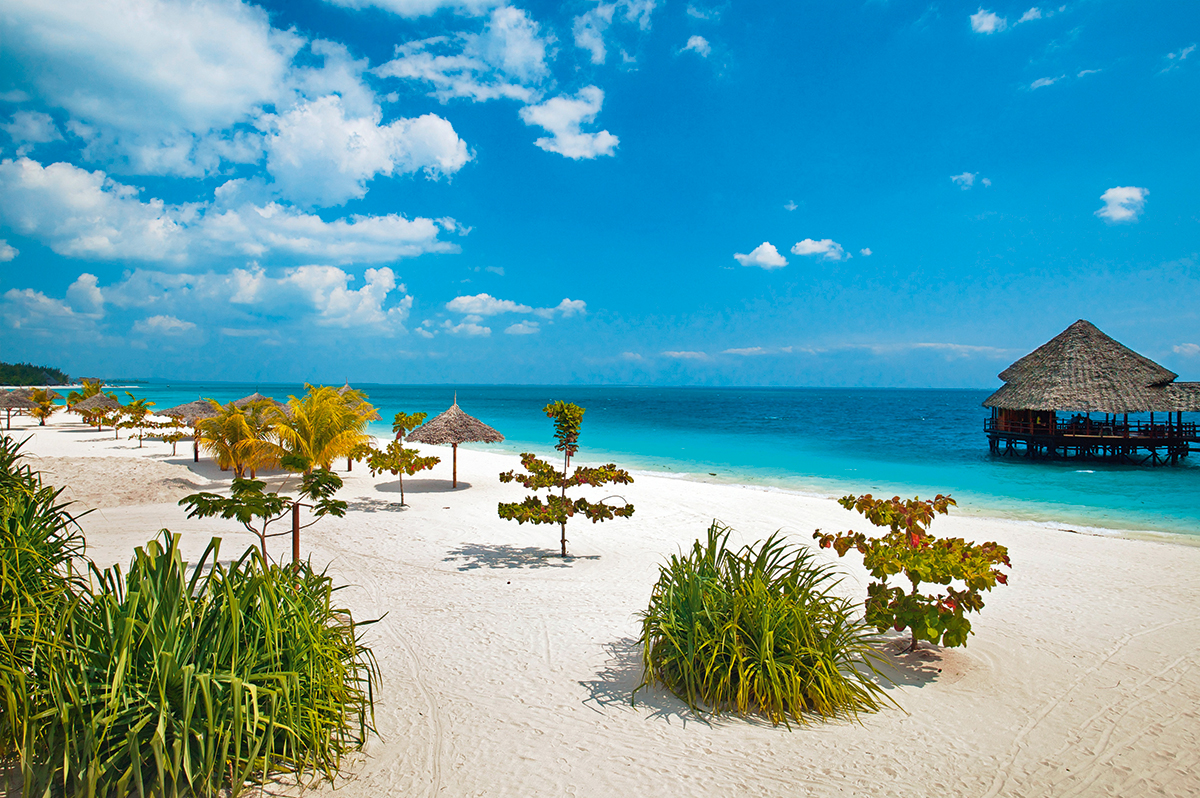 6. Kendwa Beach, Zanzibar
Benefiting from the crystal clear waters of the Indian Ocean off the coast of Zanibar, the idyllic white sand of Kendwa Beach is of the most beautiful and relaxing coastal spots in Africa – it's even won an award from The Guradian for being one of the continent's best beaches.
With fantastic local cuisine freshly prepared on the beach, and nearby bars offering tasty local cocktails and beers, it's one of the most serene and relaxing beaches in our list. It's also perfectly located to watch stunning sunsets from the comfort of your coastline hotel or beachside hammock.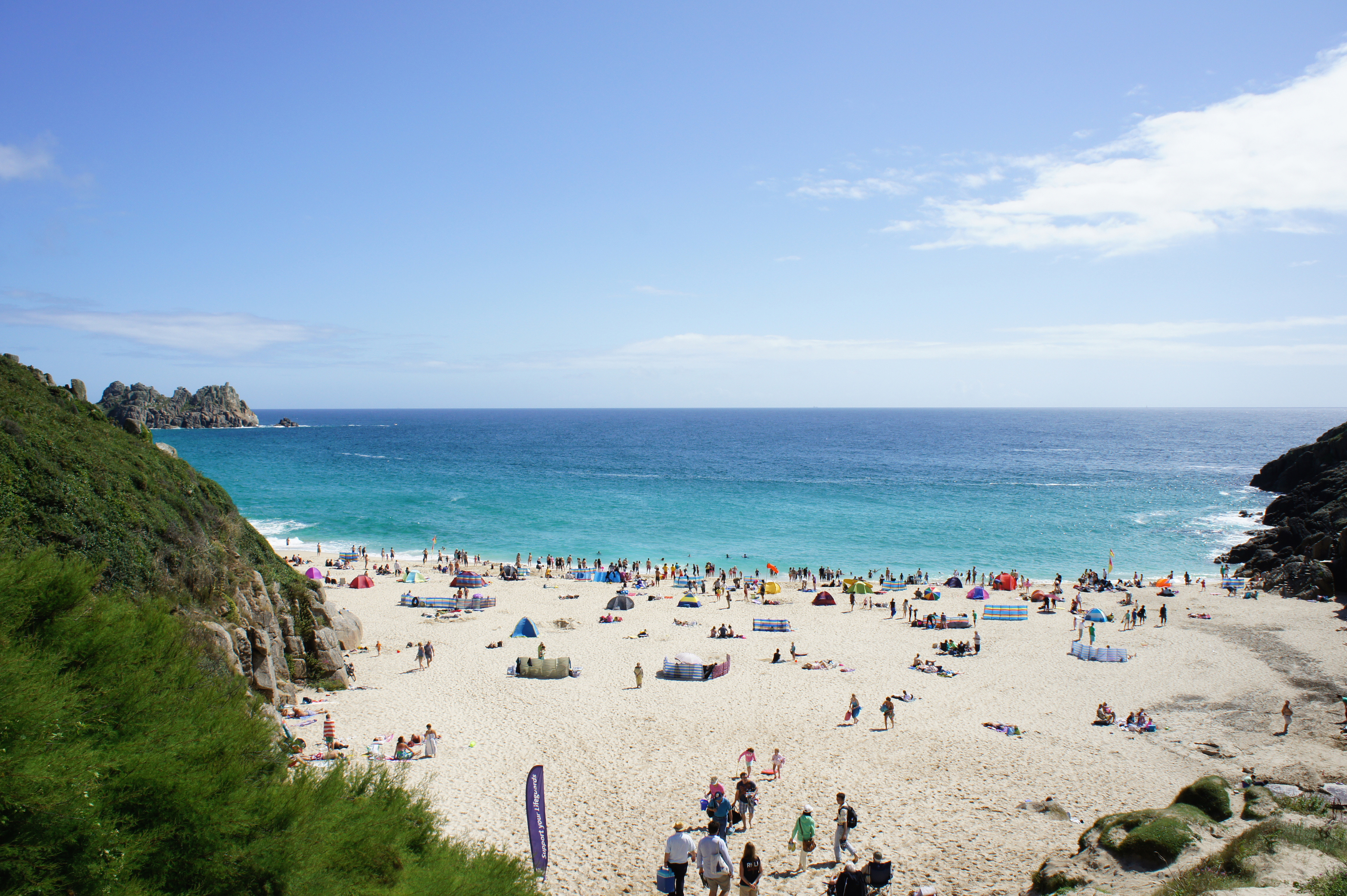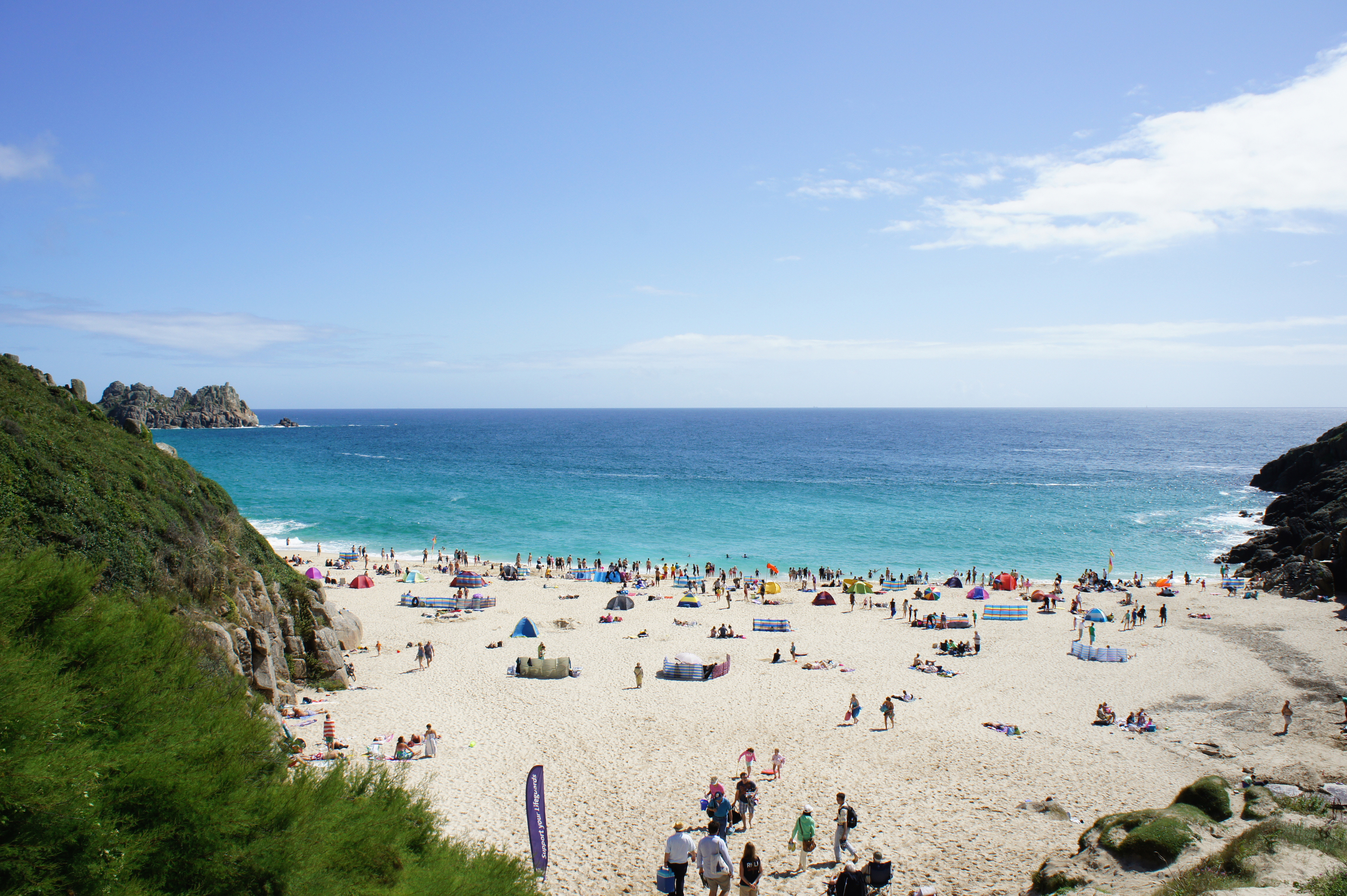 7. Porthcurno, South Cornwall, UK
Now, Britain might not exactly be revered for the quality of its weather – but the quality of its beaches are another thing. A number of UK coastal spots boast more blue flag areas than some Caribbean beaches, and the stunning rural beauty of these is unmatched anywhere in the world.
With the sun nice and hot, and the skies perfectly clear, the best of the bunch is Porthcurno in Cornwall. Located close to Land's End, the bay of Porthcurno is easily the country's most stunningly beautiful beach. Granite cliffs weathered by waves surrounding the beautiful blue waters and fine white sand. Perfectly tucked away, it's one of the most secluded and relaxing beaches in Britain.
This article was written by Tom McShane on behalf of UK Beachwear. If you're going abroad to enjoy any of the beautiful beaches that the world has to offer, then check out their fantastic range of high-end bikinis and beachwear.
*Updated September 2017