Last Updated on 13th October 2016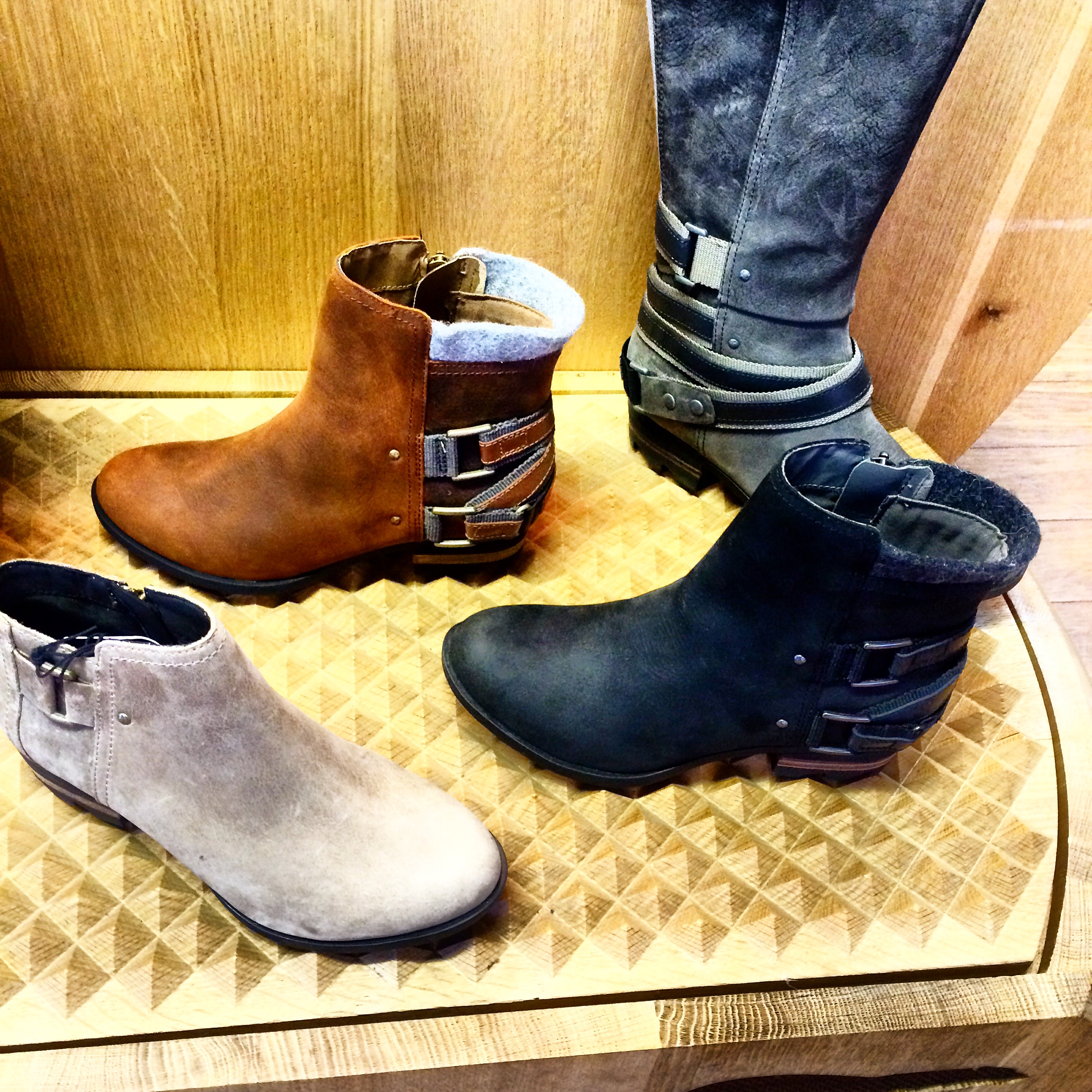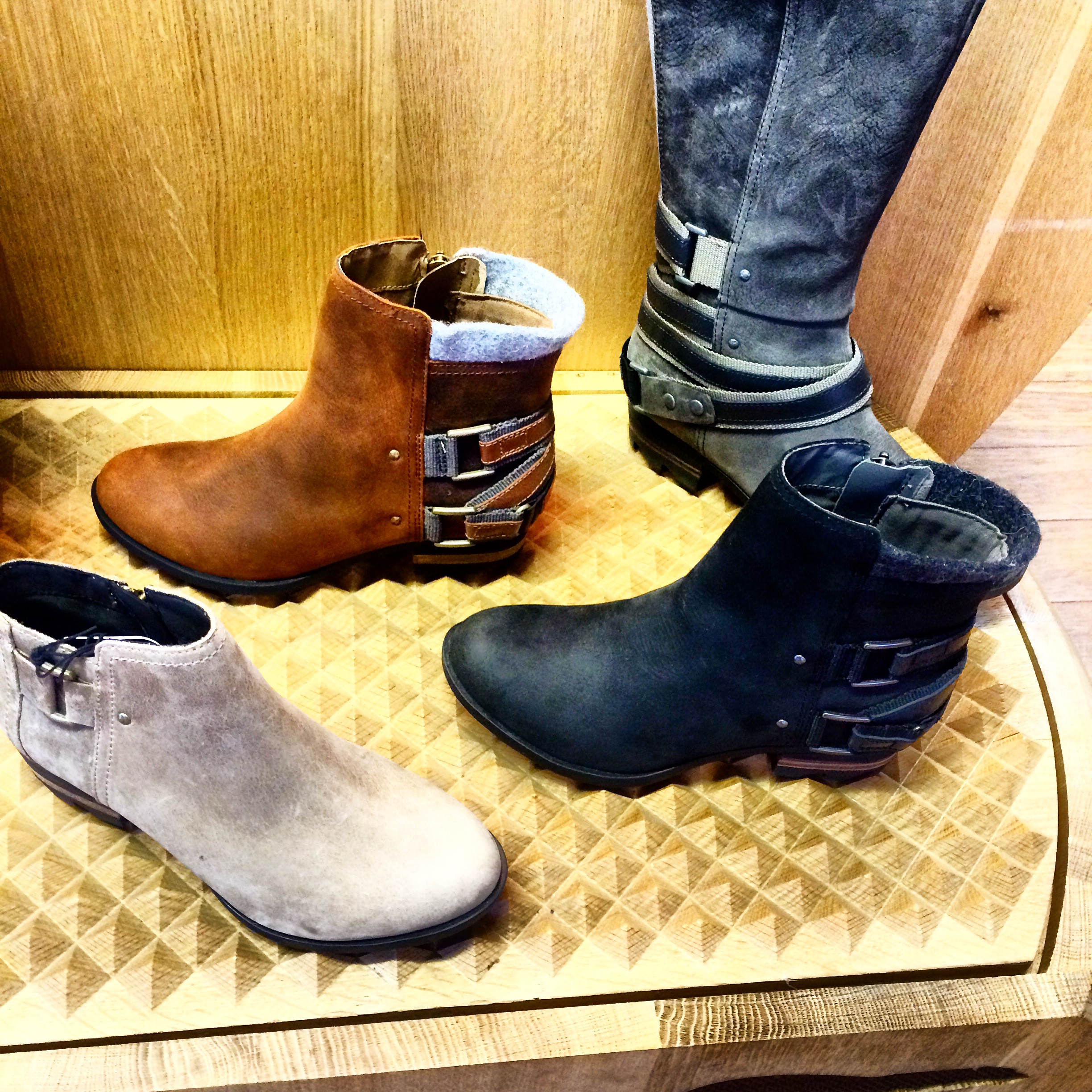 Here at MFL we're all about being suitably prepared for the colder months and judging by the state of the weather of late, it's nearly time to get the heavy duty winter boots out.
When it comes to sturdy yet stylish footwear, no one does it quite like heritage Canadian boot brand SOREL. Having spent the morning lusting over their autumn/winter collection as well as everything they have in store for us, for spring/summer 2017, I can say wholeheartedly that pictures do the quality of their craftsmanship no justice. In person their footwear is gorgeous and beautifully made. I literally fell in love at first sight with these tanned ankle "cowboy-esque" boots. Perfect for transitioning from autumn to winter, they're incredibly snug, comfy and really, really warm!
If you haven't yet stocked up on must-have boots for the new season, be sure to check out SOREL's complete collection. There's definitely something for everyone.