Last Updated on 10th November 2016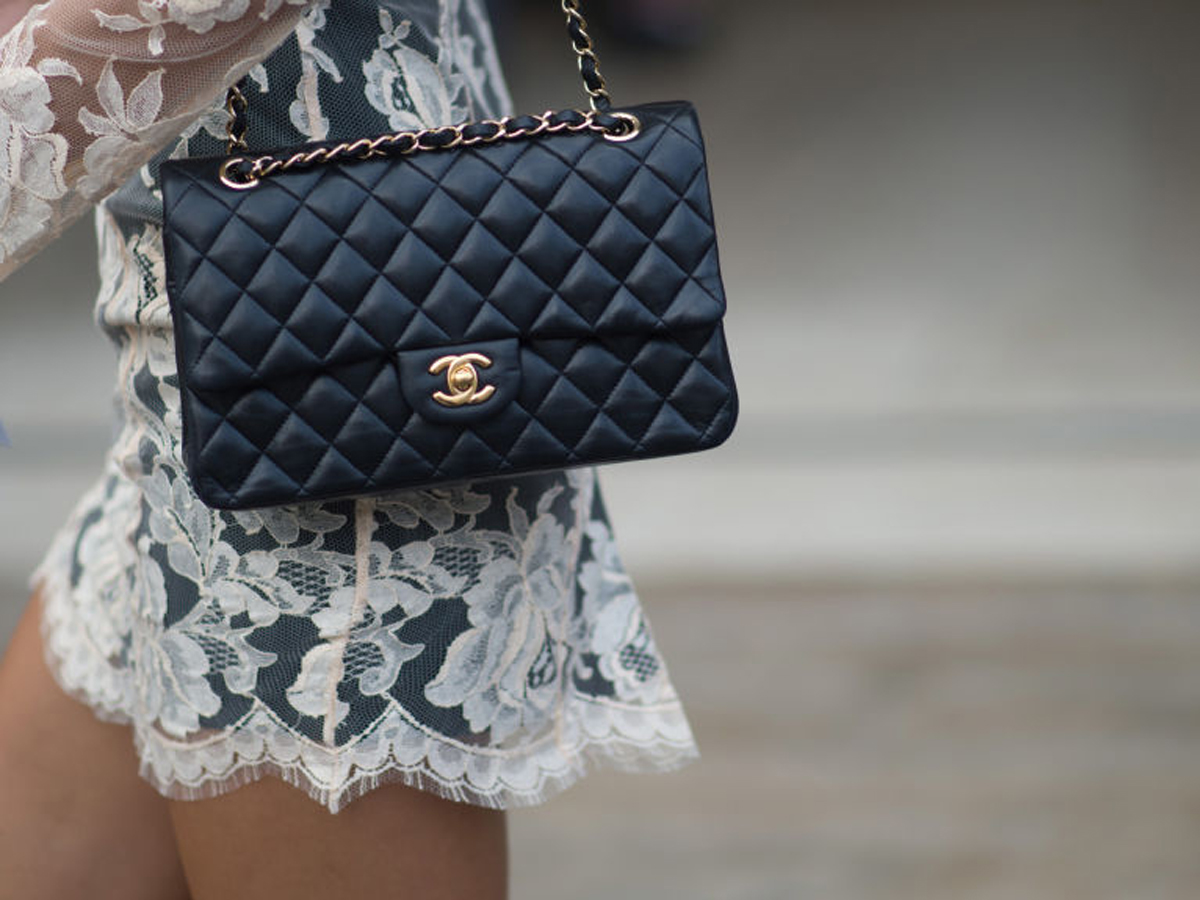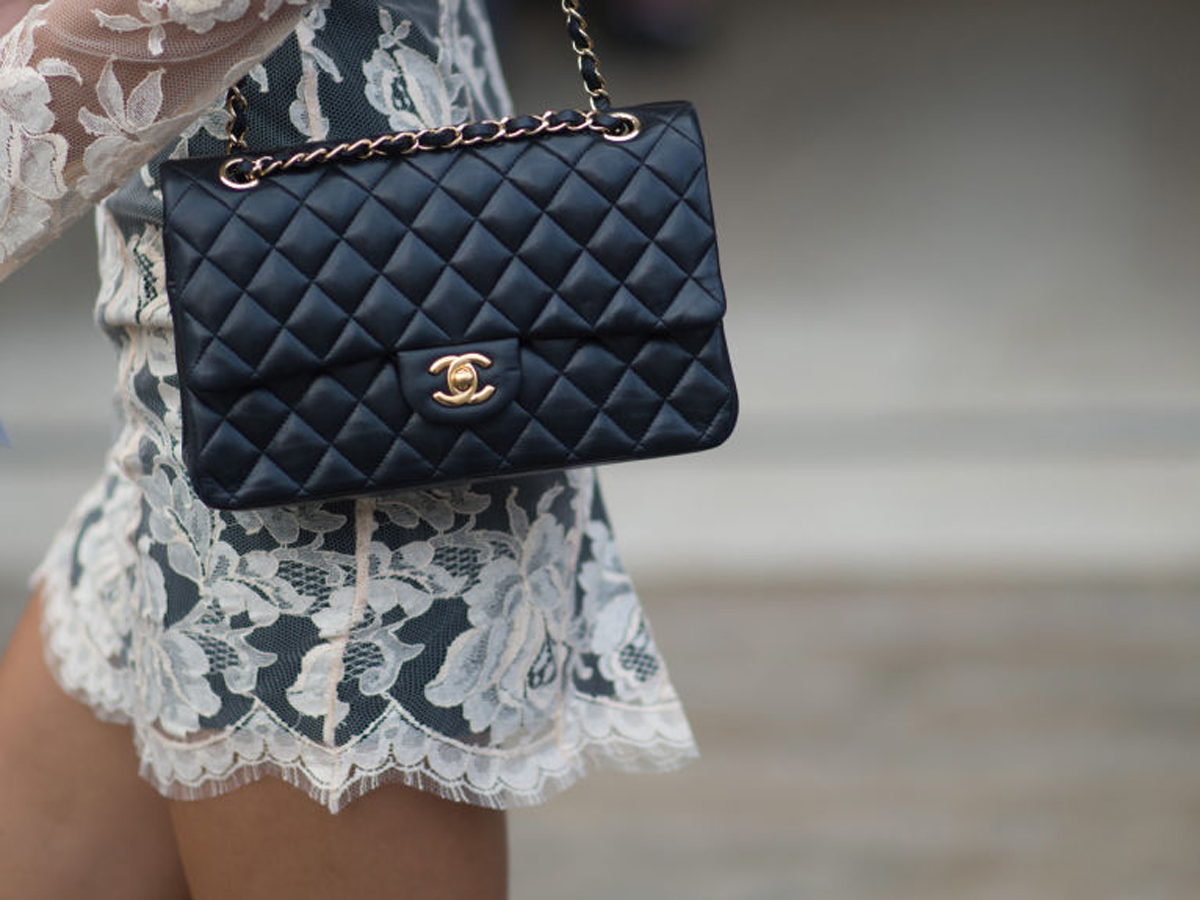 What is that one item in your wardrobe that you should definitely splurge on? A good handbag doesn't just look great; it's also a great investment that will last for years to come. A fancy purse also works as an accessory and will glam up your plain or drab outfits. Also, the best investment handbags can become family heirlooms which you can pass down to your kids. All these are reasons to head out and buy that perfect handbag for yourself right now. Here are 5 things to keep in mind when buying an investment handbag:
1. Choose the right colours
As far as colours go, black is a classic shade and the most sensible choice. A black handbag will match with most of your outfits and will be suitable for almost every occasion. Black handbags also need less maintenance and cleaning when compared to other colours. However, if you think black is too dull and want to try something different, you can go for shades of cream, grey and beige. Oak and tan are also classic colours that look chic and don't require too much upkeep. When choosing a colour for an investment handbag, stick to neutral colours as they will go with different coloured clothes, a variety of other accessories and will be suitable for any occasion that may arise.
2. Pick your material wisely
It is important to choose the right fabric for your investment bag. Not all materials are equal and you have to pick high quality fabrics that will last you a long time. Leather is an obvious choice here as it is one of those rare materials that gets better with time. Other materials to consider are lambskin and suede. These fabrics are fancy but are different to clean if they ever get dirty. Calfskin is another great option for a handbag as it is both luxurious and practical. You should also consider all the small details when investing in an expensive handbag. Are the handles strong and sturdy? Does the zipper work properly? Make sure the stitches are strong and sewn in seamlessly with a good finishing. You should also choose a bag that is properly structured and won't collapse easily. These small details will make sure that your bag will last longer.
3. Make sure your handbag matches your lifestyle
When picking an investment handbag, function is just as important as your bag's looks. If you have a busy lifestyle and spend a lot of time outside, there is no point in getting a bag that is small and fancy. In this case, you have to choose a larger, structured bag to hold all your stuff. Bags that are suitable for work should be spacious enough to fit files and laptops. A shoulder strap is a must have in these cases but avoid bags with unnecessary pockets, buckles and flaps as they can be quite bothersome at work.
4. Calculate the cost per wear
Buying an expensive handbag is worth it if you end up using it frequently. Choose a bag that you can use for work and take to parties and other occasions. If you can use it when spending the night out and take with you when travelling, that's even better. A statement bag can be used over and over again and will look great every single time. When you think about how often you use your investment handbag and consider the cost of the bag, you will realize that buying a pricier bag was definitely worth it. We recommend that you go through Tradesy as they offer a wide range of investment handbags you can choose from, but if you're really looking for high quality handbags with a bit more reasonable price, go to Luxtime DFO Handbags.
5. Stay away from bags with large logos
Trends are fickle; they come and go. When buying an investment handbag, you have to think about using it in the distant future. Even if you choose to buy a fancy bag made by a well-known designer, avoid anything with huge logos that screams out the brand name or place of purchase. A good bag will speak for itself, regardless of the brand or fancy logos.
A good bag can be the purchase of a lifetime. To sum it up, choose a bag in dark or neutral colours, made from materials like leather or calfskin that will suit your lifestyle. Your investment handbag should match your personality as well and become the statement piece in your wardrobe. A classic handbag is an elegant addition to any outfit or occasion. The perfect handbag is somewhere out there and is waiting for you.