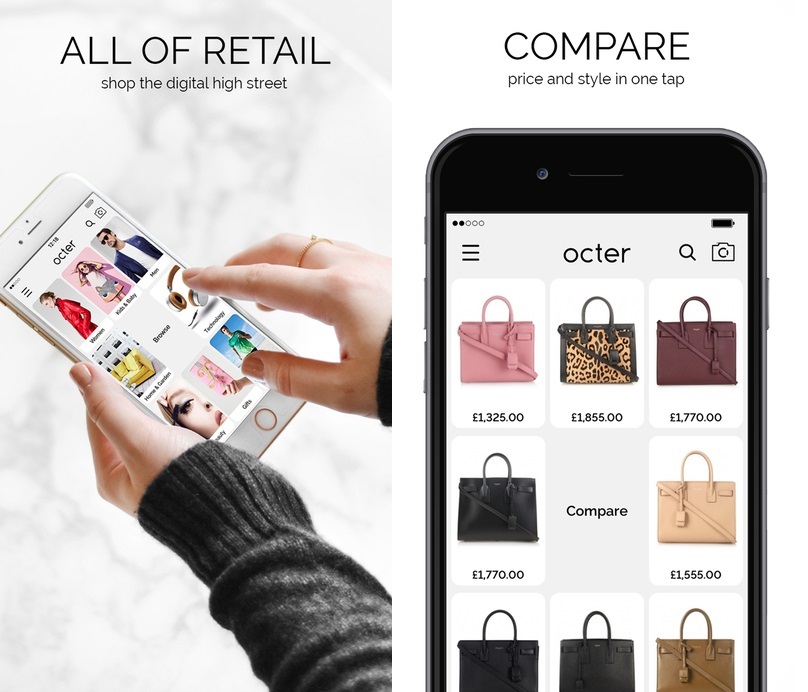 In the blink of an eye it'll be Christmas. While the mere thought fills us with a ridiculous amount of excitement – bring on mulled wine, mince pies and cheesy Christmas movies, there is however still the important matter of buying all our gifts before the mad last-minute rush.
We know, we know, "must avoid the last-minute madness" is a promise we make ourselves every year here at MFL HQ and every year we do get better and better at planning ahead. In our bid to be so much more organised, whenever possible we try to avoid the high street and any major shopping malls altogether when it comes to gift buying. We're just not cut out for the huge crowds and having to stealthily navigate our way from store to store.
Also, there's the additional problem of getting heavily distracted and somehow finding ourselves in the changing rooms, knee deep in a ton of clothes we couldn't possibly afford including the luxurious coat we've been eyeing up that costs half our rent *sigh*. And so, to avoid said temptation we prefer to do the bulk of our Christmas shopping online.
However while more convenient, online shopping does come with its own dilemmas. We often find ourselves on the laptop for hours on end, surfing from one department store to another in search of the perfect gift at a great price with numerous tabs open and having to bookmark every single find. Bit of a headache right? If you can relate, we're about to let you into our latest online discovery…be warned, it'll change your life forever.
Thanks to shopping engine OCTER you can search, discover and shop from over 200 retailers all from one site.  If you know exactly what you're after, like an attention grabbing party dress just in time for party season for example, just search for it to find a range of products from other brands and compare prices too. So simple!
Best of all if shopping from your phone is more of your thing, they have an app too. And as if that's not enough, sign up for sale alerts, so you'll never miss out on a bargain again. Happy Shopping!