Last Updated on 15th December 2019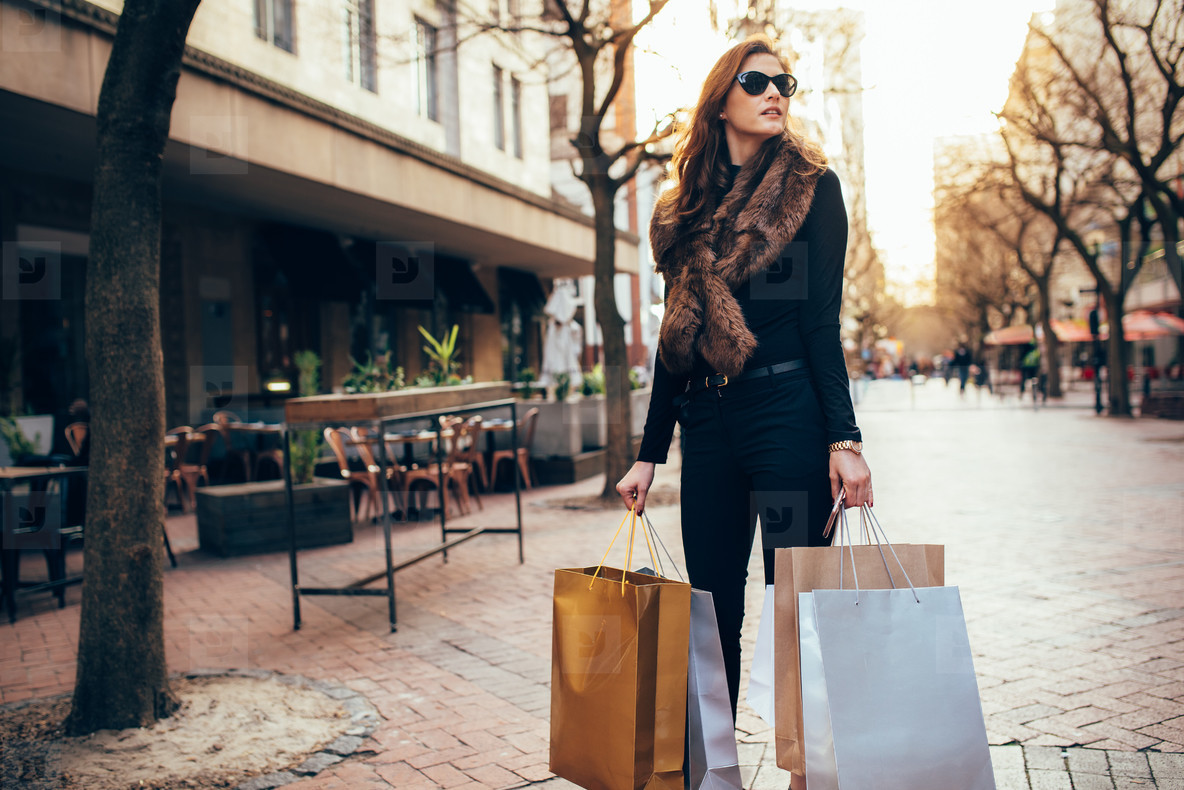 Believe it or not, retail therapy has made its way into the dictionary. Once regarded as something of a tongue-in-cheek concept, it's come to the point where some people absolutely swear by it.
In short, for those who perhaps haven't experienced it at least by this definition, it involves the practice of hitting the shops in a bid to make yourself feel better. There's little else to it and based on the above; we've probably all done it.
However, before you do venture out on your day out to the shops, it's important to arm yourself with a few tips to help you along your way. Suffice to say, this is what the remainder of today's guide is going to focus on.
Don't forget the therapy-factor
OK, you're looking to treat yourself, but hitting the shops at 100-miles-per-hour is asking for trouble. It's great in the first couple of hours, but as time goes on, you are utterly exhausted.
This is where combining the retail benefits with something like a spa break comes into play. If you don't give your body any break, you'll find that you'll be completely burnt out for the next couple of days and back to square one.
You need fueling
We're by no means suggesting that this is like some sort of world-class athletic event (although in some ways, it can feel this way). This next point focusses on how you should be fueling up on your mission.
One of the biggest mistakes that a lot of us make is not eating or drinking enough as we power through the stores. Sure, there is shopping to be done, but again there can become a point where you are completely burnt out, and the whole experience becomes irritating.
Make sure you organise enough pitstops for lunch or arm yourself with snacks, to help you along your way.
Plotting your route
Next on the list is your route. It sounds a bit too logical for a day in which you are trying to treat yourself, but the purpose of today's post is to try and reduce the amount of stress that these days can prompt.
Plotting your route can help with this immensely. If you can have a rough idea of the shops you are going to visit, and the order that you are going to visit them in, you'll soon find that your shopping becomes a much more efficient process and you're not lingering in the same shop for hours on end.
You don't have to buy anything
Finally, let's end with a crucial piece of advice. Your end goal might be to flood your wardrobe but like it or not, this isn't always possible. Sometimes, you can hunt high and low but still not find any garment that is going to be suitable for you.
It's in these instances where you have to accept that it's been a "bad day at the office", and try again in the future. Don't try and force the issue; you will compromise your own style (and budget).