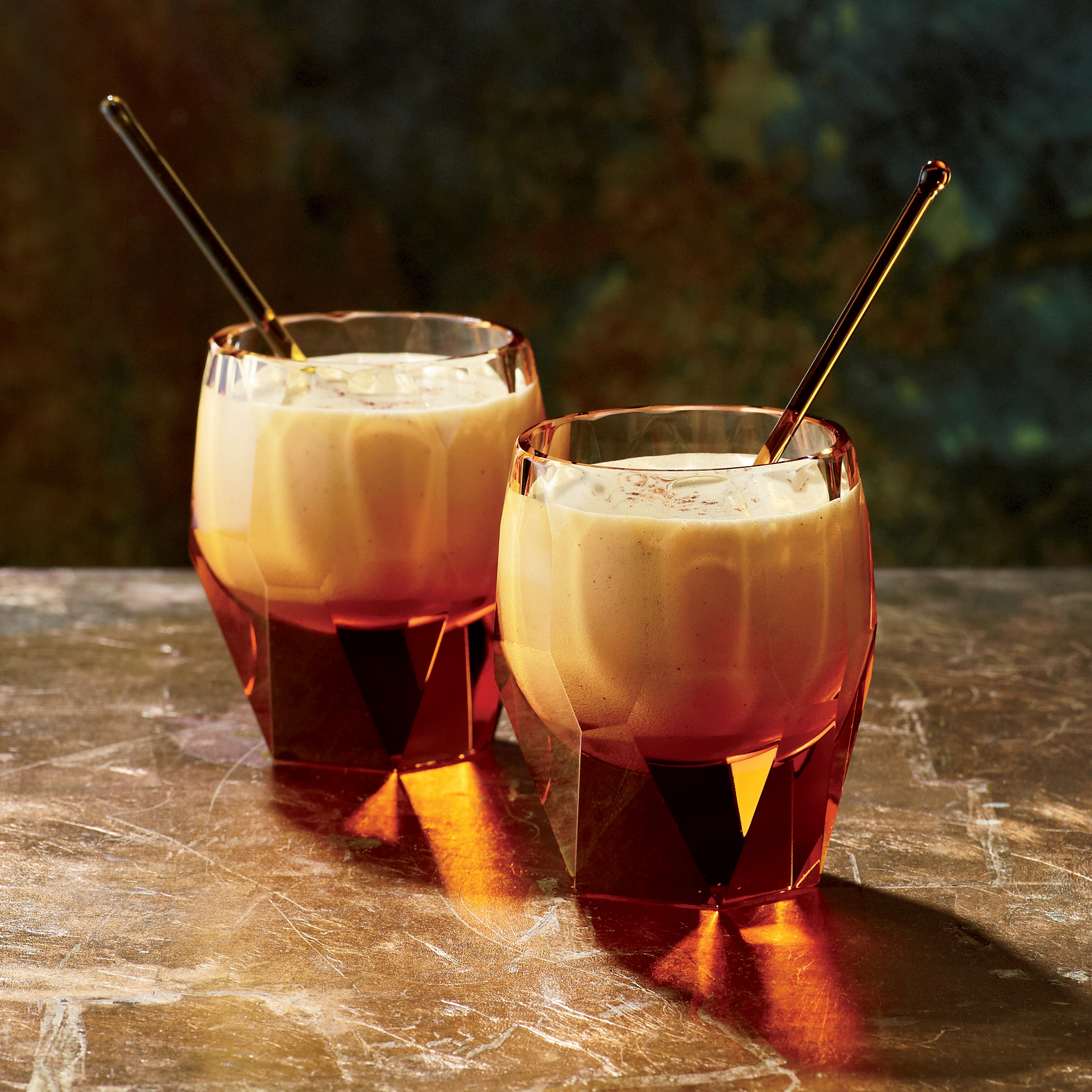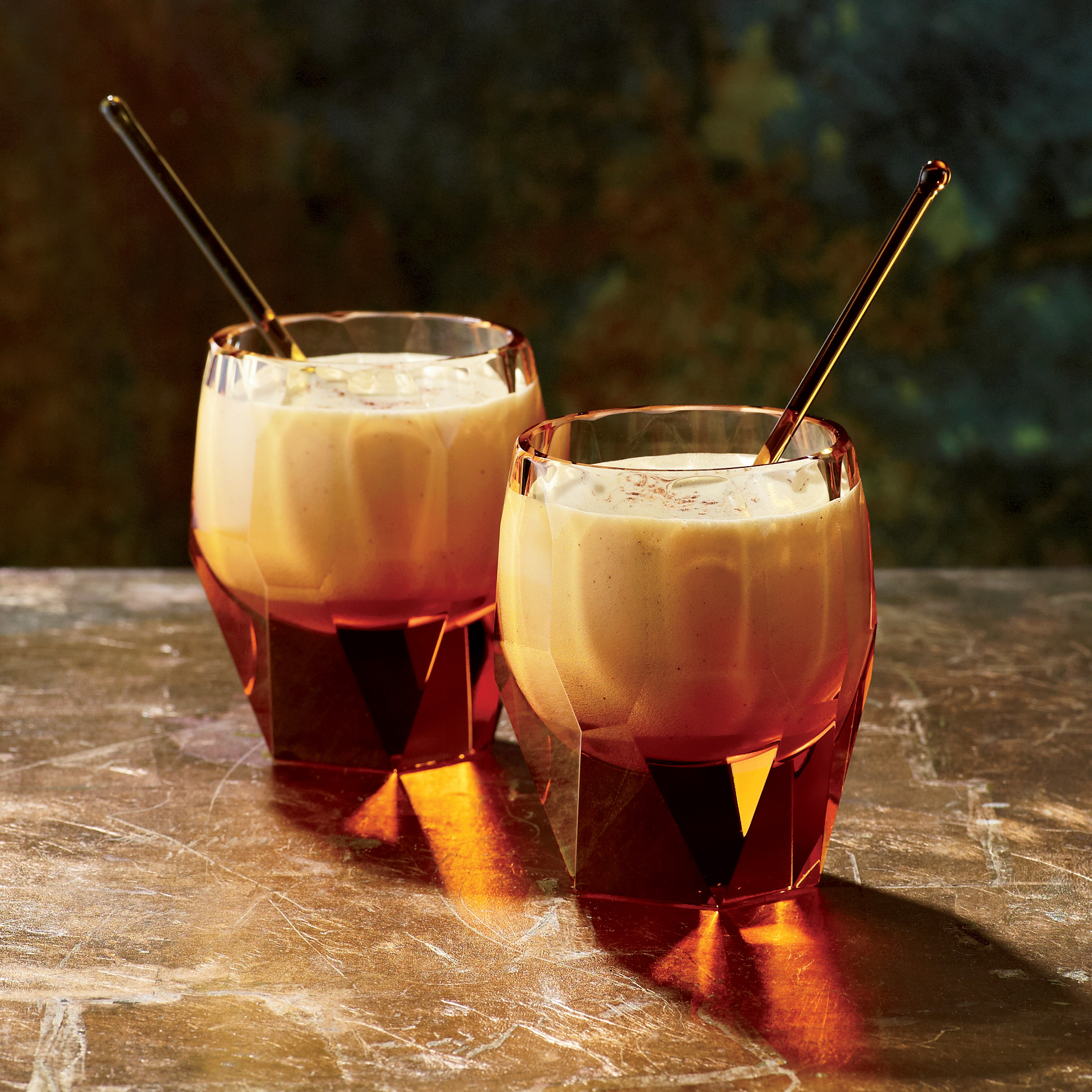 The best thing about the festive season? Over indulgence!
After a year of watching what we eat and trying super hard to stay fit, there's nothing quite like letting go for a couple of days and treating oneself to chocolates galore, mince pies, Christmas pudding and of course an alcoholic beverage or 2, or 3 or maybe 4 *wink*.
While we tend to stick to mulled wine and we must admit we do love egg-nog, we can't say we're as adventurous as we could be in the festive drink department. Thanks to My Voucher Codes who've created an infographic highlighting some of the most popular festive drinks from around the world, we're going to try our hand at recreating some of these cocktails over the holidays.
While we've always considered mulled wine to be a British festive drink, as it turns out it's actually not. In fact Wassail (a close take on mulled wine) is the true traditional drink of the Brits during this time of year. Made from cider, and originally hailing from Germany, Wassail can be made with beer too. We'll definitely be giving Wassail a go along with Chilean Christmas drink Cola de Mono (also known as tail of the monkey) – a milk based cocktail made with coffee, vodka, vanilla and spices. Sounds so yummy!
Most of the drinks featured tend to be a variation of mulled wine or eggnog and we have no doubt we'll enjoy trying them all. Which festive drinks will you be experimenting with over the holidays?