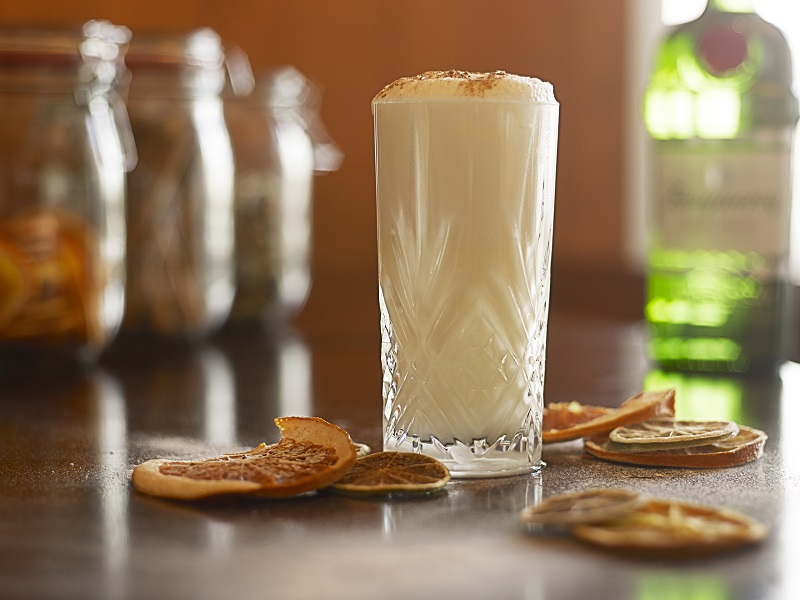 The Snowflake Ball
Ingredients:
50ml Tanqueray London Dry Gin
15ml lemon juice
15ml lime juice
1Ž2  an egg white
15ml double cream
3 dashes of orange flower water
15ml sugar syrup
Cinnamon powder
Top with soda
Method – add all ingredients but the soda to a shaker and half fill with cubed ice. Shake! And keep shaking until the ice has nearly all gone – strain into a hiball glass with no ice and top with soda until it begins to foam over the top of the glass. Garnish with cinnamon powder.
Units – 2.1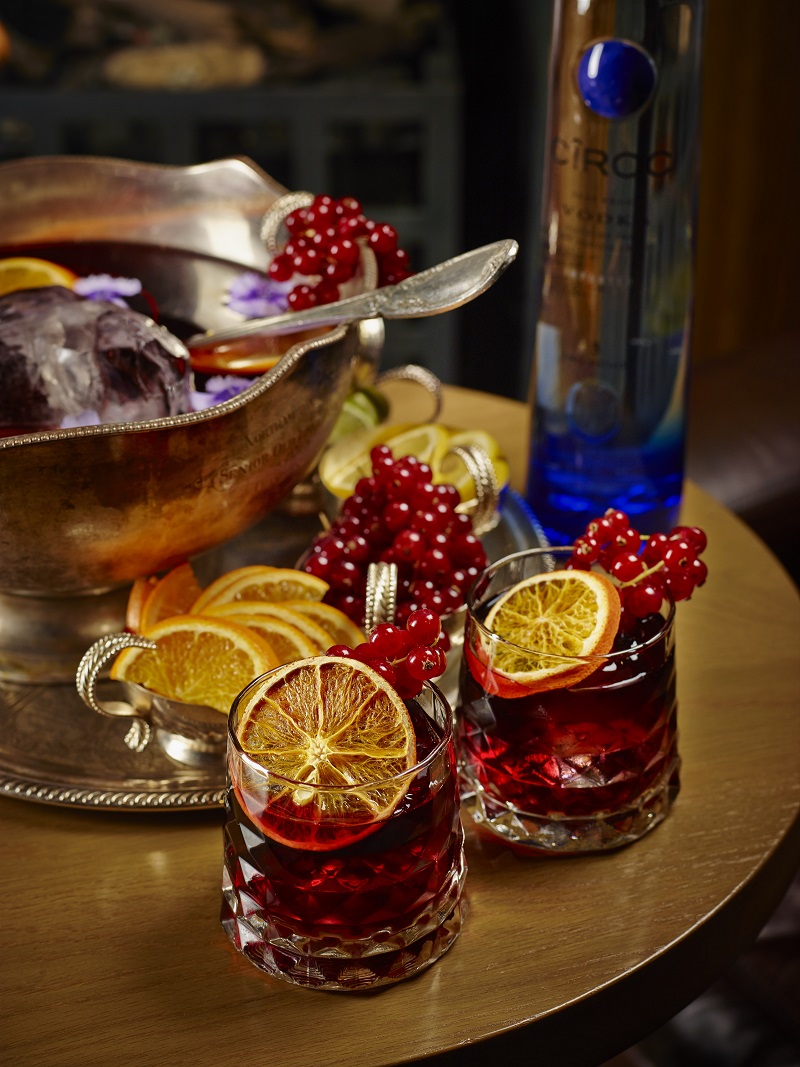 Cîroc Christmas Punch
(Created by Andrew Shannon at London Edition)
Ingredients
35ml Cîroc Vodka
10ml Irish Whisky
5ml Evangelista Ratafia
20ml Fresh Lemon Juice
50ml Fresh Pressed Apple Juice
2 Dashes of Bokers Bitters
25ml Edition Mulled Wine Syrup
Method
Build the ingredients over a glass or punch bowl over ice. In a pan simmer for 10 minutes; 1 bottle of red wine, 1x cinnamon stick, 2x star anise, 20x cloves and 250ml of sugar to create the syrup. Add 25ml of the syrup to the glass or punch bowl. Garnish with a dried orange slice and cranberries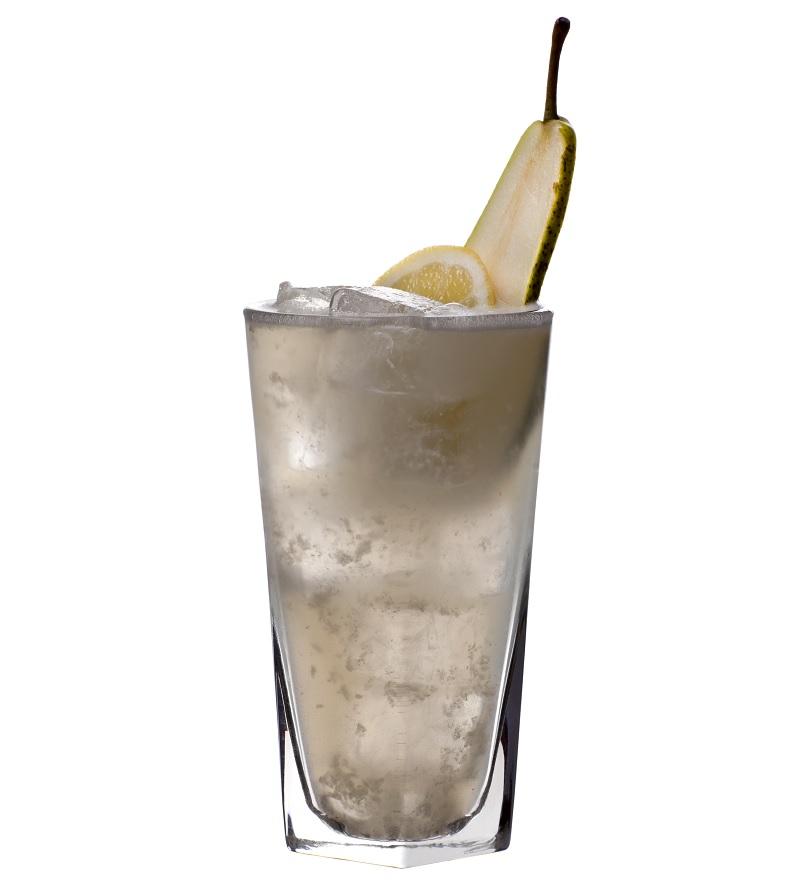 Winter Tanqueray Collins
Ingredients:
50ml Tanqueray London Dry Gin
15ml Sugar Syrup
Fever Tree Soda Water
Whole Fresh Lemon
Whole Fresh Pear
Method: Fill a hi-ball glass with ice cubes. Cut a fresh lemon in half and squeeze the juice into a shaker, add half a pear and muddle in the shaker. Pour in the Tanqueray and syrup and shake hard to break up the pear. Strain into the glass and top up with newly opened bottle of soda, decorate with a lemon wedge and slice of pear, then enjoy.
Units 2.2 or 16.58 grams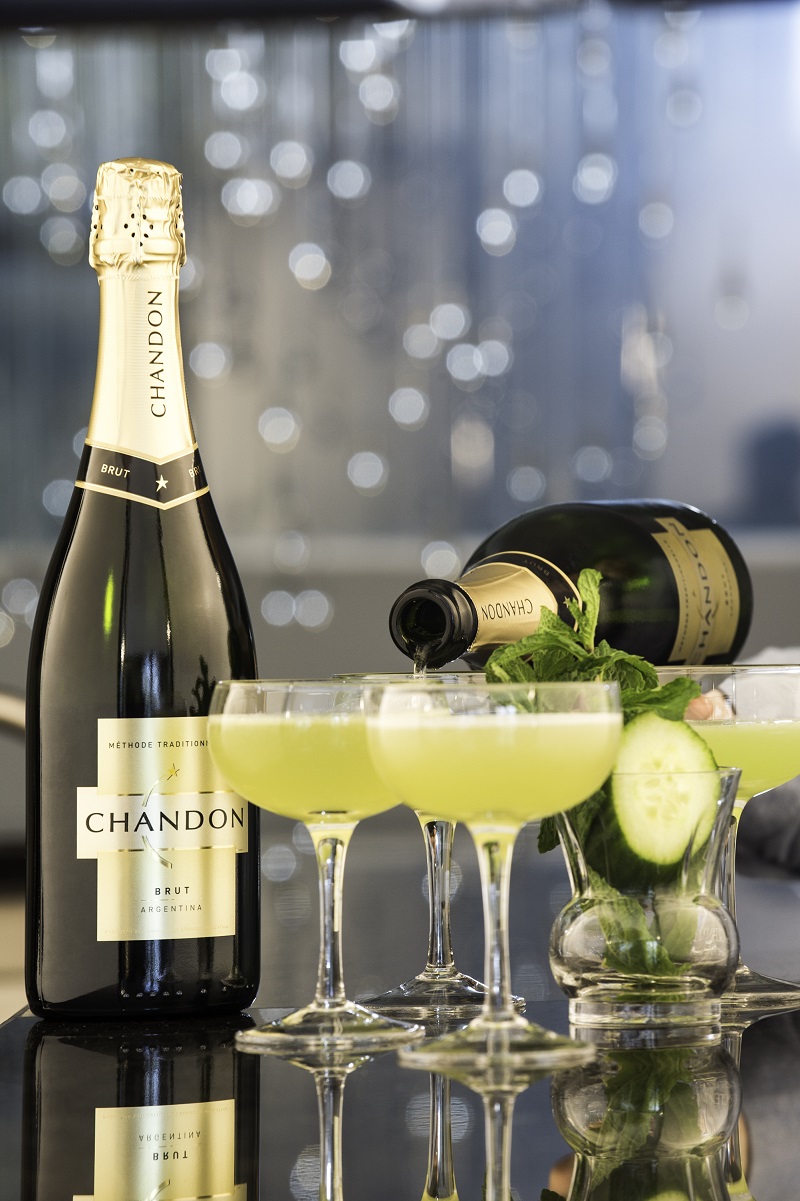 Chandon Bariloche
A tasty spritz to enjoy this Christmas and impress your friends.
Ingredients
85ml Chandon Brut
30ml Gin
12.5ml Sugar Syrup
2 Cucumber Slices
3 Mint Leaves
 Method
Shake and strain all ingredients into a coupette glass and garnish with a cucumber slice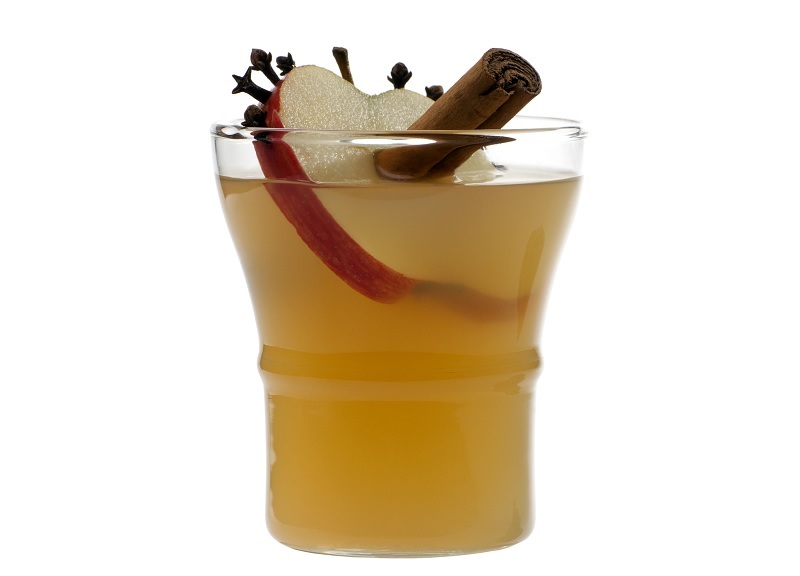 Mulled Tanqueray Punch
Ingredients:
35ml Tanqueray London Dry
60ml Pressed Apple Juice
25ml Spiced Sugar Syrup
15ml Fresh Lemon Juice
Cinnamon stick
Whole Fresh Apple
Whole Fresh
Orange Cloves
Method: Add all the ingredients to a saucepan and add cloves, cinnamon and orange peel, heat up and serve into a latte glass with a clove studded apple slice. (You can multiple the recipe to make a large batch if you are entertaining friends)
Units – 1.6
Stockists: Tanqueray London Dry Gin £26.60 (1L bottle) available at Waitrose or £22.50 (70cl bottle) gift boxed at Alexander and James, Tanqueray Copa Glass £12.00 at Alexander and Jame, Ciroc Vodka 70Cl £30 available at Tesco and Chandon Brut 75cl £16.50 available at The Champagne Company.