Last Updated on 1st November 2019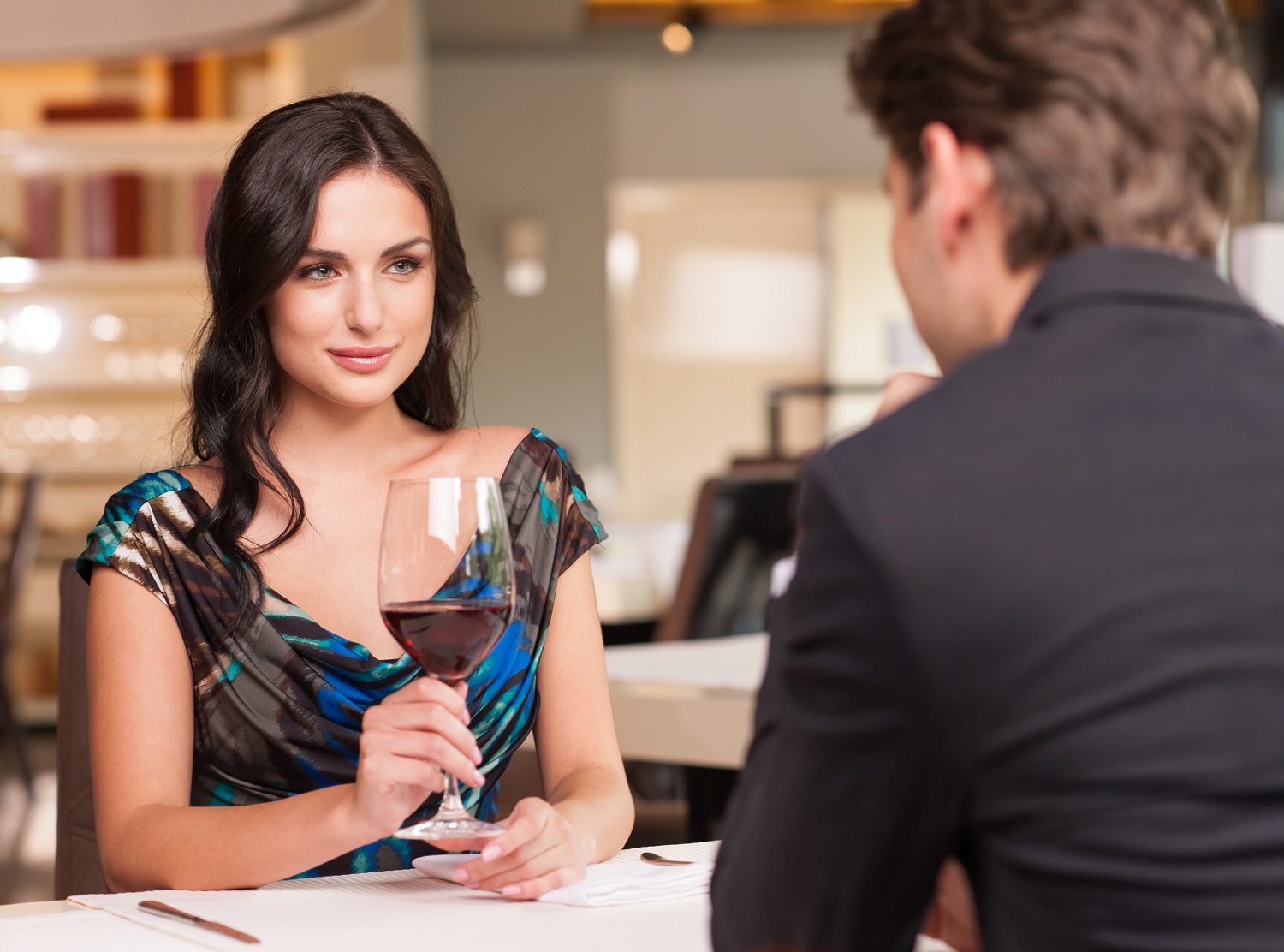 It's exciting when you finally met someone on one of those popular dating websites like this that you're interested in and you've agreed to go out on that all-too-important first date. Instead of freaking out over what you're going to wear, why not consider any one of these great first date ideas?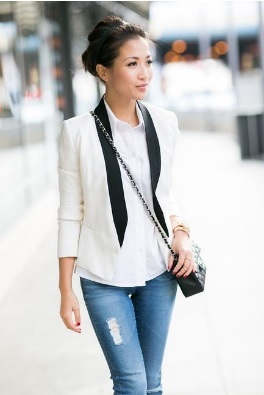 1. Stylish Separates
Show that you're stylish but laid back by pairing a white tuxedo blazer with black embellishments with your favorite pair of (nice) black shorts and a fun patterned tee. Don't forget the matching shoes and bag. Also, consider how you style the outfit! Push your sleeves up and tuck half of the shirt in for a laid back vibe.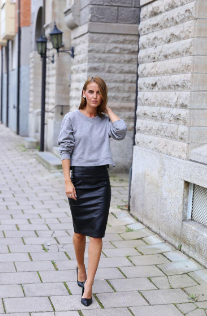 2. Leather Vixen
If you want to make your new guy forget what his own name is, you can't go wrong with a form fitting leather (or faux!) pencil skirt with a feminine tank and strappy heels. Keep the accessories light because the focus of this outfit is going to be the leather skirt and how radiant your skin looks next to it.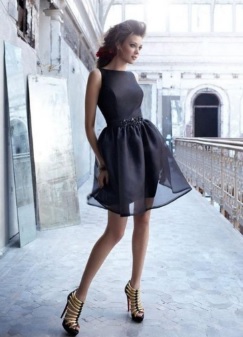 3. Little Black Dress on Steroids
Every woman has a favorite little black dress. Rev up that staple by adding a bold colored shoe, a va-va-voom hair style, and confidence for days. You can add a few coordinating accessories like a statement necklace, or ring, but you don't want to go overboard!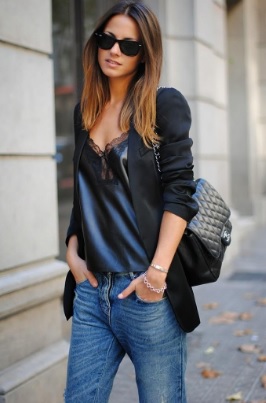 4. Bedroom Inspired Outfit
"Is she flirty or is she a vamp waiting to go in for the kill?" That is what he'll be thinking when you walk up to your date wearing a pair of skin-tight skinny jeans, a great shoe, and a soft and flirtatious top that looks like it could be a negligee.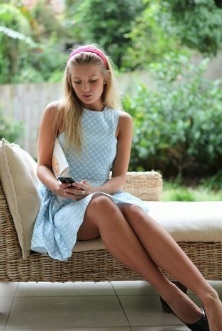 5. Sweet and Simple
If you don't want to approach the first date oozing sex appeal, you can charm him into thinking you're the kind of girl he'd like to bring home to his mom by donning a sweet sundress in a flattering color with a neutral bootie. If it's chilly or you're going out at night, simply slip on a fun denim jacket!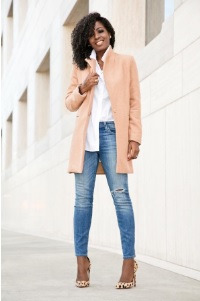 6. Be Bold!
If you've got legs women would kill for, you have to show them off! You can do that without actually showing skin by wearing a well-fitted pair of bold colored jeans in your favorite color, paired with your favorite stilettos. The rest of your outfit should be neutral, either in white, black, or a beige color, so your legs really stand out!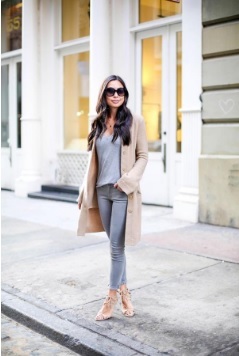 7. Keeping it Casual
If you're just meeting up for drinks and you aren't too sure how you feel about the guy, but still want to make a good impression, you can't go wrong with the fan favorite of a pair of fitted jeans and a relaxed tee. For shoes, you don't want to wear sneakers but choose a nice bootie or a pair of heels that are comfortable and look great.
Pro tip: Always have an outfit or two put together and hanging in your closet for any first date at all times. This outfit should make you feel like a million bucks, so be sure that you choose an outfit that is flattering! By knowing what you're going to wear ahead of time, you can dramatically reduce how much stress you'll be under before that first date significantly!