In a world full of generic copies, it pays to stand out! Customisation of apparel is one of the tools to display your unique style. For an individual, it paves the way for self-expression in one of the most subtle forms possible.
On the other hand, customisation of clothing for a business unit, sports team, or club infuses a new sense of shared identity and common cause. It is also a great way to rekindle professionalism and team spirit in employees.
But how do you know the kind of customisations suited for your needs and the different ways to customise clothes?
Worry no more, for we got your back! Here is a quick listicle that would get you sorted in no time. Thank us later.
1. Tie and Dye
This is one of the best ways of revamping your wardrobe without shelling a fortune. Tie and Dye can help create intricate patterns on plain whites that look and feel unbelievably fresh. Most of all, it takes hardly any effort to do this while the results are often spectacular. Tie and Dye works well with plain cotton shirts, shorts, and even pants.
2. Painting
Working with paints can create exciting new products from boring old clothes. You can remodel your denim shorts with patterns like stars and polka dots using a template. Painted patterns add a layer of contrast to the clothing and it appears like a whole new article.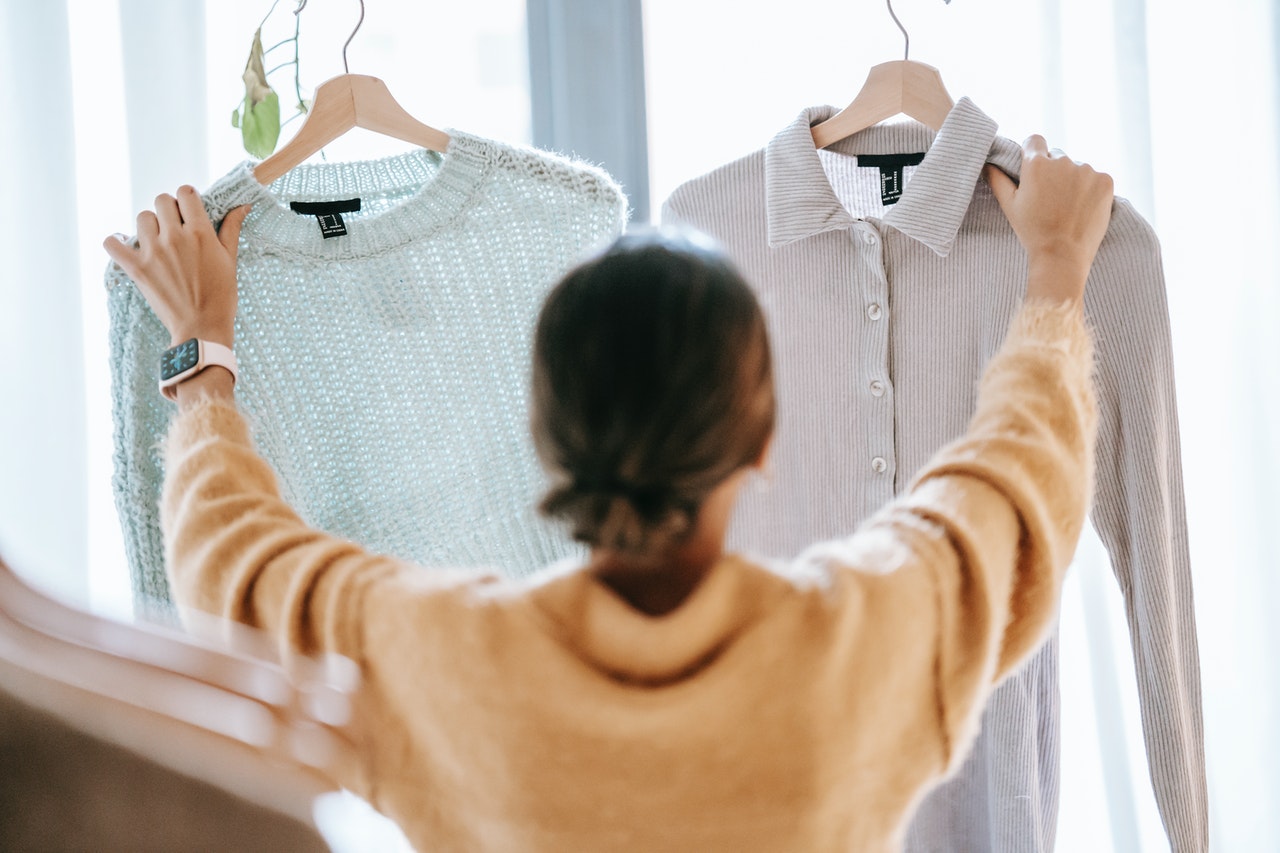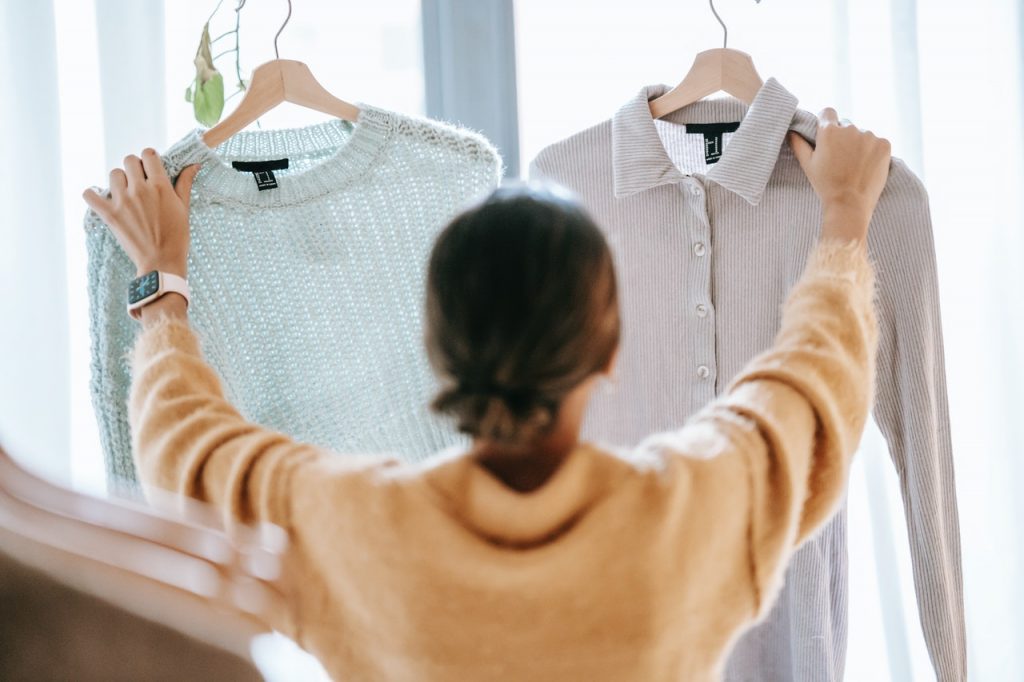 3. Alterations
While the above methods focus on adding elements to existing garments, the inclusion of embroidery designs for machines can further enhance their appeal.
Removing certain parts can also yield intriguing outcomes. For example, incorporating small cuts in various locations and adorning them with patches or laces can infuse a distinct sense of style.
Additionally, layering blue denim with white fabrics creates a subtle contrast that elevates the overall aesthetic.
Moreover, the act of shortening a dress, a pair of shorts, or a top imbues them with a contemporary touch. With a simple pair of scissors, an old T-shirt can effortlessly be transformed into a trendy crop-top, resulting in a fashionable statement.
4. Sleeves
Sleeves can completely alter the appearance of attire if done right. For tank tops, go for added lace sleeves that take just a few minutes of your time, but create a powerful statement.
You can also take off the sleeves of an old top, tie the sides at the back with a bow-tie-shaped ribbon, and voilà, you have a whole new top!
5. Quirky combinations
Get that boho look with a few old tees! Take 2-3 single-coloured T-shirts or tank tops, cut off some of the top parts and sew one below the other to make a maxi dress. Adding zippers to boot-cut jeans can make them slim-fitting ones in no time.
While all the above can be done by yourself, a bolder statement can be made through professionally designed custom clothing. You can have your business, club, or team logo embossed on high-quality clothing made from rich fabrics.
This way, not only would the sizes, alternations, and designs come out to be uniform throughout, but you can also avoid failed experiments that just ruin your clothes.