Last Updated on 17th December 2016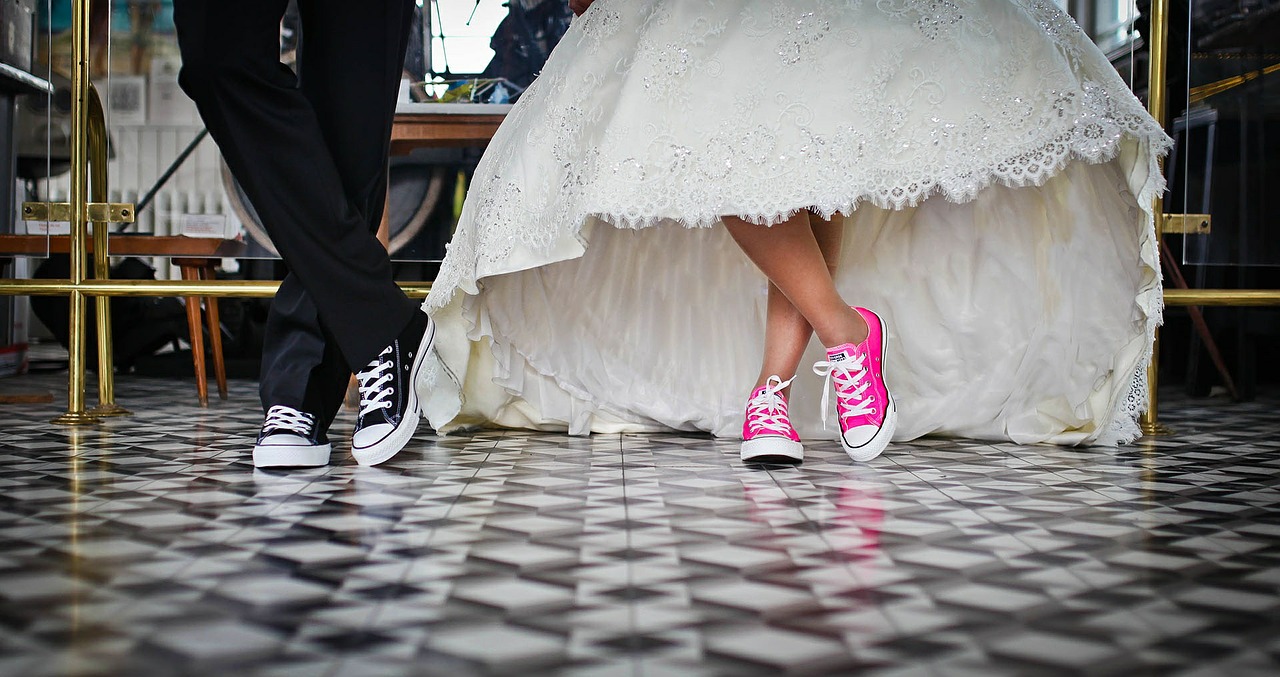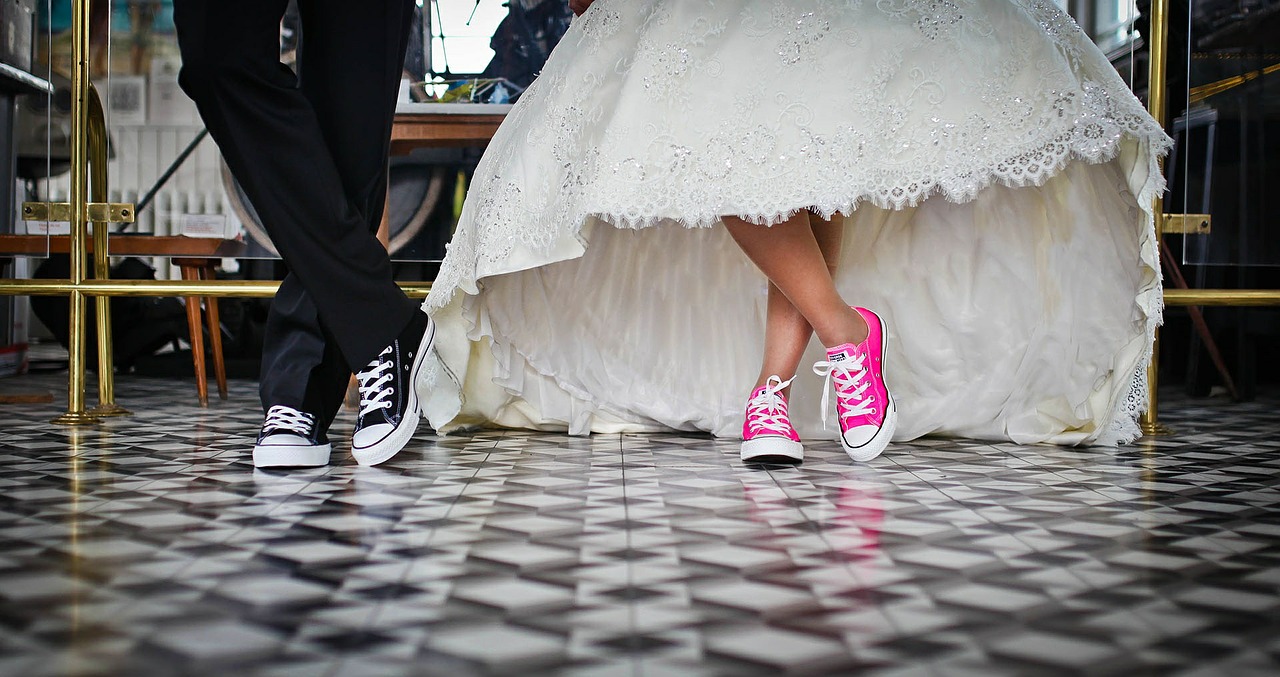 When it comes to planning a wedding, of course every bride wants to have the most fashionable wedding of the year in her town. She wants it to be a day to remember, a dream come true, a storybook wedding that girls dream of all their lives. However, there really is more to wedding fashion than meets the eye because it takes time and careful planning if you have any hope of carrying it off.
Everything Needs to Work Together
While you may think that all it takes is planning the wedding attire for the bride, groom and wedding party and choosing a venue, there really is so much more to think about if you want the most fashionable wedding of the year. Consider the fact that the church or place where the vows will be spoken should be similar in style to the venue where the celebration will be held. The wedding gown and veil aren't the only things to think about when planning to be a fashionable bride, either.
Women's wedding rings should be chosen not only because they will be worn for the rest of her life but also to 'fit' the theme of the wedding. This is something too few couples think of. Perhaps if you choose the wedding rings first and then let them speak to you, you'll know which way to go when planning the theme for that special day. Yes, the rings will be worn for a lifetime and that is precisely why they should be chosen first and all else around the nuptial bands. Bear in mind that all eyes will be on the happy couple as they place those rings on each other, so they will be a highlight of the day.
Forget What Is Trending 
Another big mistake so many couples make is to choose their wedding fashions around what is trending. Why is this a big mistake? The first thing to keep in mind is that if you are planning your fashions around what the latest wedding magazines tell you is in the height of fashion, every bride in your town will see and buy those very same styles. You want to stand out, don't you? Then plan your attire around what looks good on you and on the theme you've set for the day. You'd be surprised what a difference this can make.
Choose Your Wedding Planner Carefully
And finally, most couples now employ a wedding planner simply because there is so much to do that it is almost impossible to get it all done on time. Even if you plan your wedding a year or two out, with working and perhaps studying in school and all the rigors of daily life, there simply aren't enough hours in the day. Besides, what a wedding planner does as second nature would take you hours and hours to research. That being said, it is imperative that you ask around before settling on a planner. Make sure you don't choose one that has every bride looking the exact same way and every venue a carbon copy of the last. You want a wedding planner who will have that creative flair that will set your day apart from all others.
Always give yourself enough time to plan everything carefully if you want to have a fashionable wedding that will be the envy of brides in your town for years to come. From the rings to the gowns to the church to the venue and flowers, everything needs to follow a theme and that doesn't always mean what's trending. With the right wedding planner and plenty of time, you can have the wedding of your dreams.