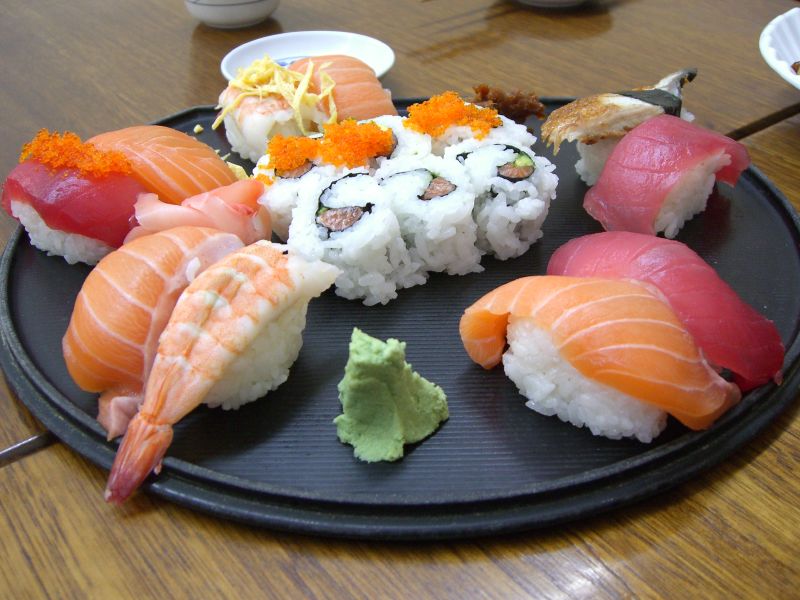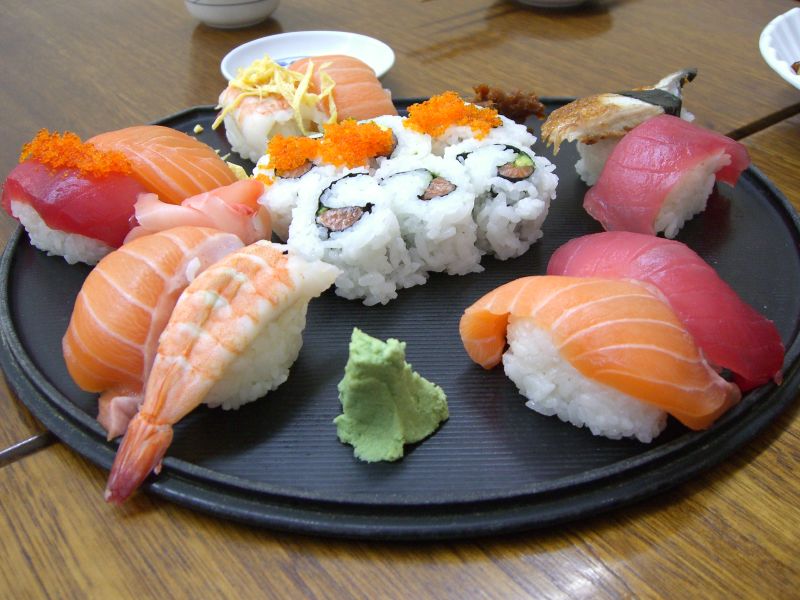 Even though there are many different cuisines available across the world, we all have a favourite. And, for many it's the unique and healthy option of Japanese food, which leaves a memorable taste. To demonstrate the appeal, 2016 saw food exports reach their highest levels yet, increasing in popularity across the globe.
When it comes to Japanese fare, nothing is more popular than sushi. For those that haven't yet indulged, sushi is a serving of cooked vinegared rice with seafood, vegetables and raw fish. Then, they are presented in a variety of ways. One includes chirashizushi which is rice in a bowl, topped with raw fish and vegetables, whilst inarizushi is fried tofu filled with sushi rice. You may also be accustomed to futomaki, which are thick sushi rolls with all the ingredients wrapped into a cylinder shape roll.
There are so many sushi rolls to choose from, whether you want a Boston roll that includes poached shrimp or a Philadelphia roll that incorporates smoked salmon. With such variety, you are bound to find something that hits the spot.
As you can see from the ingredients used, sushi stands out from alternative cuisines because it focuses primarily on healthy eating. And, as we focus now more than ever on what we eat, people are beginning to appreciate the health aspect along with the delicious flavours that sushi offers.
That can explain the rise in quality sushi restaurants that have popped up all over the UK. From London to Edinburgh, there are many great establishments that bring a taste of Tokyo to you, so you never have to venture too far to get your sushi fix.
However, you can also enjoy the delights of Japanese fare from the comfort of your own home if you order with Deliveroo. They bring sushi right to your door, so there's no excuse for not treating yourself to this marvellous cuisine!
Ultimately, sushi has now made itself a common choice with people because it's convenient, healthy and most of all tasty. That means finding sushi has never been easier for foodies across the UK.
[Image]