Last Updated on 4th July 2017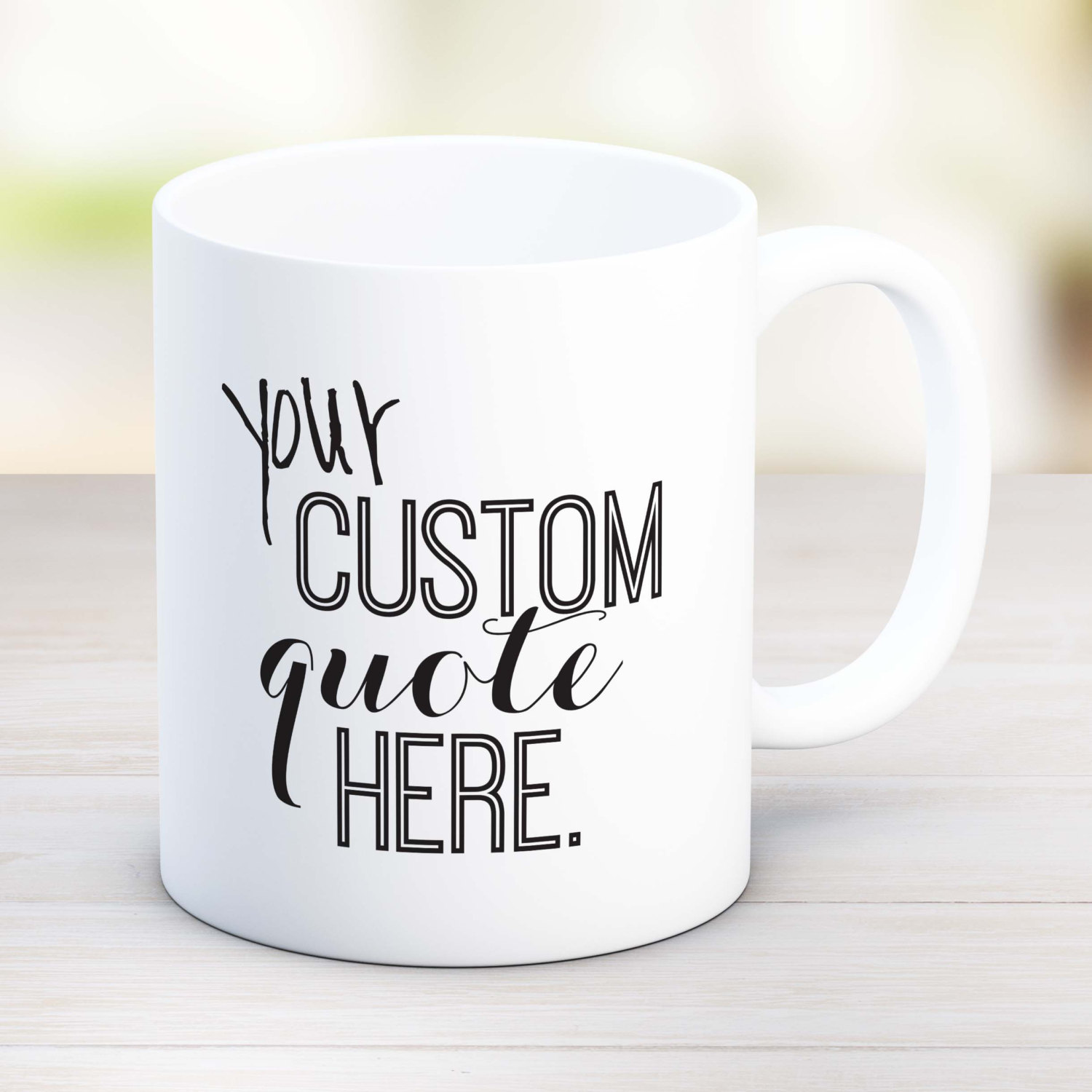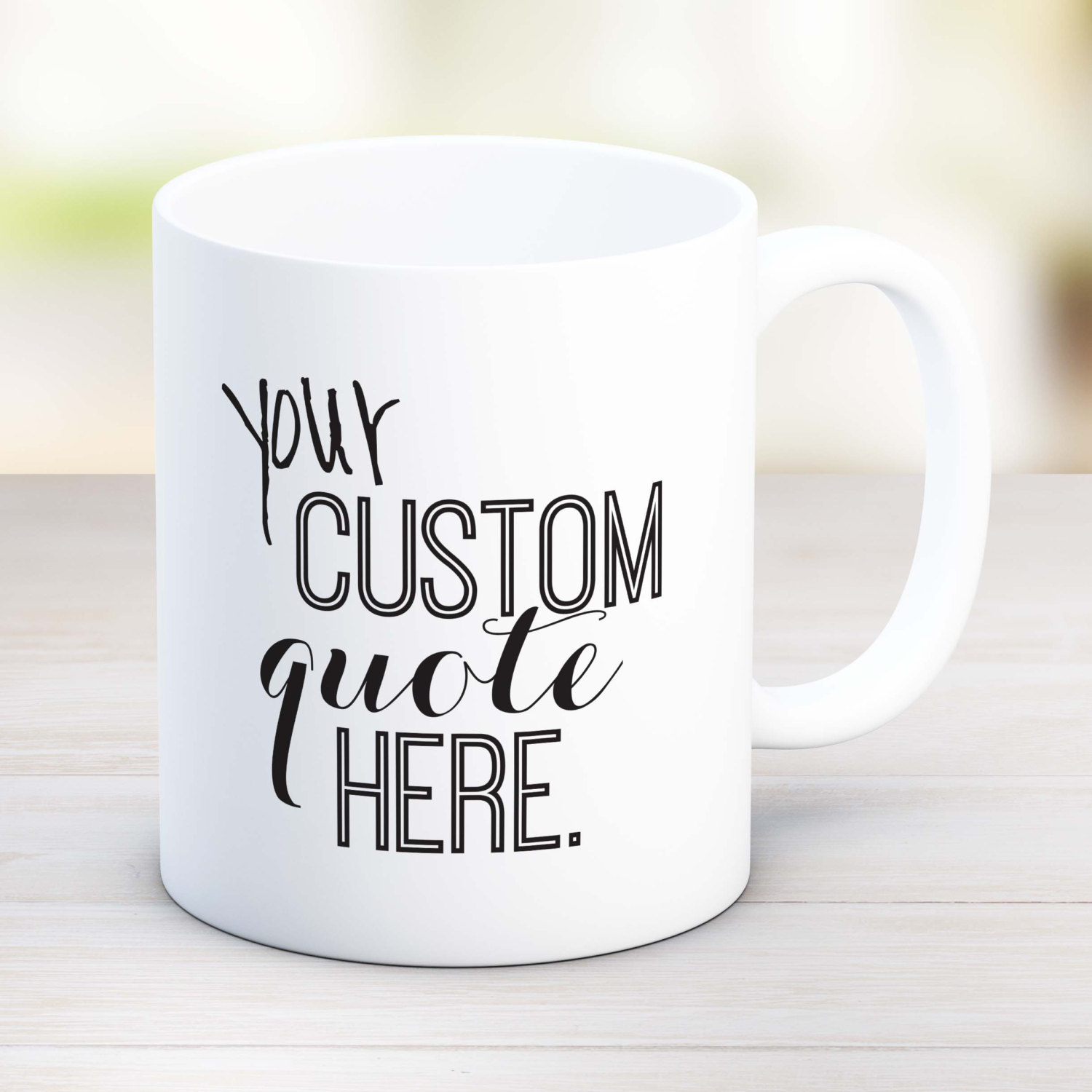 There aren't many teachers that children like, but if yours gets on well with theirs there is nothing wrong in showing you appreciate them by purchasing them a nice gift before the school holidays. The chances are you're not going to know the teacher that well, but when it comes to buying them a gift there isn't much that can go wrong if you know the gender! If you're looking for some new gift ideas for your children's teacher, have a look at some of the affordable products you can purchase below.
Personalized Mugs
Simple and effective, a personal mug is something all teachers want so they can enjoy a nice cup of coffee at their desks when the children are running riot. Personalized mugs aren't expensive and you can even get your children to write a personalized message on the side of the pot to thank them for their support throughout the term.
A Wine or Beer Glass
The chances are the person who teaches your child is going to go home after a long grueling day and have a nice glass of wine or beer to relieve stress. Buying them a personalized or standard beer or wine glass is an affordable gift and it's always one they will use, whether they are alcohol drinkers or not.
Customized Flower Pots
A fantastic way to put a smile on any teacher's face is to get your child to customize a flower pot and purchase some flowers to compliment it. The teacher will see your child has spent time making them something nice and they will start beaming with pride. Many teachers study for a master of education in adult and continuing education degree using an online MEAD program – so it's always nice to make a big effort in buying them a gift to show that the hours of studying were worth it.
Picture Frames
Most teachers will have pictures of their own children or partners on their desk so it's always a nice gesture to buy a nice-looking picture frame that they can take advantage of at work or at home. This doesn't have to be an expensive gift and you can even create a customized one with your children to make the picture frame more personal.
Personalized Accessories
Teachers can never have enough accessories to do their jobs properly and even though the school will supply most of their accessories, they prefer their own personalized pens, diaries, erasers, and notepads. Have a look at some of the package deals online that offer a good set of personalized accessories – it's the perfect gift for male and female teachers and they will love the gesture.
There are many gifts you can buy a teacher but the ones above are some of the most popular that will show teachers you appreciate their challenging work when it comes to teaching your children. There is nothing wrong in showing gratitude towards a teacher by letting them know they are doing an excellent job and those stressful days are worth it.