Last Updated on 19th July 2017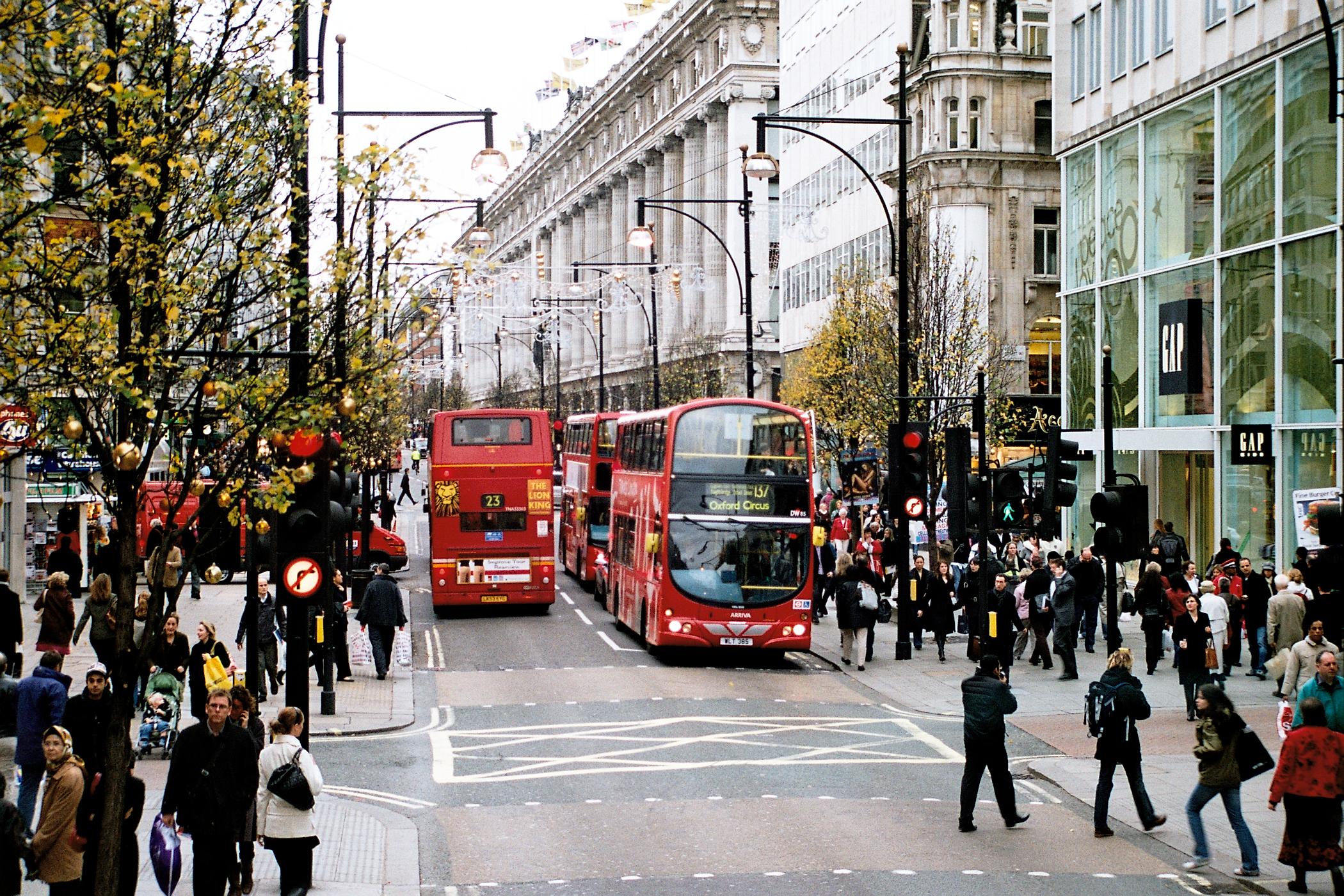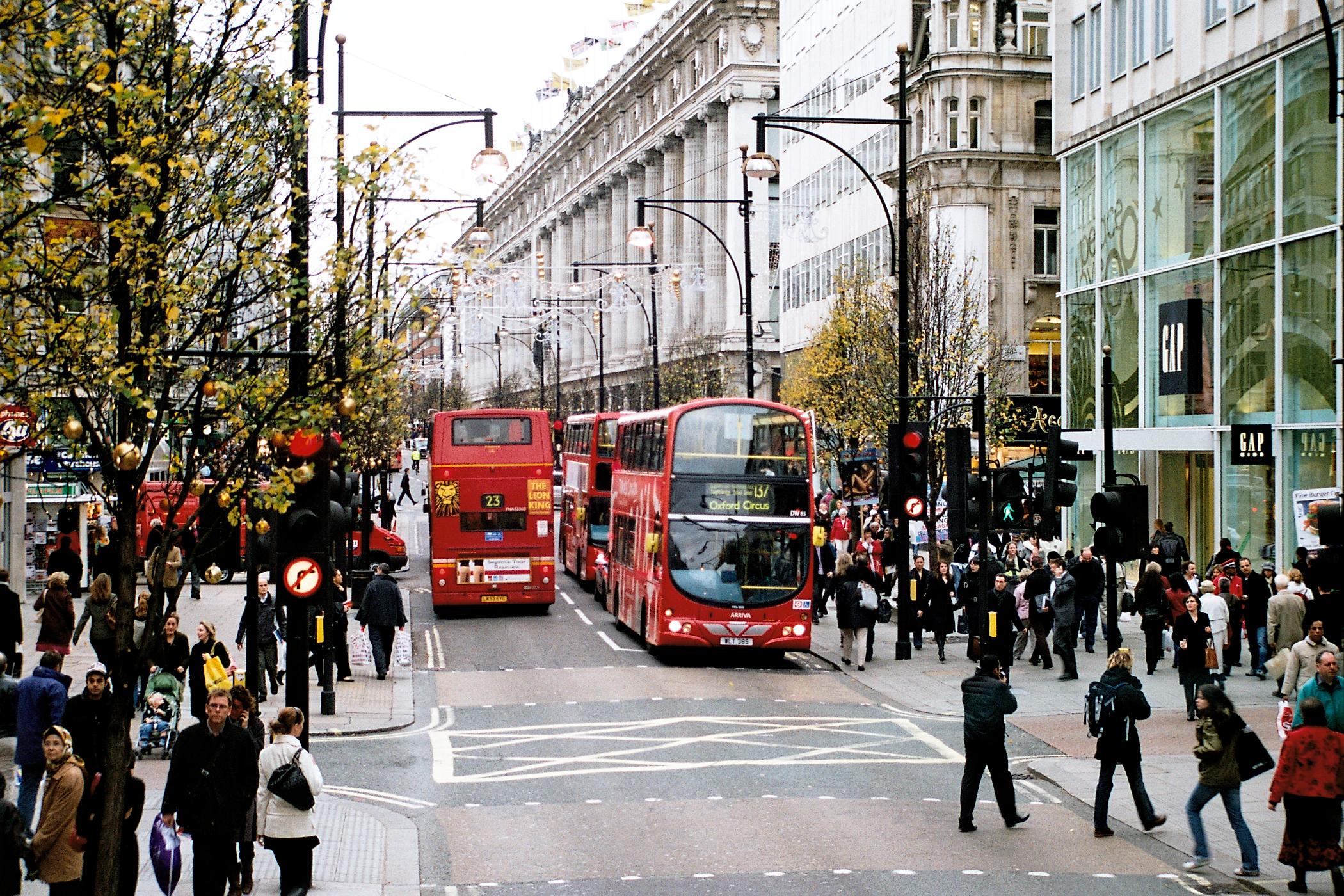 Let's cut to the chase – every girl loves a spot of shopping, and having been rated the number one destination for high street fashion in the world by Drapers, Oxford Street is certainly a superb place to start.
Selfridges: With every luxury label you could lust after alongside your favourite high street stores, Selfridges is a one-stop shop for everything fashion, beauty and beyond. Visit the flagship on London's Oxford Street for a taste of something special – nothing beats the feeling of walking out with an iconic bright yellow bag. 400 Oxford Street, W1A 1AB. www.selfridges.com, 0800 123 400.
John Lewis: Having undergone a slow and steady rebranding over the past two years, you might be surprised by what you'd find among John Lewis' many multi-faceted floors. A carefully-edited selection of contemporary and classic brands including Jaeger, Whistles and Reiss, as well as the new Fashion Pavillion, make it a one-stop shopping haven – and don't miss Paul Costelloe's exclusive footwear collection, either (more on that later). 300 Oxford Street, W1A 1EX. www.johnlewis.com, 08456 049 049.
House of Fraser: With two newly-refurbished womenswear floors and a frankly brilliant pop-up shop by Mary Portas, House of Fraser is a must-visit for any fashion fan. Make sure you check out the Biba makeup collection, exclusive to House of Fraser, on the third floor, too. 318 Oxford Street, W1C 1HF. www.houseoffraser.co.uk, 0844 800 3752.
Topshop: You can't take a trip to Oxford Street without visiting Topshop's flagship store. The biggest retail space in Europe, expect to find every piece this fashion favourite has to offer, including exclusive designer collaborations, limited edition collections and one-of-a-kind vintage. Hey, if Beyonce can spend £9,000 in 90 minutes, we're sure you can muster as much. 216 Oxford Street, W1D 1LA. www.topshop.com, 0844 984 0264.

Liberty: For the best big name designers and undiscovered talent, Liberty is a hotbed of creative energy exploding inside a traditional mock-Tudor exterior. Discover need-to-know collaborations from the coolest names in fashion, as well as clothing and accessories, bespoke furniture for the home and super cute stationery to boot – the most exclusive examples of everything you'll ever need under one roof! Great Marlborough Street, W1B 5AH. www.liberty.co.uk, 020 7734 1234.
Swarovski Crystallized: A stone's throw across the road from Liberty lies all the sparkle you'll ever want. With designer collaborations from the best names in the jewellery business alongside world-famous crystals, Swarovski Crystallized is the place to refill your jewellery box with classic and contemporary creations. What's more, you can make your own jewellery, too (more on that later). 24 Great Marlborough Street, W1F 7HU. www.swarovski-crystallized.com, 020 7434 3444.
St Christopher's Place: Want to escape from the hustle and bustle of the busy high street? Just off the beaten track opposite Bond Street tube station, St Christopher's Place is a haven of hot shops sitting at the top of every fashionista's to do list. In a gorgeously intimate square, take a trip down its many lanes to experience Whistles' flagship store, Kurt Geiger's biggest in-store space, Mulberry's oldest boutique and Lady Gaga's favourite Lungta De Fancy (where she recently bought a pair of denim heels). Alfresco dining is a must here, too. www.stchristophersplace.com, 020 7493 3294.
Psst, don't miss our guides on where to go for afternoon tea, where to eat and drink, and where to stay for a fabulous fashion-packed weekend!
*Updated July 2017*