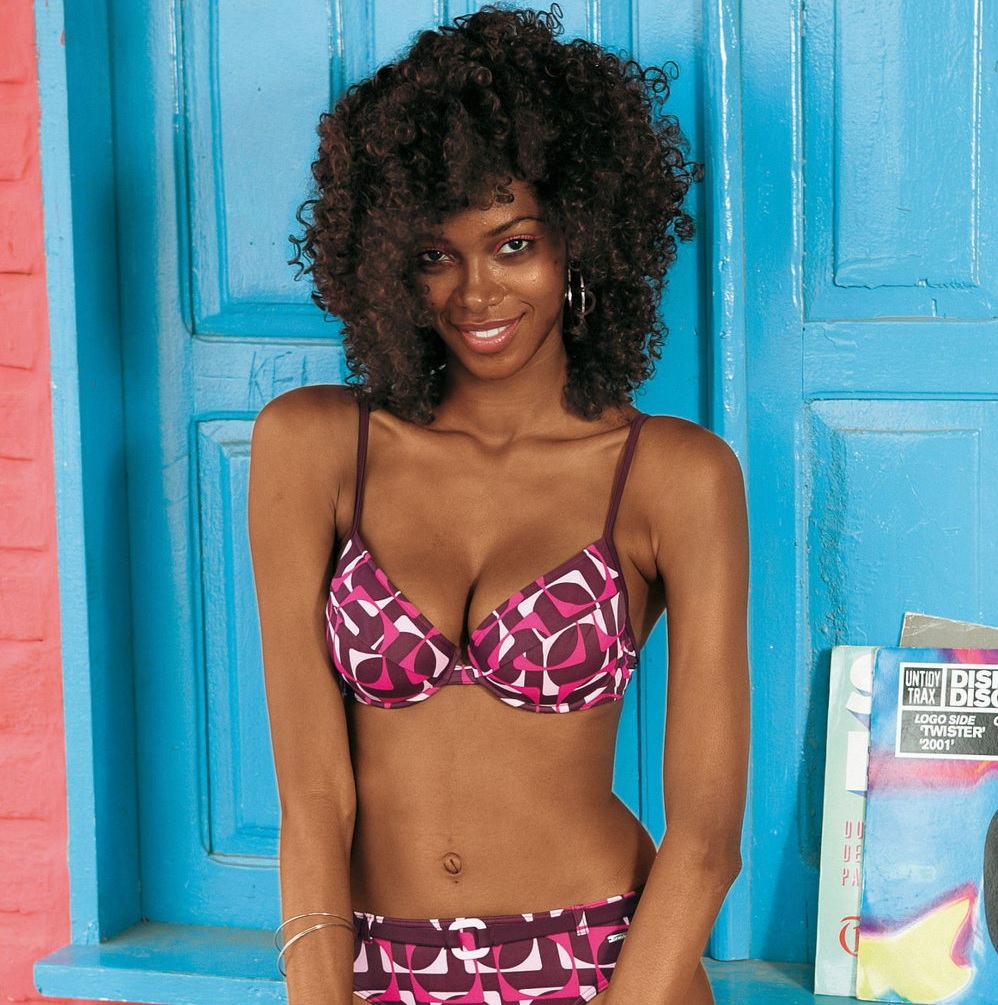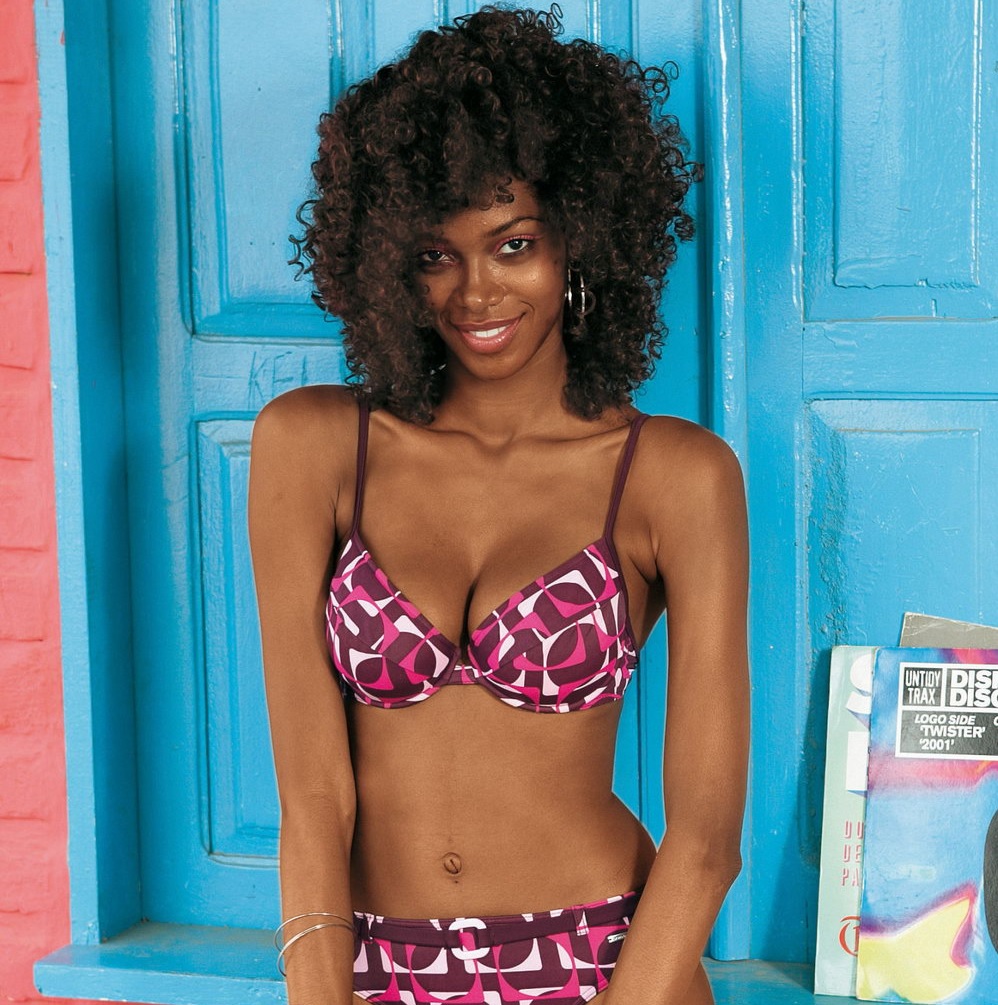 No matter what your body type, there's definitely going to be a swimsuit or bikini somewhere out there to make sure that you look as sexy as possible when you're on the beach or by the pool.  If you're planning to go shopping for swimwear soon and want to make sure that you choose the items that are best suited to you and will ensure that you always look your absolute best, we've put together this quick guide on how to choose swimwear according to your body type.
Apple Shaped
If you carry a little more weight around your middle, there's absolutely no reason why you can't get a two-piece bikini. One huge mistake made by apple-shaped women is thinking that they have to cover up with a one-piece swimsuit, leaving you with less of a tan! Although one-pieces can be awesome and there's absolutely no reason why you shouldn't get one if you want one or find one that you love, don't completely rule bikinis out, either. With high-waist bikinis all the rage this season, you can show off your best assets whilst still feeling supported.
Pear Shaped
If you're larger around the hips, choosing a bikini which helps to balance your shape out is the best way to go. For ladies with larger hips, bikini bottoms which tie at the sides are often the best choice as you can adjust them to make sure that they're comfortable. Bear in mind that these bikini bottoms are often quite skimpy, so you'll definitely need to get a bikini trimmer! When choosing a bikini top, opt for one that draws attention away from your hips and brings it upwards. Patterns, embellishments and even frills and tassels are all great options for a bikini top. Don't worry about matching, either – pairing a patterned bikini with plain bottoms can look stunning.
Larger Chest
Buying bikinis can quickly turn having big boobs into more of a curse than a blessing. With loads of bikini tops out there that are suited for anyone with up to a C cup, what do you do when you need that little bit of extra support? Thankfully, this year there are plenty of options out there for you to choose from. Underwired bikinis are becoming more and more in demand, and you can get lots of fabulous options, too!
Plus Sized
If you're plus-sized, you're definitely in luck as there are lots of  flattering  swimwear options available this year. Choosing a swimsuit with a belt or pattern that cinches the waist, is a great option, and don't forget to look out for support swimsuits which will show off all the right curves in the right places. If you're a  bikini gal, there's plenty to choose from with high-waist and underwired options for the best support.
No matter what your body shape, rock it on the beach!
[Image]
*Updated July 2017*