Living spaces for many of us are becoming smaller simply because the financial benefits are greater. However, living in a small space can be challenging but it doesn't have to mean you have to sacrifice luxury and style. More of us are choosing smaller places to call home as people flock to big cities for more business opportunities. If your small apartment leaves you feeling suffocated and claustrophobic, you need to start making some changes! There are many tricks for shifting our perception of space to make rooms feel bigger than they actually are. These ideas will have your small apartment feeling airy, open, and expanded.
The Lighting Triangle
It's amazing how much light can change a room. Design experts claim you should have at least three working lights in each room of your small apartment to make it feel open. Your dim, small center light doesn't count towards this number, and you should focus on indirect, low level light to help the eye travel around the room. Adding varied lighting throughout the room is an easy way to open the space!
Stay Away from Pure White Walls
Most small apartments feature cold, white walls. This can help negate the space, so you actually should look for a color that is slightly off-white. Eggshell and dove white can add much needed color to a small room, making it feel more homey.
A nice way to complement your off-white walls is with dark floors. Dark wooden floor or warm rugs are a great way to increase the warmth of the room. The dark floors will also give the impression of taller ceilings.
Add Mirrors
Small rooms tend to attract dark corners and edges. Mirrors are an easy and inexpensive way to bounce light to much needed areas of the room. This will have a quick enlarging effect on the room, giving the illusion of more space. You can even add mirrors inside cabinets or closets to add more light and a greater sense of space.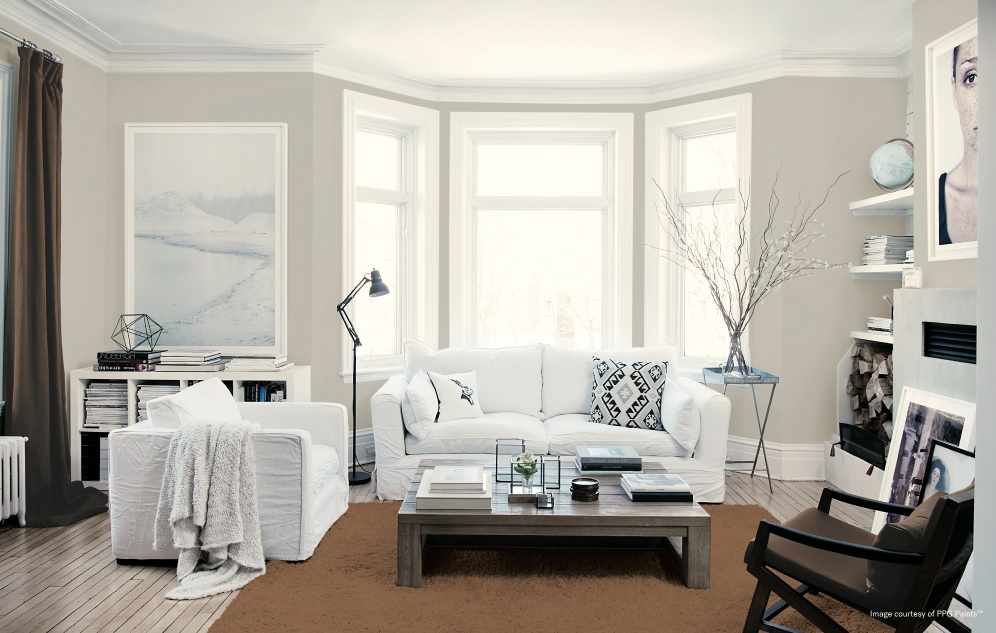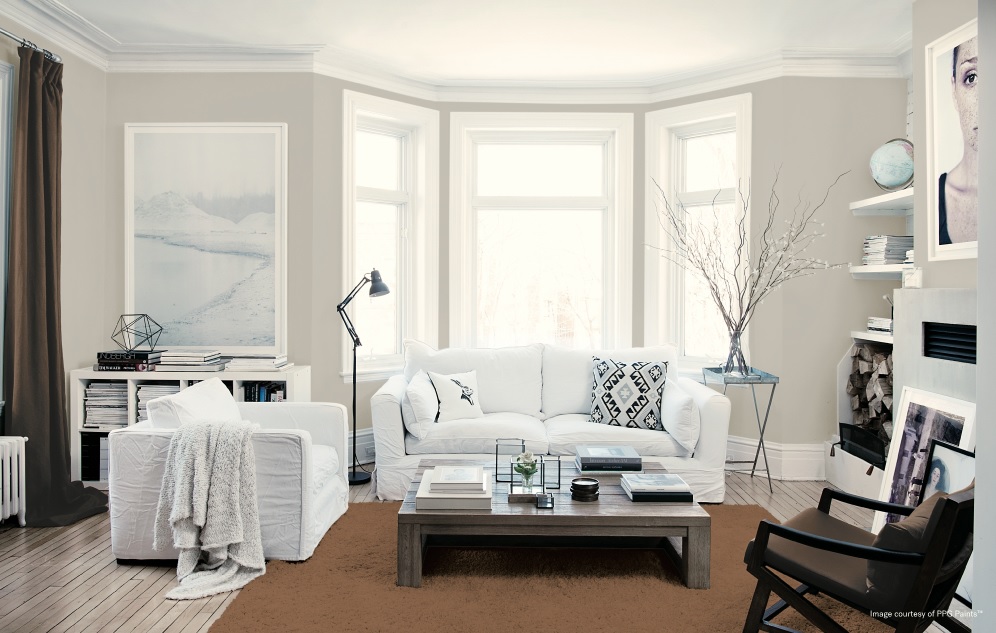 Utilize the Space
Unfortunately, traditional furniture is not always best suited for small spaces. Make the most of the space you have with built in furniture that includes pull out drawers and space savers. Tuck extra seating under tables or opt for bench dining tables to save even more space. Clutter can make a room seem even smaller, so don't overwhelm your home with unnecessary furniture.
Choose Statement Art
When it comes to decorating small spaces, less is more. Statement pieces will stand out more in a smaller apartment. Choose one or two statement pieces for each room whether it's a fun colored couch or a painting. Once again, try not to bombard a space with too much clutter or unnecessary pieces.
Leave Windows Uncovered
As previously stated, light really does wonders for small spaces. Leaving windows uncovered will give an illusion of greater depth and will eliminate any dark corners. For privacy, opt for roman shades or blinds rather than modern curtains which can easily look overwhelming in a smaller space.
Choose Quality over Quantity
When it comes to selecting a home, quality is definitely more important than quantity. Smaller spaces are easier to furnish, and with a little ingenuity they can feel luxurious, airy, and comfortable all at once. Atlantic station apartments, for instance, recognize the importance of creating quality spaces that impress. Small apartments can have big potential with the right design!