Last Updated on 12th February 2018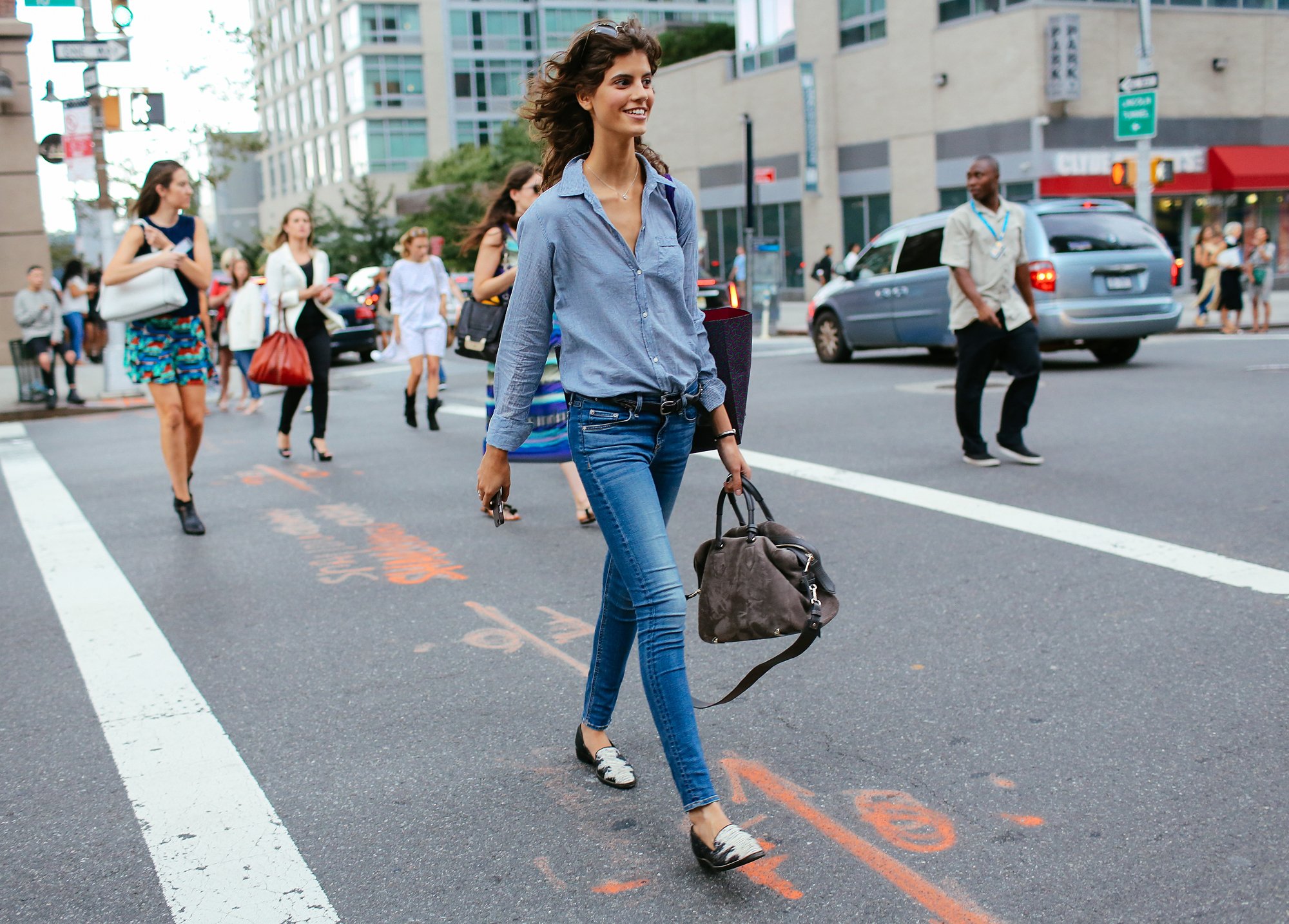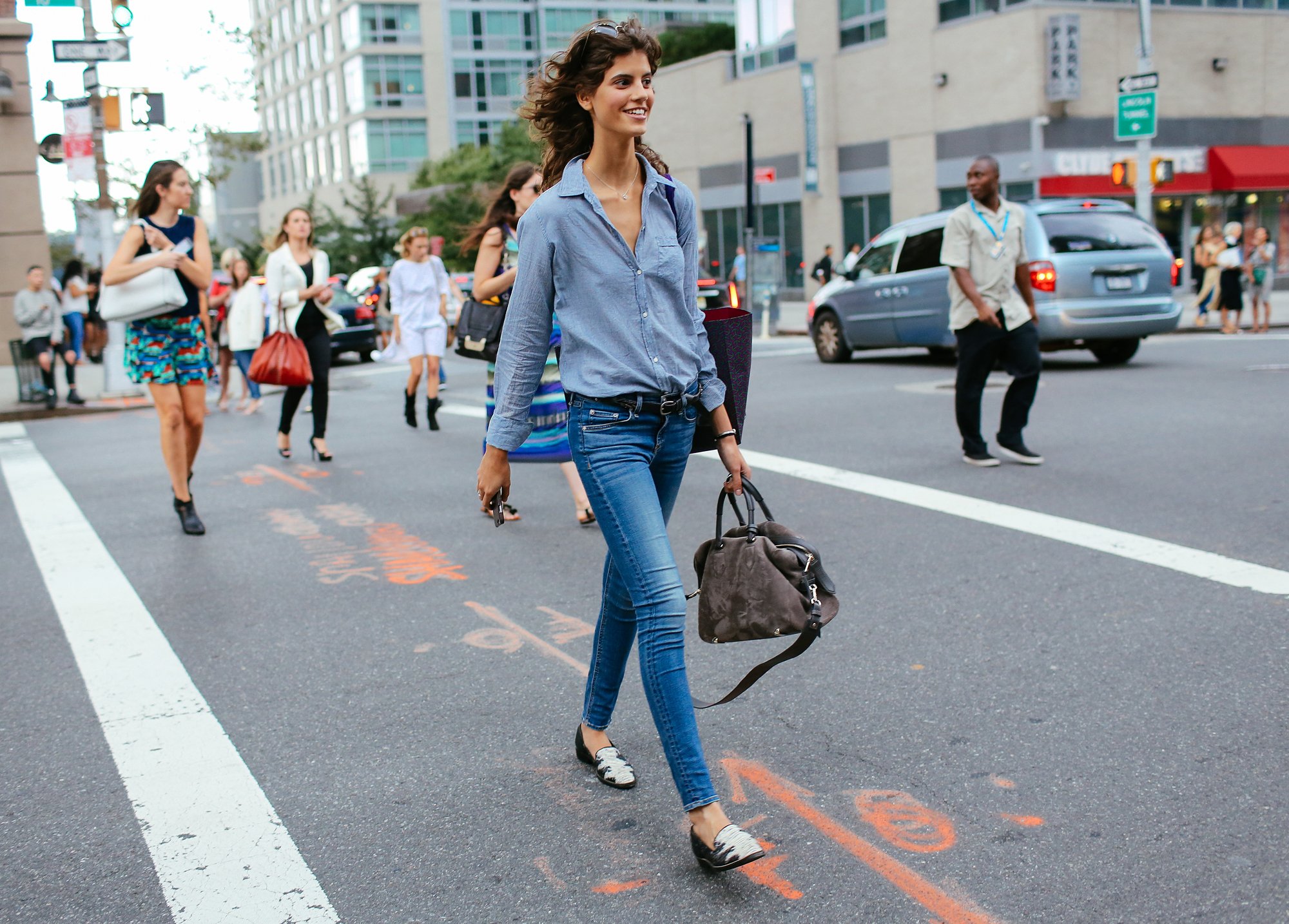 Sometimes, buying a whole new seasonal wardrobe just isn't possible, whether it's because you don't have the funds or the time to scour the high street for what's on trend. This is why it pays to mix and match with a few statement pieces to really stretch that wardrobe. Unsure how to go about doing this? Here's are some of the best ways:
Buy into basics
Basic t-shirts, jeans and jackets are easy to throw on and evergreen pieces will never look off trend. Look for plain oversized t-shirts and pair one of these with skinny jeans and high tops for simple casual style, a simple skater dress and heels works for nights out or even days spent in the office. Opt for easy to style colours such as black, khaki, white and navy to ensure that wardrobe can stretch as far as possible.
Stock investment pieces
Your outerwear should make an impression and that's why it's a good idea to invest in one of the hottest women's summer jackets this season. This means making your choice from embroidered denim, quilted bombers and smart trench coats and pairing these with the basics of your choice. One great jacket can truly make a whole wardrobe and is a key piece to base whole outfits from, making it super easy to stretch what clothes you already have.
The right shoes
They say shoes make an outfit, so opt for a pair that go with everything and you're set for the months ahead. In the summer, a simple pair of flat sandals that don't kill your feet are ideal while in the winter ankle boots go with everything and can even be pulled out once autumn rolls around.
Dabble in last season
It's so easy to adopt a piece that was huge last season and dress it up to work for the current trends. A good example of this is to take the athleisurewear trend that dominated last year and adopt this for the summer months ahead. Pair printed running shorts with comfy vest tops and fashion trainers for easy summer BBQ style or work a track jacket with a skater dress and the same trainers for evening fashion – perfect for chilling in a beer garden.
Rejuvenate and accessorise
Accessories and jewellery are the easiest tools to use when it comes to stretching your wardrobe, a plain black maxi dress works great for everyday looks but pair it with a cute clutch bag and some bold dress jewellery and you instantly have a piece that works for the night too. It's easy to dress up or down basic pieces in your wardrobe, meaning they can go further than their initial intended use.
It's time to mix and match, to make your clothes go a little further and the pennies can be put away for those really important investment pieces later down the line.