Last Updated on 26th August 2020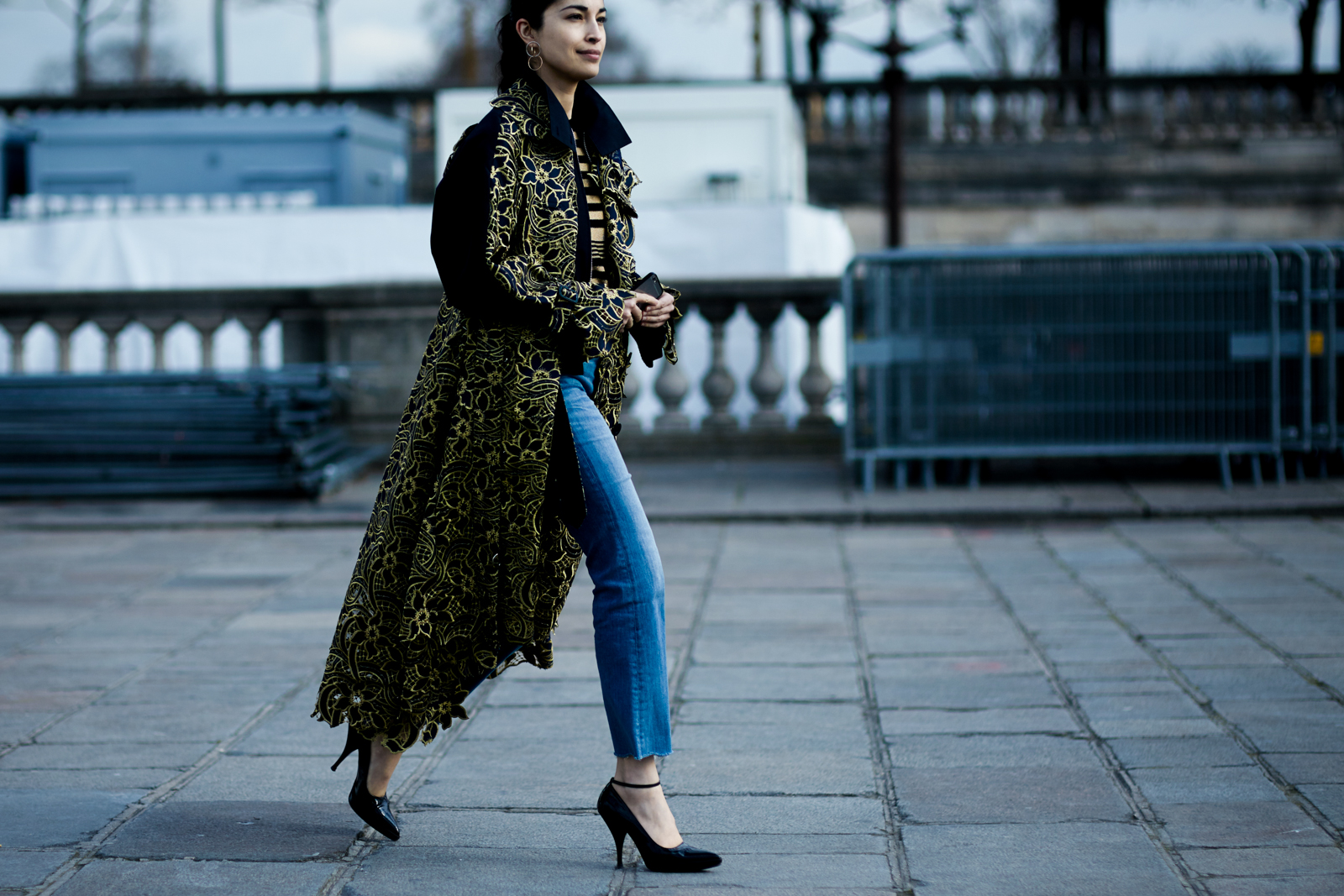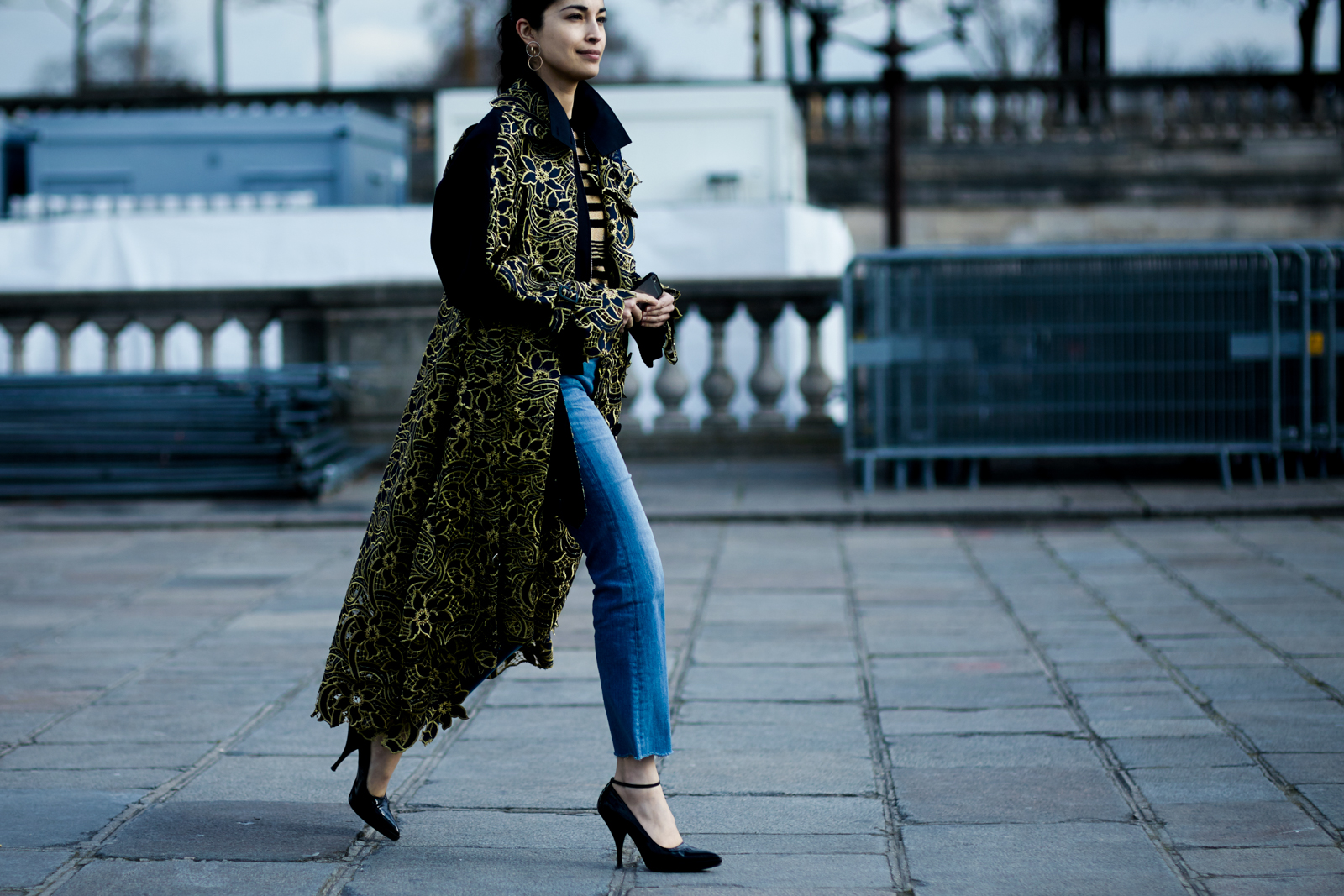 A great pair of jeans might not be the first item of clothing on your priority list at the moment, as we imagine they fall behind winter coats, chunky knit jumpers, and
general festival attire
. But, we don't think you should ever stop looking for that perfect pair.
A lot of us ladies avoid certain denim trends for fear of investing in an un-flattering pair which can put us off the idea of on-trend jeans forever. But not today. Today we are here to help with our tip top jean-buying bits of advice.
You too can be the girl who throws on a pair of stylish jeans and killer heels for a night out and looks just as good as the woman with the skin tight red dress, or the girl who feels just as casual in a pair of jeans as she does in her pyjama bottoms. Here goes: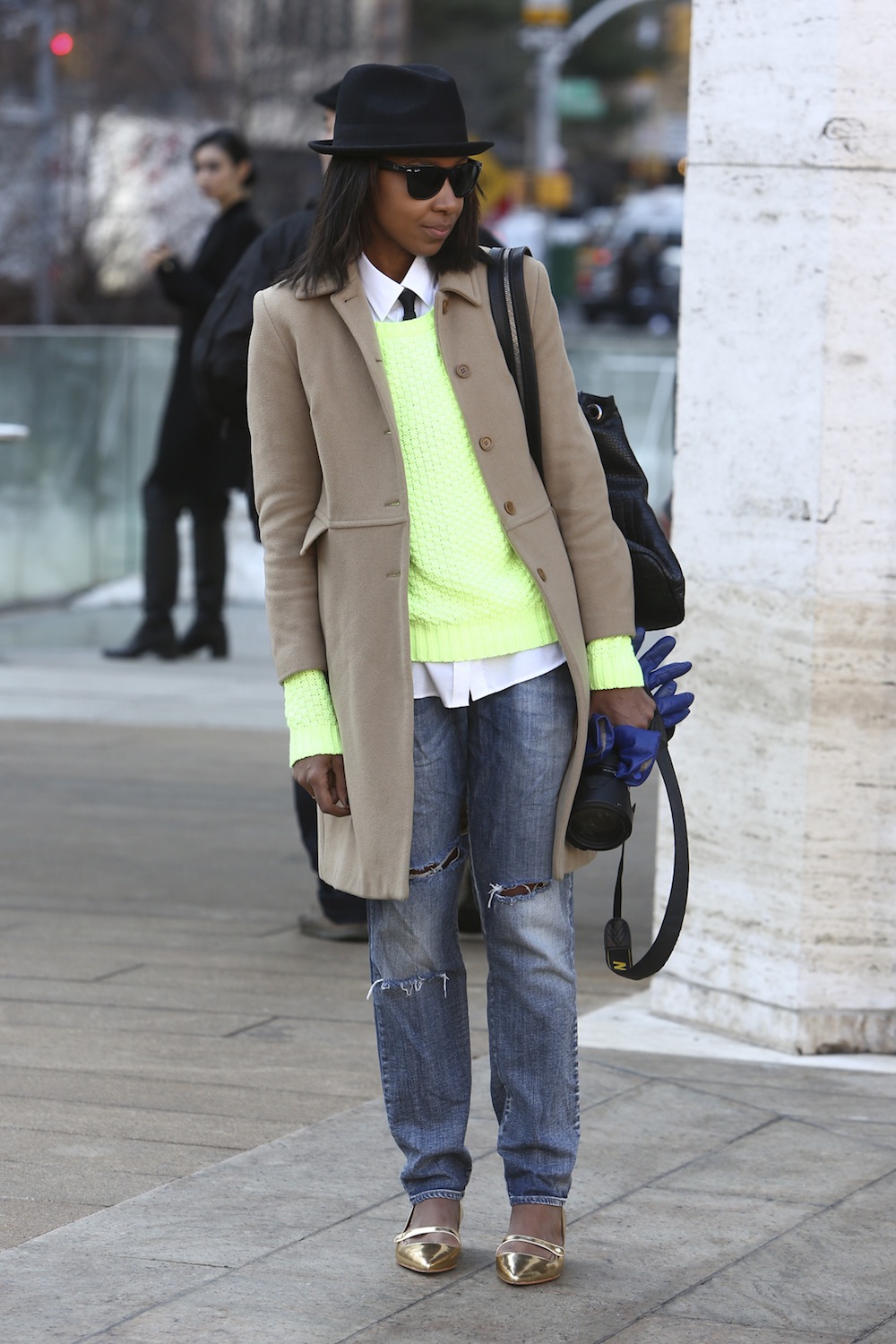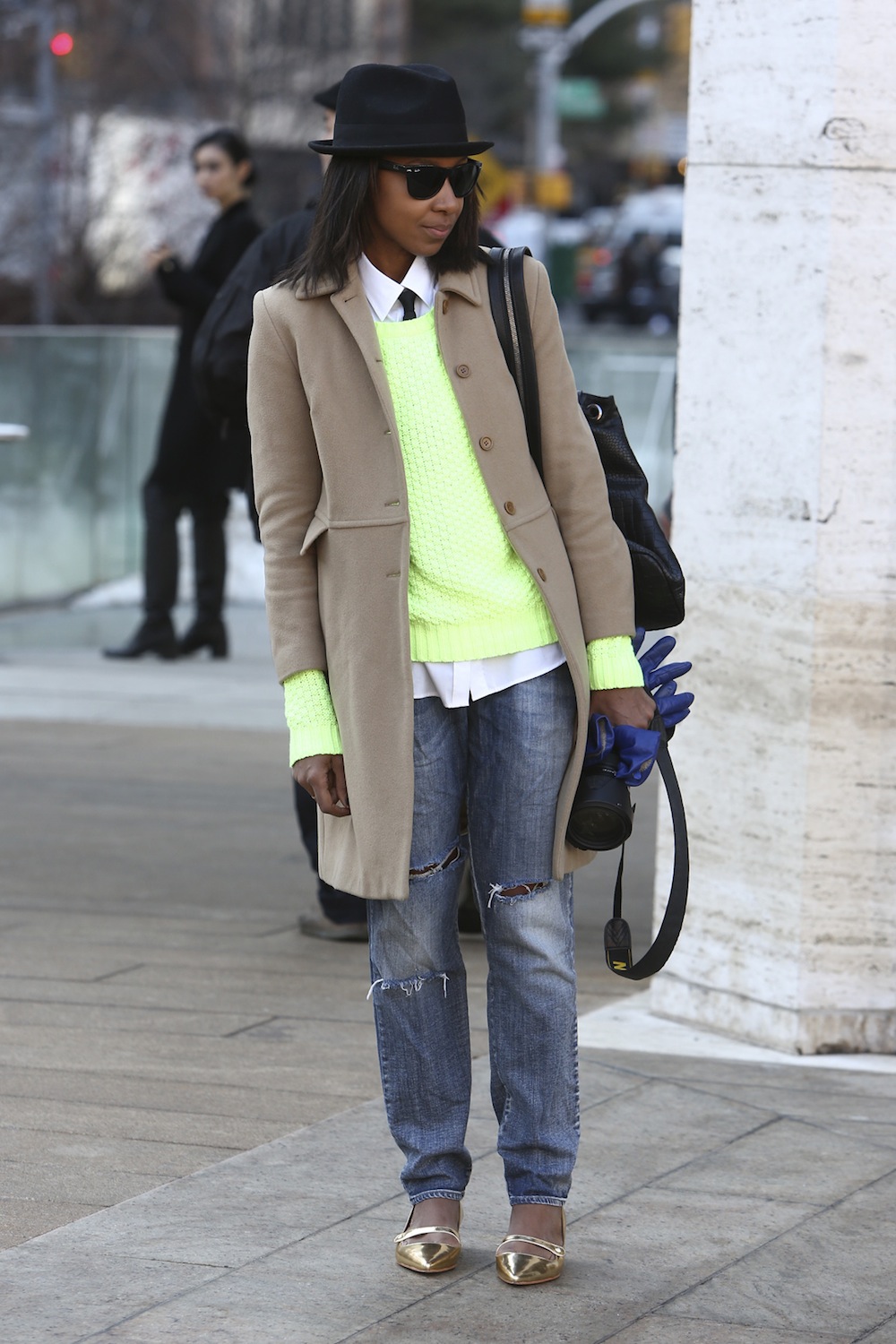 Length is everything
Even if you don't shop specifically for your waist size and leg length, a lot of popular high street stores sell jeans for petites and tall girls, as well as ladies of an average height, so you're more likely to find a length that fits you. There's nothing worse than ankle swingers when you were going for flares!
Shop for your body
Research your body type as there are certain styles which fit hourglass, pear and apple shapes for example, so knowing which ones to rule out or make a bee-line for will save you lots of time in a busy shop.
Try everything on. 
Try on every single style of jeans from various different suppliers? That way you will not only know what jeans suit you and your body, but you will be familiar with the sizing of different retailers. Often you may find that you fluctuate between sizes from shop to shop, and jeans are one of the worst culprits for this. It'll save you time and money in the long run!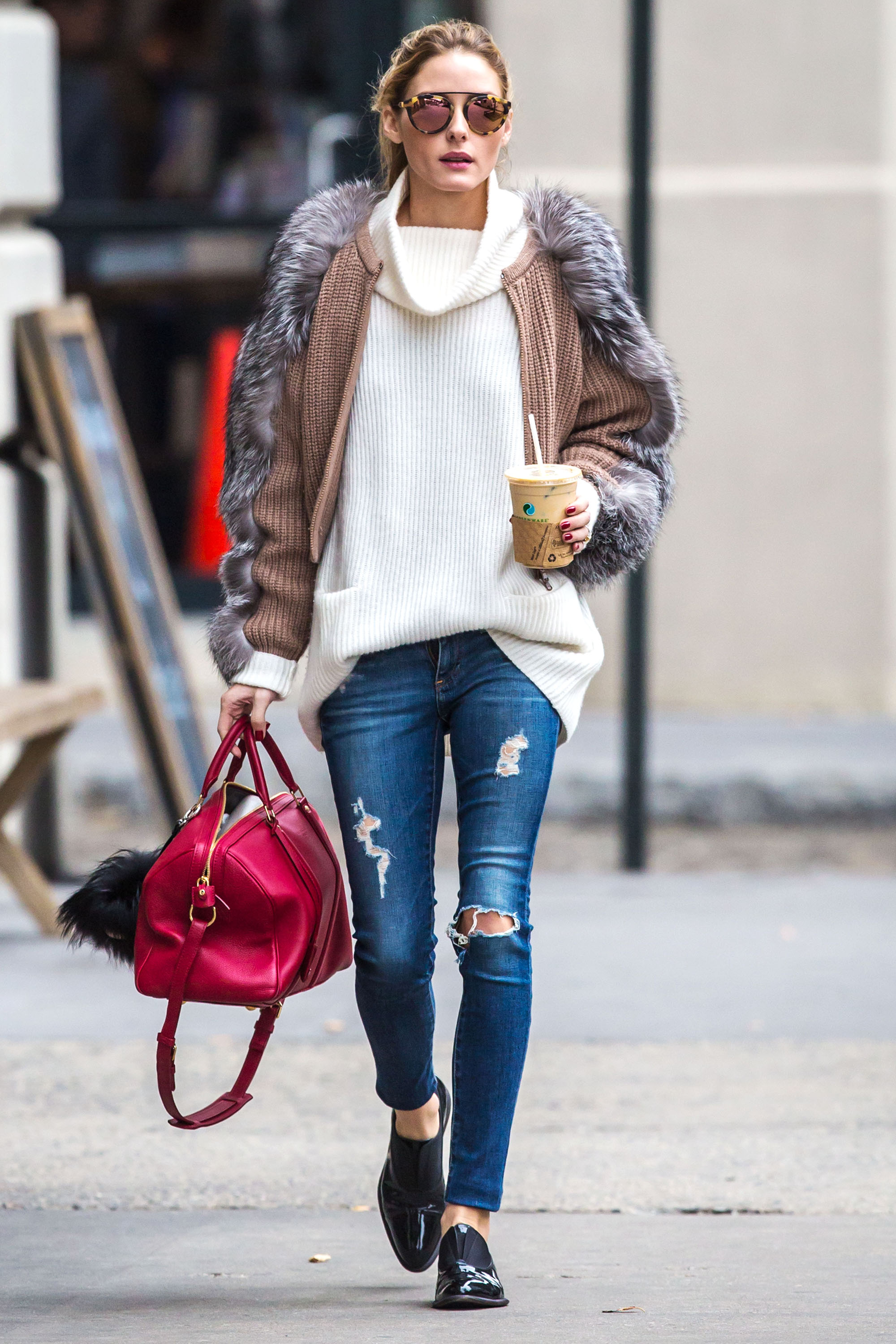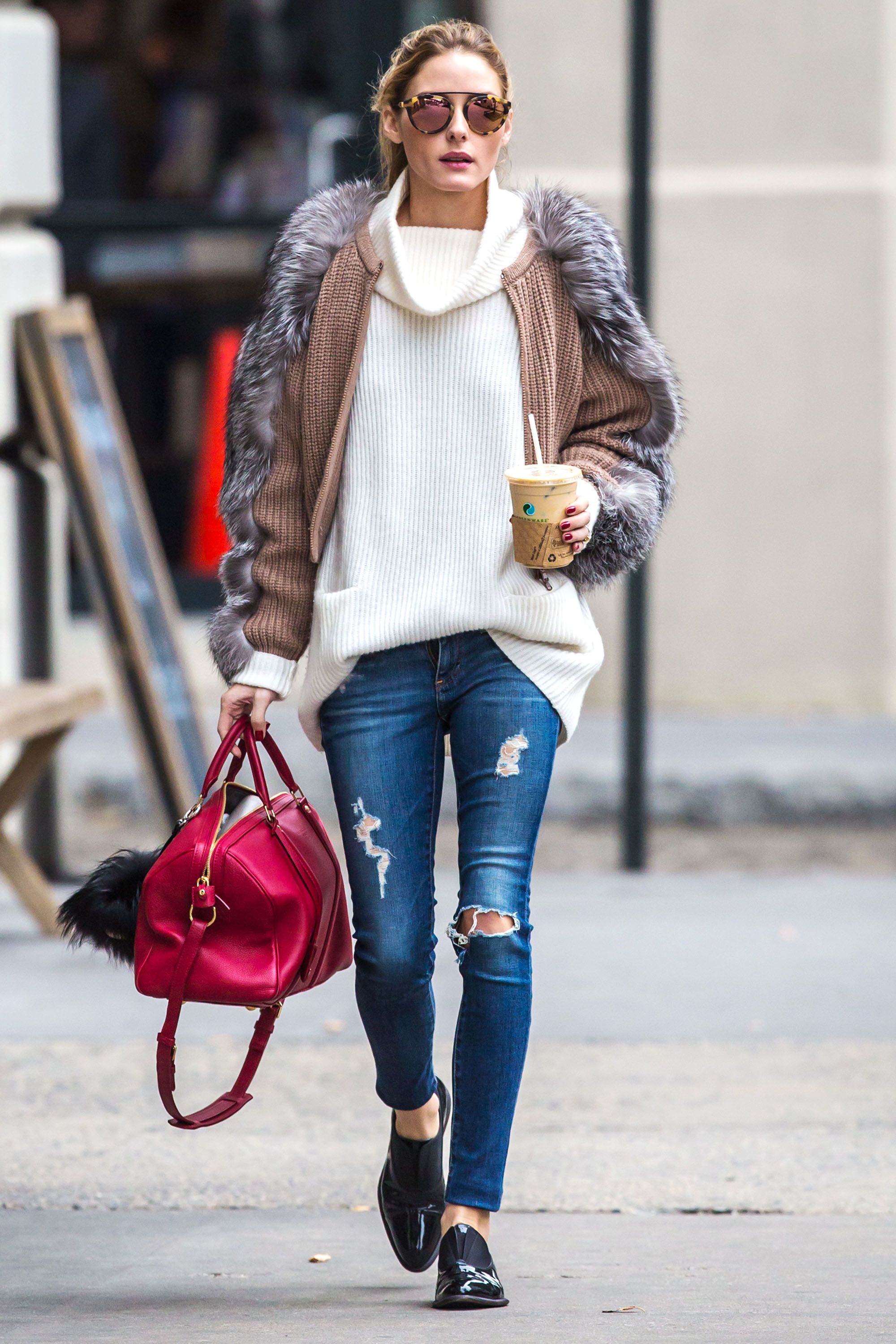 Don't do the jeans dance.
You know the one – the infamous jeans dance us ladies do on the bed and on the floor for about half an hour when it comes up trying on a tight pair of jeans. If you spend more than five minutes attempting to put a pair of jeans on – walk away! What we're trying to say is, make sure they aren't too tight when you put them on (or try to) because you're in danger of the dreaded VPL, builder's bum when you sit down, and a generally poor silhouette.
Think of the occasion.
A pair of acid wash boyfriend jeans is perfect for lounging around the house, but would look a bit out of place at a club. Dark coloured, skinny jeans for example teamed with a chic blouse and Giuseppe Zanotti's however would be perfect cocktail bar attire.
So basically the moral of this story is: one size doesn't fit all. Or one style. Have a few pairs of jeans in your wardrobe for different occasions and you'll never be stumped for outfit choices again.
[show_boutique_widget id="670621″]