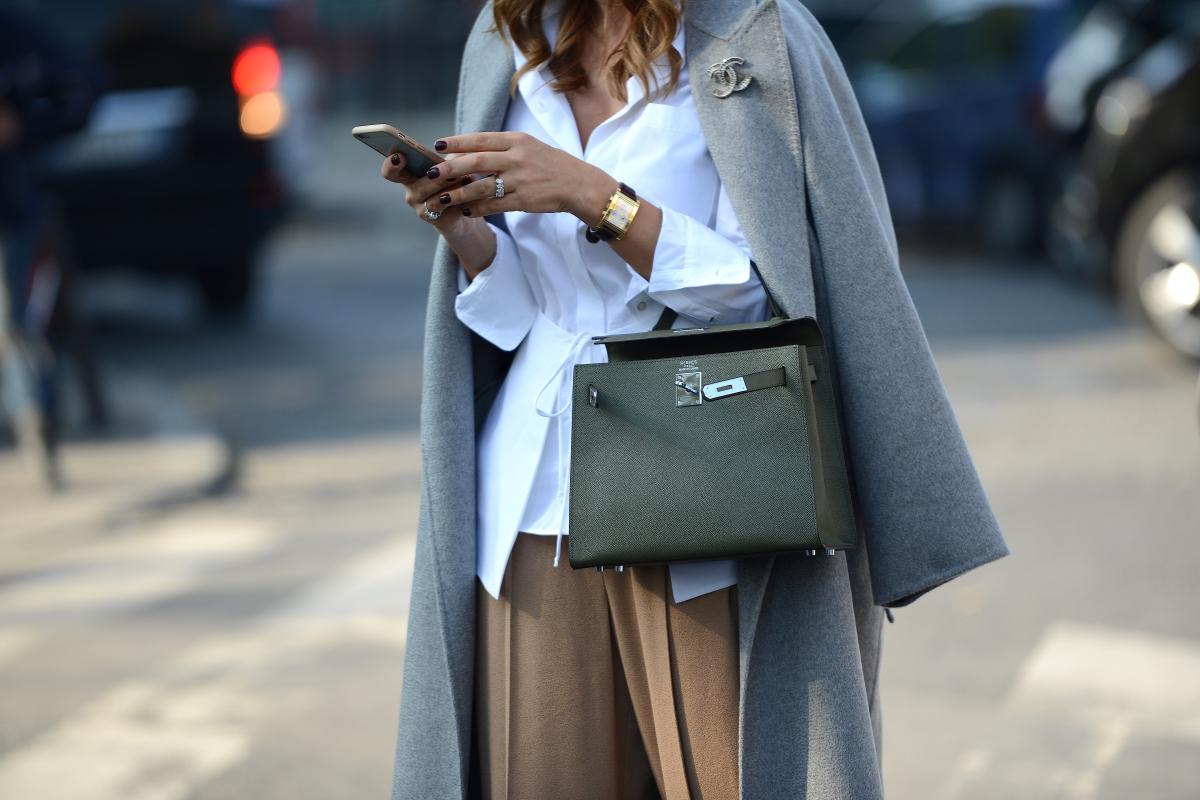 Let's admit it, smartphones have more or less made watches irrelevant in terms of utility in everyday life, but that has not managed to make us love watches any less. When matched properly, a beautiful timepiece is an irreplaceable fashion accessory that has a timeless appeal (no pun intended). On that note, we thought we'd take a look at some of the top watch brands for women on the market today.
Michael Kors
Founded almost 27 years ago by none other than Michael Kors himself in the year 1981. Being the genius that he is, the man designed his own mother's wedding dress at the age of five! Having a reputation for being surprisingly affordable for a designer brand without skimping on quality, Kors watches made the oversized dial popular and it's a trend that's still continuing to be loved by women.
Burberry
The British fashion house of Burberry is more than 150 years old and is one of the most respected fashion brands in the entire world. The range begins at an affordable price but can go pretty high up if you are looking for the truly regal pieces. Unfortunately, it has received a lot of flak from fashion critics recently as most of the manufacturing process is now handled by Fossil.
LUPAI
A more recently established brand for women's watches than most others on this list, LUPAI Watches was founded in 2015 after the CEO and founder was inspired by a mysteriously confident woman and her rose-gold watch in Venice years ago. The Italian brand was recently featured in her., Glam and Vibe, thanks to its unique range of bold and elegant watches styled exclusively in Miami.
Christian Dior
It's impossible to leave Christian Dior out of any list that features top watch brands in the world, so here it is. The French company is over 70-years old now, but its popularity is ever rising. The jewel-studded timepieces and their typical geometric designs made what the Dior brand is today and they are continuing with them quite successfully, although they have introduced a few new players in the field as well.
Rolex
How can we leave Rolex out of this list when it's, without a shadow of doubt, the classiest and the most well-known brand in the world? When it comes to watches and wine, the older the manufacturer is, the better and Rolex is no spring chicken at 112! Unknown to many, Rolex was originally a British company until 1919; a fact which is often highlighted by some of its most reputed classic British designs. If you are the kind of woman who prefers the classic look, a Rolex will never let you down.
Not that you can really go wrong with any of these brands, do focus on the watch itself, rather than just the brand. It is important that what you are wearing is complemented by your accessories, so choose your watch according to the apparel that you are going to wear for the occasion. Nevertheless, going with any of these five brands will make sure that whatever you choose is of the highest quality and has been made flawlessly.
[Image]