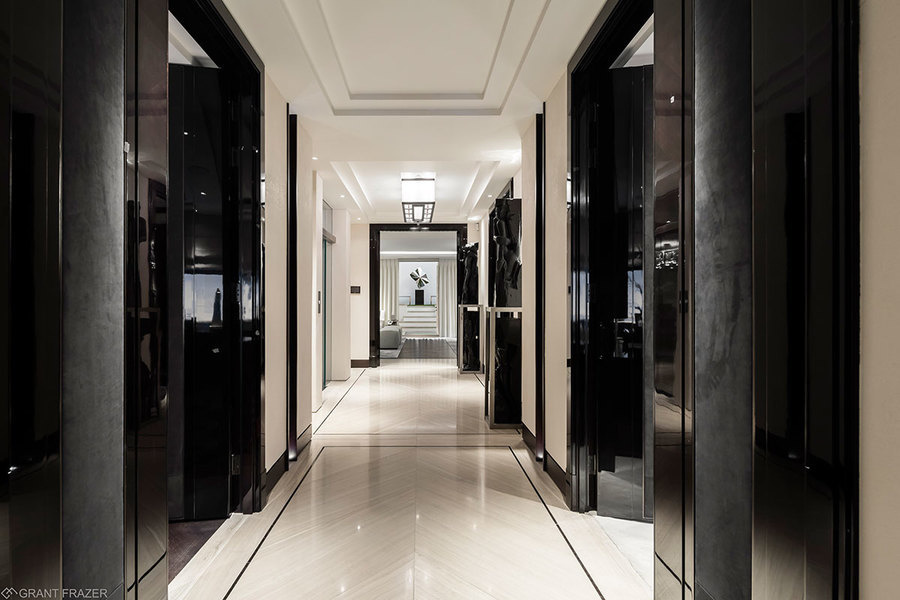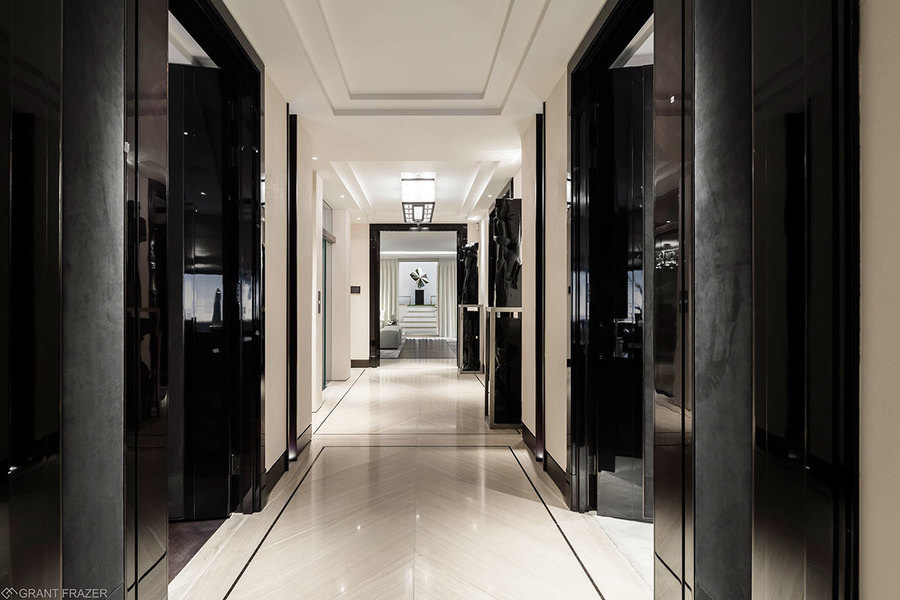 Once the Capel family, the Earls of Essex's coach house, Culross House, an 8,051 square foot mansion set over six floors, recently entered the Mayfair property market as the only current newly built town-house.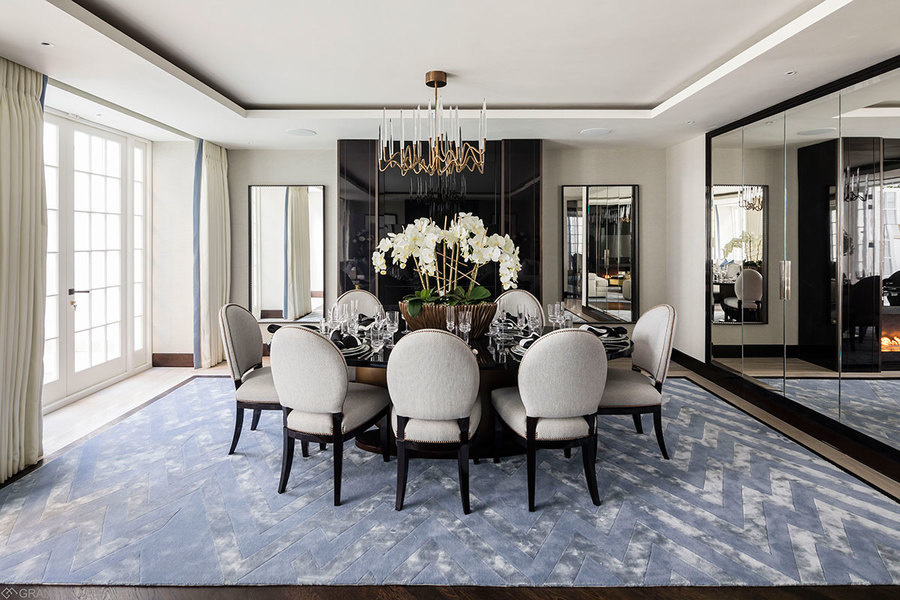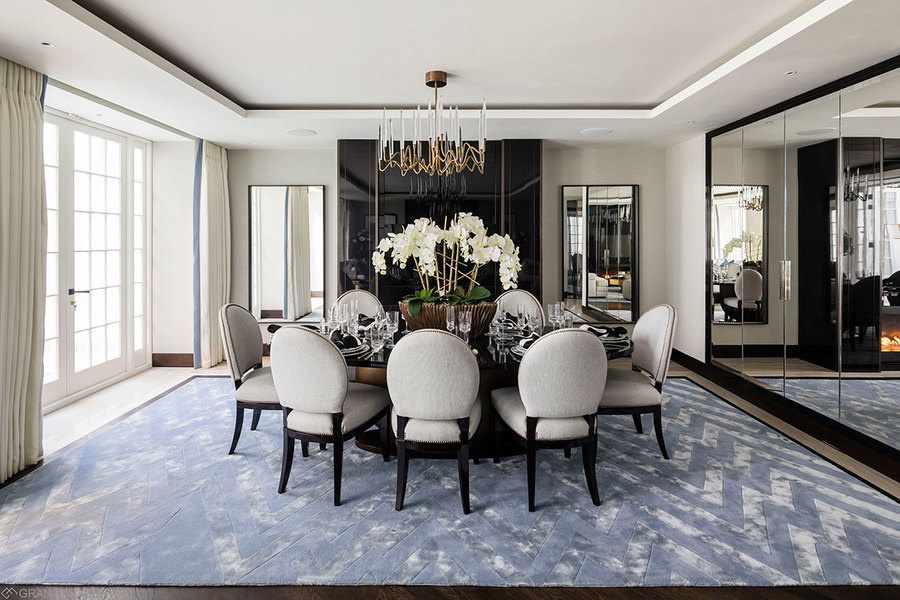 Having fallen into disrepair following a string of owners during the twentieth century, the property was recently restored by London based developer K10 group. Having effectively combined period features with the best in contemporary design, Peter Wetherell, the Chief Executive of Mayfair Property Experts Wetherell, who is handling the sale, describing the property as 'low-profile from the outside,' but with 'everything everyone wants now' once inside.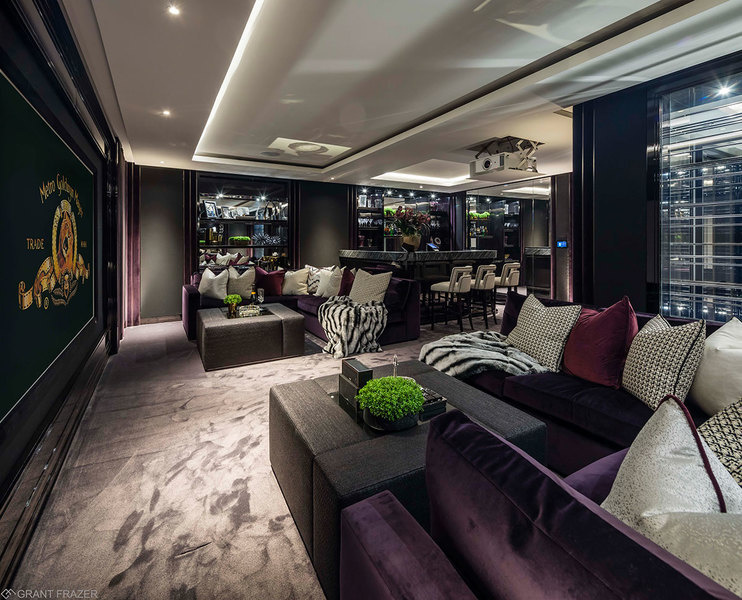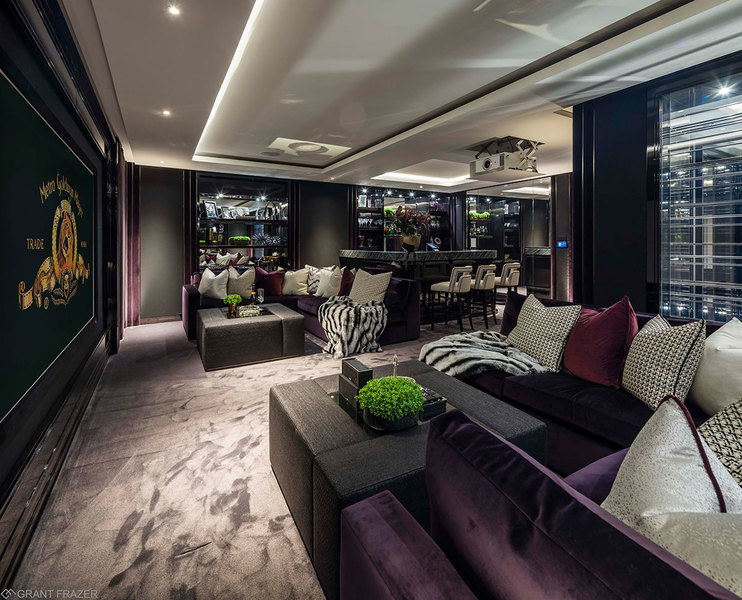 A period property located in the heart of Mayfair, Culross House has a varied history. Having started its life as a coach house, it was purchased by wealthy industrialist Sir Thomas Stepney in 1814, before being converted into a brick house in 1929. During the recent restoration process, the team at Argent Design were keen to honour the property's rich history whilst ensuring that it oozed luxury contemporary living. This combination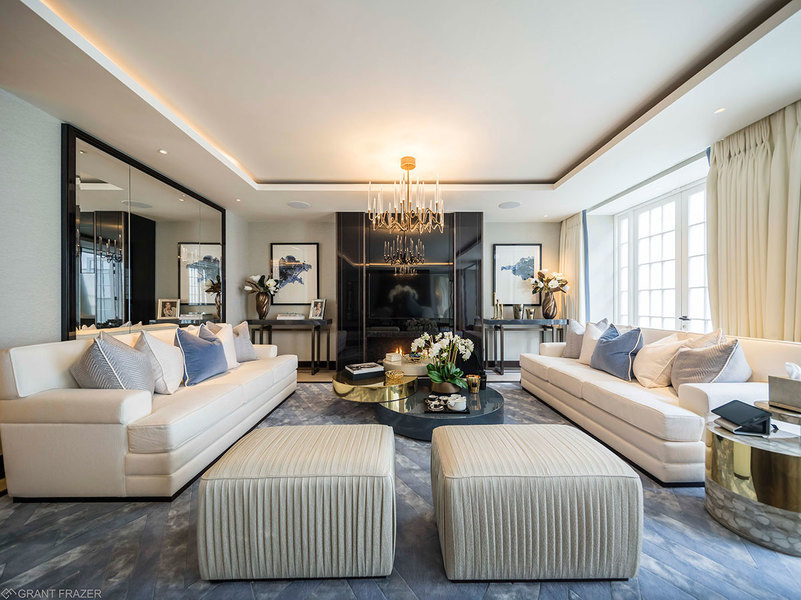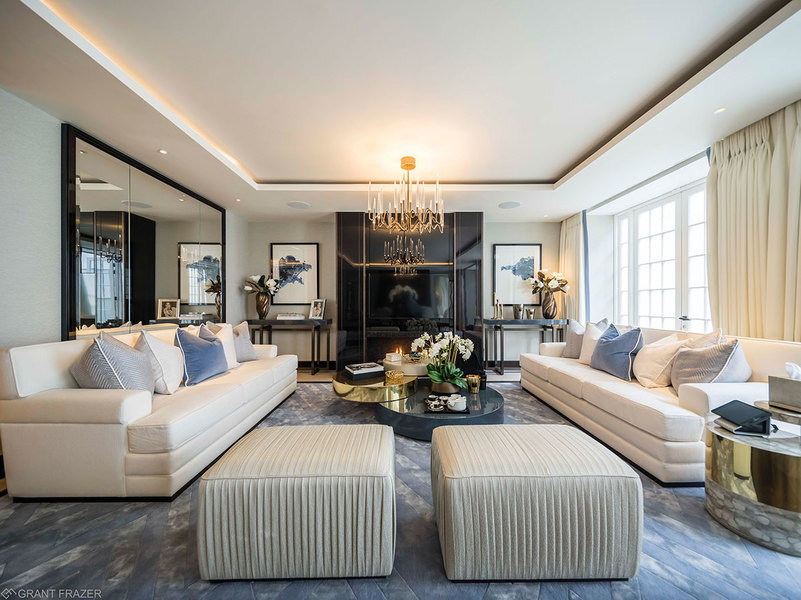 The 'low profile' façade described by Peter Wetherell was designed in a manner specifically completed in this manner in order to remain in keeping with its original Edwardian design. Reclaimed bricks were sourced to ensure consistency with architect Ernst G. Cole's original bijou-brick design. In addition, large windows and gable pediment provide a taste of the property's historical significance.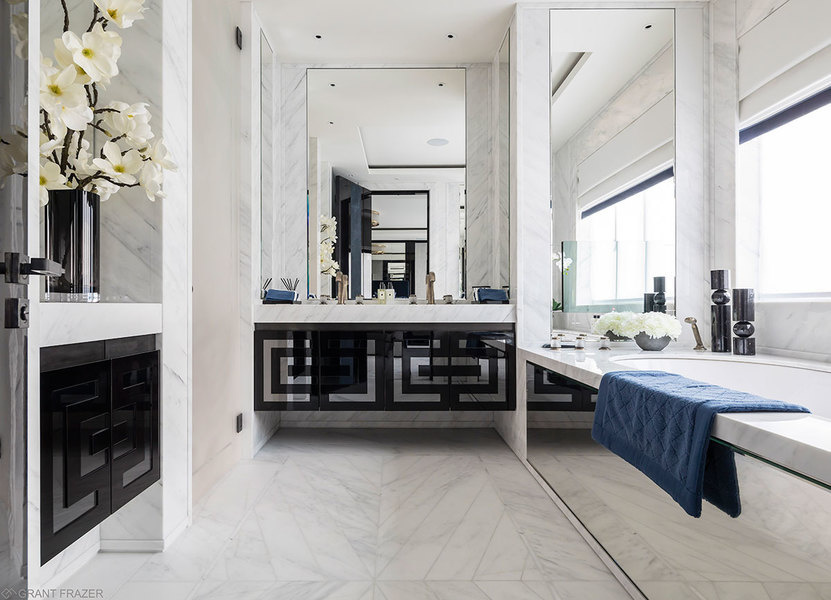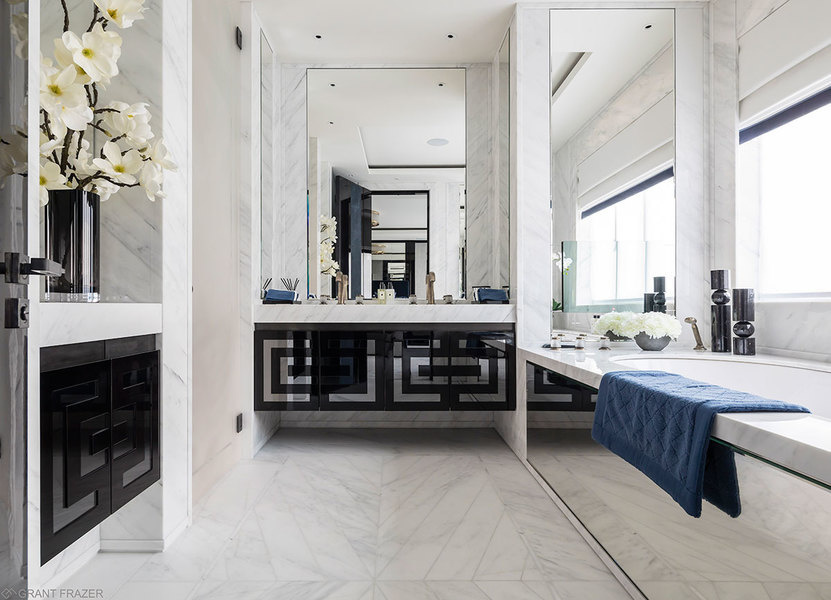 The interior design makes an impact on entry, paving the way for the luxury and opulence to be encountered throughout. Fit with a glass elevator and wrap around staircase, which took 12 months to construct, the entrance area is filled with natural light which cascades from a skylight. Clever design features, including bespoke balustrade, shadow gaps and inset wall lighting, ensure light flows through the property in abundance creating a light, contemporary and spacious feel throughout the property.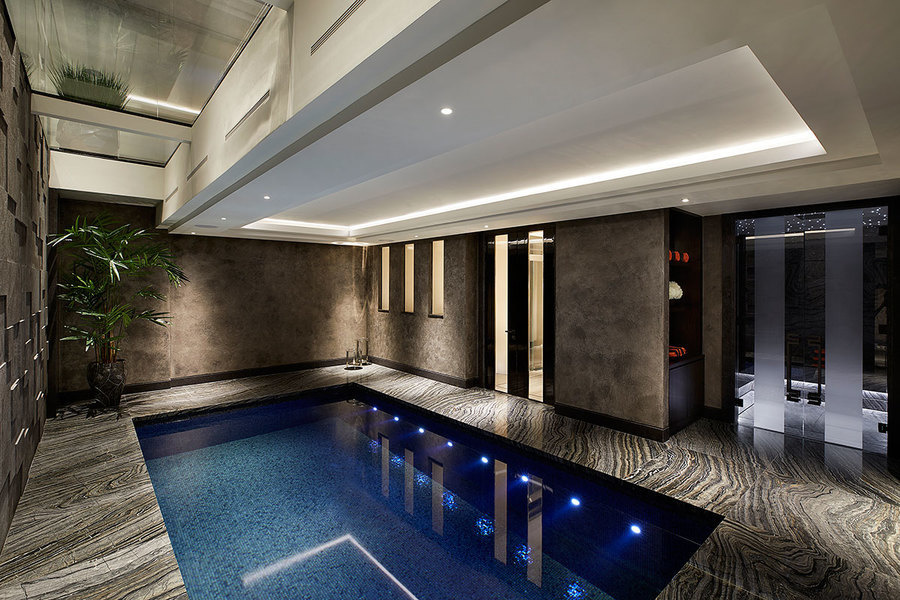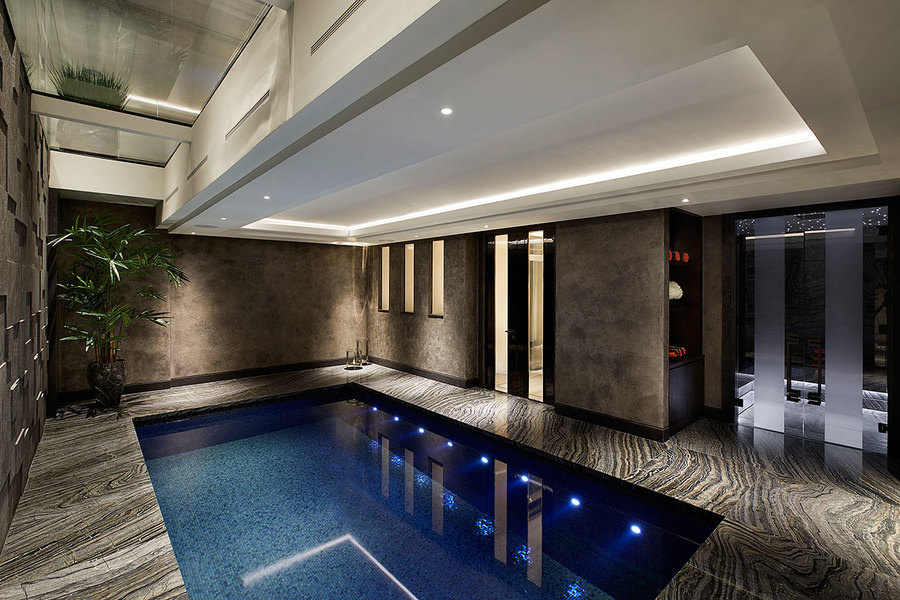 Designed with grandeur and luxury in mind and set on a plot that is both wide and deep, 25 Culross Street's abundant space ensures spacious rooms, in addition to a generous sized walled garden. Set over six floors, with two at basement level, this fifteen room property is inspired by international five-star suites and VIP venues. This is achieved through the use of bespoke furniture in addition to high spec luxury features which set the property apart. From a cinema room to a pool, gym and sauna complex, walk-in humidor and wine cellar, this property is perfectly equipped for family living, as well as entertaining guests.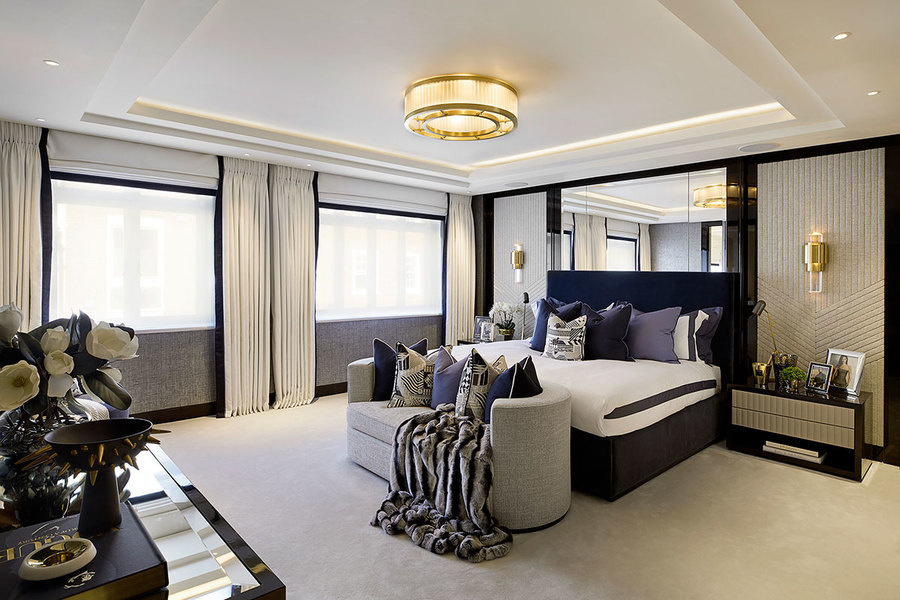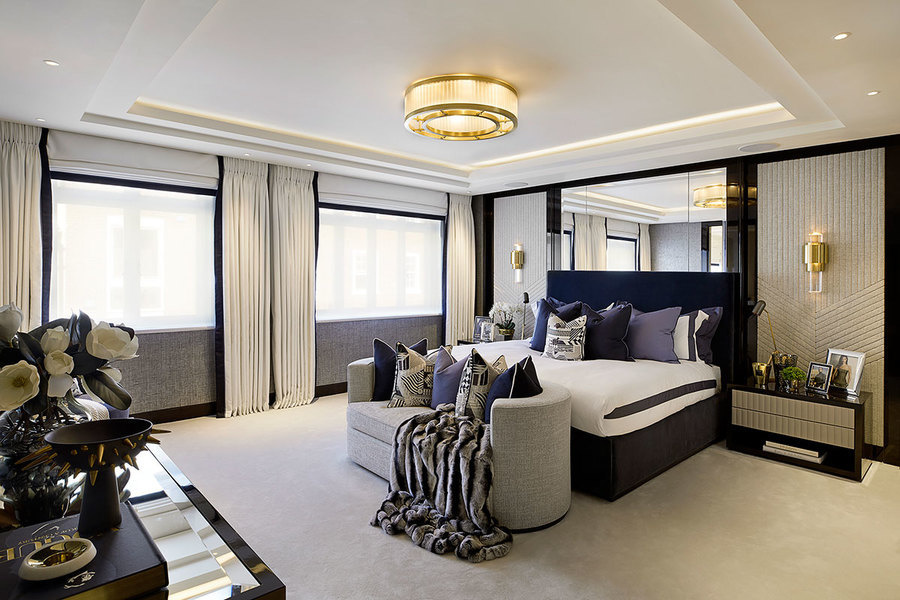 The ambassadorial house features two master bedrooms, an additional three bedrooms, family rooms, a lounge and snug. Technology is utilised effectively to add ease to day-to-day life, particularly in the kitchen where Smallbone of Devizes has installed a contemporary smart kitchen complete with built-in technology which scans the content of cupboards, automatically reordering goods as necessary.