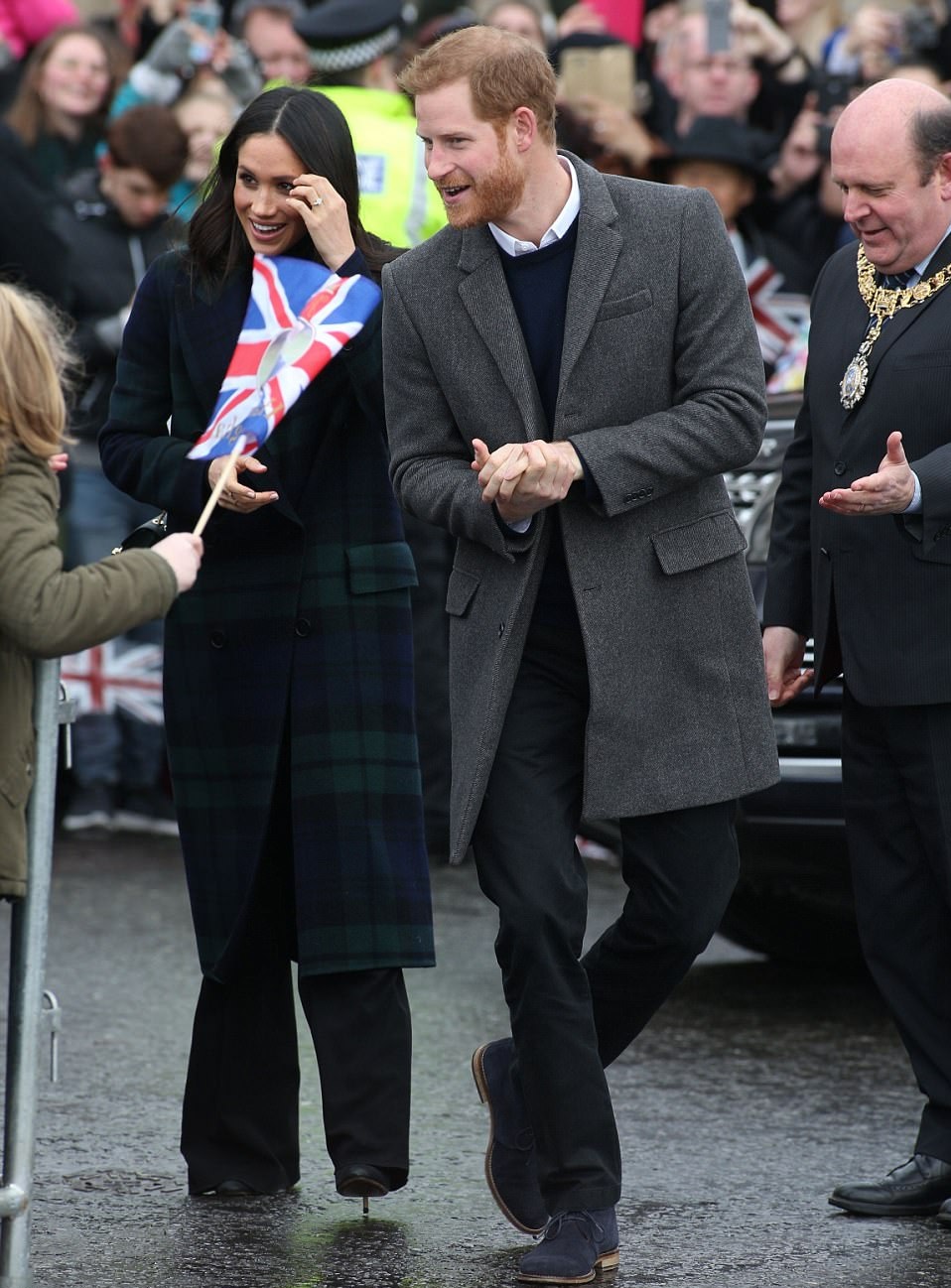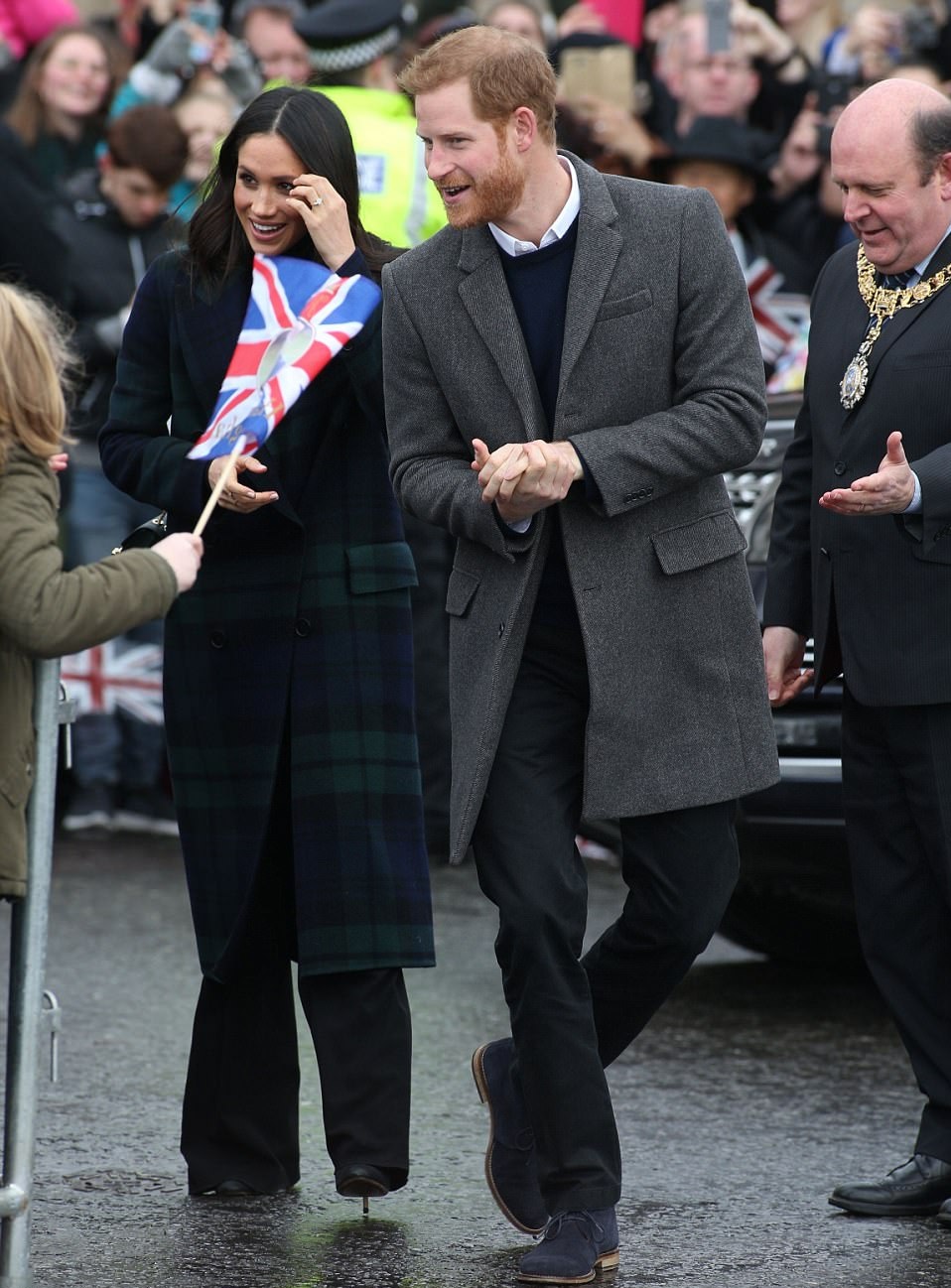 Today saw, another one of our favourite couple hit the headlines. As part of their tour of the UK, Meghan and Harry paid a visit to Edinburgh,  marking their first official visit to Scotland. The couple were welcomed by the Royal Marines Scotland Band, before taking part in a walkabout to shake hands and greet the waiting crowd, after which the much loved pair headed inside Edinburgh Castle for the firing of the One O'clock Gun.
Their busy day also included a meeting with founders of Social Bite – a cafe which provides support to the homeless in the area, ending with a reception engagement celebrating youth achievements at the Palace of Holyroodhouse.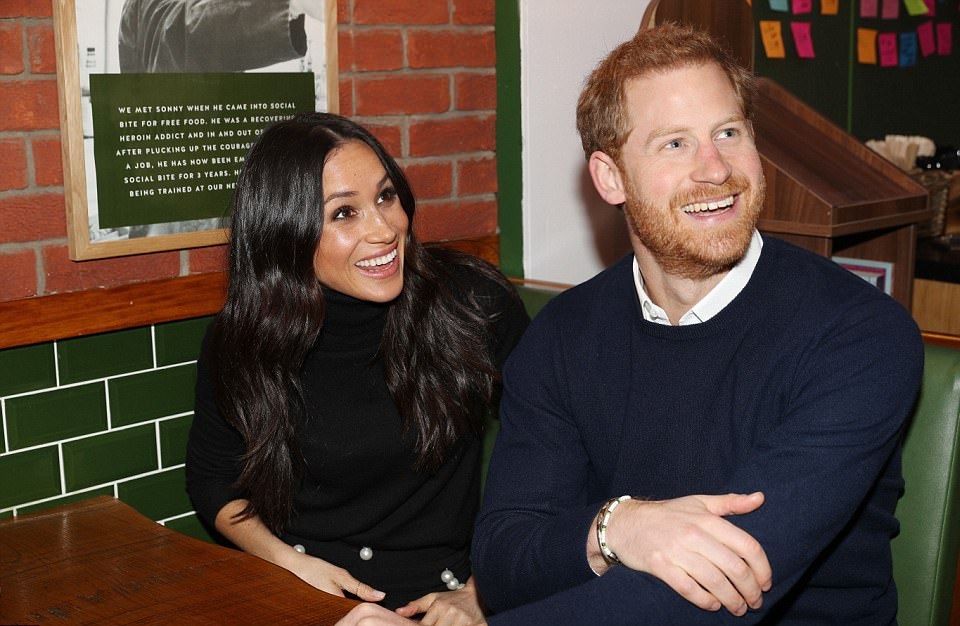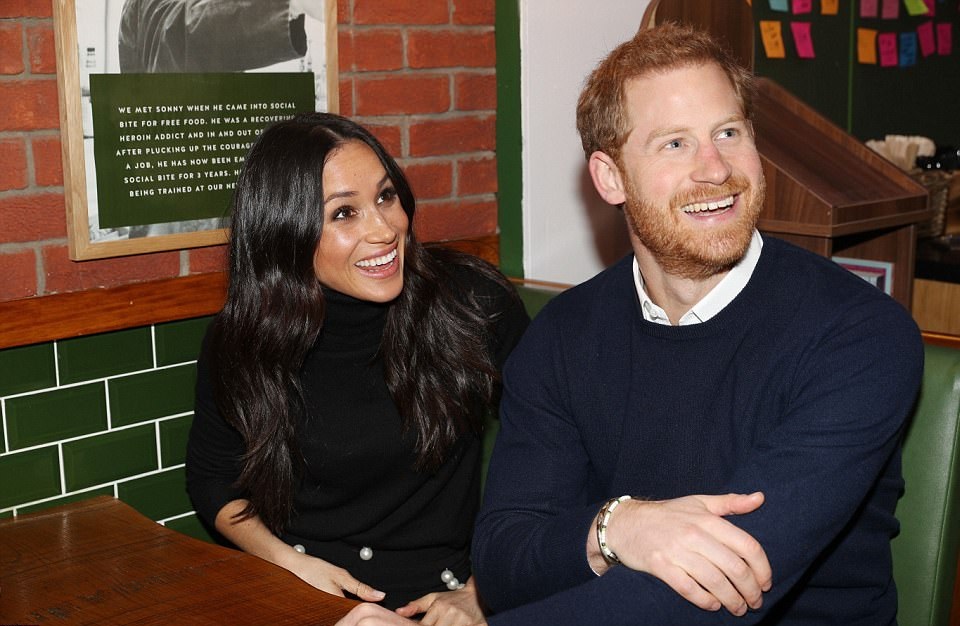 In a classy move, Meghan Markle paid homage to her Scottish fans in a Burberry tartan coat, teamed with a Wolford turtleneck bodysuit, black trousers by Veronica Beard and a green Strathberry bag. While her choice of bag is far from controversial, how she chose to wear it appears to have broken an unsaid fashion rule, as no Royal has ever worn a cross-body bag, making Meghan the first to do so.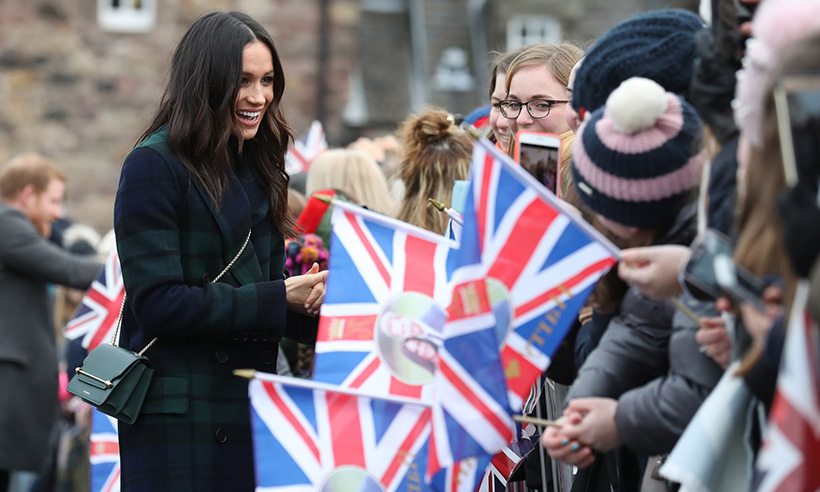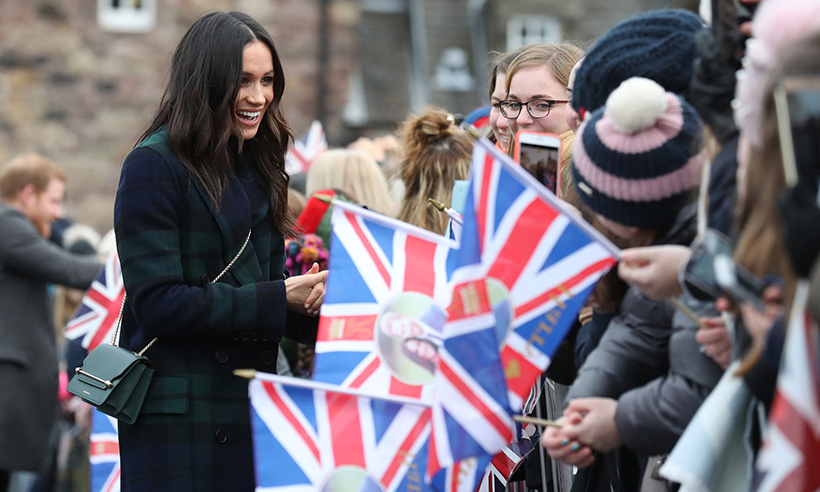 Already proving to be a rebel in the fashion stakes, we can't wait to see what other fashion rules the future Royal has up her sleeve!