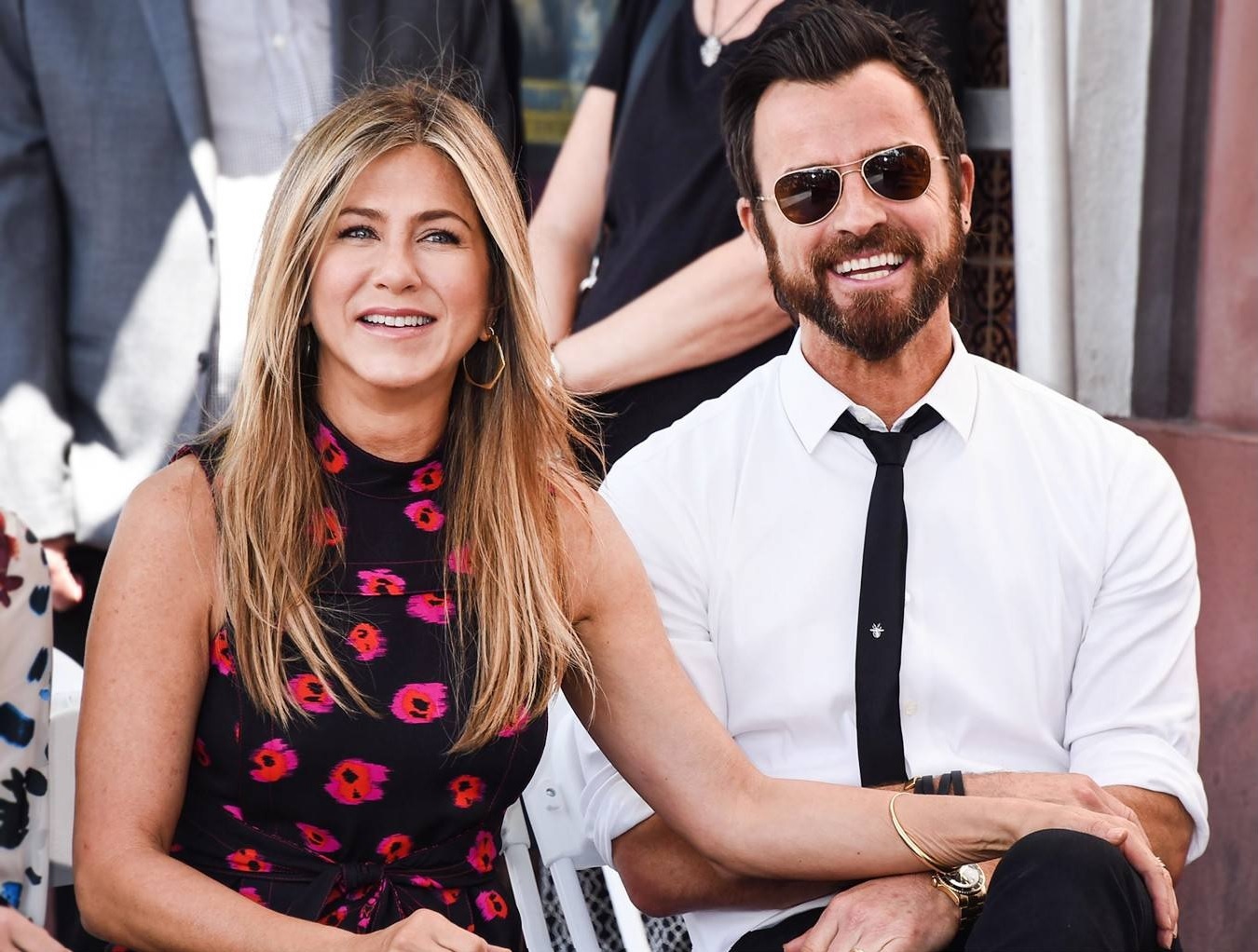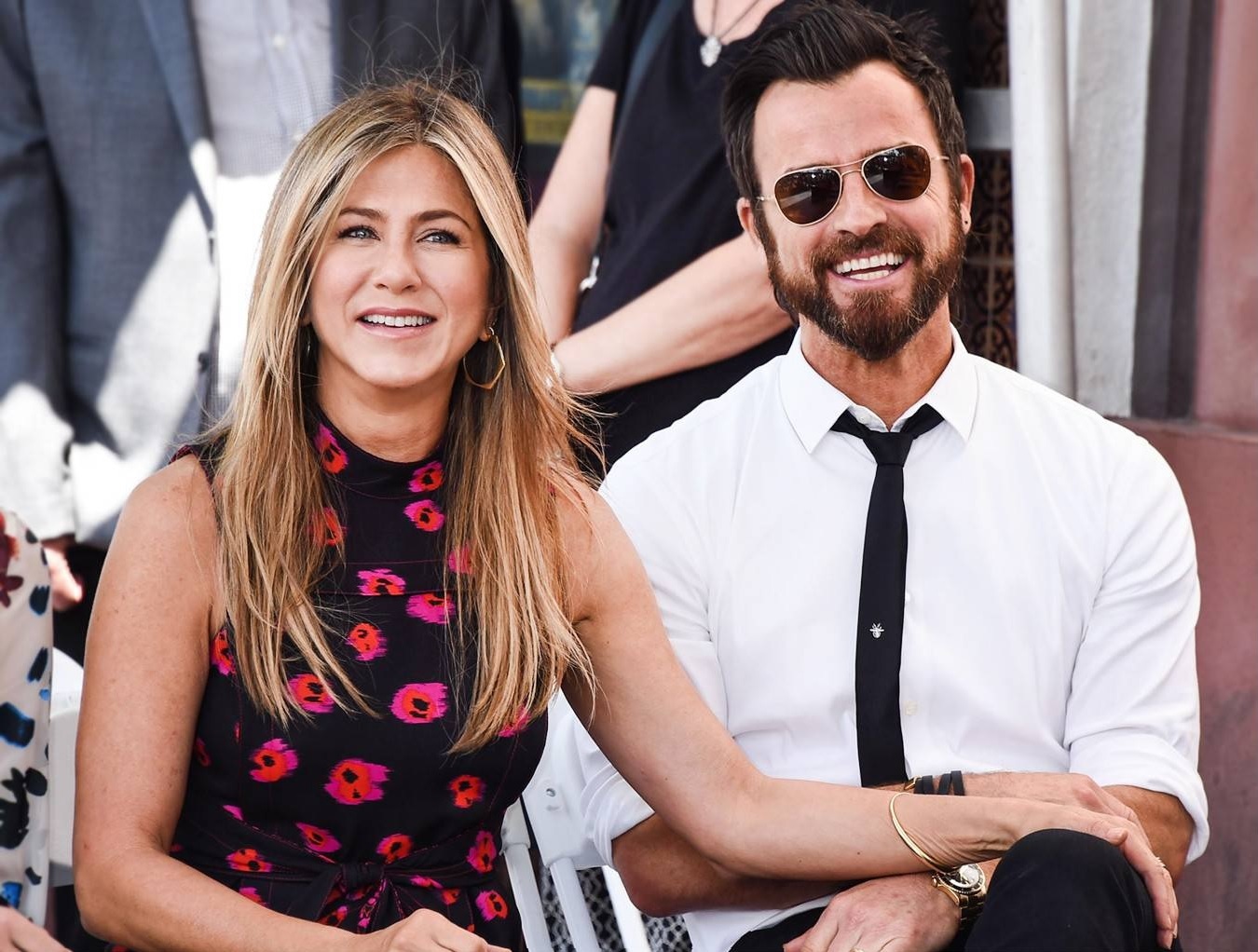 Just as we discovered that Amy Schumer recently wed her beau Chris Fischer in Malibu, sadly we were hit with the news that Jennifer Aniston and Justin Theroux have decided to call it quits.
After two and half years of marriage and seven years as a couple, the actors confirmed via a statement released through Jennifer's publicist that the pair had in fact parted ways at the end of last year saying, "In an effort to reduce any further speculation, we have decided to announce our separation. This decision was mutual and lovingly made at the end of last year."
Recently holidaying together in Cabo, Mexico for the New Year, Jen and Justin insist they'll remain friends, writing, "We are two best friends who have decided to part ways as a couple, but look forward to continuing our cherished friendship", and further stating "above all, we are determined to maintain the deep respect and love that we have for one another."
We must admit we were rooting for Jen and Justin. No doubt, we're going to be subjected to endless articles on Jen's love life and the possibility of a reunion with Brad Pitt over the coming weeks.