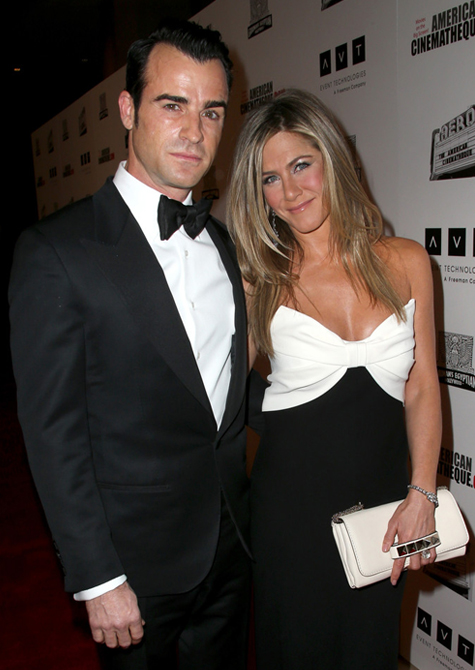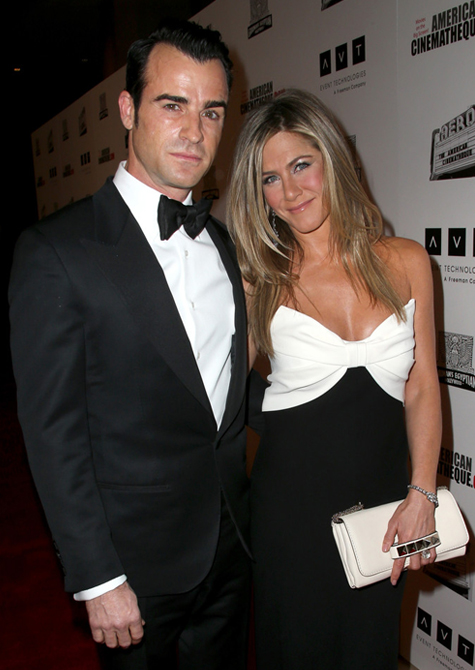 Trouble in paradise?
Lads lusting after Jennifer Aniston (and ladies who fancy a bit of Justin Theroux) don't get too excited just yet. Although their wedding reportedly isn't going ahead this month as planned, the pair are still together and will still be tying the knot at some point. Just at a later date than originally thought.
"Jen and Justin have been totally relaxed about the wedding planning," a source reportedly said. "They're looking forward to the wedding, but they have different ideas about the actual wedding itself.
"It's not to do with them as a couple, they're madly in love. Every time you see them they've got their arms around each other. Jen wants something bigger with all their friends, Justin would just like something a bit more intimate.
"At this point, we're expecting the wedding to be at the end of the summer, just before Labour Day Weekend (August 31 – September 2)."
Well there you have it. And apparently Jen still hasn't decided on a wedding dress, so we think she should get cracking because September isn't that far away in wedding months.
[Glamour]