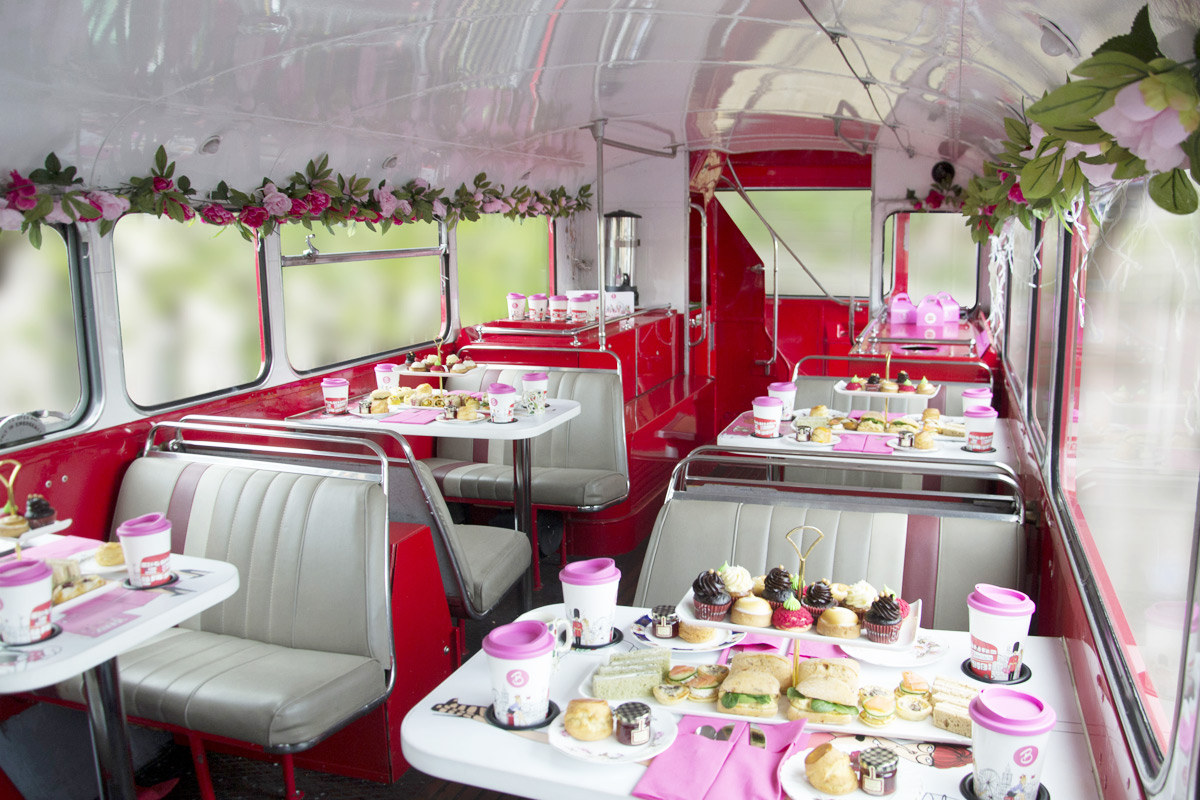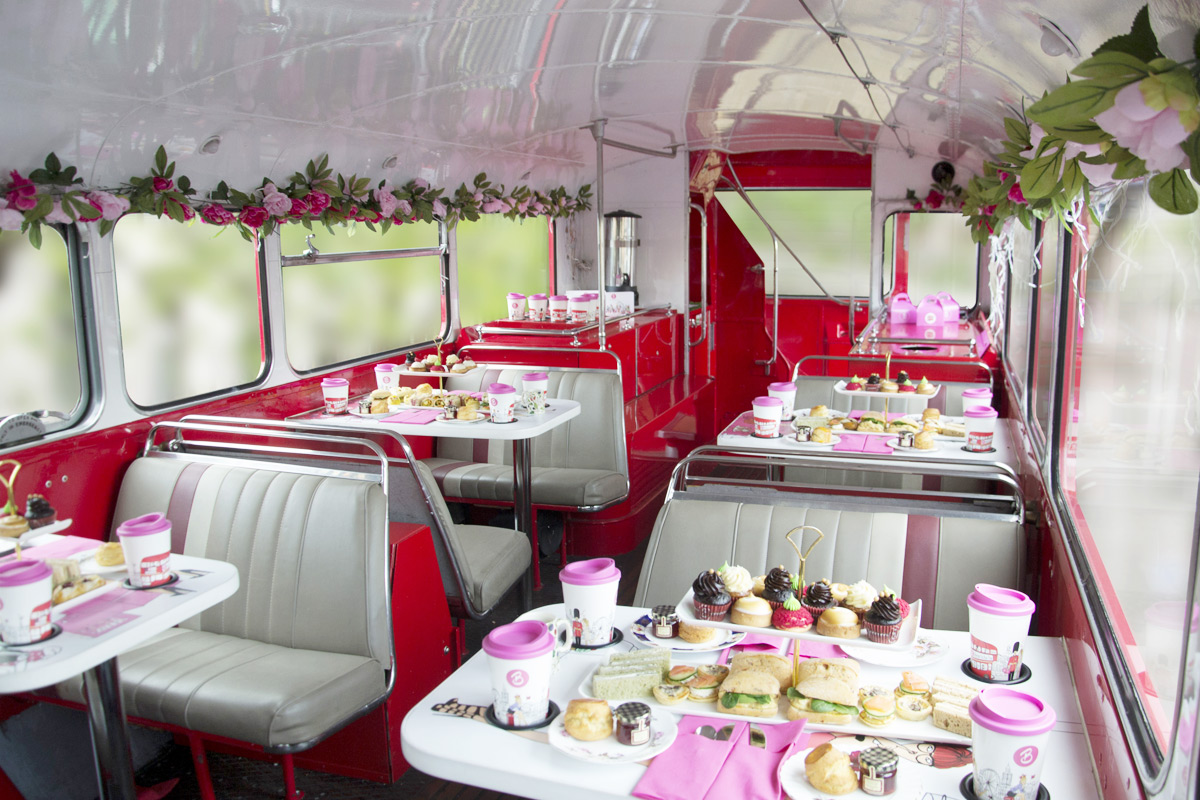 When it comes to hosting a wedding with a theme, it becomes essential that the theme resonates with the entire wedding environment! The more it is visible, the more will be its value and meaning. If your bride-to-be bestie has decided upon a vintage themed wedding, then only a vintage themed hen do will do for the bride! So keeping this in mind here we have a list of some of the best ideas for a vintage themed hen do!
Vintage Accessory Making – If you are planning a vintage wedding, then this option is a perfect activity, for a vintage themed hen do as well. Just gather all your girls and bring in all the accessories that you need to redefine your look from the 1930's or the 1940's or even the stylish goodies from 1950. You don't have to be a skilled craft person for this activity as these vintage-themed accessories are pretty simple to make. This activity can be a fun afternoon thing for all of you and you will end up with some unique accessories for the wedding!
Vintage Beauty Class – Get the perfect vintage look with the perfect vintage beauty class! Discover the beauty secrets of Marilyn Monroe or Audrey Hepburn and find out what was there style quotient. Moreover, you can also learn valuable hair and makeup techniques during this class that will help you enhance your look at any further event. This option is also a good choice for getting the perfect look of the bride for her wedding.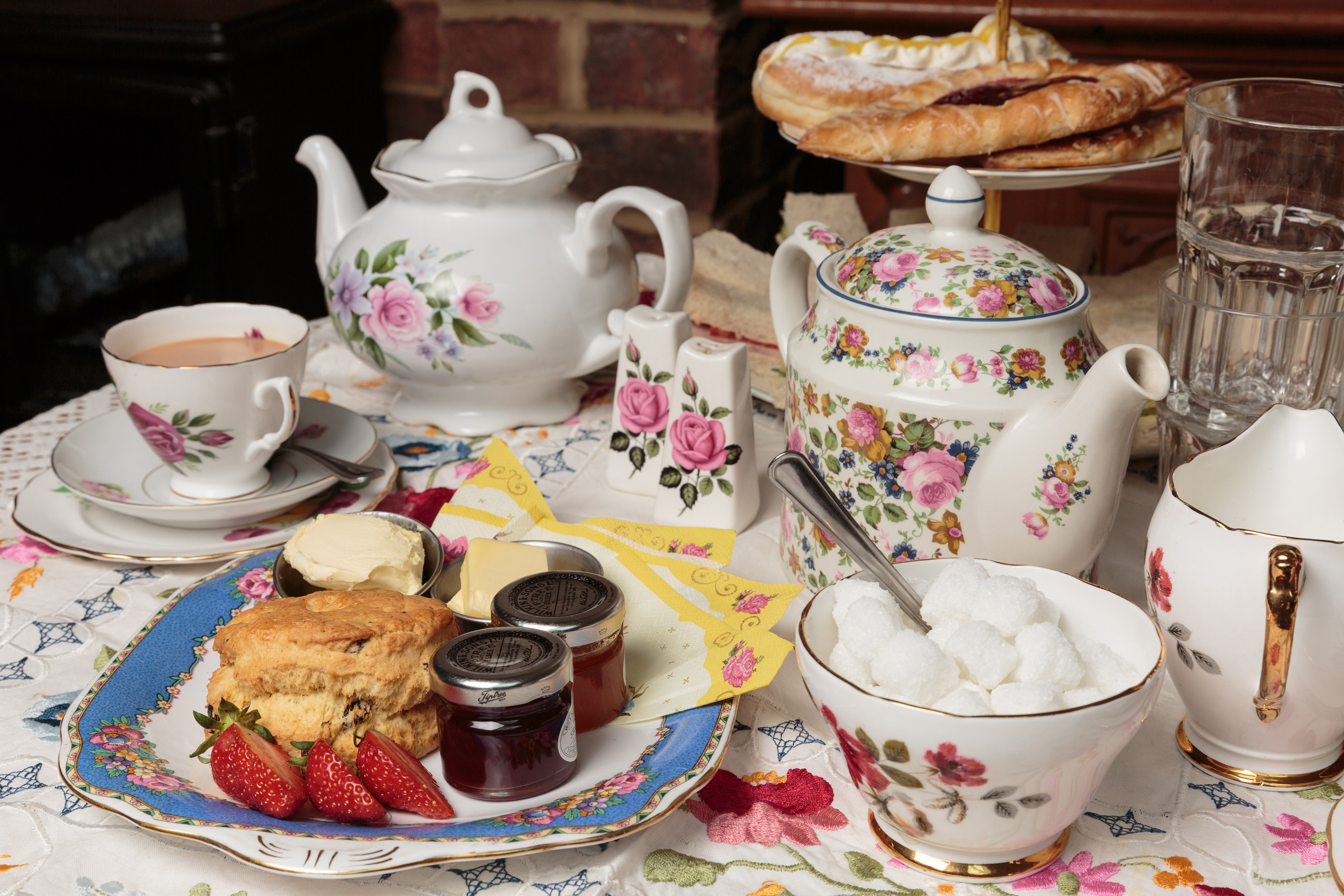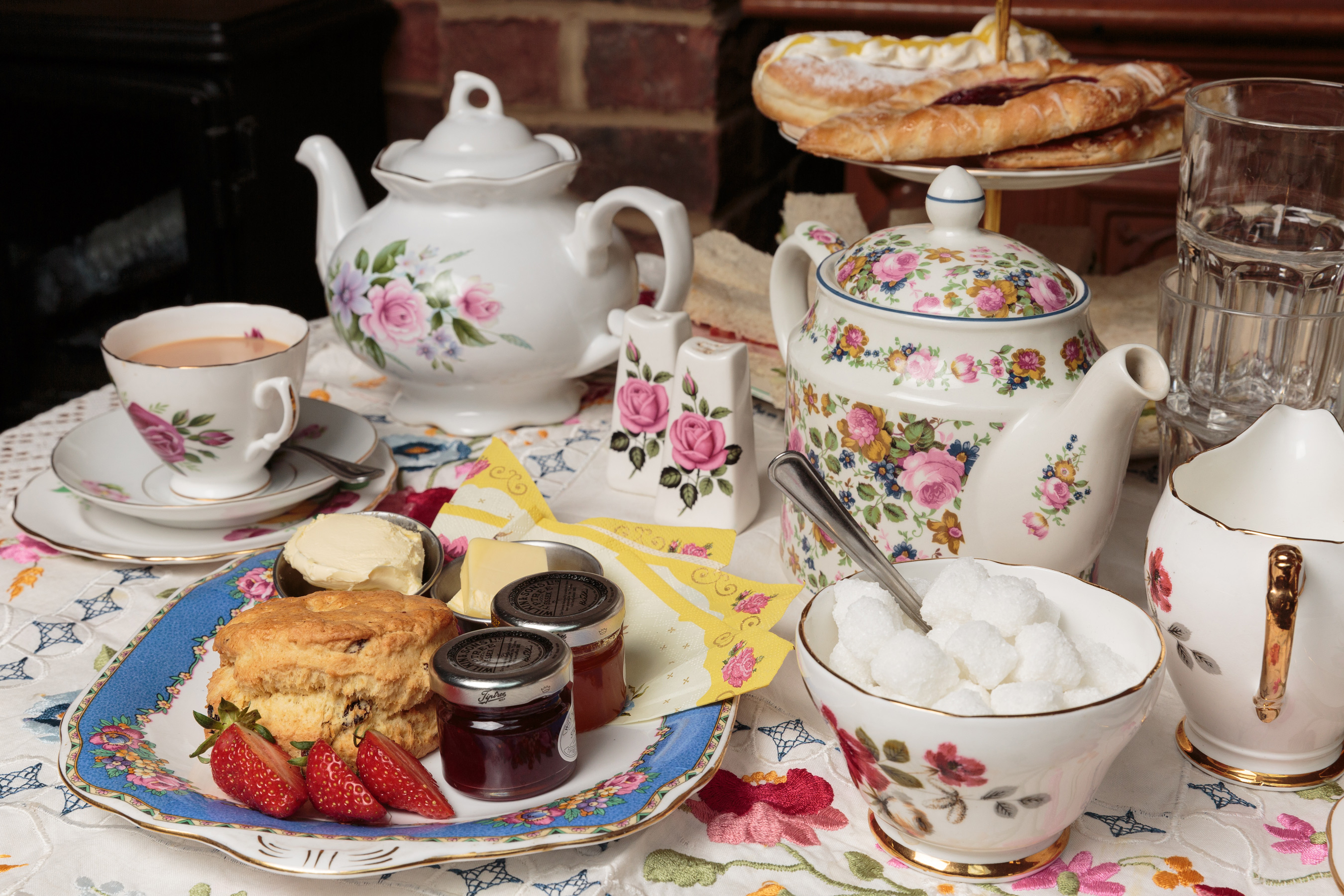 Vintage Dance and Afternoon Tea – One of the very classy and stylish activities to do for your vintage themed hen do is a perfect vintage dance and an afternoon tea ceremony. You will get to learn some of the most famous moves that were very prevalent at those times, that too while you are enjoying yourselves. The dance, followed by the afternoon tea is a little activity that can turn out to be real fun for all your guests. Begin with your favourite choice of tea and throw in little bite-sized treats to enhance the enjoyment.
Vintage Makeover and Photoshoot – If you love the retro look then this activity is just the perfect activity for you. Choose from the most prominent celebrities and try to remake their style on yourself. Get your best look with all those bright lipsticks, smokey eyes and sharp cheekbones. Once you guys are done, get ready to strike your best pose as this activity includes a professional photo shoot in the end! Get some wonderful pictures clicked and make some great memories with this activity.
Vintage Pamper Party – A vintage pamper party is the ultimate act that you can do in order to enjoy the vintage theme thoroughly. Have a classic cream tea with some cake and make room for a makeover. Enjoy a spread of delicious goodies that were very prevalent back in the days and get set for your styling. Don the perfect vintage look while drinking some champagne and make a toast retro style!!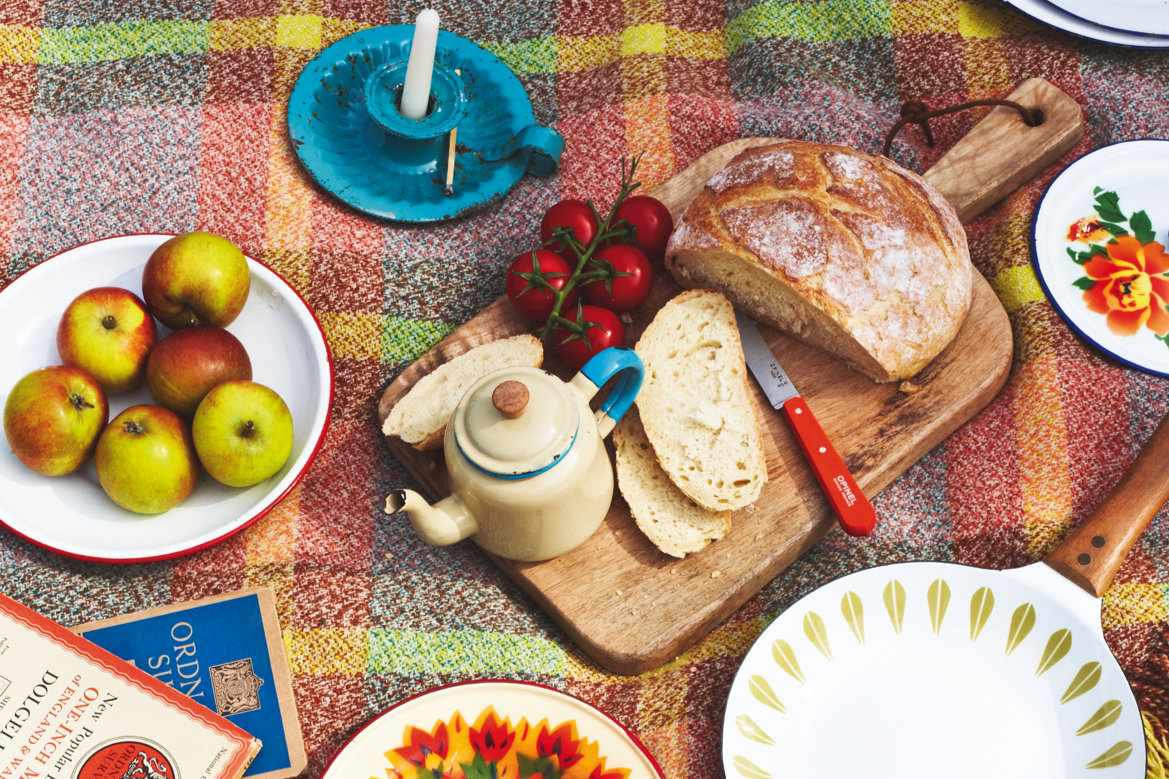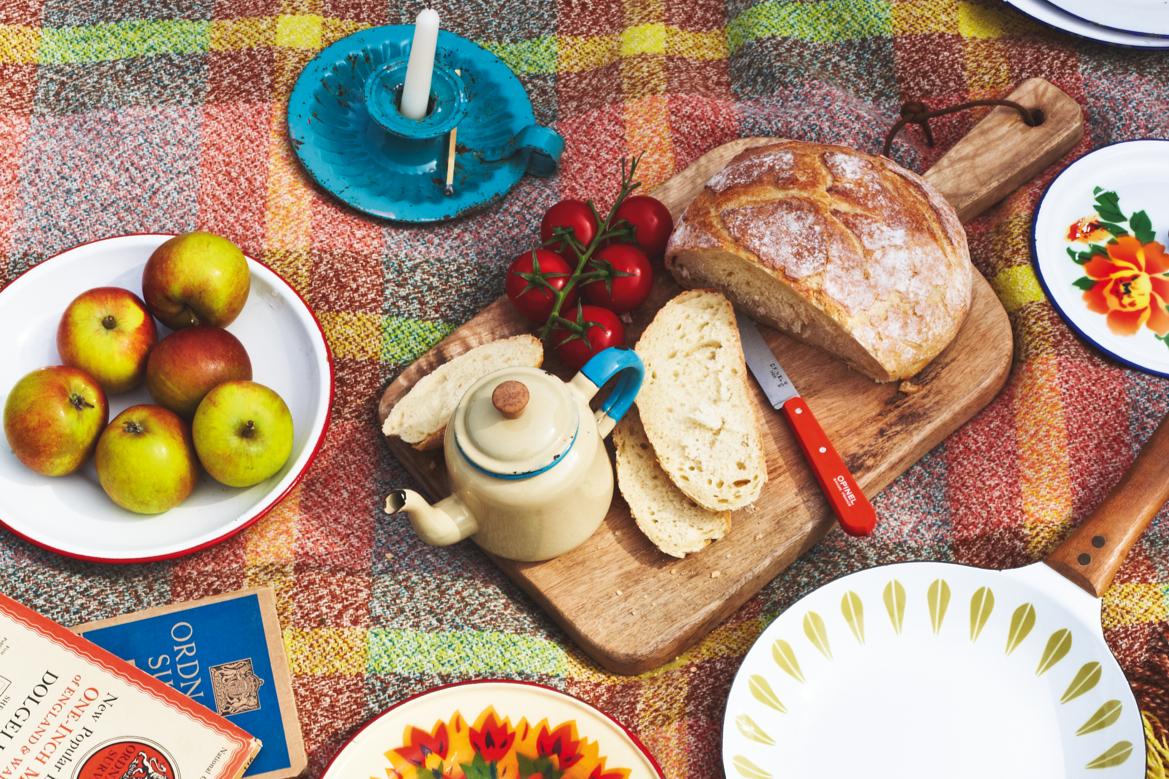 Vintage Picnic – Well it is a given fact that if all your decorations and arrangements are going to be according to the vintage theme then why should some vintage styled food take the backseat!!  If you want to take it to the next level, the best thing you can do is to have a vintage style picnic. Find a great spot in the park and lay your sheet down. Take out those fresh sandwiches along with some moist home-baked cake and some freshly squeezed orange juice, all wrapped up in a basket ready to be eaten!! This vintage style picnic is also a great way to get all your hens together under the sun and enjoy amongst themselves.