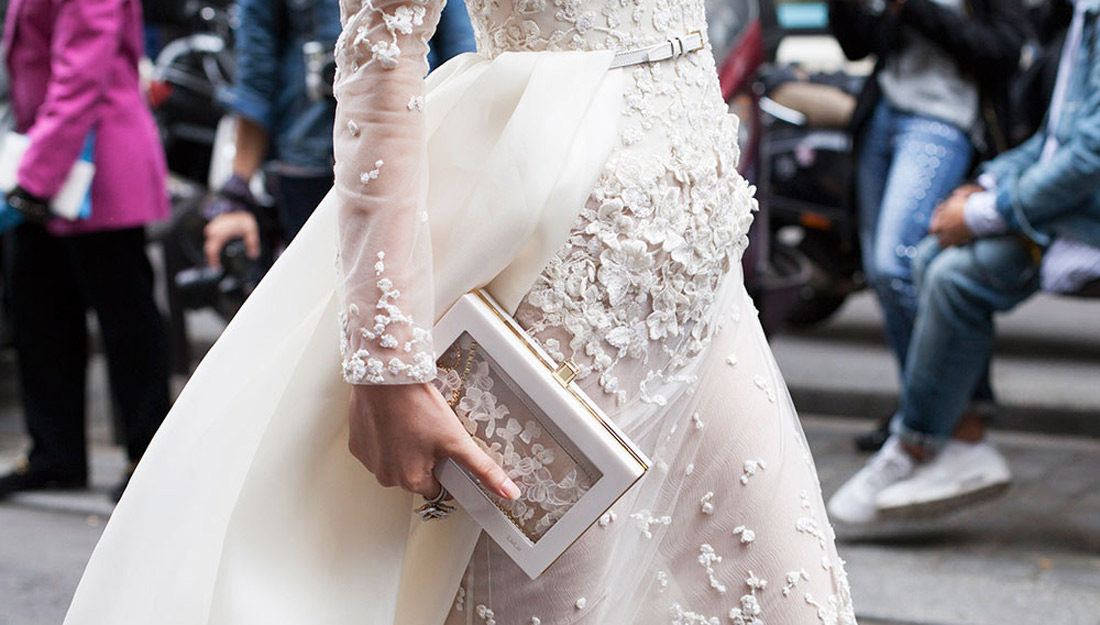 Planning a wedding is no easy task. Months are spent agonising over finding the right venue, the ideal menu and of course the perfect dress. You can find yourself spending hours scouring magazines for hair and make-up inspiration but often, there's one thing that always gets overlooked – jewellery.
Yes, it's a common mistake made by many brides to be. Either shopping for jewellery is left to the last minute or in some cases it's purchased before buying the wedding dress. Big error. For more wedding jewellery mishaps that must be avoided….read on
1. Opt for unique jewellery – Your extra special day requires extra special accessories. Handmade pieces are especially perfect for weddings, not only are they created with care but best of all they're unique. For hand-crafted jewellery try UNO de 50 who offer contemporary accessories at affordable prices. Another benefit of hunting for unique pieces? They can be worn well after the big day, which makes for a great investment.
2. Keep it simple – While it's tempting to go a tad overboard and snap up as many jewellery options as possible, it's not advisable. Don't stack your bracelets and don't wear more than one necklace. Stick with a statement piece, whether it's a pair of stunning unique earrings for women or a gorgeous bold necklace, choose a stand-out piece and keep any other accessories as simple as possible.
3. Stay within your budget – When bought before the dress it's very easy to spend a small fortune when it comes to jewellery. To avoid breaking the bank and having to cut back on other essentials, set a budget and stick to it. Spend the majority of your budget on your statement piece and spread the rest equally on other accessories. Also spend some time shopping around before making your final decision and don't restrict yourself to only purchasing wedding collections. Some great pieces can be found outside of the range of wedding jewellery found in most stores.
4. Bear in mind your dress – If you've opted for a simple sophisticated strapless dress, go for chandelier earrings or a timeless choker. However, if your dress makes a statement on all it's own, compliment with understated diamond studs. We never advise mixing metals and especially not on one of the biggest days of your life when all eyes will be on you. Instead, team an ivory or white dress with silver or pearls and a champagne tinted dress with gold or rose gold jewellery.