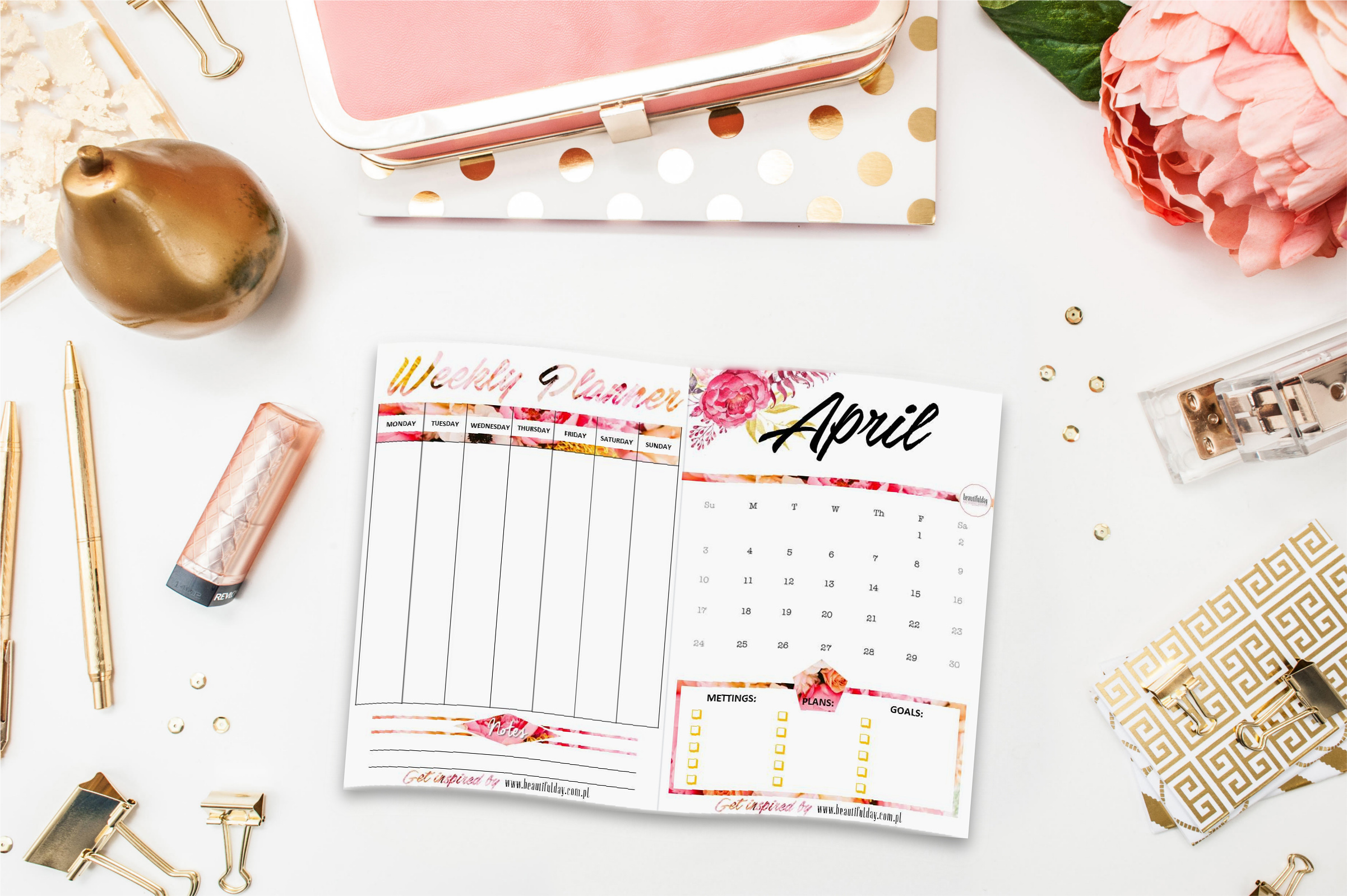 Planning a wedding can seem pretty daunting. With so many things to tick off that long list in your wedding planner, it can be difficult to know where to start. While there are the obvious things to do, such as choosing a venue and deciding on who has made the bride squad, there are some things that get overlooked.
Here you can learn 5 must-know tips for planning a wedding. You may not realise it now, but you'll be grateful for these tips in the long run!
1. Make a Guest List Before Choosing a Venue
While it's exciting to decide on where you'll be tying the knot, don't get too ahead of yourself. You may fall in love with a venue and then later down the line, come to realise that it doesn't have the capacity to accommodate your guests.
In the very early stages of planning, after all the engagement celebrations, make a guest list. Once you've confirmed roughly how many people will be attending, you'll be able to choose a venue accordingly.
2. Consider a Date Carefully
You may already have a specific date in mind, perhaps it's the date he proposed or when you became an official couple, however you should do some research around it.
If there's a major sporting event in town, this could affect not only the availability of accommodation in the area, but the cost too. The last thing you want is for your guests to be spending a small fortune on a place to rest their head at the end of the night or worse, to not find accommodation at all. Check out the date you have in mind before you set it in stone.
3. Don't be Afraid to Ask
If you don't ask, you don't get. Instead of wondering if you can bring a prosecco van to your venue, just go ahead and find out. What's the worst that can happen? If the venue you have in mind says no, you can stop wondering 'what if' and focus on another aspect of your wedding instead.
Always ask and you might receive. If you don't, you won't!
4. Don't do Anything You Don't Want to
If the thought of having all eyes on you for a first dance makes you feel sick to your stomach, then it's really not worth doing it. Your wedding should be an enjoyable day – one of the best of your life – so you really shouldn't be going ahead with anything that makes you uncomfortable.
Sure, it might be traditional to do a first dance, but weddings really aren't all that traditional these days. It's your special day, so you shouldn't feel under pressure to do anything you don't want to.
5. Choose a Dress You Love
Don't make the mistake of choosing a dress because a certain celebrity got married in a gown by the same designer, or because you think your guests will expect you to wear a particular style. Opt for a dress that you love and, if it has your mum's approval, even better.
After all, you don't want to look back at photos in years to come and wonder why you wore a dress that you wouldn't dream of wearing now. It's important that you say yes to a dress that makes you feel and look incredible on your big day.
If you haven't found the dress of your dreams yet, then look no further than Enzoani. You'll find a collection of handcrafted wedding dresses in a range of gorgeous fabrics and stunning silhouettes. Shop for luxury bridal wear and fall head over heels for an Enzoani wedding gown.