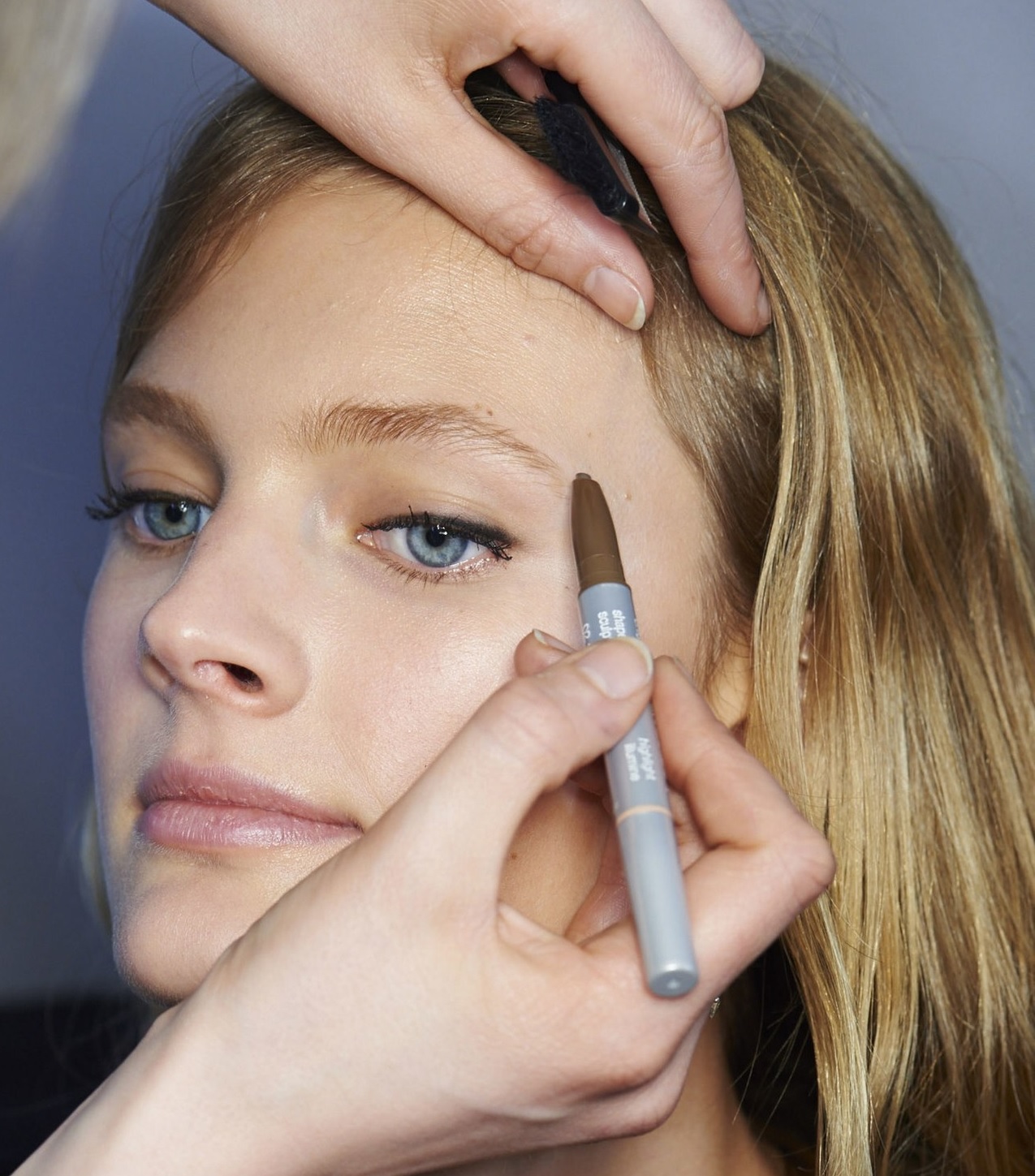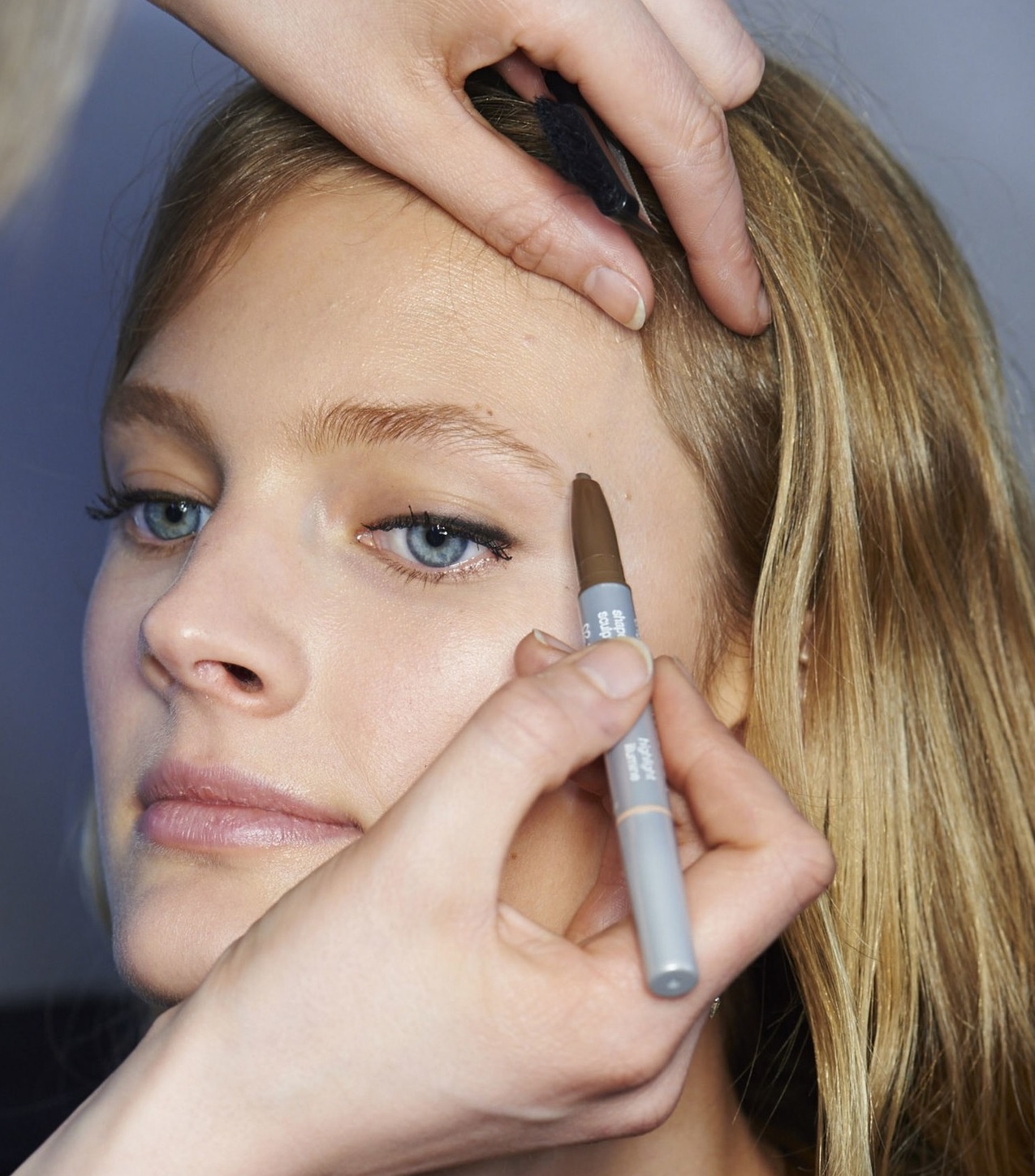 Want to know how to get natural looking eyebrows that perfectly frame your face? We teamed up with eyebrow transplant experts, Crown Clinic, to uncover a few tips and tricks you can use to give you those flawless brows you've always wanted!
Having perfectly defined eyebrows can completely change the shape of your face, helping to frame your features and give you an Instagram worthy finish to your makeup. However, trends of over plucking and pencil thin eyebrows of yester years may have left you lacking in the eyebrow department. We'll show you how you can get those full brows back and start to create a look that lifts and brightens your features!
How to grow out your brows
If you've struggled to grow out your eyebrows due to over plucking, the trick is to leave them alone completely. This means no hair removal, no plucking and no harsh makeup like a pencil or gel.
Make sure you condition the area and the hairs themselves every day to ensure your eyebrows are in the best possible condition. Just like the hair on your head, your eyebrows will grow thicker and quicker if they are well conditioned and left alone.
As this process can take between 8 weeks to a whole 12 months, patience is key. However, if you've already tried leaving your brows alone and still nothing is happening, it might be worth seeing a professional about an eyebrow transplant.
These specialists can conduct a consultation with you to determine how much damage has been sustained and the results you'd be able to see from a transplant. It's the best option for many who struggle to grow back their brows!
How to shape your new brows
Once you have your big, full eyebrows, it's time to shape them. To get the best eyebrows possible, it's important to follow the natural shape of the brow. This helps to prevent obvious bald patches and the natural shape of your brow always frames your face perfectly.
Remember: When shaping your brows, think of it as tidying rather than giving them a complete overhaul. This means only plucking or waxing away the stray hairs that look out of place within your natural shape.
The start of your brow should be inline with the edge of your nose and fan outwards, leaving the end of your brow in line with corner of your nostril. This ensures the brow is framing the entire face correctly and isn't too short or too long.
How to fill in your eyebrows
To get natural looking brows, use a brow pencil one shade lighter than your natural brow colour. You should focus on filling in the sparse areas with small, hair like strokes to ensure a natural blend.
Remember: Make sure to brush out the brows before applying the pencil, to make sure you're following your brow shape perfectly! Using a pencil with a spoolie is best for this.
The key to natural looking eyebrows is to spend as little time on them as possible. Leaving them to grow out, tidying up the shape and filling in just the sparse areas will not only cut down the amount of time you spend doing your makeup, but you'll have beautiful, natural looking brows to boot!
[Image]