I love to eat. It's a problem. I don't care.
Yes, it means I have to spend extra time working off the pounds (which for some reason almost always gravitate to my stomach) but hey it's SO worth it. My love for food means I absolutely adore finding new restaurants and trying unique dishes.
Being, that I'm open to most cuisines, I was pretty surprised when it dawned on me that I'd never actually tried Korean food. So when a friend of mine suggested we head to Jinjuu for brunch, I was more than eager to. With two branches in London at the time, we opted to try the Mayfair location on Albemarle Street (it appears to have closed now and Jinjuu can only be found in Soho).
The brunch menu offers two options – have all the starters on the menu and choose one main for £28 or go big and include a dessert too and pay £33. Not wanting to be too greedy we chose to stick with starters and a main.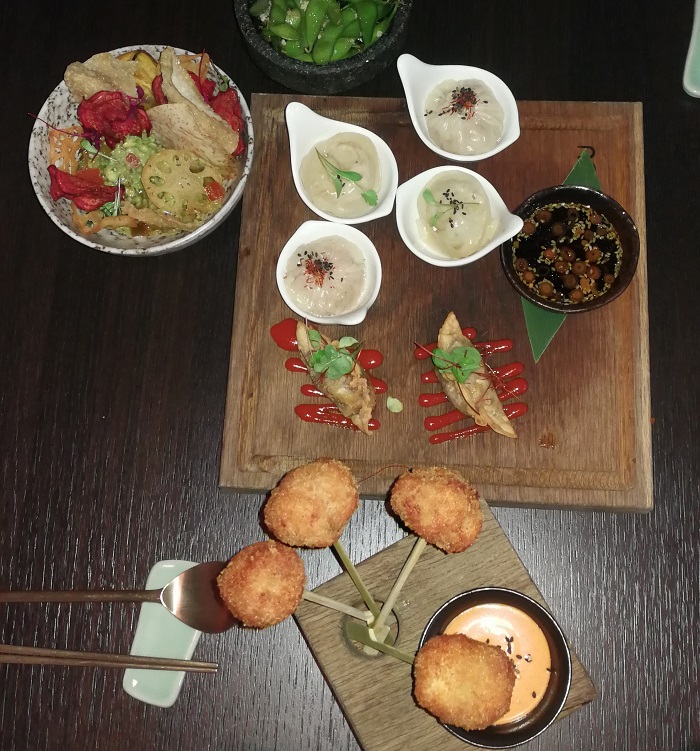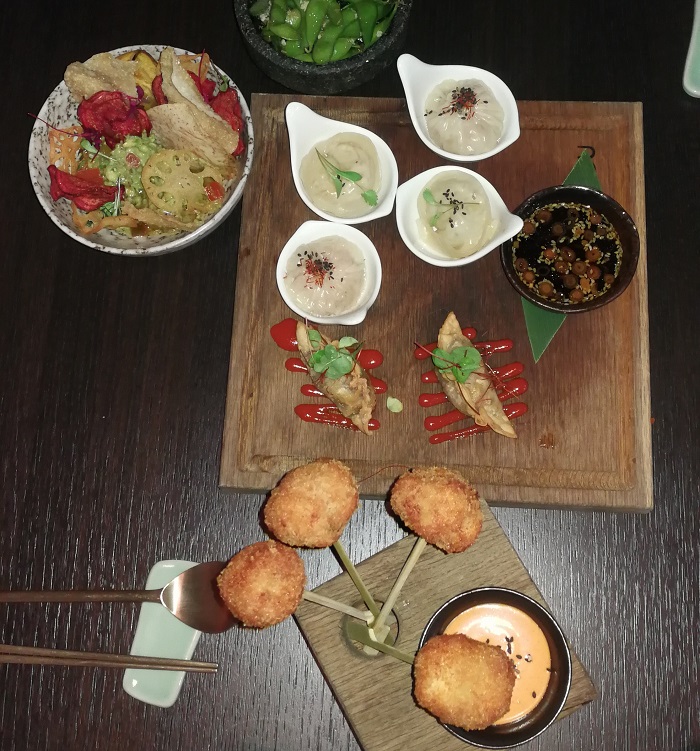 As to be expected, the starters were yum! From vegetable chips and dips to dim sum and sae-woo pops, it was all fantastic.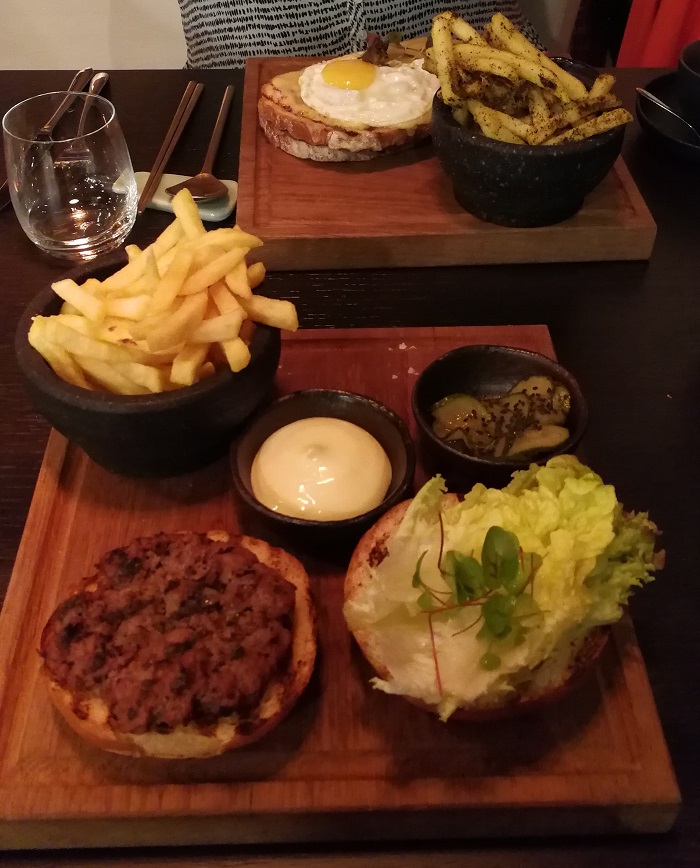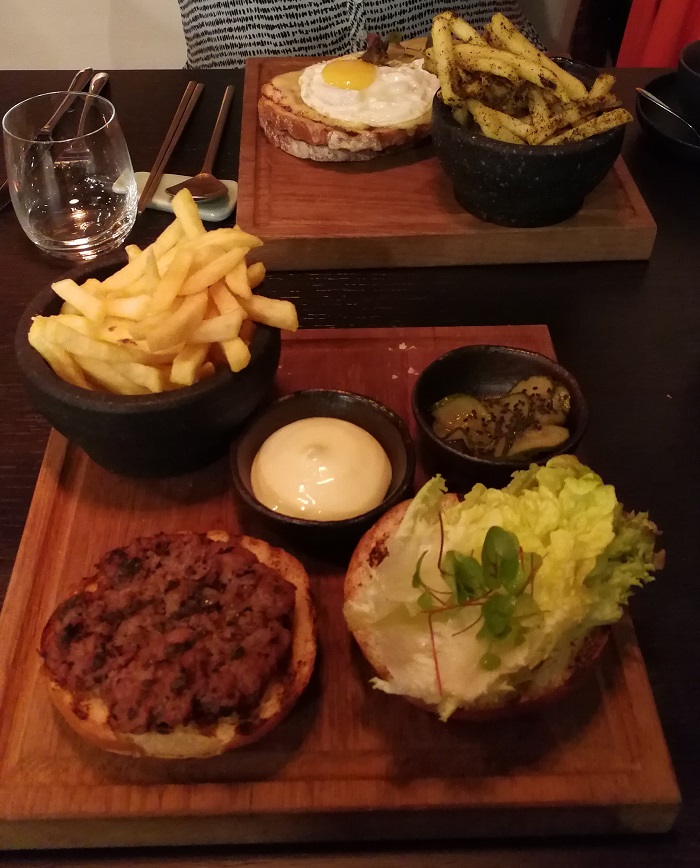 My main meal was a Wagyu beef burger with fries. Not very adventurous I know, but I had no complaints, it was lovely.
Service always makes or breaks a restaurant for me and I'm pleased to report, the staff were friendly and attentive.
Verdict: You absolutely get your money's worth and it's a nice place to spend an early Sunday afternoon.