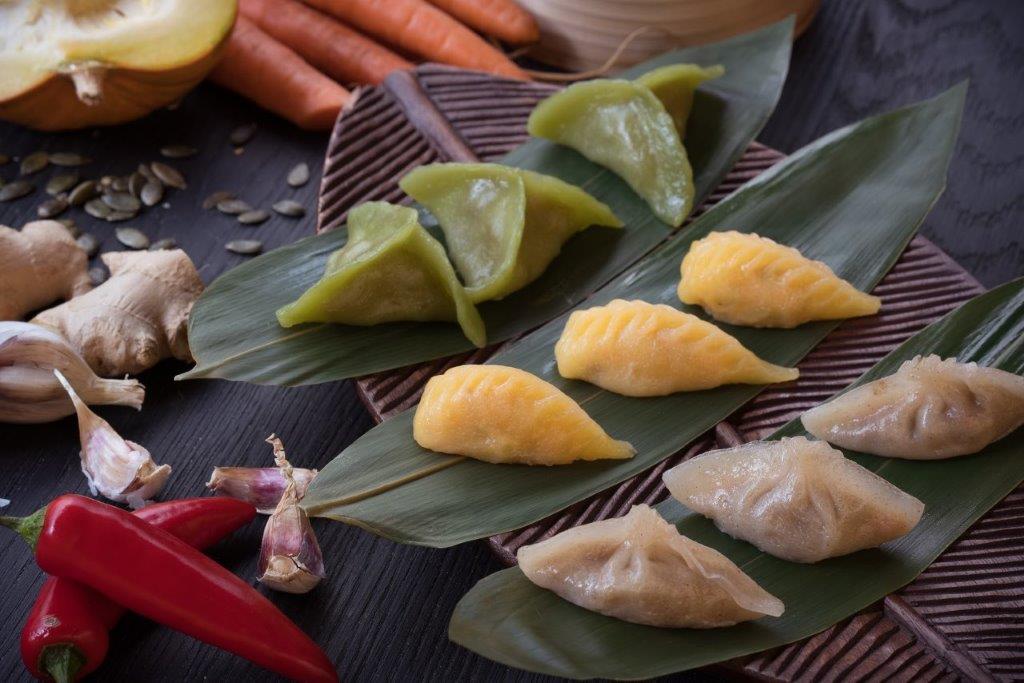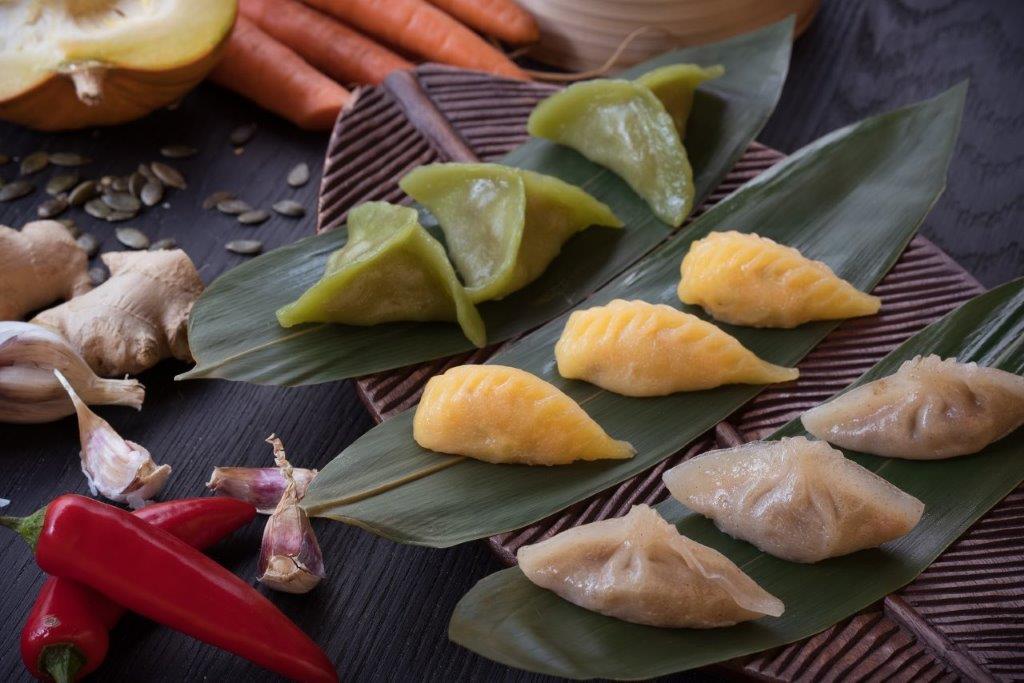 I could literally eat dim sum all day everyday, so naturally I jumped at the chance to sample Ping Pong's latest seasonal menu. Not least because of their fabulous healthy new offerings such as salmon and pumpkin dumplings as well as cauliflower and edamame dumplings, but also because of their latest collaboration with one of my favourite designers Julien MacDonald.
To celebrate  London Fashion Week, Ping Pong and Julien MacDonald have successfully fused food and fashion to create a "not-so-naughty" limited edition Sparkling Blackcurrant Parfait dessert (it's only 250 calories) and a prosecco-topped Black and Gold Tom Collins cocktail, available at all nine Ping Pong restaurants from 6 September to 9 November 2016.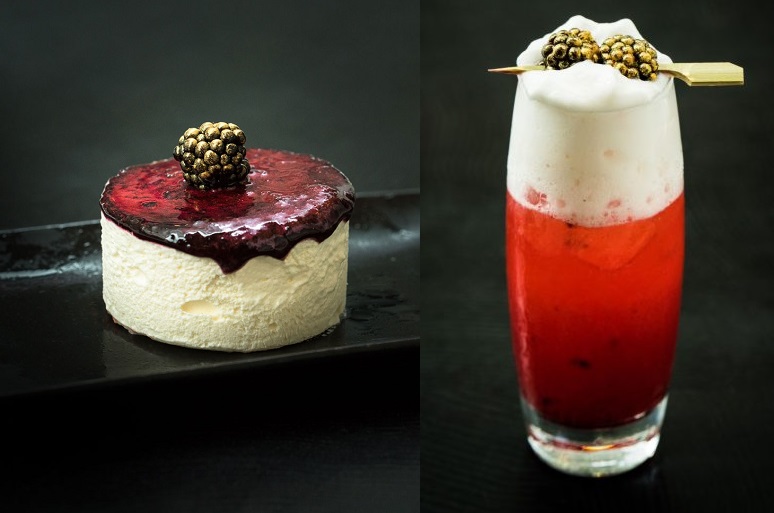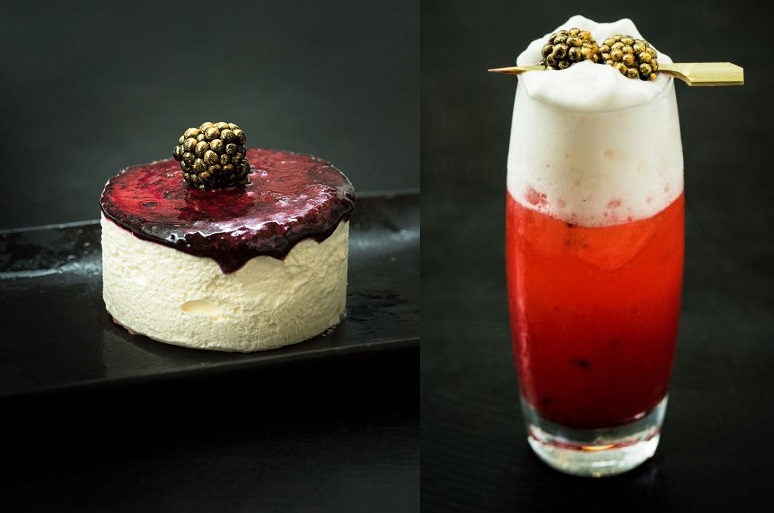 Let me start by saying, everything I sampled on the autumn winter menu was absolutely delicious but of course some dishes were nicer than others. While I don't eat pork, my other half couldn't get enough of the honey glazed spare ribs. Once he'd devoured it all, he was pretty much mortified at the fact that it was finished and being a ribs lover, stated that they were the best ribs he's had to date. That's a major compliment coming from a fussy eater – which he is…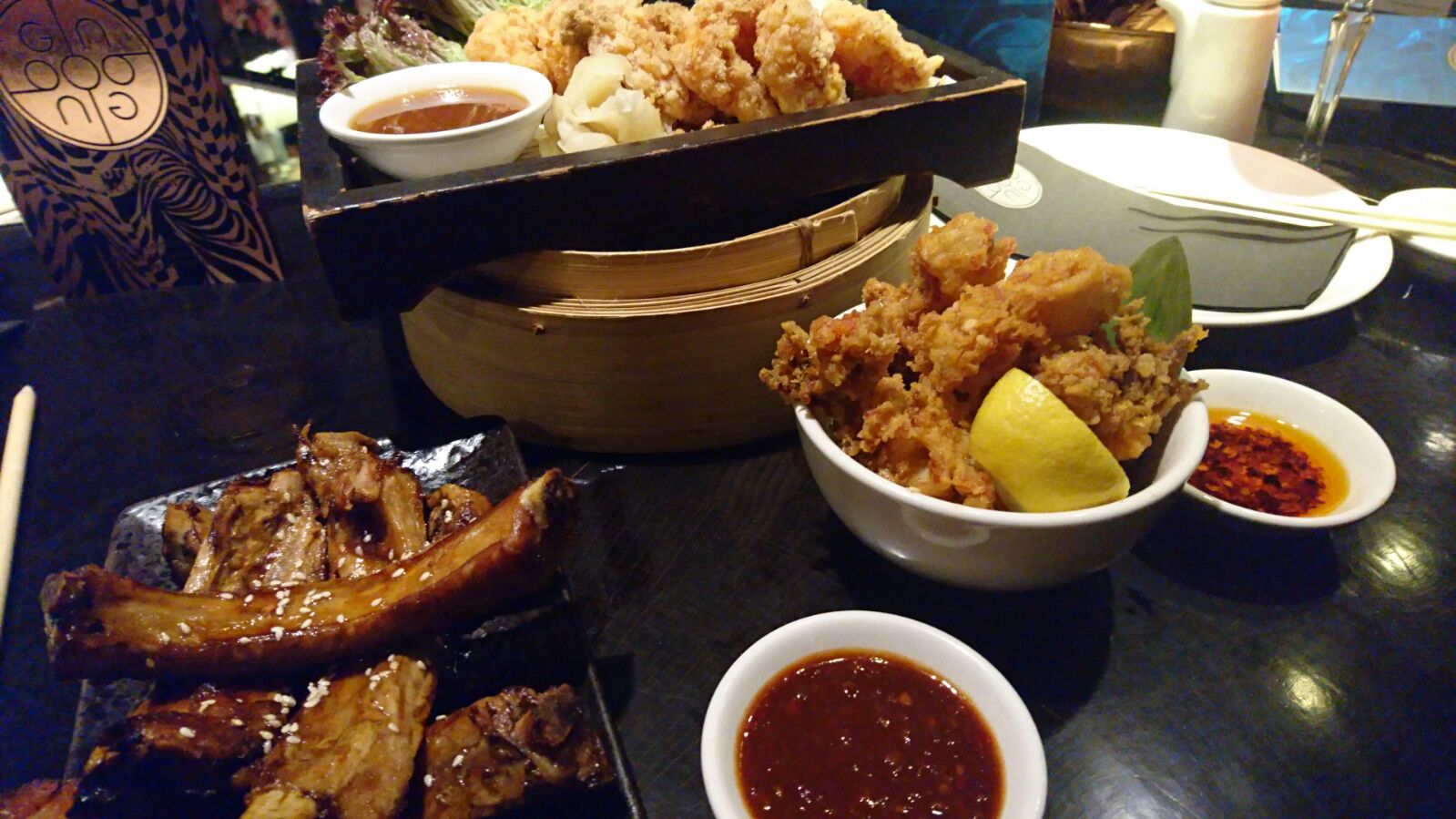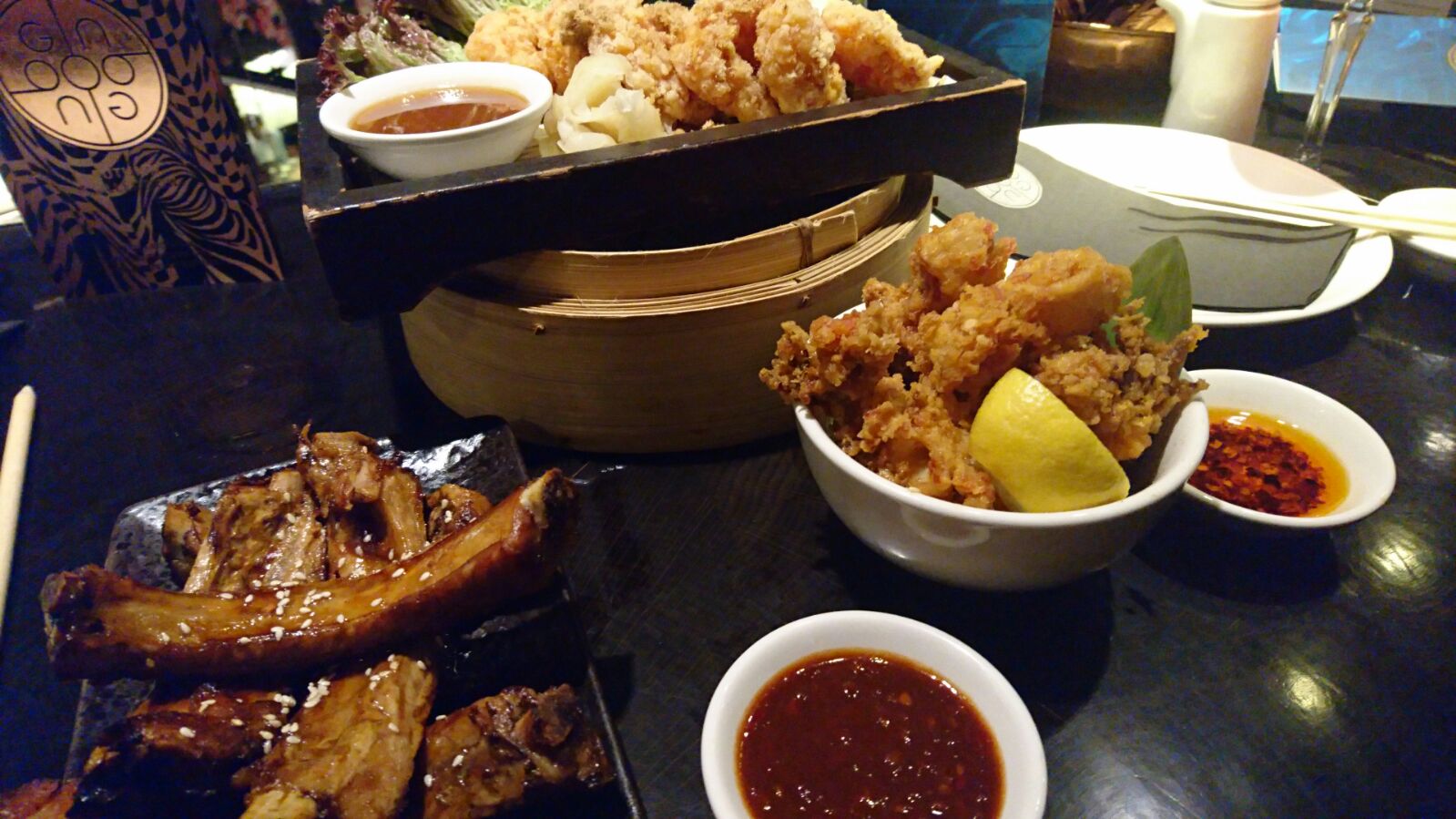 …I, on the other hand really enjoyed the crispy chilli squid, the crispy prawn balls and the Sichuan chicken dumplings which to sum up in one word were all "yummy".  The meal was washed down with a lovely Red Ink Cocktail created from a tequila silver based martini with hints of raspberry, spicy-vanilla and lychee juice (see pic below).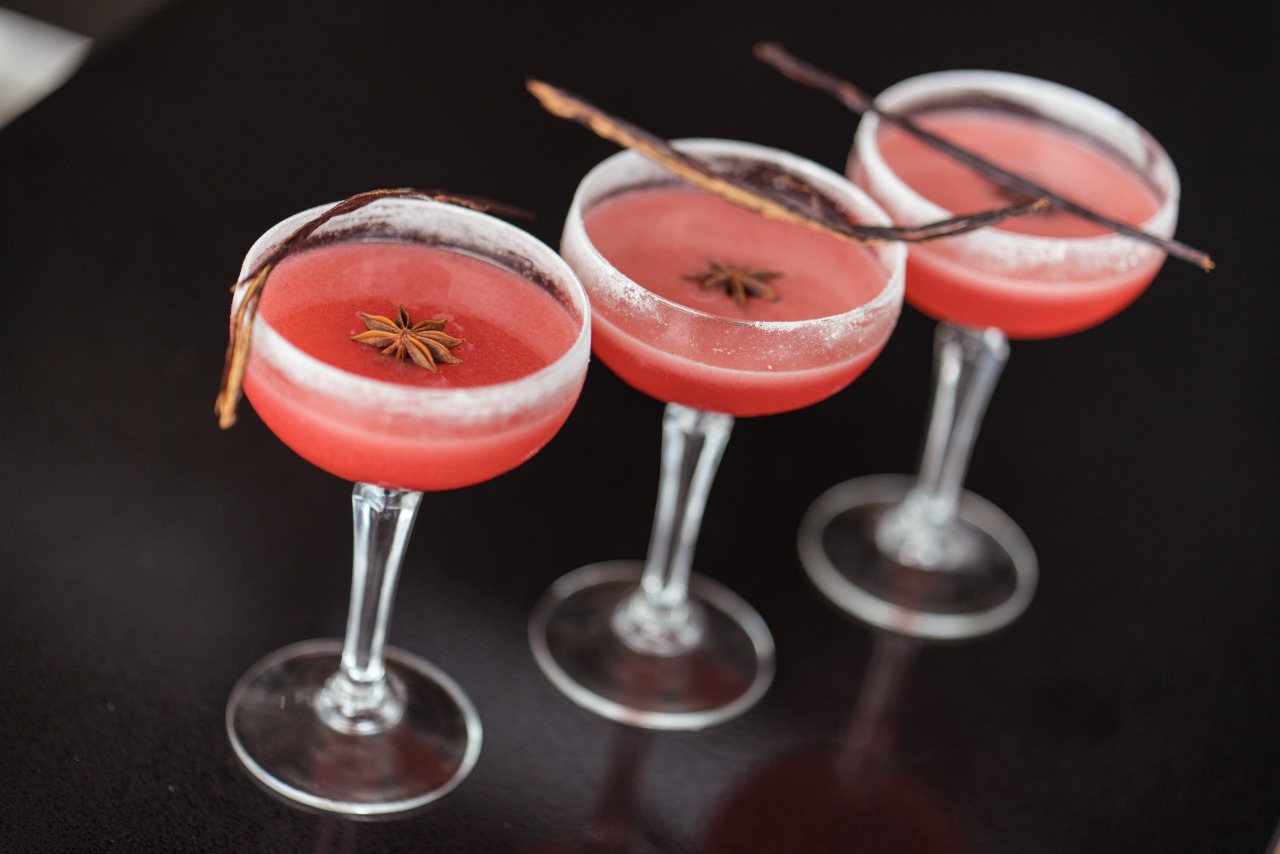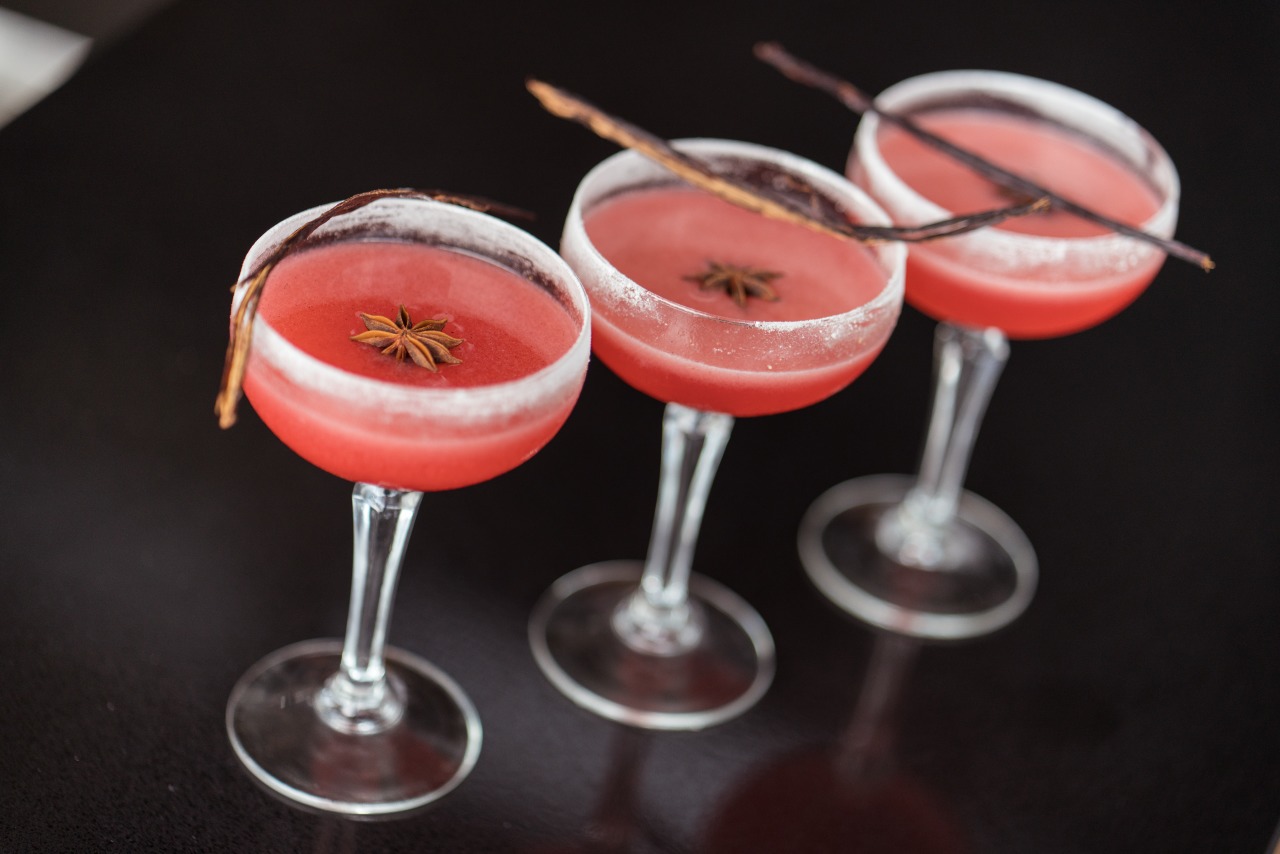 As always the service was fantastic, I can't recommend the menu enough.
Be sure to try it out. I can say with 100% certainty that you won't regret it! Click here to view the full autumn winter collection menu.