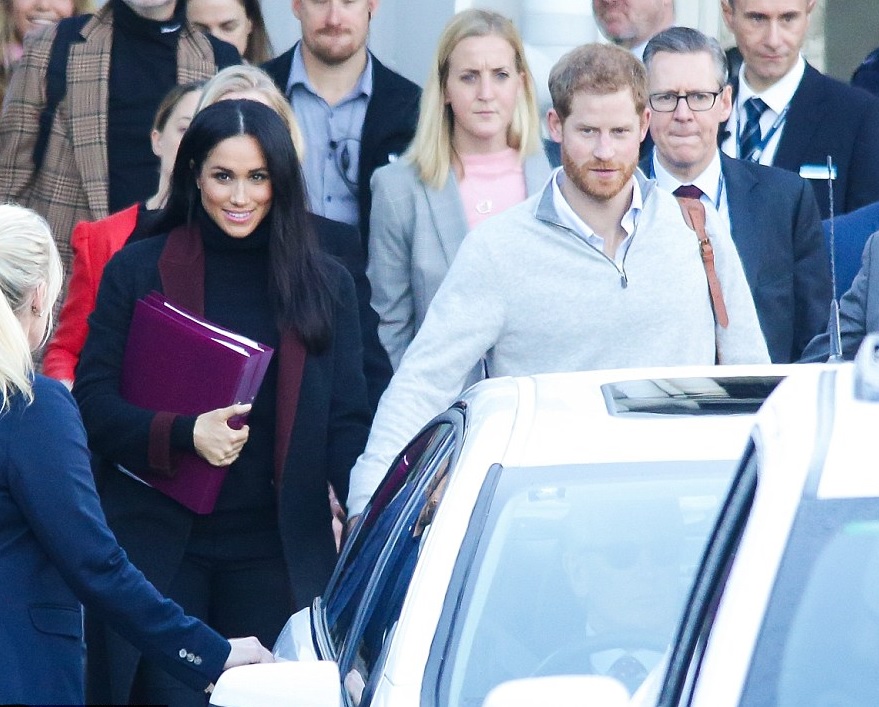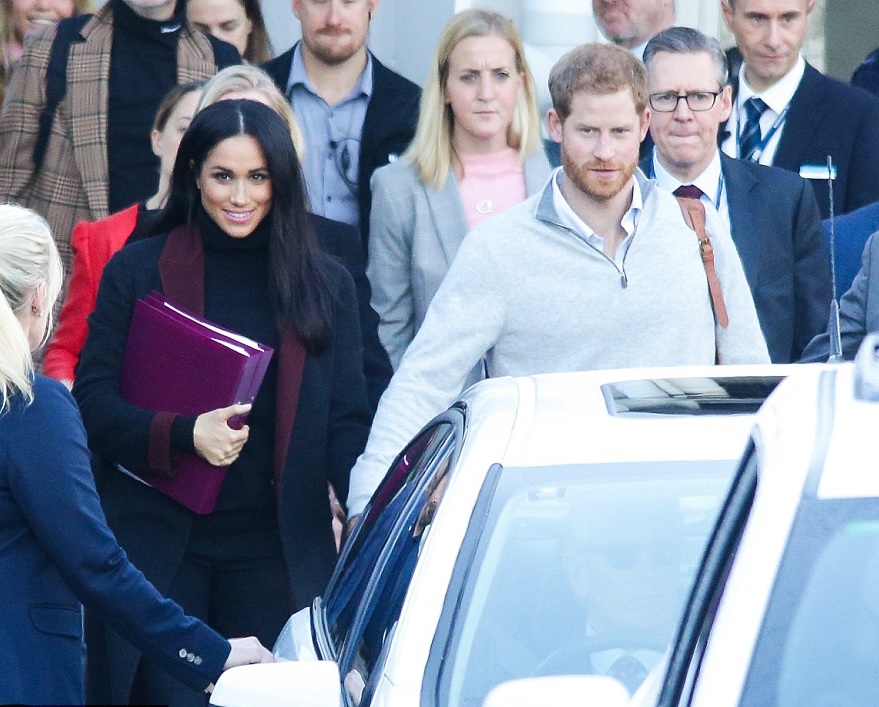 Rumours have been floating around for a hot minute that the Duchess of Sussex could be with child, and now it's been officially confirmed – Meghan and Harry are having a baby!
According to a statement released this morning from Kensington Palace, the happy couple "are delighted to be able to share this happy news with the public." While the world were told today, the Royal family were informed of the good news at Princess Eugenie's wedding to Jack Brooksbank on Friday.
Meghan has employed a number of style tricks to hide her ever-growing baby bump including the use of oversized coats, however while about to embark on a 16-day tour across Australia, Fiji, Tonga and New Zealand, it's unlikely the Duchess of Sussex would have been able to keep the secret much longer hence the announcement.
The baby is due in Spring 2019 and will be the Queen's 8th great-grandchild as well as seventh in line for the throne.