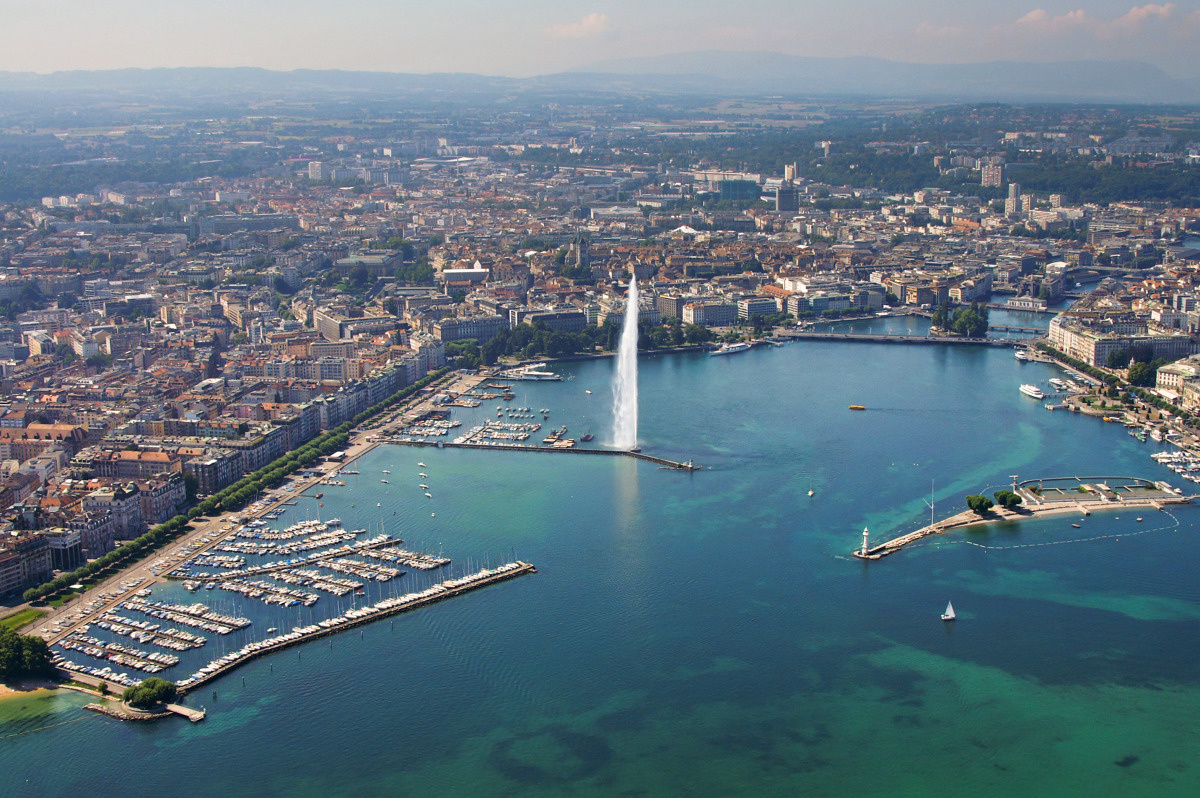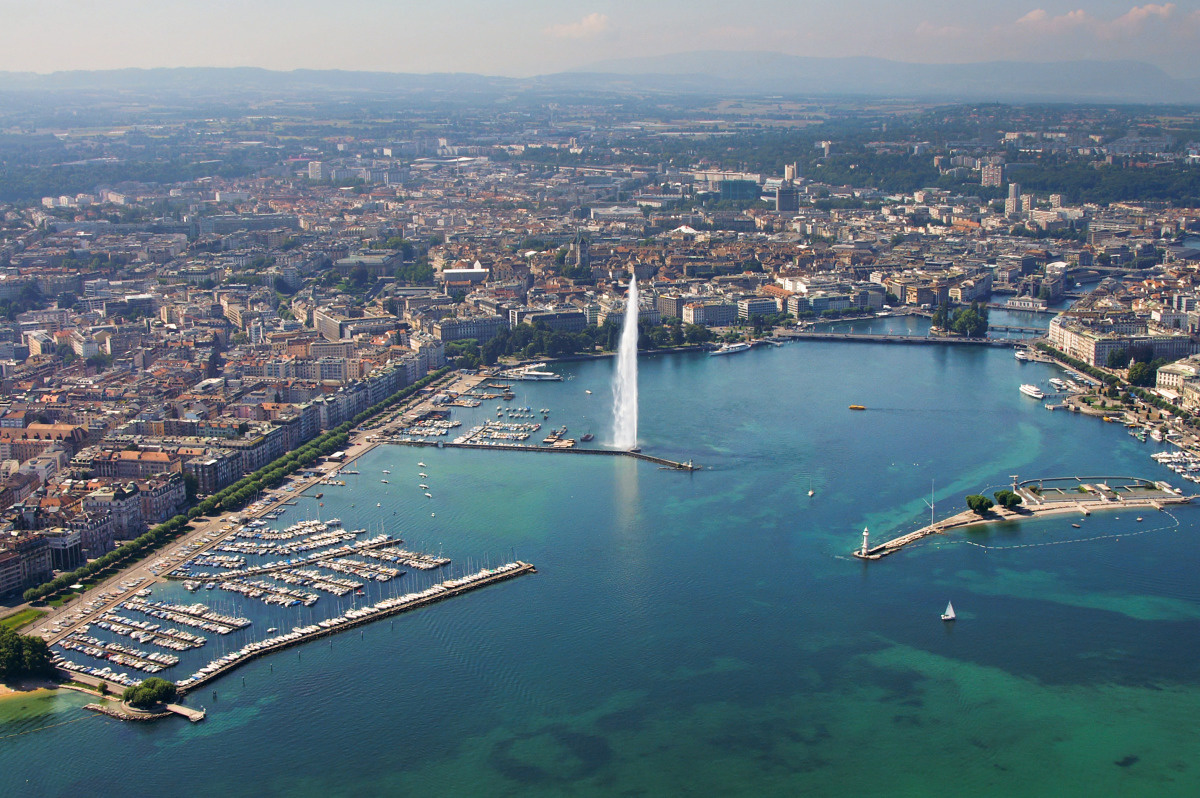 Take a stroll through the streets of Geneva and you'll be immediately struck by how fresh and clean the air feels. Moreover, this small city oozes a relaxed and super peaceful vibe. Just a 20 min drive from France, Geneva boasts great bars, tempting patisseries, Michelin star restaurants, stunning architecture and designer stores. You'd be hard pressed to find much to fault the city for. Yes, it can be a tad on the expensive side, but to compensate, transport is free of charge for tourists with a Transport Card. In addition the Geneva tourist board offers a number of tailored packages to ensure visitors get the most out of their trip. Perfect for a girls weekend away or even a romantic getaway, we spent a fabulous weekend in this surprisingly small city. With lots to do and see, we wished we could have stayed much longer but alas all good things must come to an end. Here's our recommendations on where to stay, eat and what to do in Geneva.
Where to sleep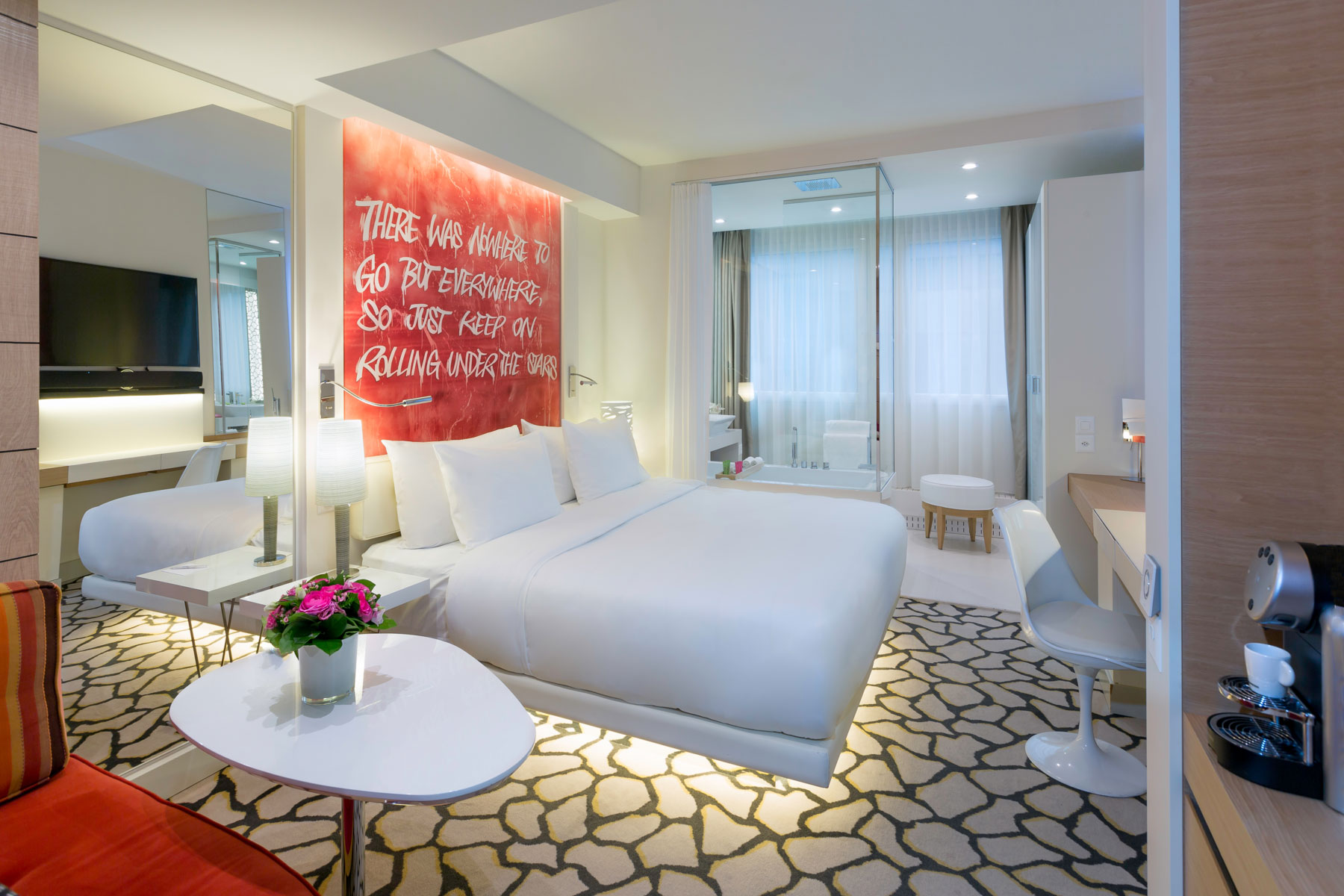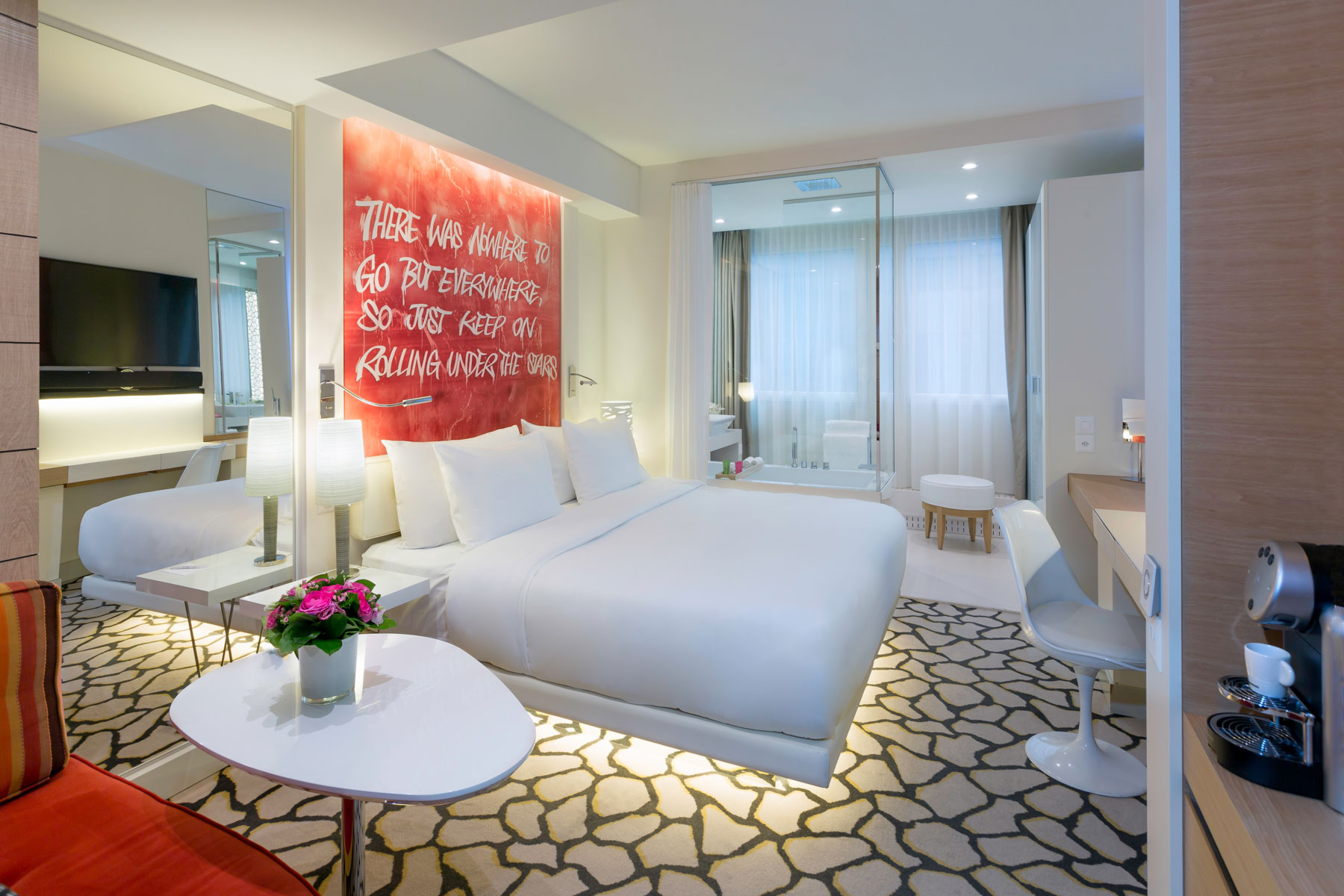 Located in downtown Geneva and designed by hotel architect Patrick Ribes, the magic of Hotel N'vY lies in it's interior. Drawing inspiration from both the Big Apple and sunny California, Hotel N'vY is littered with attention grabbing contemporary artwork. From inspirational quotes by graffiti artist Meres One above every headboard in each room, to portraits of legends such as Jimi Hendrix in the lounge area. With rooms that are calm and inviting and extremely comfortable beds you're guaranteed an amazing sleep and a fantastic stay at this super trendy hotel.
Where to eat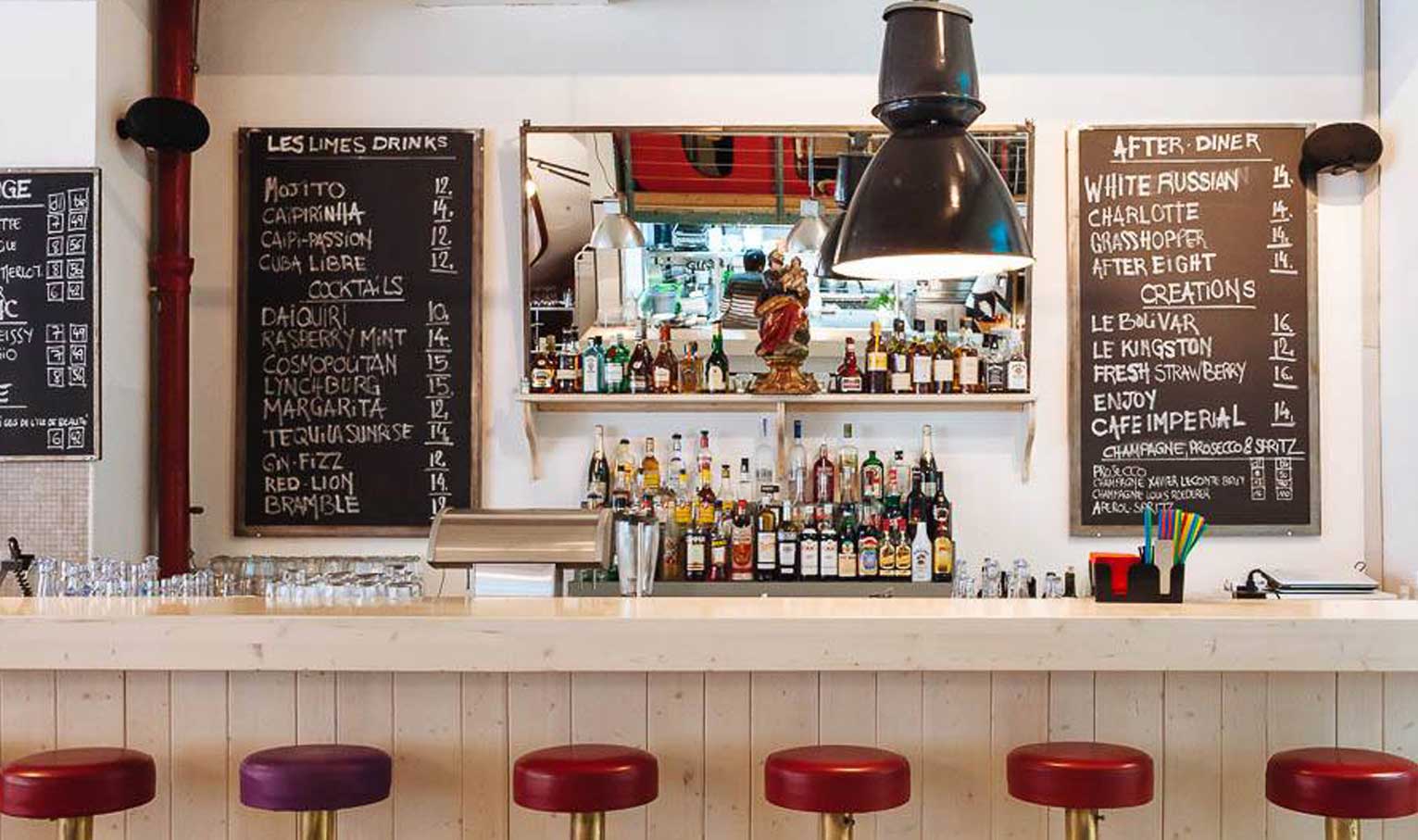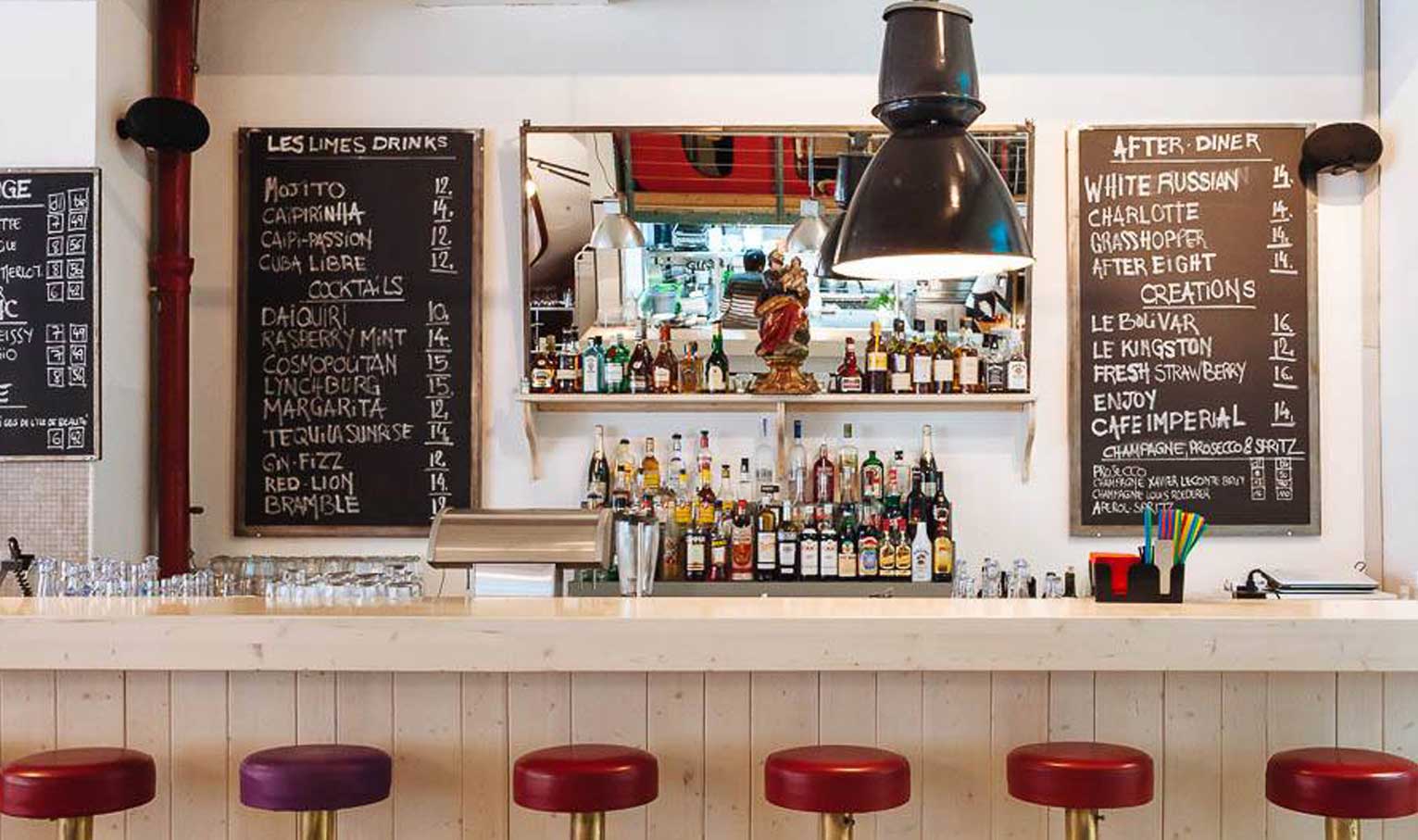 Loved by the locals, Le Scandale serves reasonably priced, to-die-for pizza and pasta as well as huge, amazing salads (if you're trying to stay healthy). If you opt to visit Geneva in the warmer months, head to the restaurants rooftop for a lovely lunch break.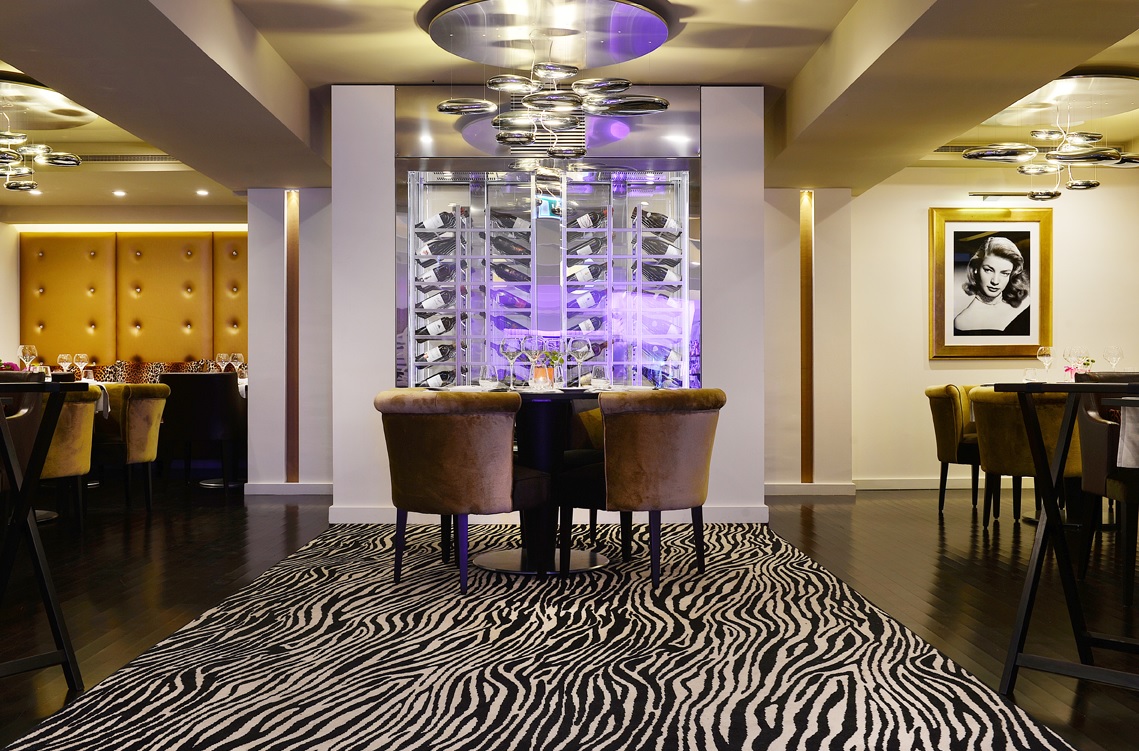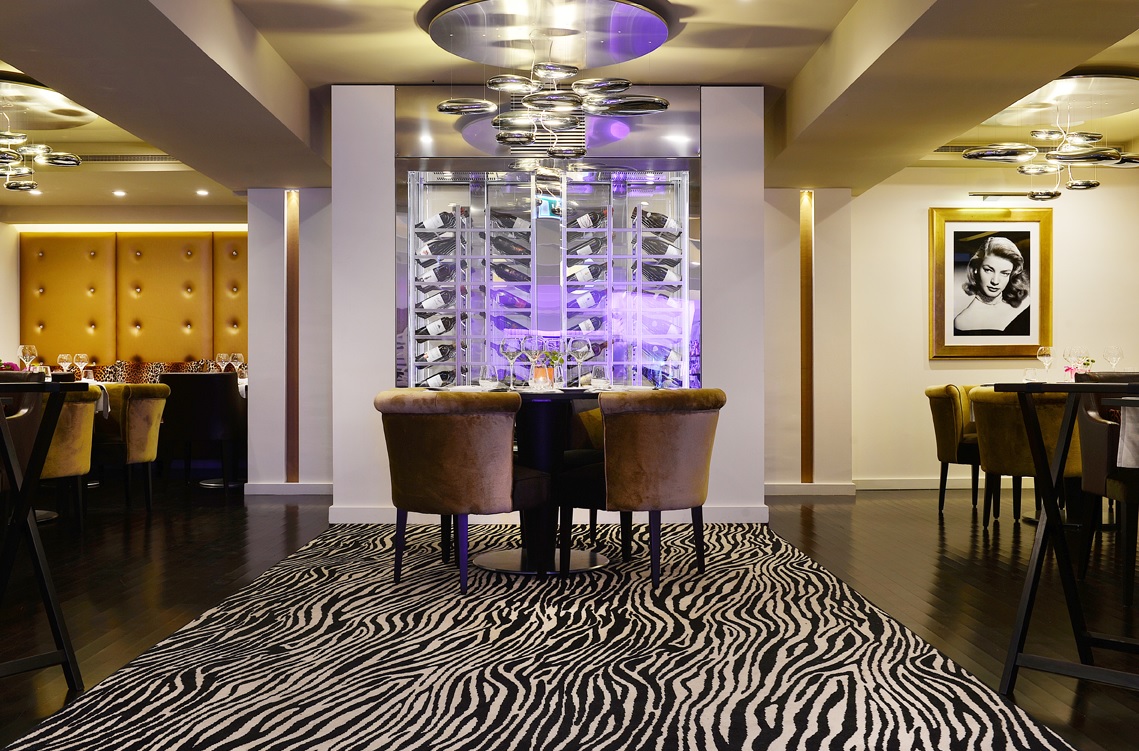 The Trilby restaurant can be found in Hotel N'vY. With an array of dishes including, duck foie-gras and squid ink risotto, all cooked to perfection, the highlight of the menu has to be the Beef trilogy – a selection of steaks including Rumsteck, Rib eye Angus Wolowina sirloin steak served with Pont-Neuf potatoes and confit shallots.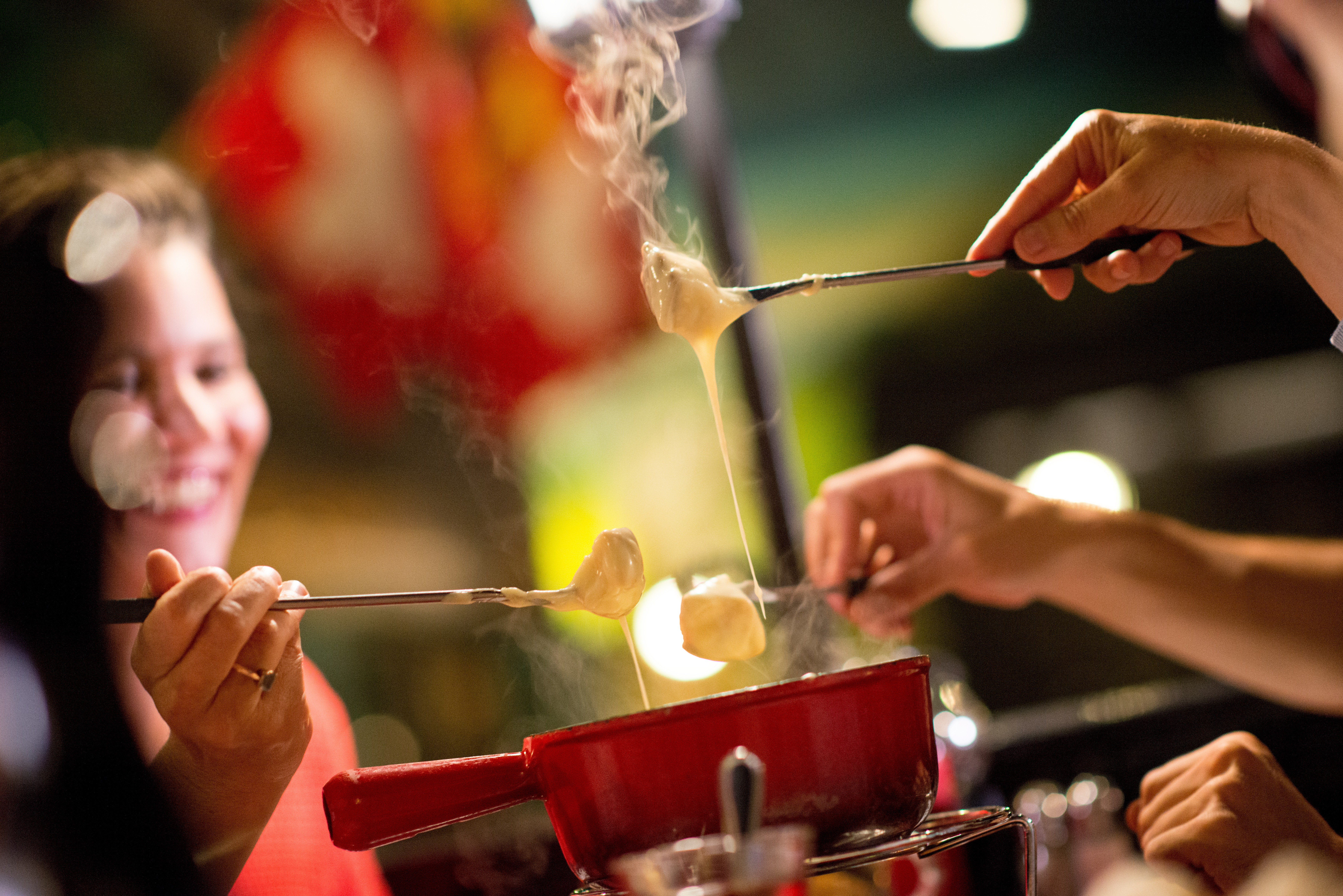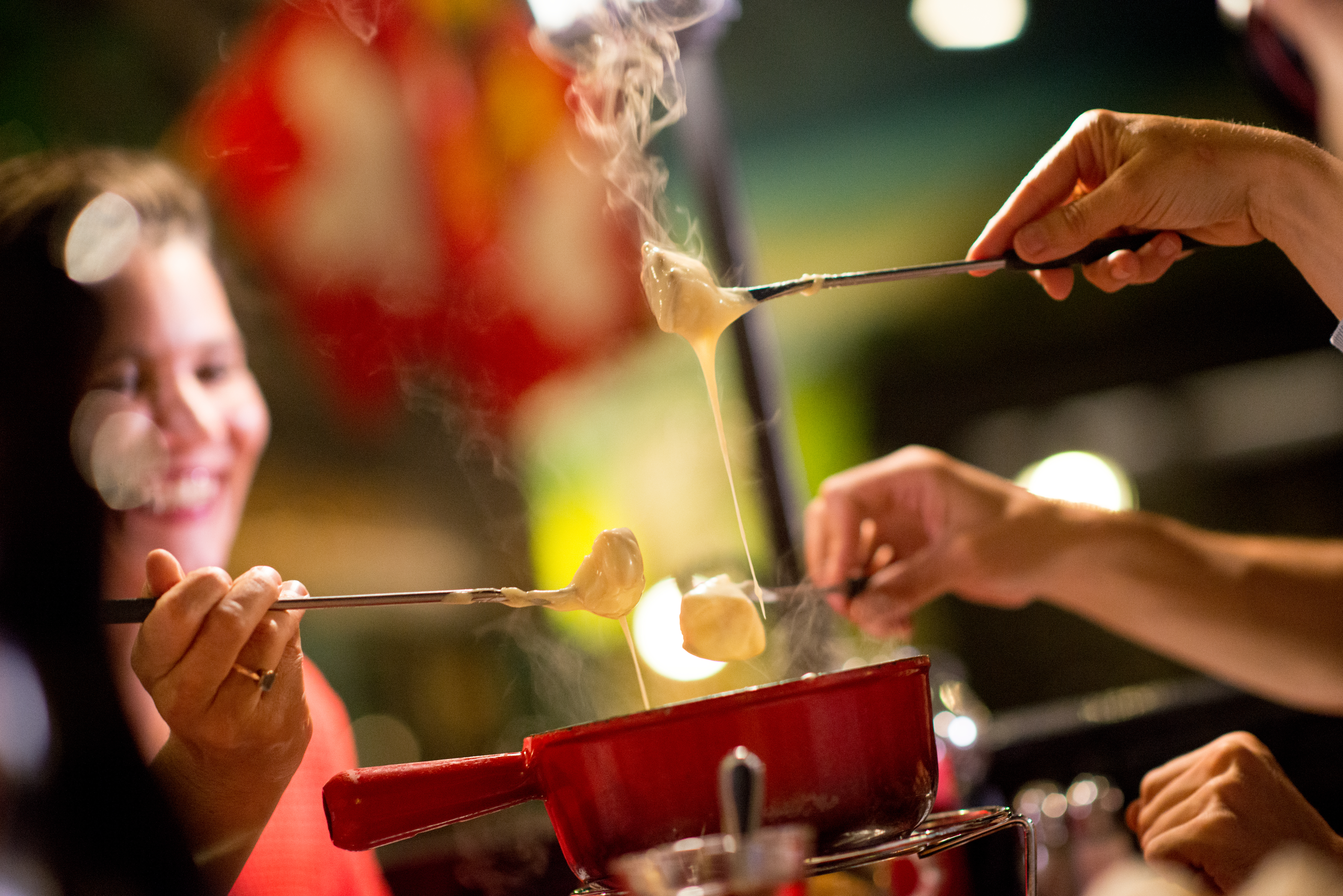 A Swiss specialty, a visit to Geneva would be incomplete without indulging in cheese fondue. For a fantastic experience, look no further than the charming Restaurant de l'Hotel De Ville situated in the Old Town. With a great atmosphere and top service, you won't be disappointed.
What to do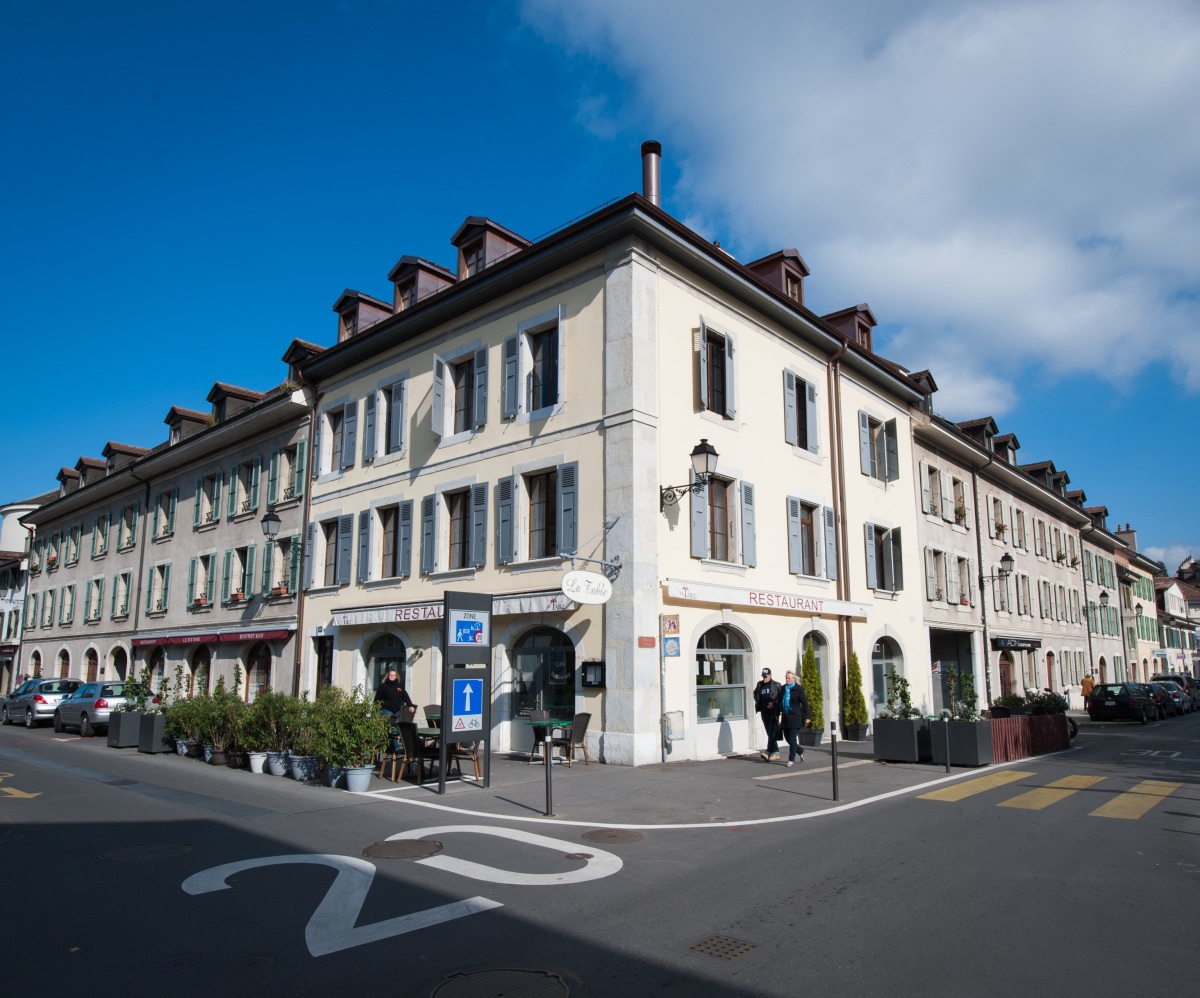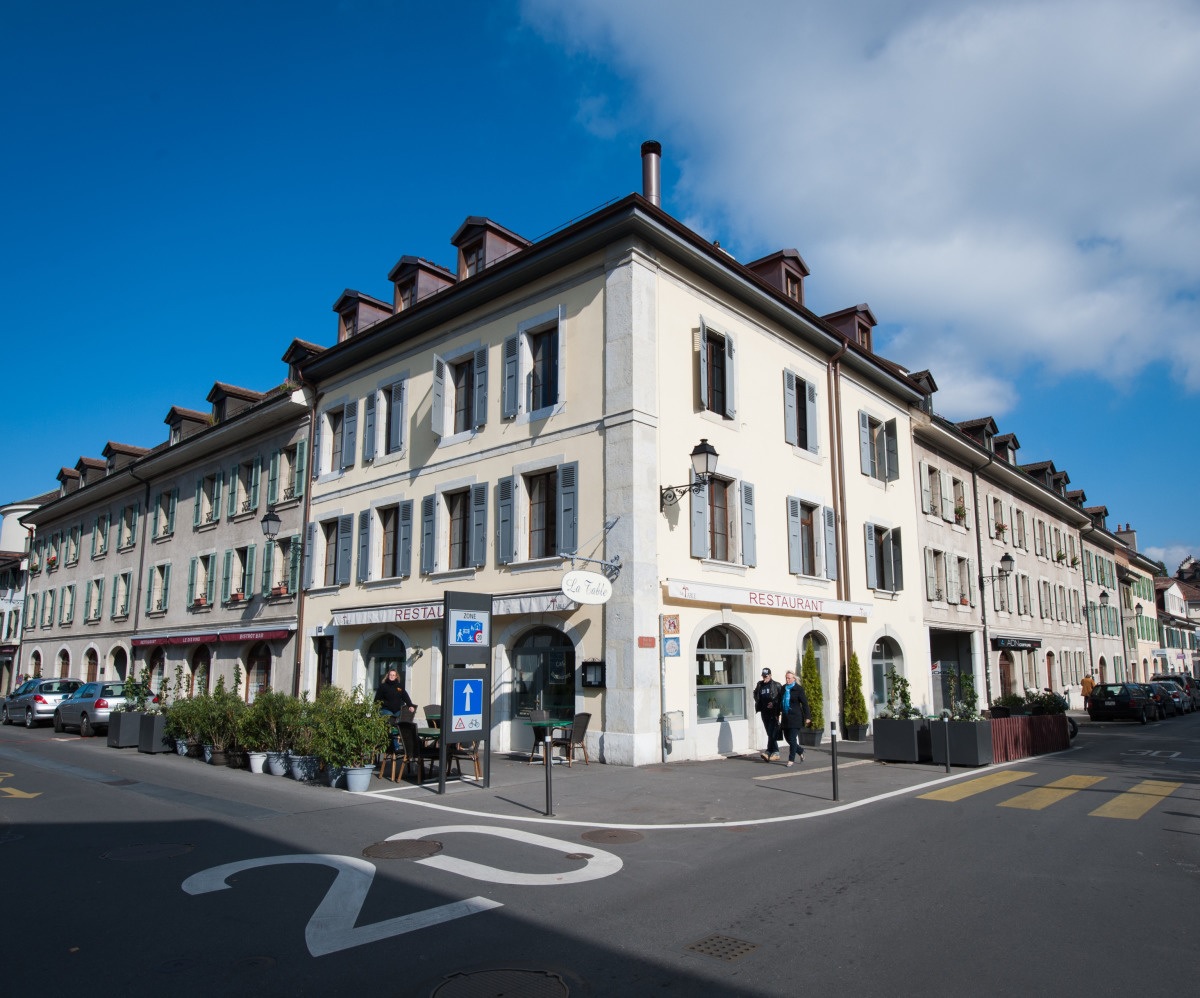 Home to small boutiques, galleries and art studios Carouge is referred to as the Greenwich Village of Geneva. Spend an afternoon exploring this beautiful district which is just a stone's throw away from the city center, ideally on a Wednesday or Saturday when the Carouge market is open. Selling homegrown fruits and veg, and a wide variety of cheese and tasty olives, the market is a must-visit.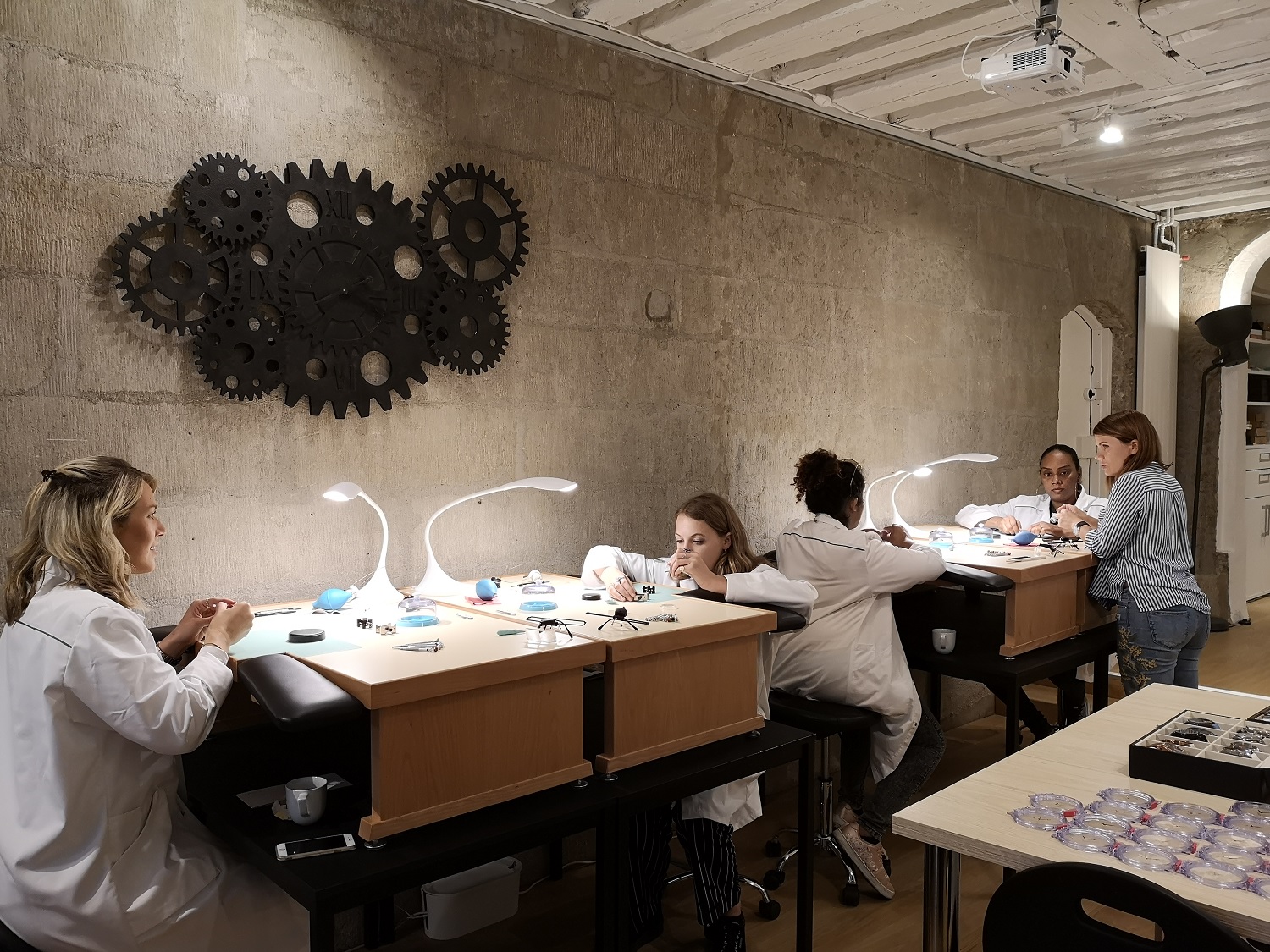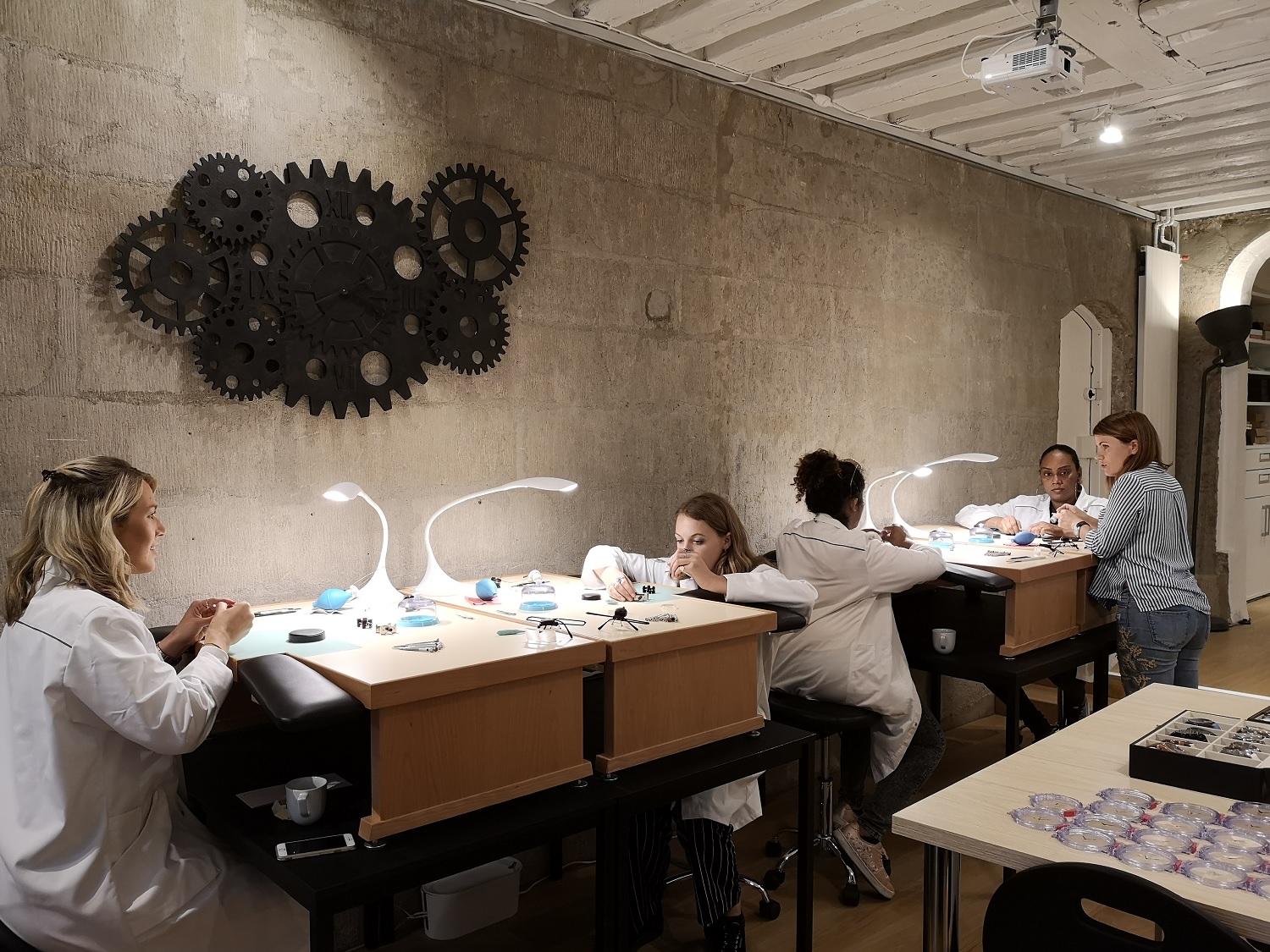 Discover the art of watch making at Initium. Offering a variety of workshops, including introductory courses into how to disassemble and reassemble a watch as well as learning about its inner workings, Initium also provides watch lovers with the memorable opportunity to create their very own customised Swiss watch.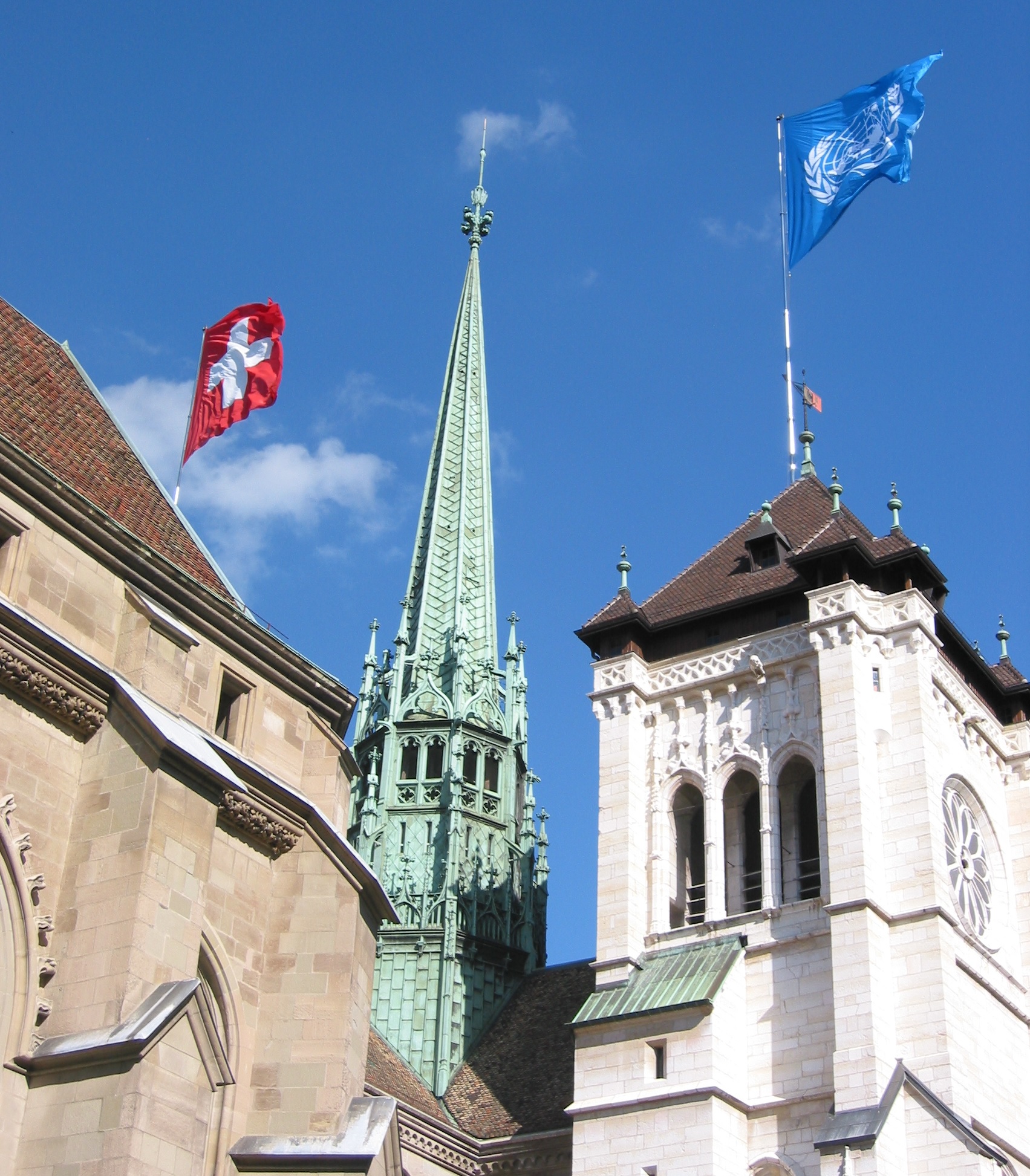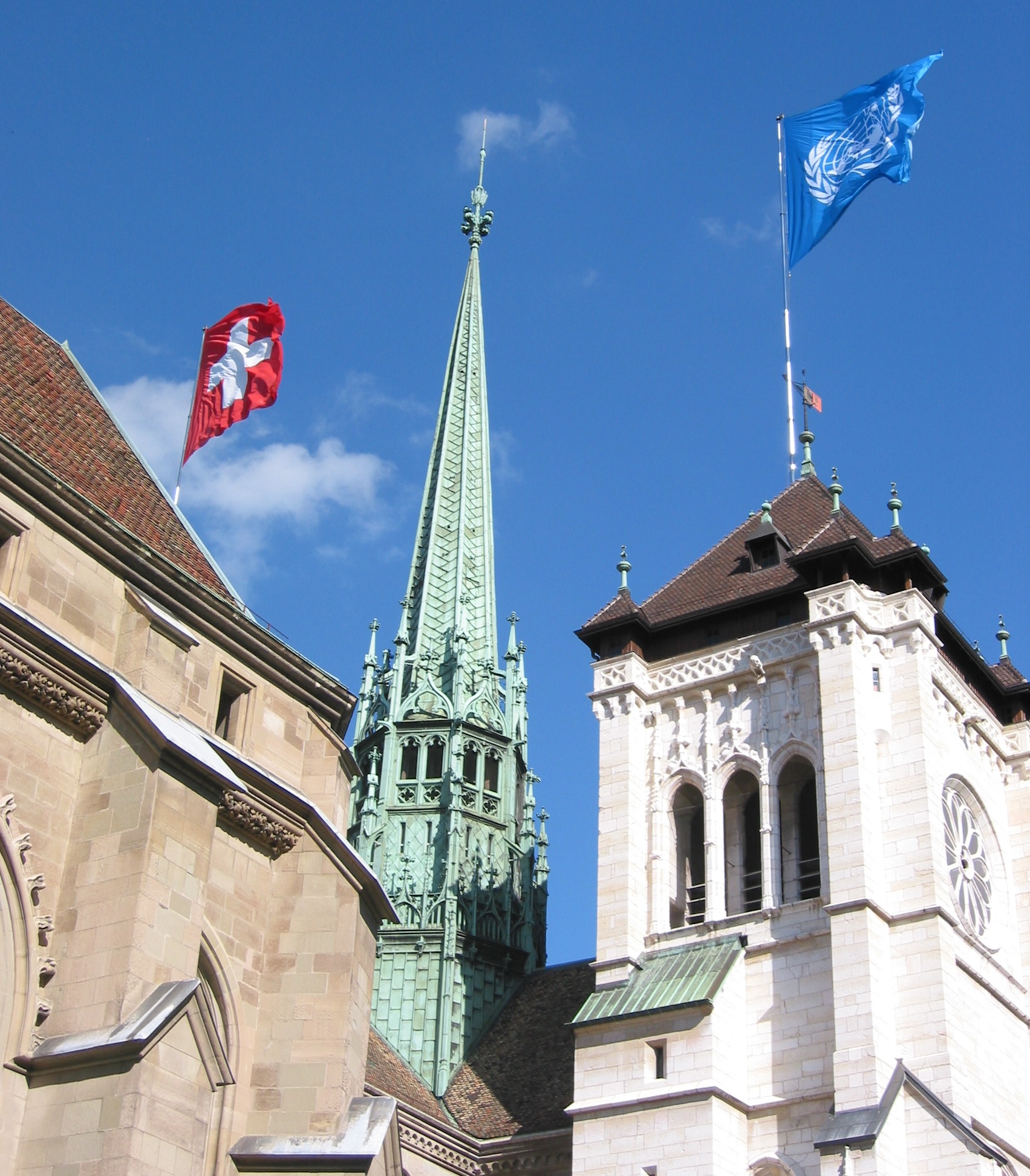 Soak up the city's wonderful history at St Peter's Cathedral. Over 850 years old, the Cathedral is literally a sight to behold. And if you're feeling fit and not too worn out from exploring, climb the 157 steps to the top of the Cathedral for a spectacular view of Geneva.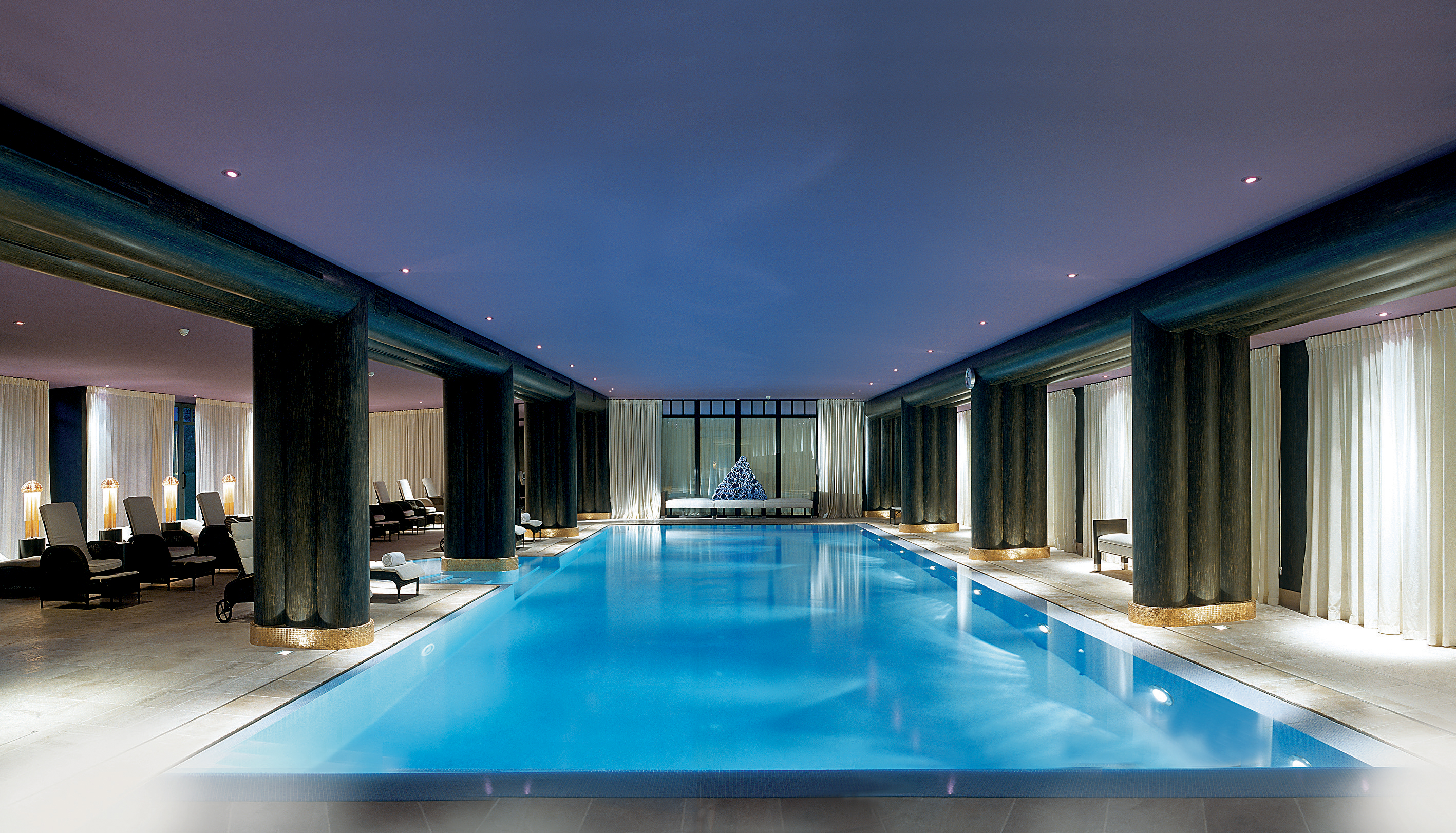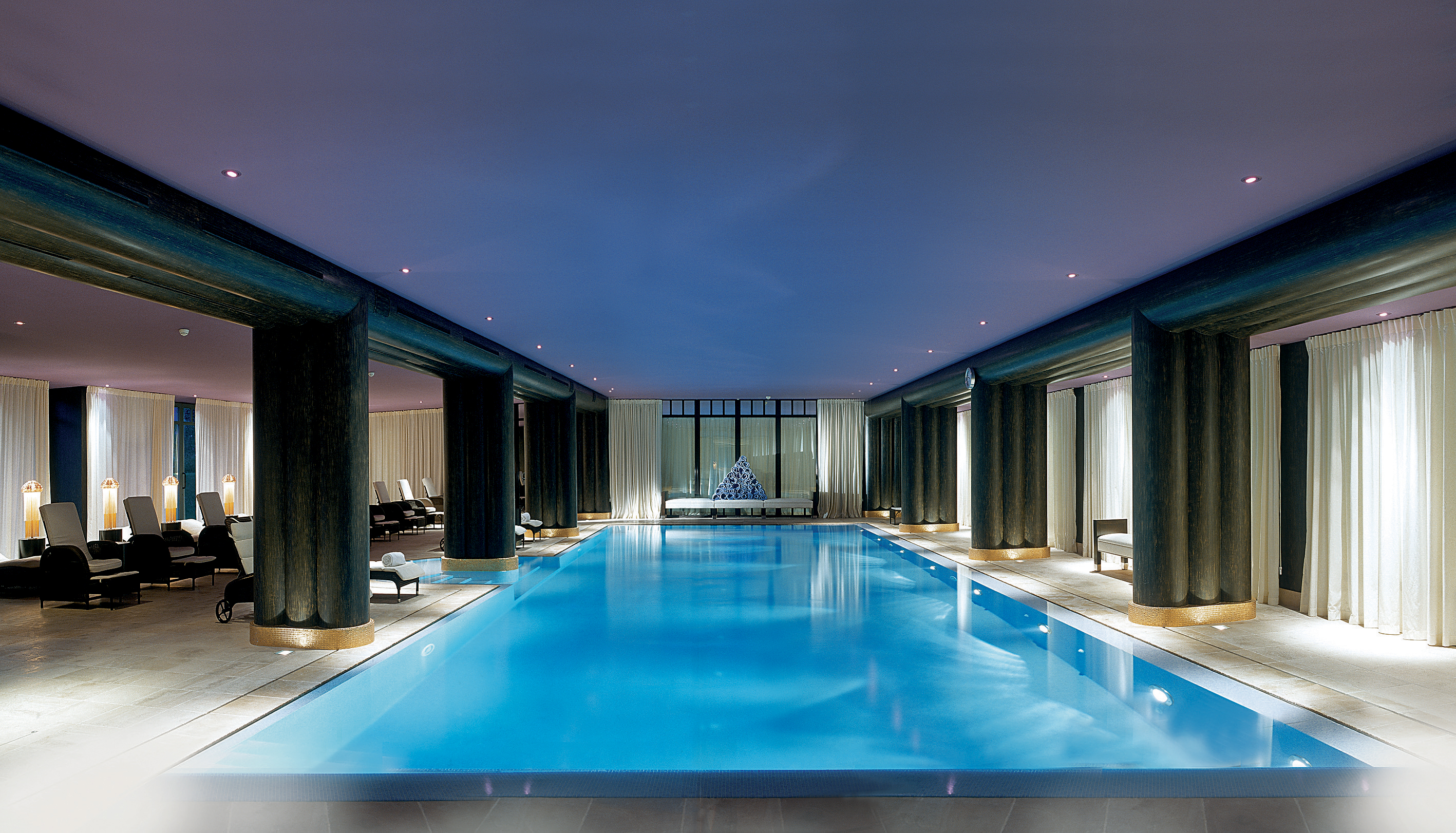 For a day of relaxation there's no better place than The Nescens Spa at La Reserve Geneve. Amidst beautiful, serene grounds, the spa is equipped with luxurious facilities and offers both day visits and a 4 day break if you wish for a longer stay. Offering a variety of treatments including body scrubs & wraps, facials and specialised massages with the promise of recharging your batteries, follow up your choice of treatment with a healthy lunch at Le Cafe Lauren (the spa's restaurant) for the ultimate in relaxation.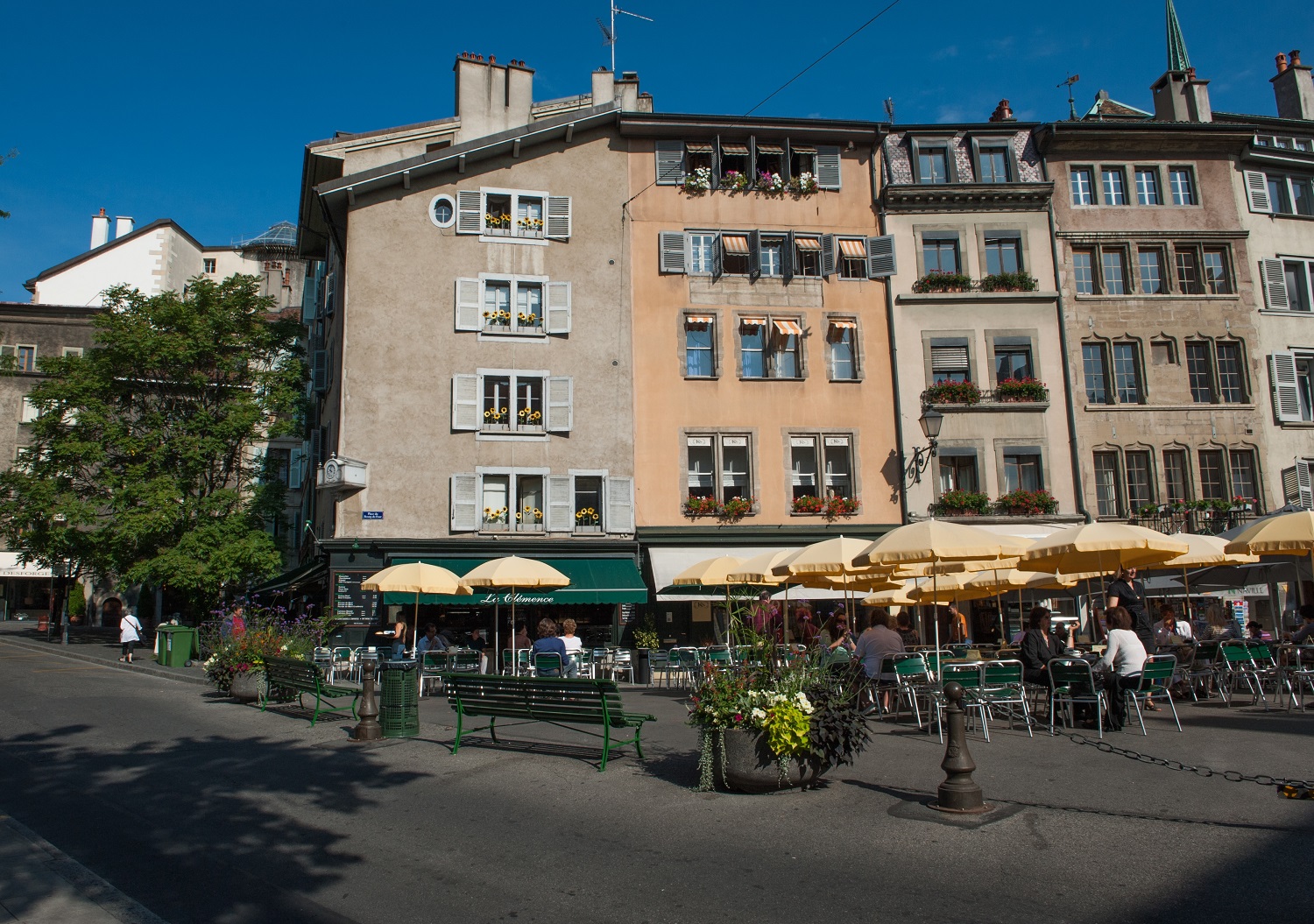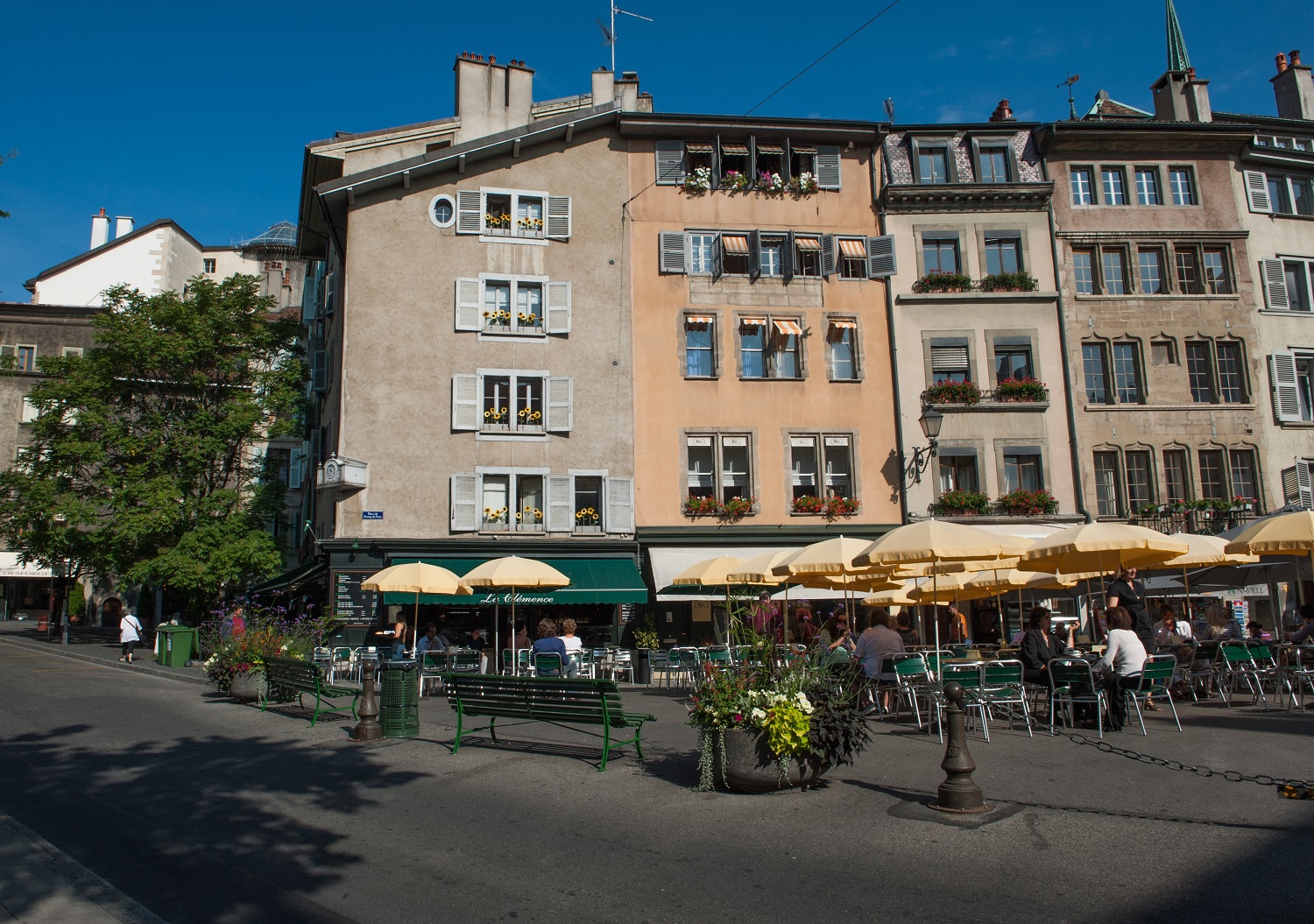 Get to know Geneva with a guided tour through the Old Town. Home to St Peter's Cathedral, Old Town is infamous for being Switzerland's largest historical site and the history of the Old Town is just as fascinating as it's beautiful architecture. There's also lots of charming cafe's and restaurants to be found in this lovely part of Geneva. Definitely not one to be missed!