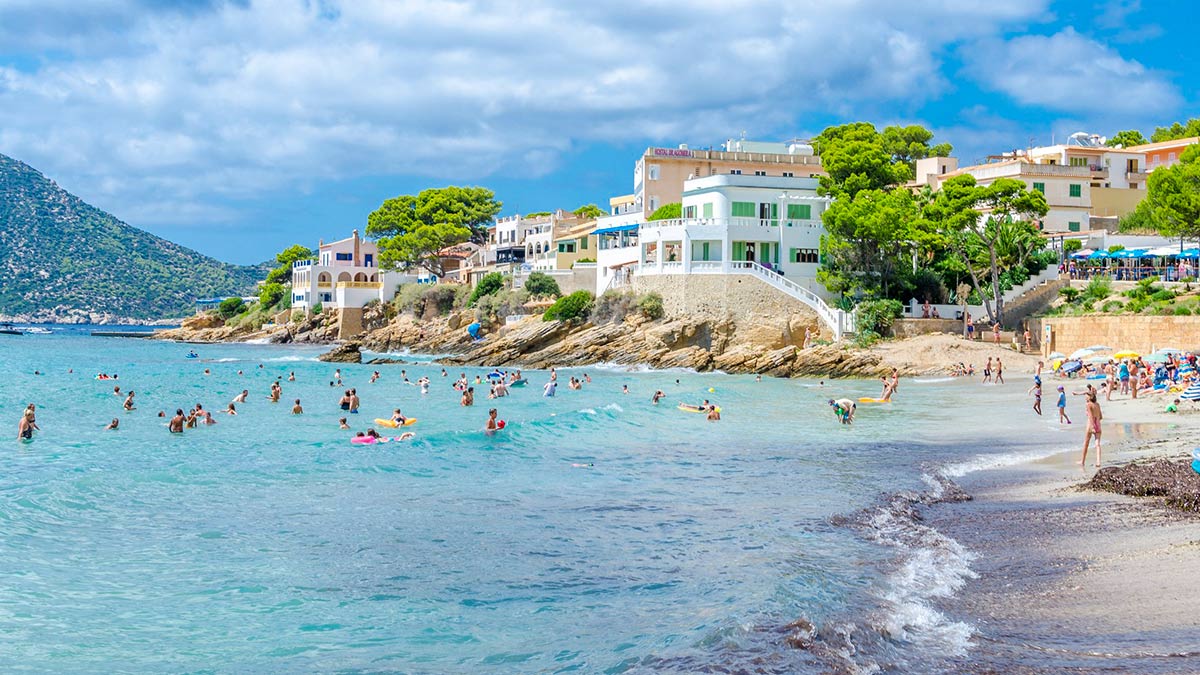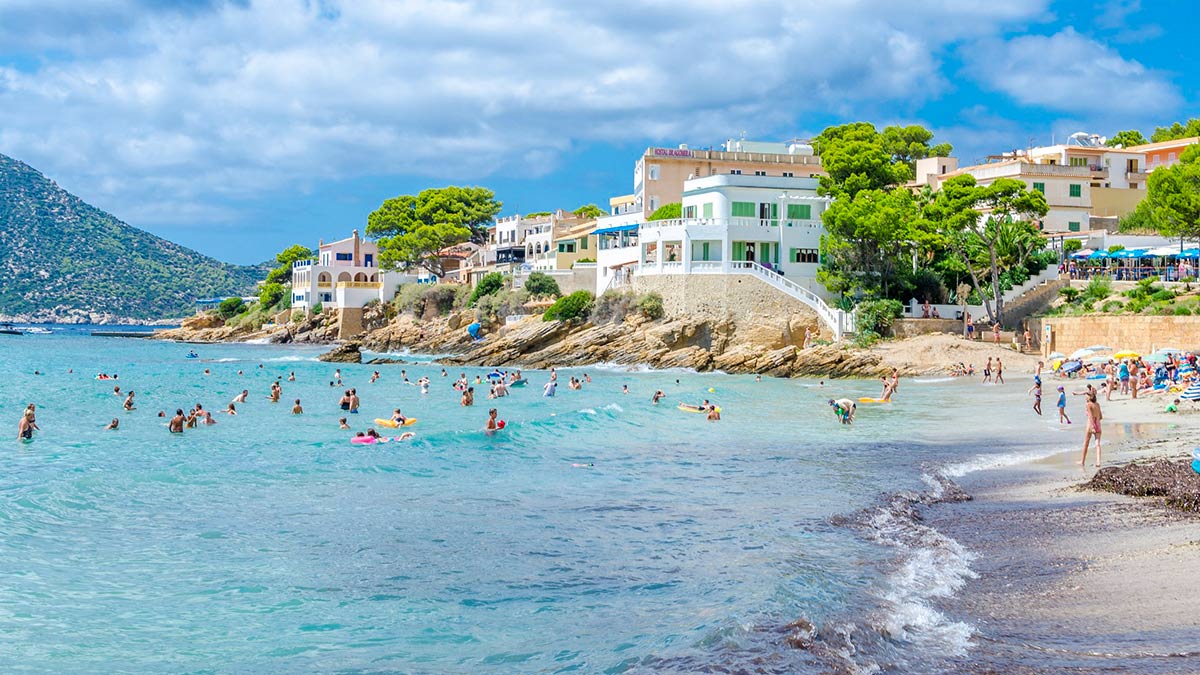 When booking a holiday, price is a major contributing factor, especially when travelling with children. This is one of the many reasons that people opt for a European destination as the price is often cheaper than the USA or other areas. So before you begin the Ehic renewal process, allow us yo provide you with some of the reasons that Europe is such a great holiday destination for your family. 
Plenty Of History 
One of the biggest reasons to visit Europe on a family summer holiday as it has plenty of history to explore. With the history of the ancient Greeks as well as the landmarks of ancient Rome these are some of the very many historic locations that you can enjoy with the whole family. In addition to this, there are a number of hotels and resorts located within these historic cities making it even easier than ever to enjoy some of the best historic locations that Europe has to offer. 
Amazing Food 
Another reason that Europe is one of the best locations for a family holiday is the food. Not only are there a number of fast-food restaurants for those picky eaters, but there are also some of Europe's best restaurants located in France, Italy and all other major locations. When visiting one of these locations you can get recommendations for restaurants from the Hotel. This will allow you to enjoy local cuisine without paying a small fortune. This is ideal for those travelling on a budget as it allows you to avoid the tourist traps. 
Short Flight Times 
In addition to this, the flight times to Europe are significantly shorter than flying to the USA or other parts of the world. This is, therefore, a benefit to those travelling with younger children as you can enjoy the summer sun without having to spend hours on a plane. There are a number of amazing resorts in Europe that are only a short flight from the UK, allowing you to enjoy family-oriented fun without having to spend a small fortune. As well as this, there are a number of flights from local airports, allowing you to fly without having to travel into the centre of London. 
Warm Weather 
The final reason for travelling to Europe with the family is the warm weather. This is a welcome change during the colder months in the UK and is perfect for the summer holiday. With temperatures in Rome and other major European cities making for an unforgettable vacation, you can explore the very best that Europe has to offer without having to travel.. This is great for those that are travelling with little children as there is the opportunity to stay near Disneyland and enjoy what is on offer without having to stay within the park, therefore helping you to cut costs.  
With this in mind, there are a number of amazing locations for you to visit in Europe that will make for the perfect family holiday without breaking the bank. Whether this is a trip to France to visit Disneyland or a trip to one of the many resorts in Italy and Spain, there are a number of locations for you to choose from.