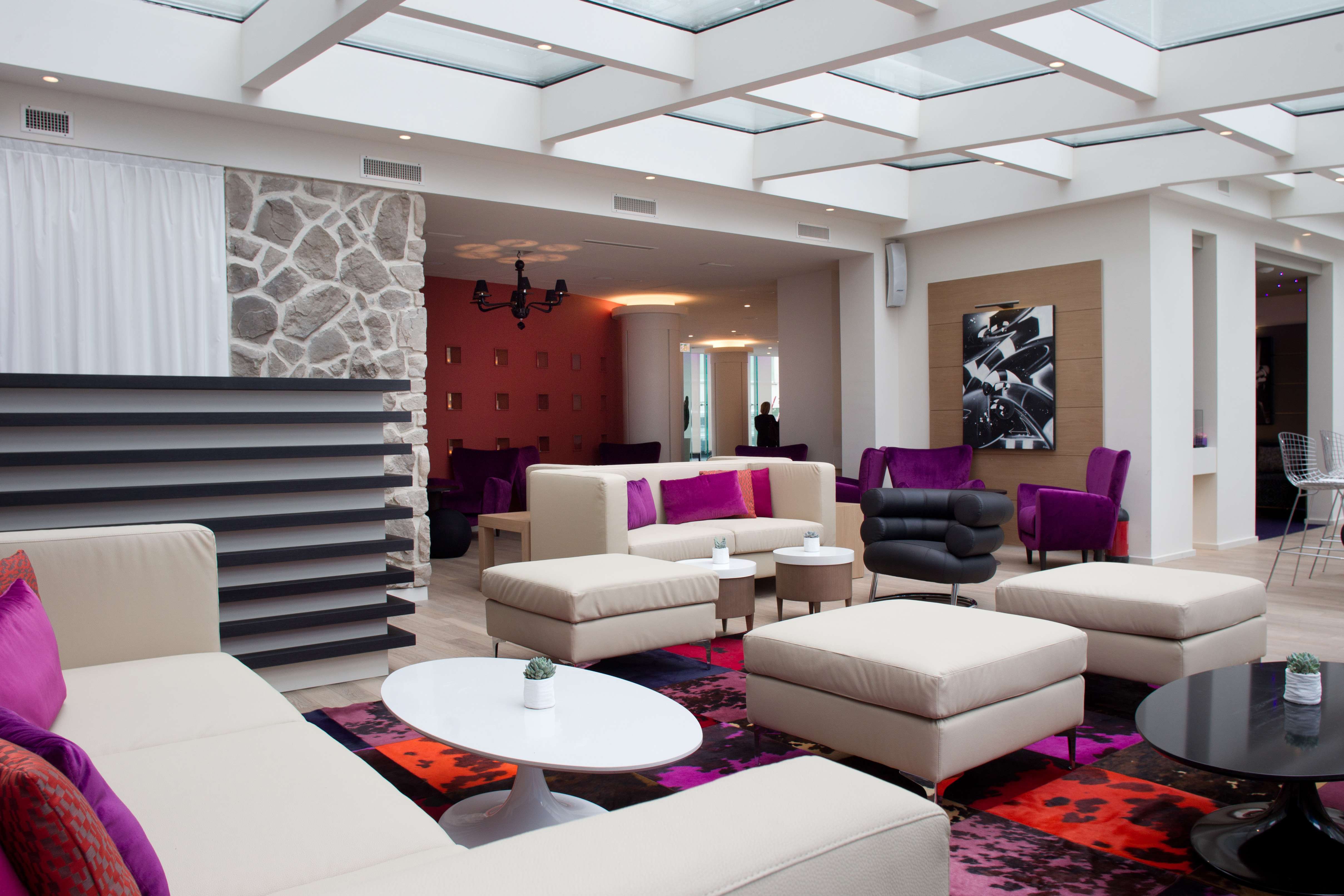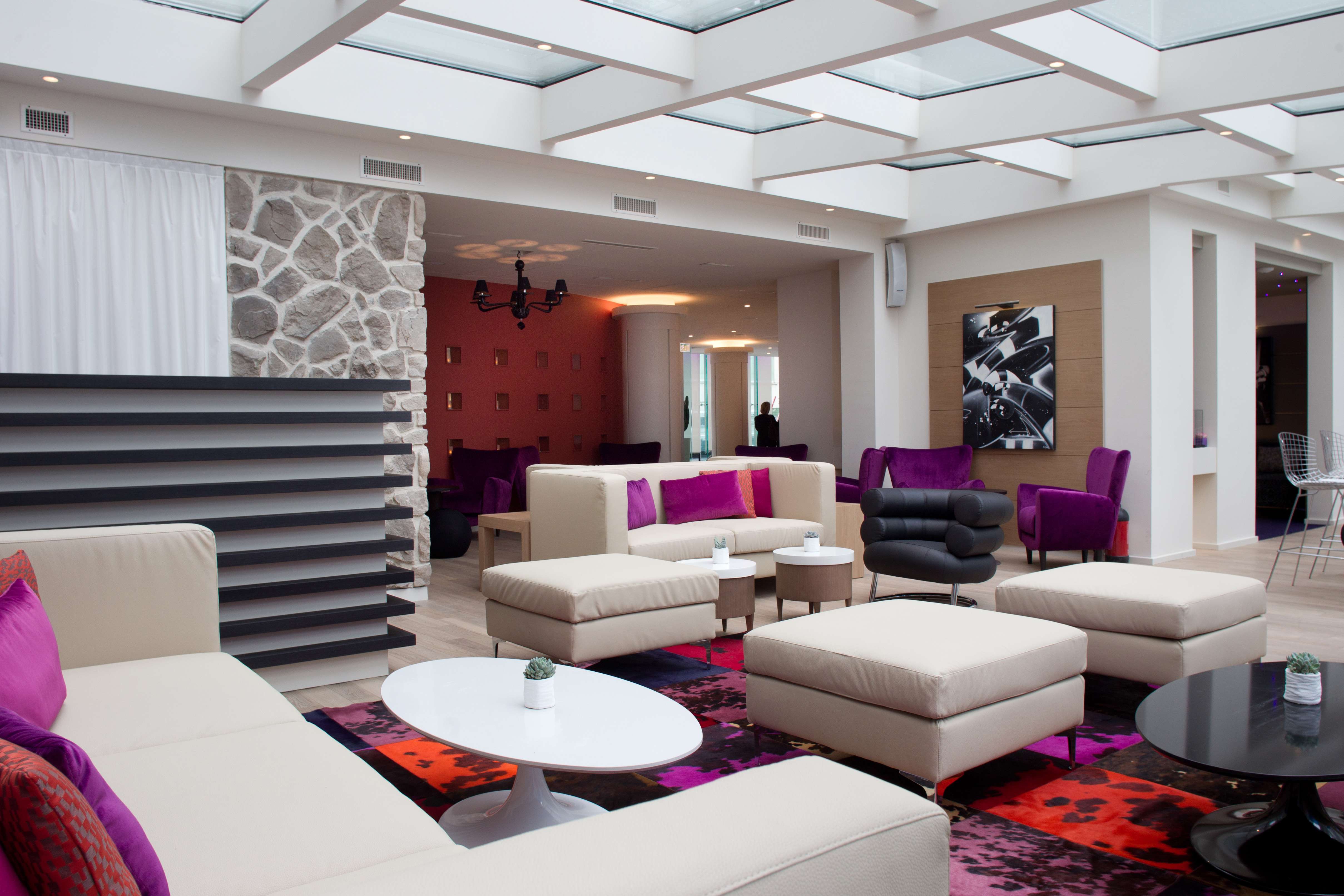 Just a 5 minute walk from Lake Geneva and not too far from the town centre, Hotel N'vY is wonderfully located. But it's location in and of itself is definitely not the only reason why we'd recommend this 4 star luxury hotel over and over again.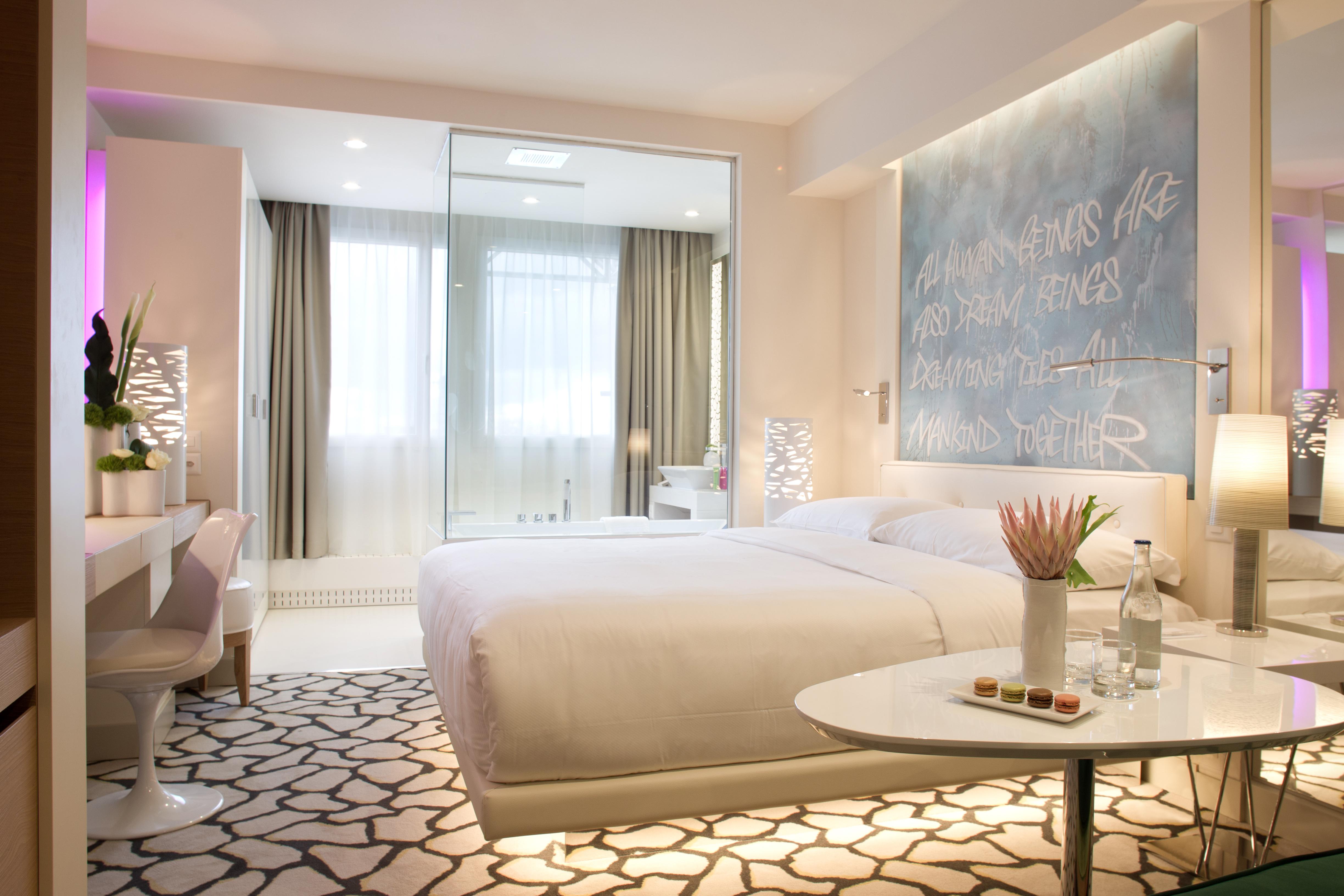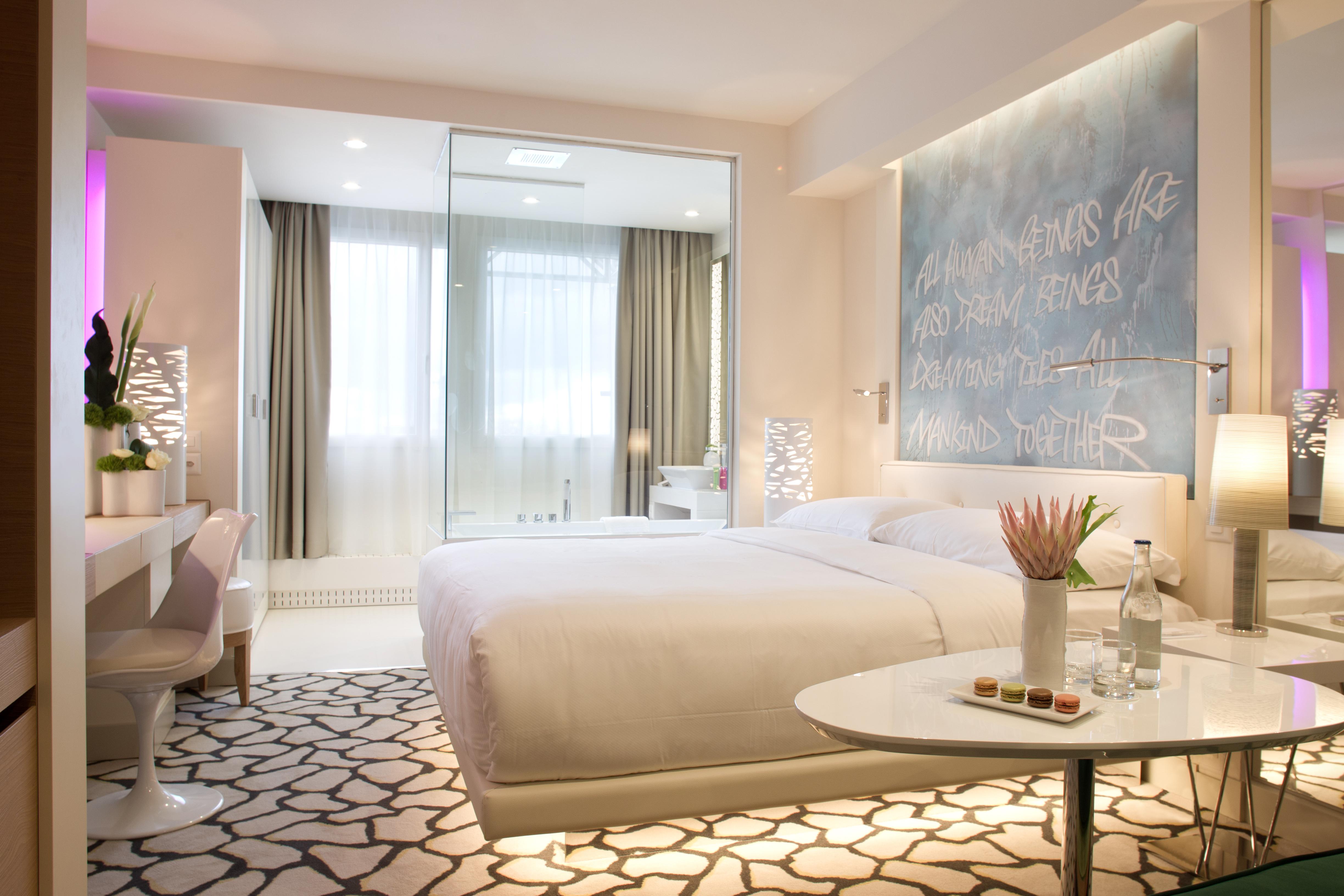 Part of the Manotel Hotel Group and designed by hotel architect Patrick Ribes, Hotel N'vY is more of an art gallery meets hotel. The lobby is filled with eye-catching artwork from renowned artists such as David Cintract, Bruno Catalano and Damien Richard, including a must-see collection of legendary electric guitars.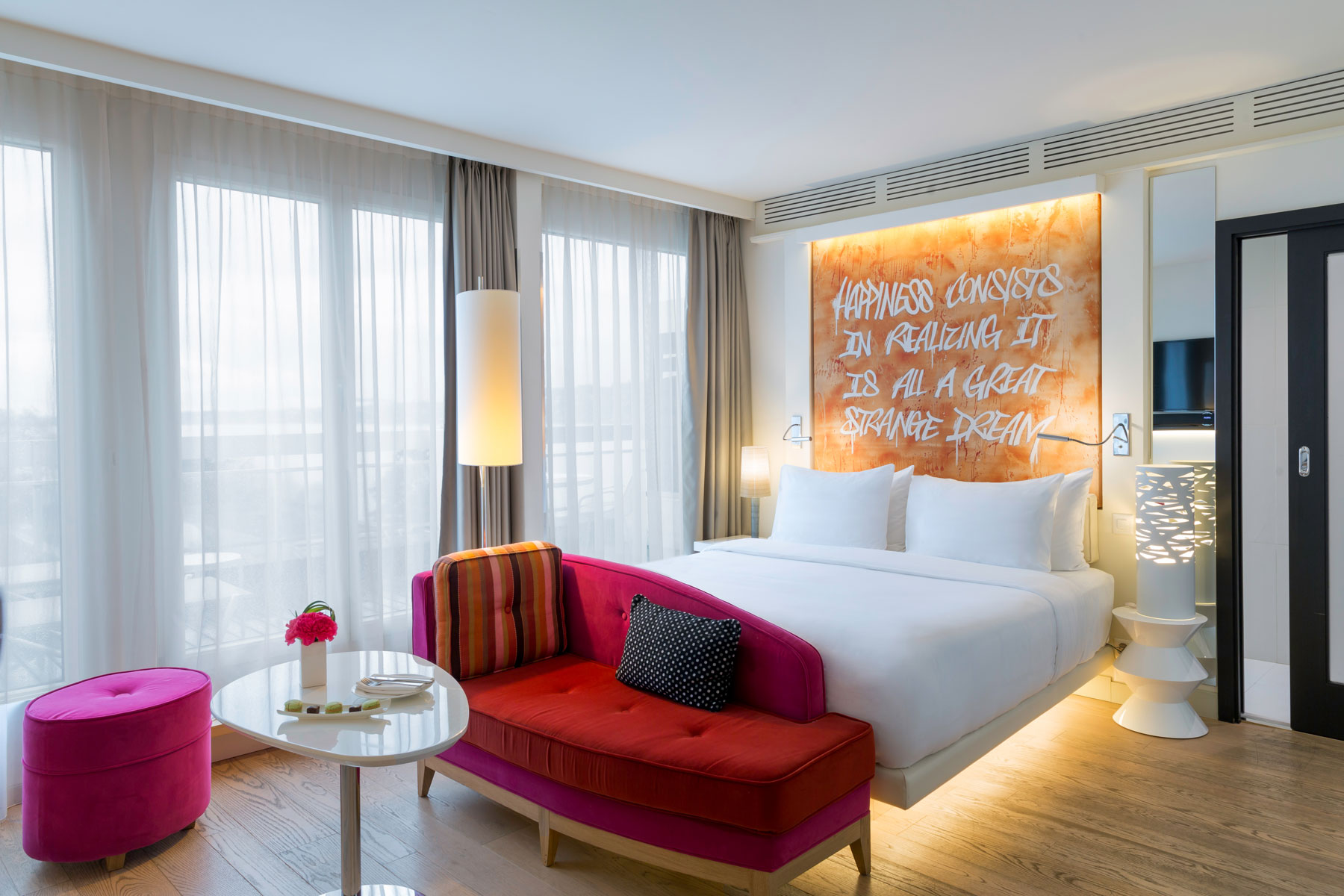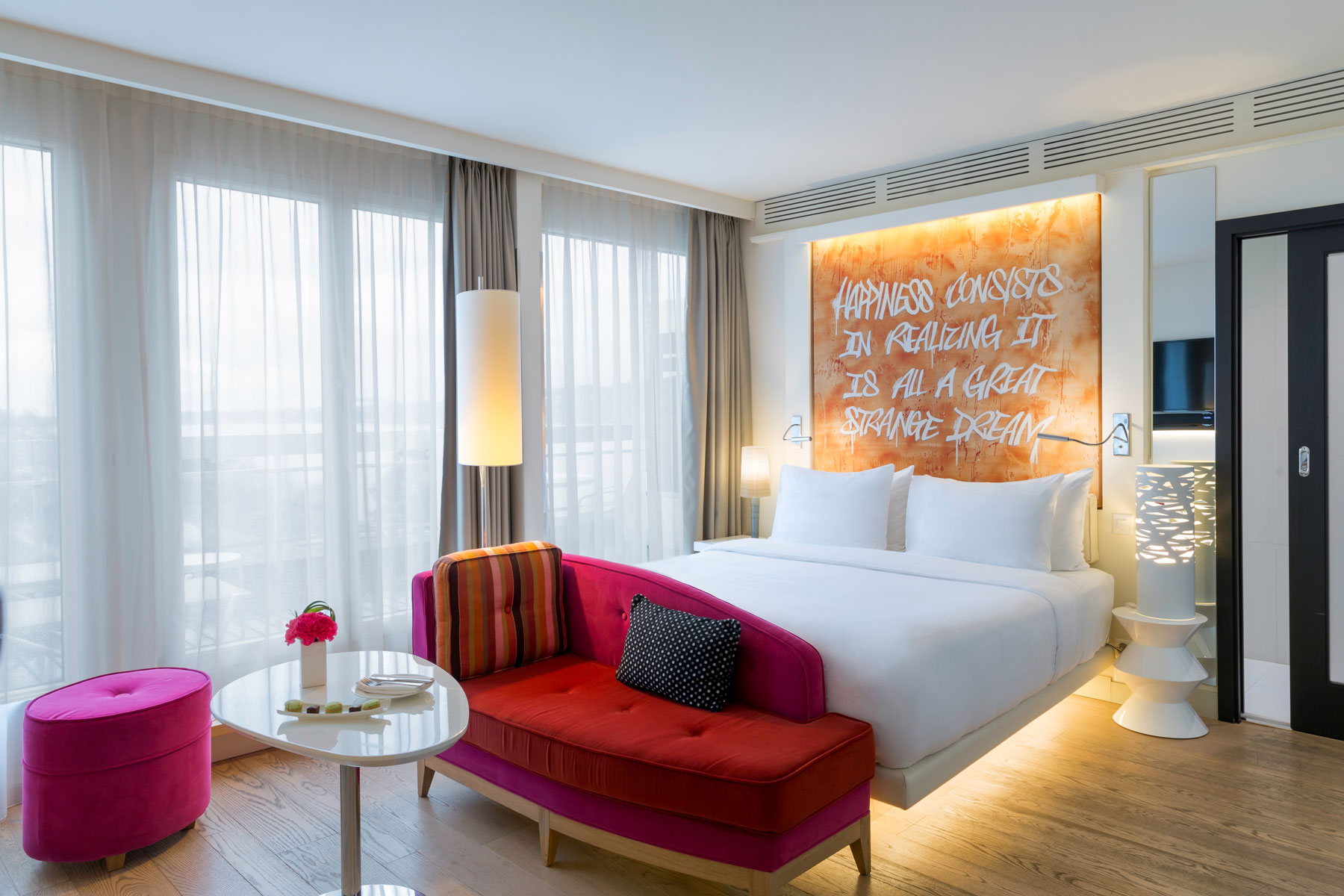 Brightly coloured statement furniture and graffiti art breathe life into the rooms which are all equipped with Nespresso machines, state-of-the-art technology, free Wi-Fi, flat-screen TV's and chromotherapy-based lighting to create a relaxing ambience.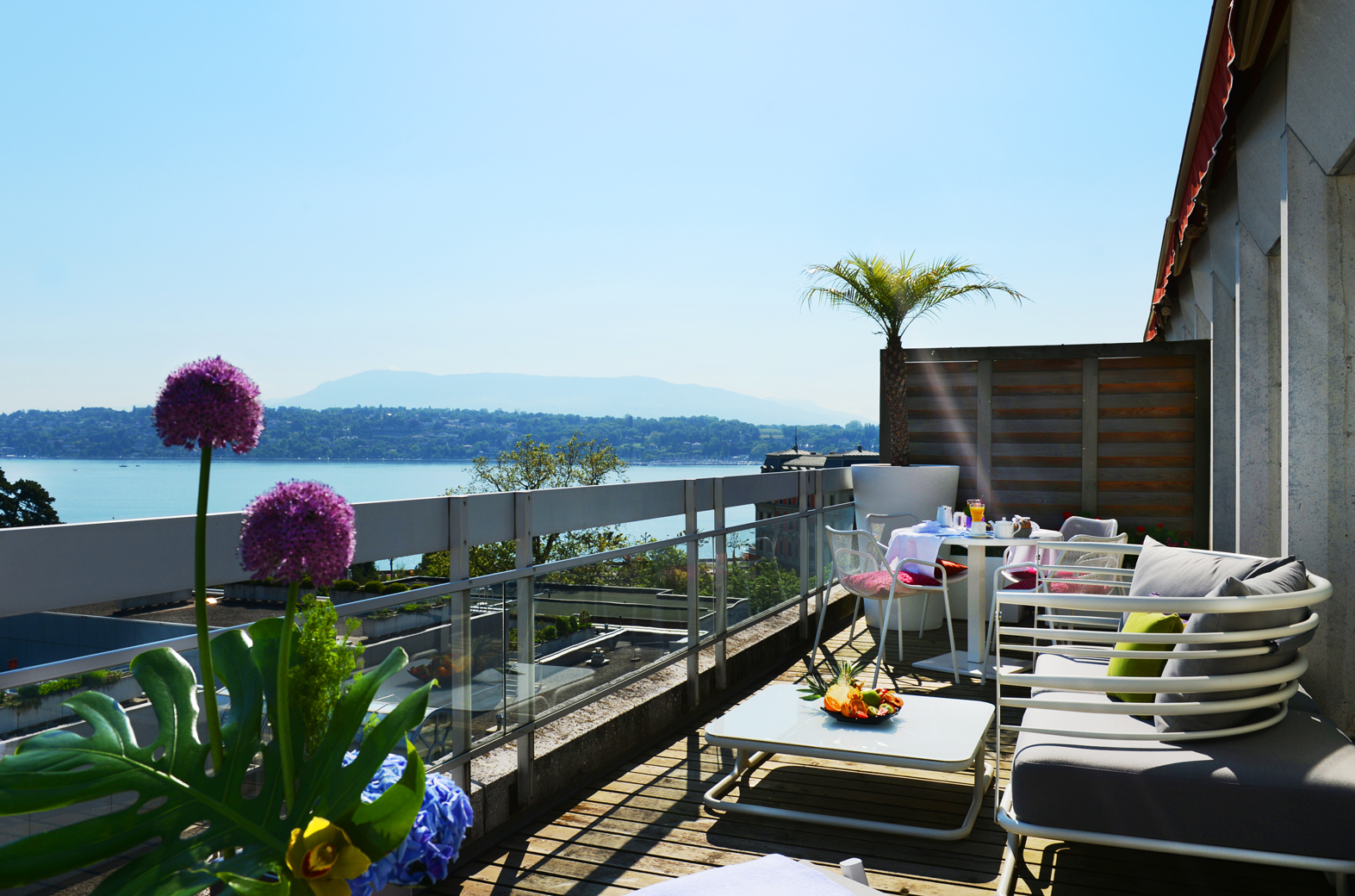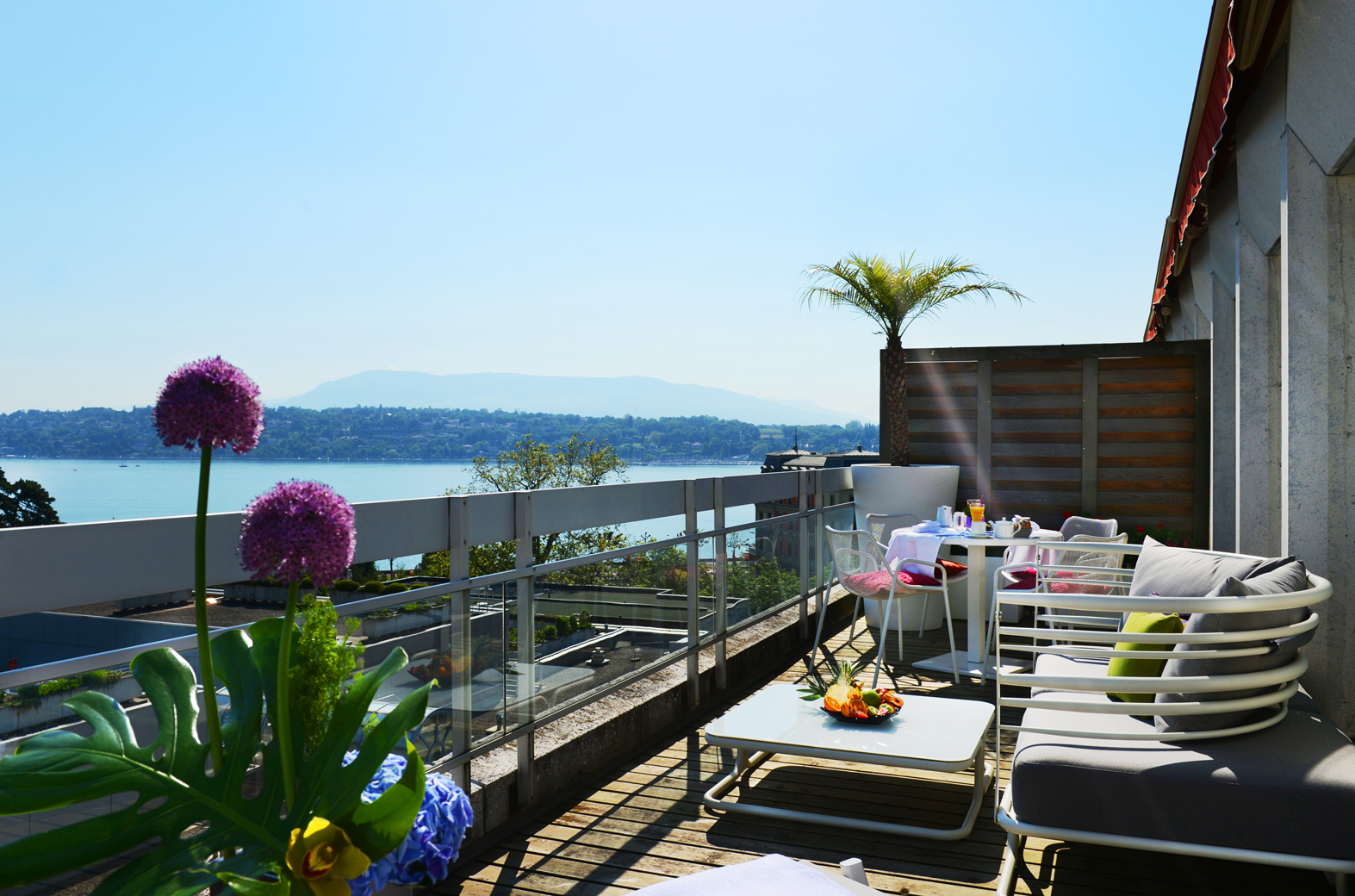 With 153 rooms, ranging from the open plan Hipster room to the Boho, Nomad, Shelter and SoChic suites all designed to perfection and guaranteeing a great night's sleep, we're pretty sure guests often never want to leave.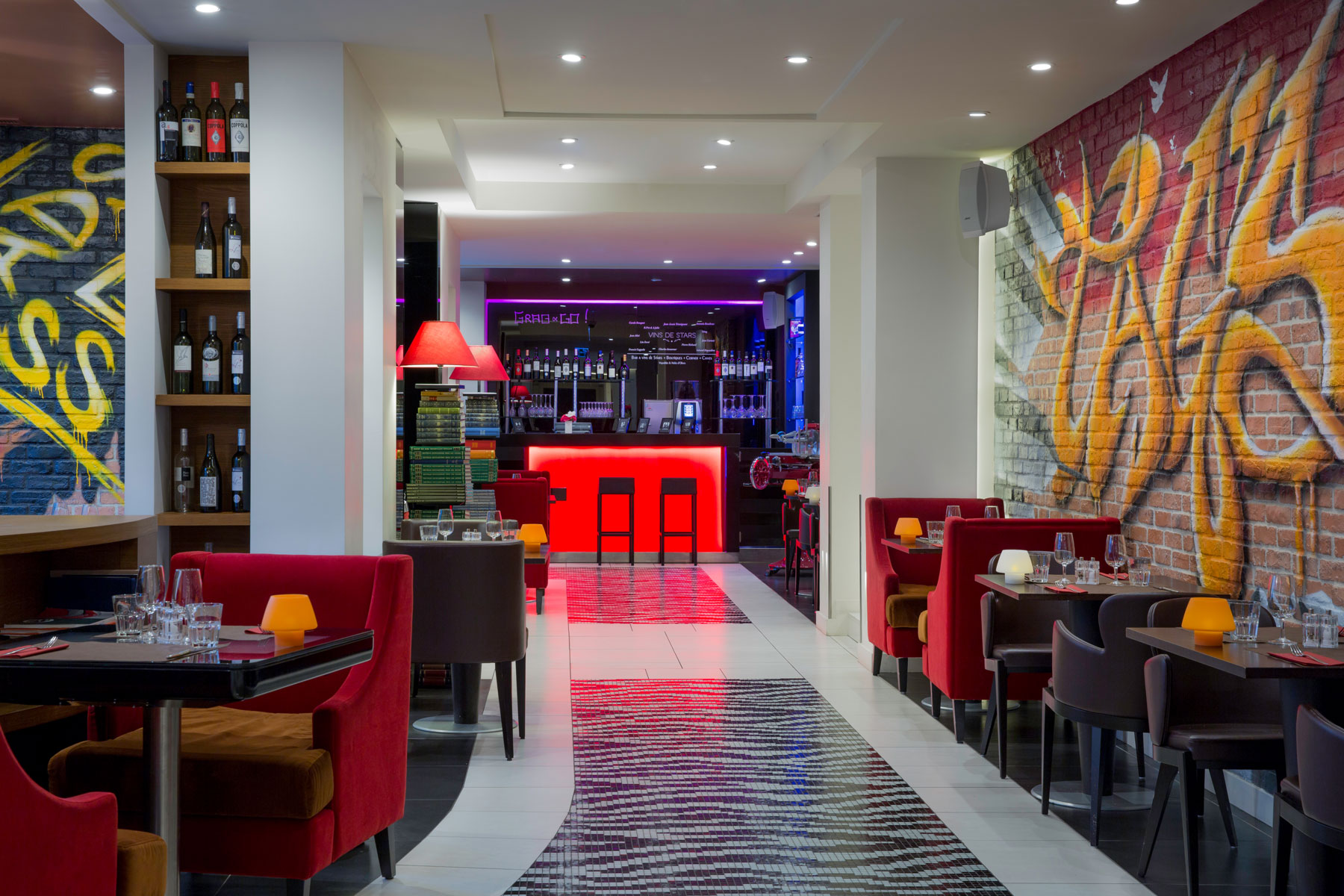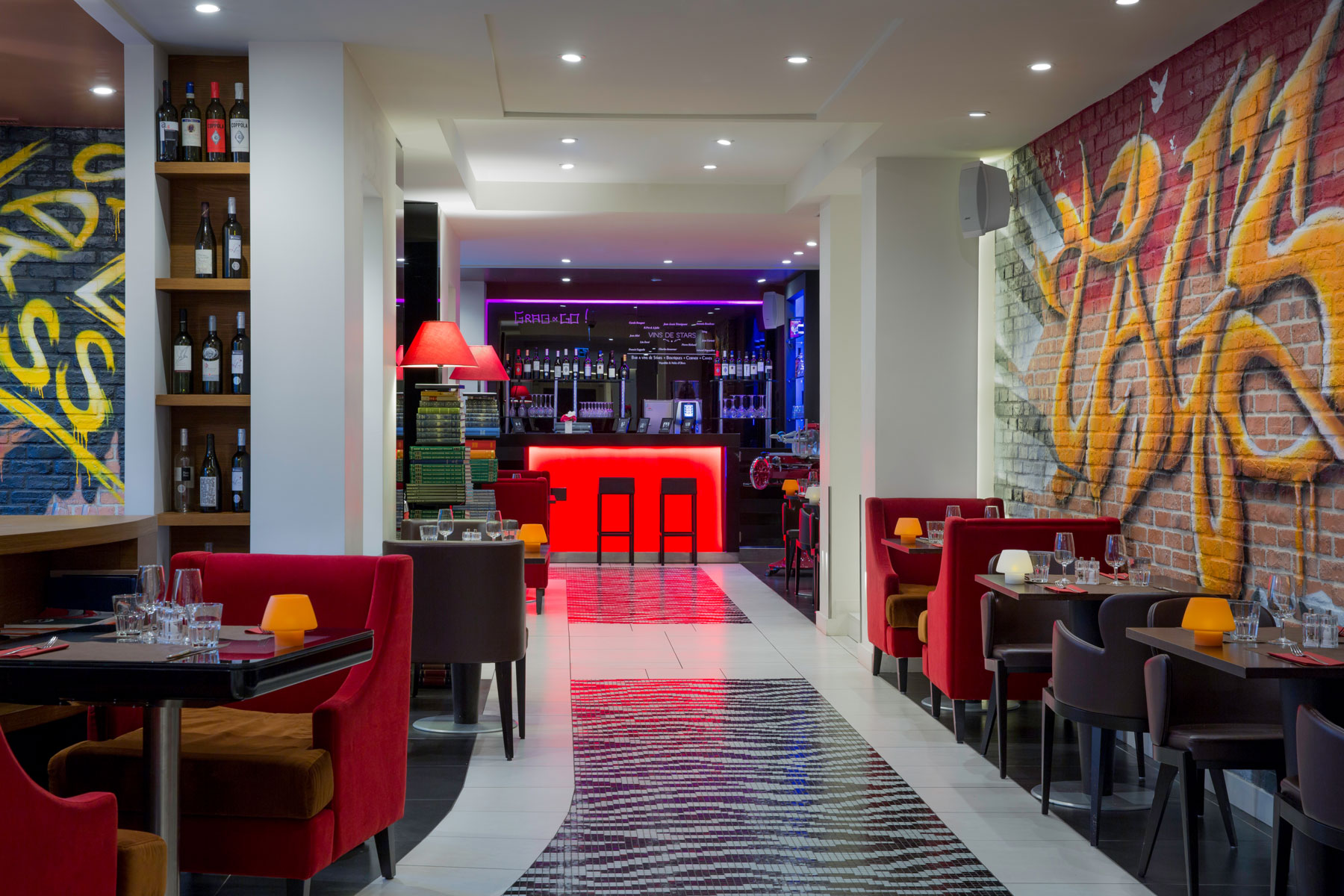 A lovely breakfast spread is available in the morning. Alternatively grab something to eat at any of the hotel's three dining areas which include Tag's Cafe, a New York inspired spot offering snacks and healthy juices or the N'vY bar with it's Californian feel interior for cocktails and a selection of Tapas.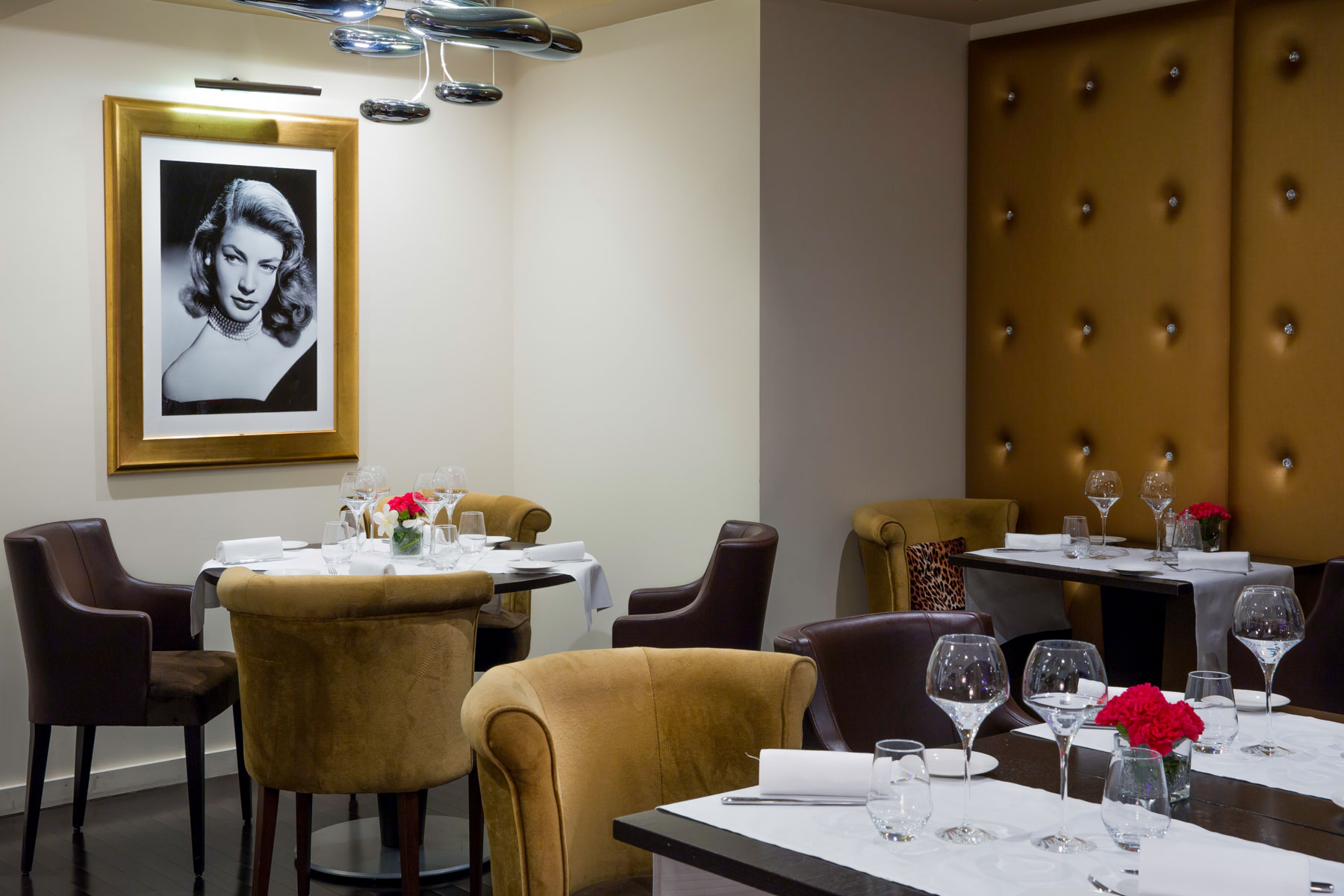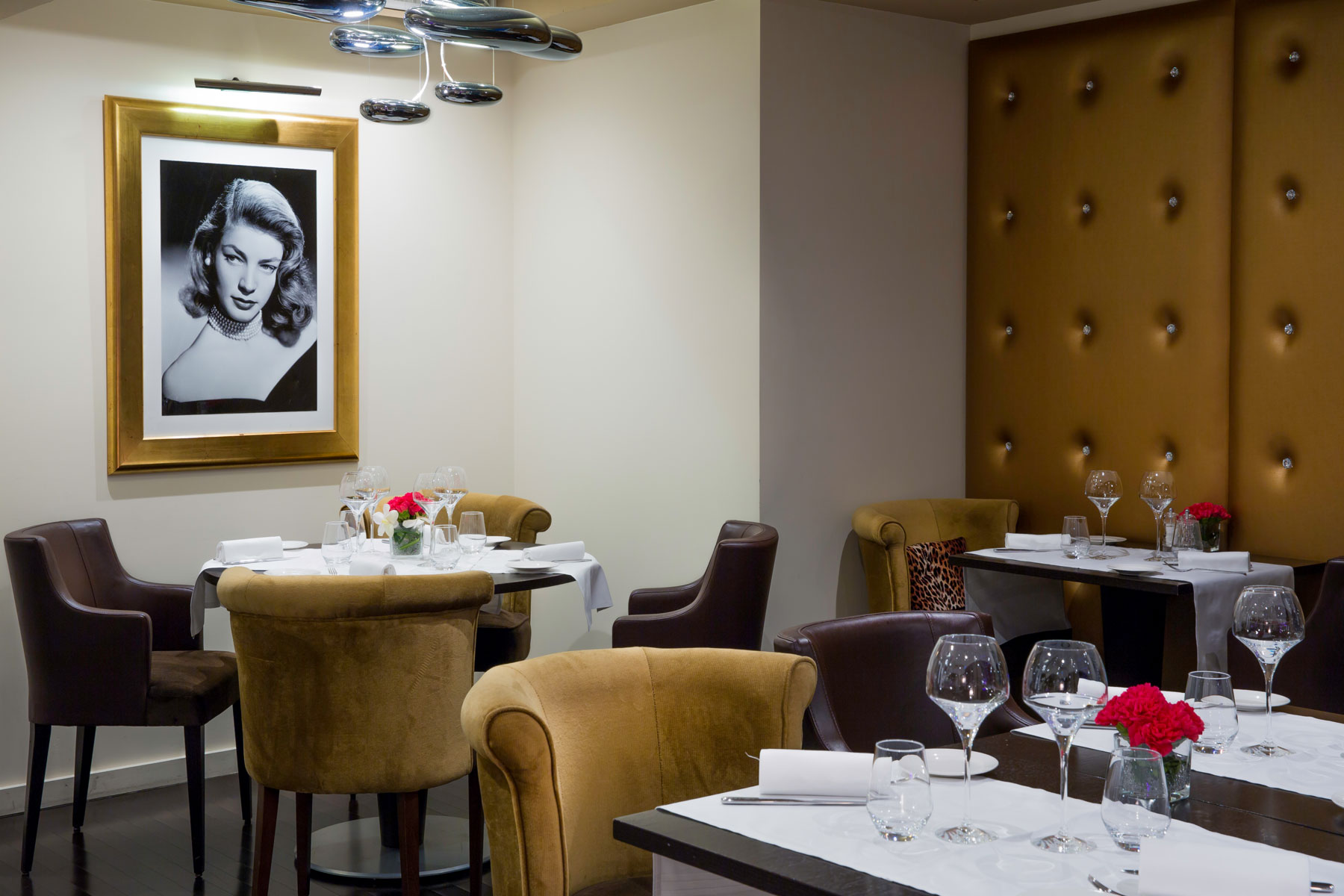 And for a gourmet meal, look no further than The Trilby Restaurant with it's mouth-watering dishes including Kobe beef and grilled black cod.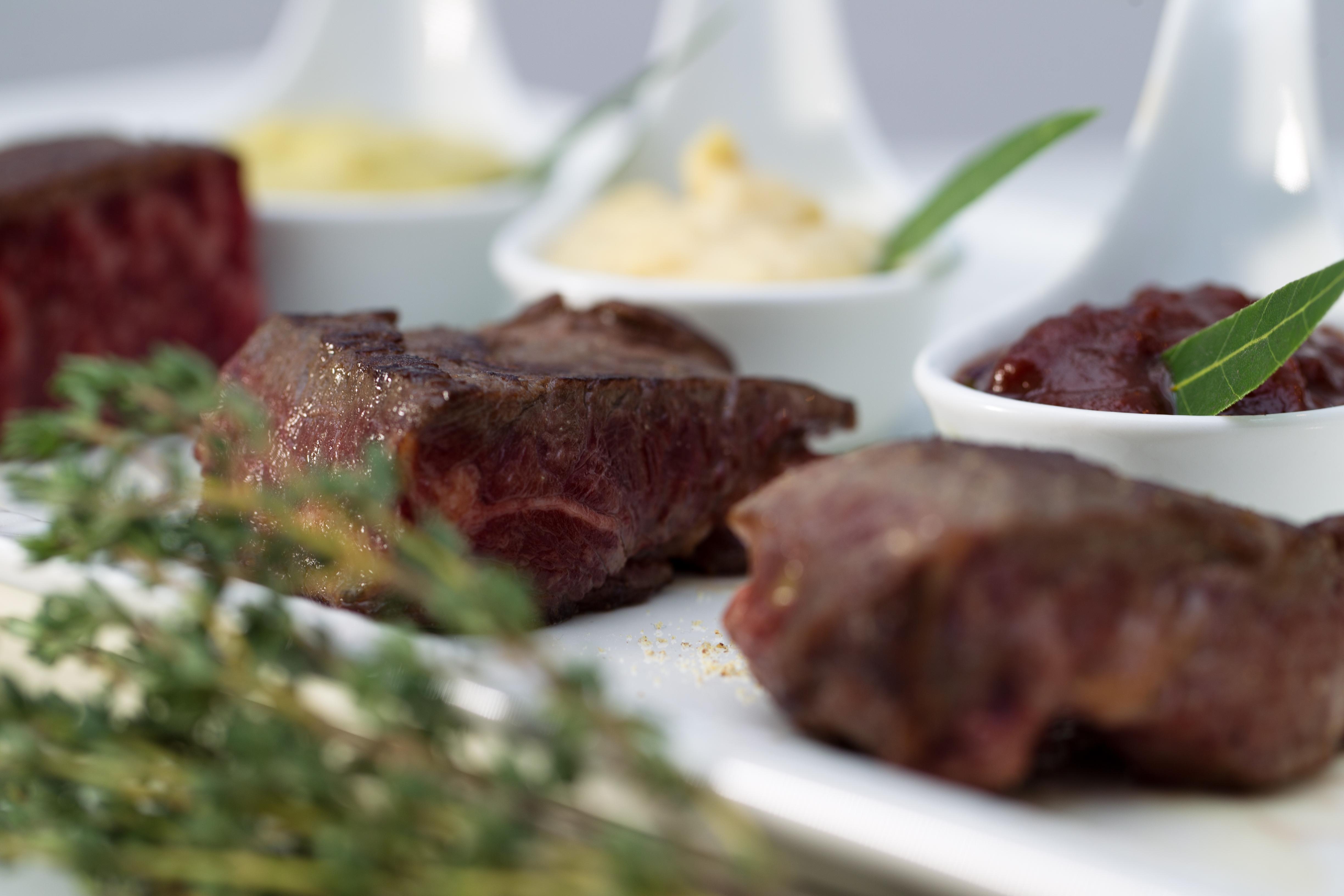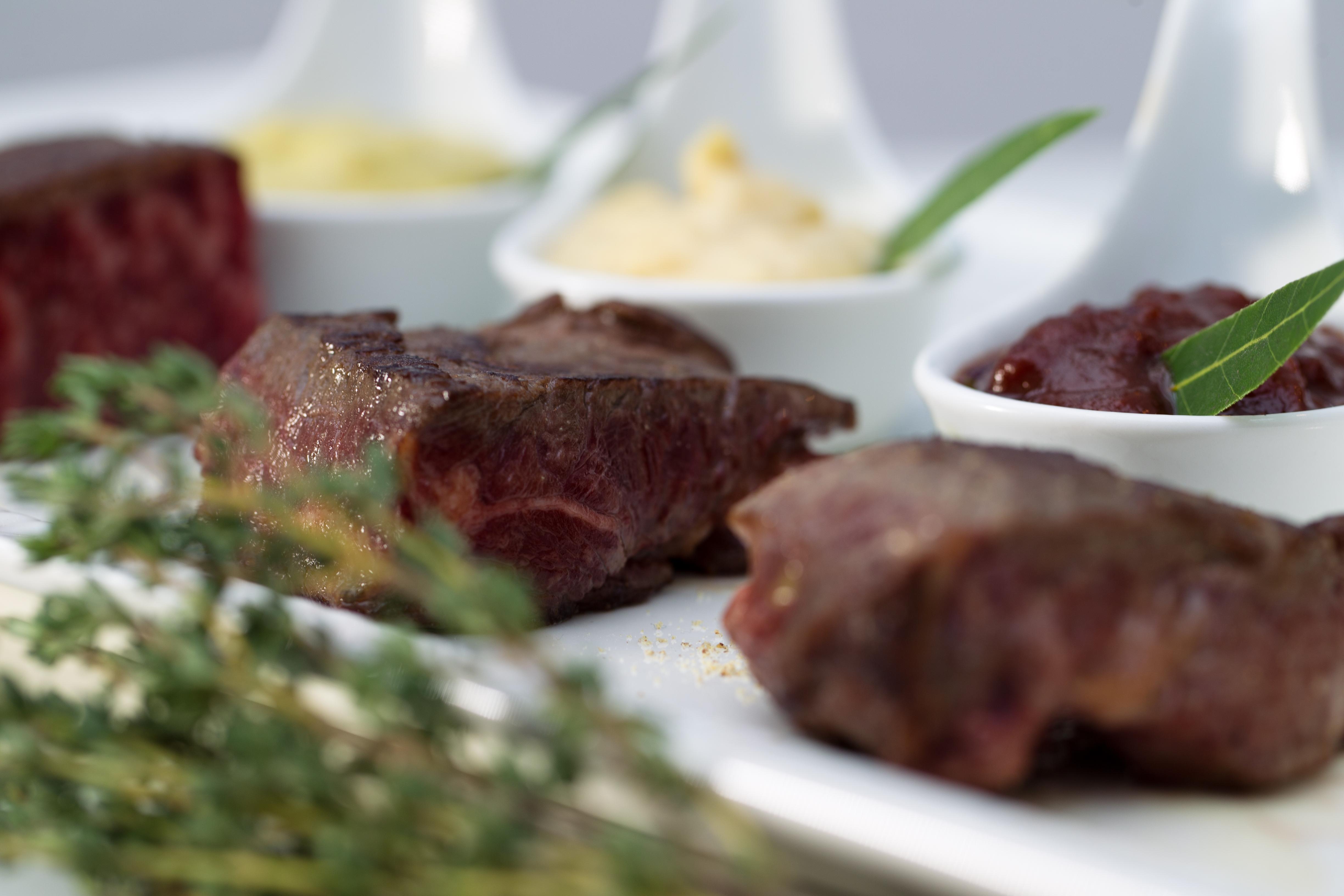 Other features include 24 hour room service,valet parking, a fitness centre and ipads available upon request.