Last Updated on 21st January 2020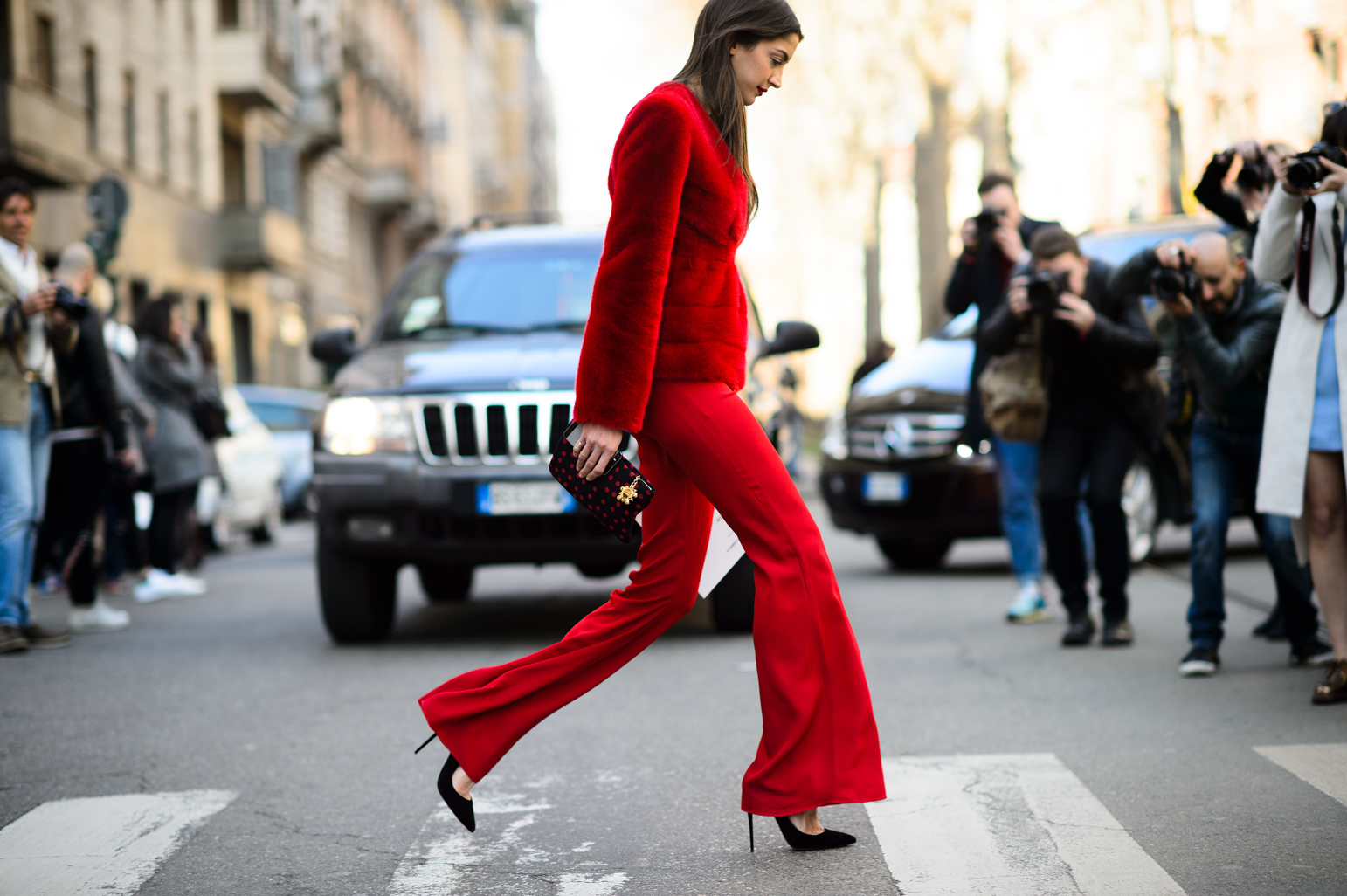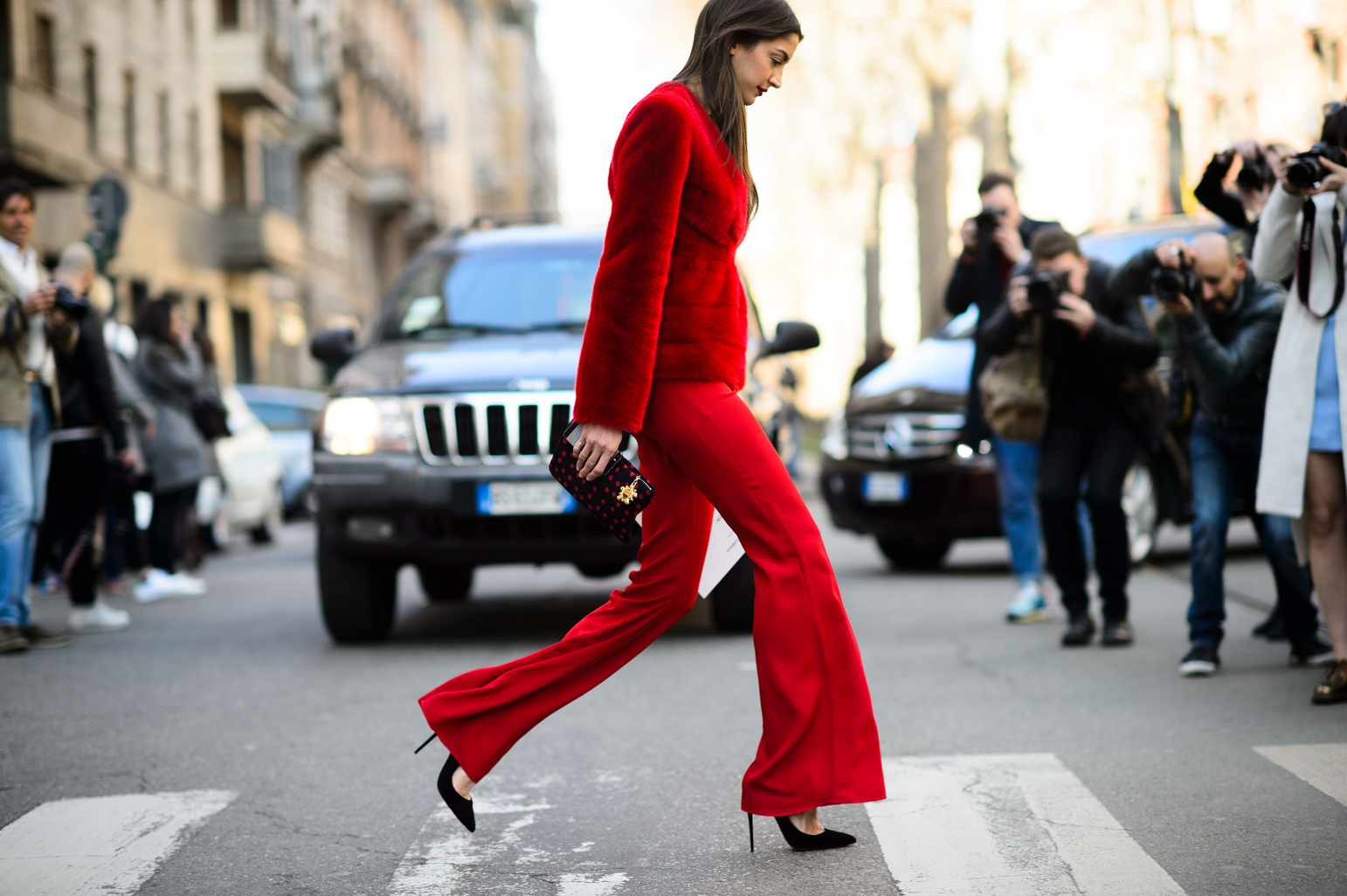 With Valentine's Day just around the corner, restaurants are about to be packed to the rafters; full of couples celebrating their relationship, and potentially some who are just meeting for the first time!
It doesn't matter which of the above categories you fall into. You may have been with your partner for decades, or you might be about to meet them for the first-time courtesy of the now-common dating apps. Regardless, looking your best is key, and through today's post we will take a look at some of the easy fashion tips you can implement, whether you are hitting somewhere special like Covent Garden for Valentine's Day or simply your hometown. 
Go for the compliments
We all have some go-to outfits in our wardrobe which tend to draw compliments. Suffice to say, this is what you should be wearing on these occasions.
This isn't necessarily to grab even more compliments (although this is of course a great side effect). Instead, it's about oozing confidence. If you know that a particular outfit often draws admiration, turning to this on your dinner date is likely to put your mind at rest and allow you to concentrate more on the situation in question.
Stay comfortable
In a similar vein, staying comfortable is also of paramount importance. What's the last thing you want when trying to feel your best? Struggling to walk in your footwear or wrestling with an uncomfortable dress. Find something that makes your feel utterly fabulous, but also allows you to enjoy the whole night. 
What about the casual date?
Of course, not all dinner dates have to be in sophisticated, high-end restaurants. Nowadays, at a push, dinner dates can even be in small establishments (even coffee shops). So, if yours falls into said category, what's the trick?
The best way to dress for this kind of date is to go for "effortless". If you can make your date think that you've just thrown an outfit on from the back of the wardrobe, but still nailed your look down to a tee, you've worked wonders. It doesn't have to be extravagant, with anything from jeans, converse and your best t-shirt tending to do the trick.
Keep it simple – stay with what works
You might be dying to experiment with a new hair style, or type of outfit, but leave this to another occasion.
Sure, it's great to try and change things up every now and again, but a romantic evening for two isn't the time for this.
As the main message of today's article has highlighted, comfort is everything. Wear something that makes you feel great, but also feel confident. Abide by this principle and you'll be doing your chances of a happy Valentine's Day the world of good.