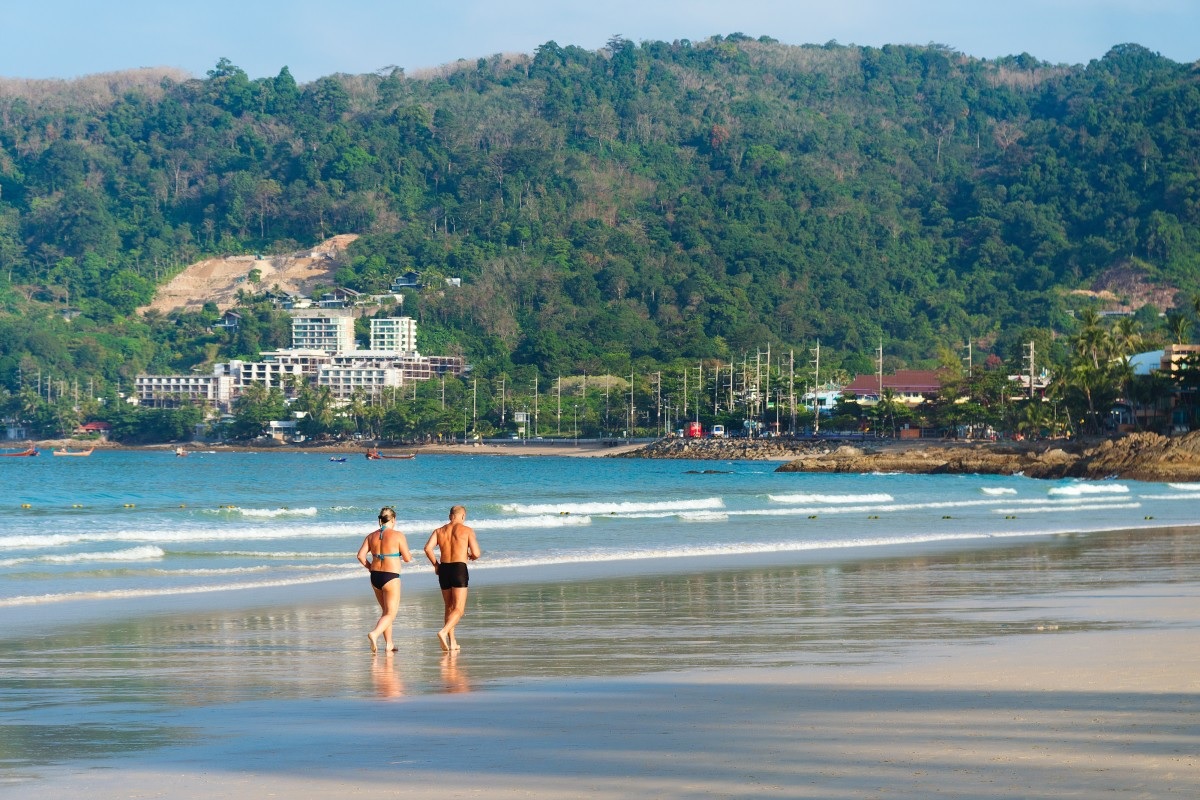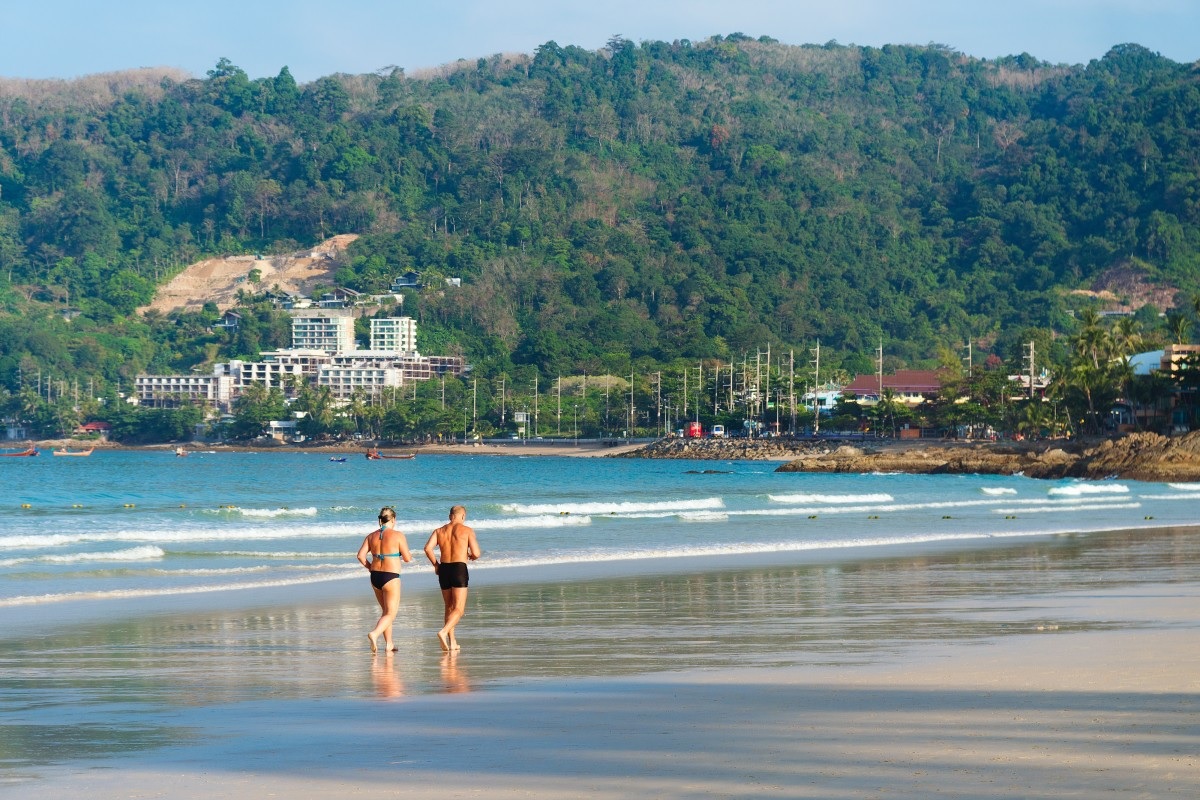 There's no time like retirement to explore the world and all it has to offer. From diverse cultures and cuisines to dreamy views and historic sites. Travelling is a luxury well worth investing in once retired. However, it must be said that without the income from a full-time job, it can often be a challenge attempting to visit a bucket list of destinations whilst on a strict budget. But, that doesn't mean it's impossible. By employing a few tips and tricks, it's very possible to fulfil your travel dreams without breaking the bank. Here we highlight some strategies to employ on your next vacation. 
Do your research – Seek out discounts that are on offer to senior citizens. Some airlines such as British Airways offer discounted fares to over 50's while others such as American Airlines have an age limit of 65. Contact your chosen airline directly to check eligibility. Discounts are not just limited to flights, hotels and cruises also offer perks to seniors. So, be sure to inquire.
Consider house-sitting – For further savings on accommodation, there is always house-sitting. Both short and long term options are available with the latter often resulting in paid opportunities. While house-sitting does come with obligations such as taking care of pets, it's a great way to visit countries without the worry of paying for expensive hotels. It must be noted that, house-sitting is competitive with lots of people opting for the opportunity. However senior citizens are often viewed as preferable due to their maturity level and sense of responsibility. Always ensure the house meets your needs and has a walk-in bath, bath with a built-in seat, walk-in shower  or safe access to the toilet from a wheelchair if required before making a commitment. 
Time is your friend – As a retiree you have lots of time on your hands and unlike families aren't restricted to travelling during peak season. Book holidays during off-peak times, when the kids are back at school, to ensure cheaper flights and accommodation. Another perk of travelling during the low season? Chances are your chosen destination will be void of lots of tourists, therefore you can enjoy the sights without the crowds. Finally be open to last minute deals, and be flexible enough to travel at short notice. It's often the late deals that offer the most desirable destinations at a fraction of the price. 
Embrace slow travel – Rather than plan a holiday with a fixed timespan, enjoy a longer vacation with a flexible end date. Not only does this allow for more time to soak up all the country has to offer, but believe it or not, travelling at a leisurely pace actually results in lower daily expenses. Without the pressure of trying to fit in lots of sightseeing and activities into each day, travel costs are substantially reduced. Moreover, there's more time to locate cheaper eating spots and hotel discounts can be negotiated for longer stays. 
This post has been commissioned by Premier Care but all thoughts are our own.