Anyone who's ever visited New York will tell you that this much-loved city is the place to go. But why? Why does the Big Apple win over so many hearts and minds of travelers?
Here are five reasons behind the magical charm of New York City – all of which make a strong case for you to get booking your vacation right away.
It's like being on a movie set
At every twist and turn, New York has a cinematic feel to it. That's partly because it has, of course, been the backdrop and setting for so many great movies down the year. Think everything from King Kong to West Side Story, Ghostbusters, Taxi Driver, and, of course, Home Alone 2. Lose yourself amid the iconic skyscrapers and landmarks and you'll feel like your vacation taps into the magic of the movies.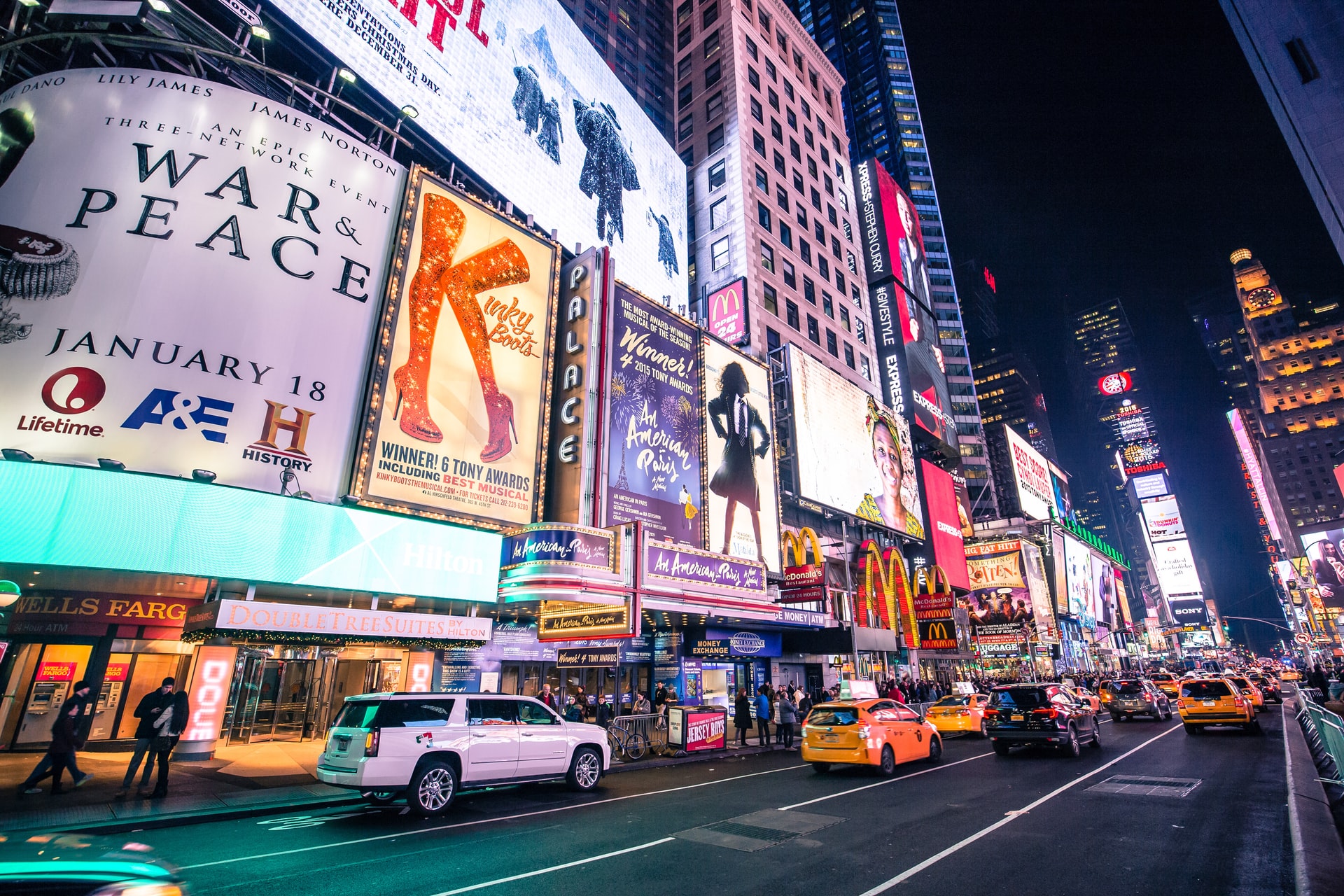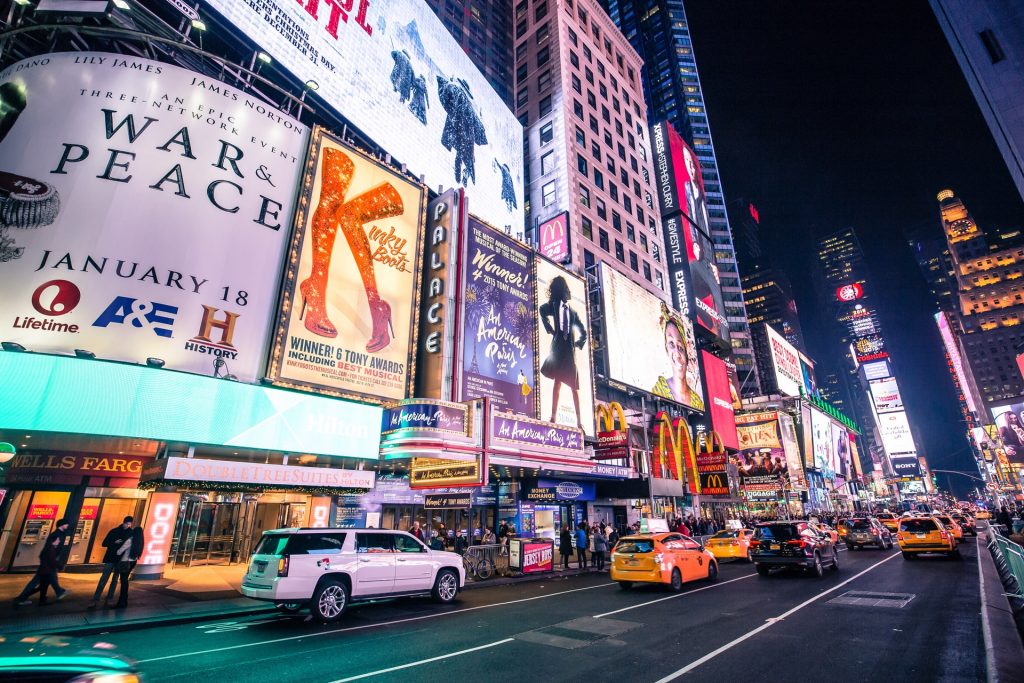 Best for theater
Sure, sightseeing and shopping will fill your days but it's the evening when the bright lights of the City That Never Sleeps make it come alive. Nowhere is the energy and buzz of the Big Apple more evident than on Broadway. Stars and fans from across the planet aspire to take in the glitz and glamor of the theater scene and it's bound to make your trip go off in style. Whether you want the family-friendly fun of a Disney classic, a Lloyd Webber musical masterpiece, or a modern sing-a-long, there's bound to be a show for you.
Great free stuff
You might be pleasantly surprised to find that there's plenty of free stuff to be had in New York which means that you don't have to spend every last dime you have. From the Staten Island Ferry, which gives great views of the skyline and Statue of Liberty, through to Central Park, Brooklyn Bridge, and some of the museums, there's a whole list of attractions for free.
There's always something new
New York does not standstill. From the famous yellow taxis to the always-in-a-hurry New Yorkers, the city is a blur of activity 24/7. That also means that new things are always happening. From new shops and restaurants to new tourist attractions, every time you go back to New York you'll discover something else. This November, for example, the new NFL Experience is opening in Times Square – and promises to be an interactive celebration of the greatness of the gridiron.
It's friendly
New Yorkers are a really friendly bunch and are bound to make you feel at home during your stay. They're proud of their city and will help you find your way around if you get lost. They're tolerant too – meaning it's a great place to go for LGBTI travelers.
Friendly folks, a city always evolving, free stuff to save you some dollars, top-class theater, and a box office magic – New York has got the lot. And that's just scratching the surface. Let us know what you discovered when you get back. And if you are looking for an apartment in the city, you can check renter data in New York to know the average rent prices.