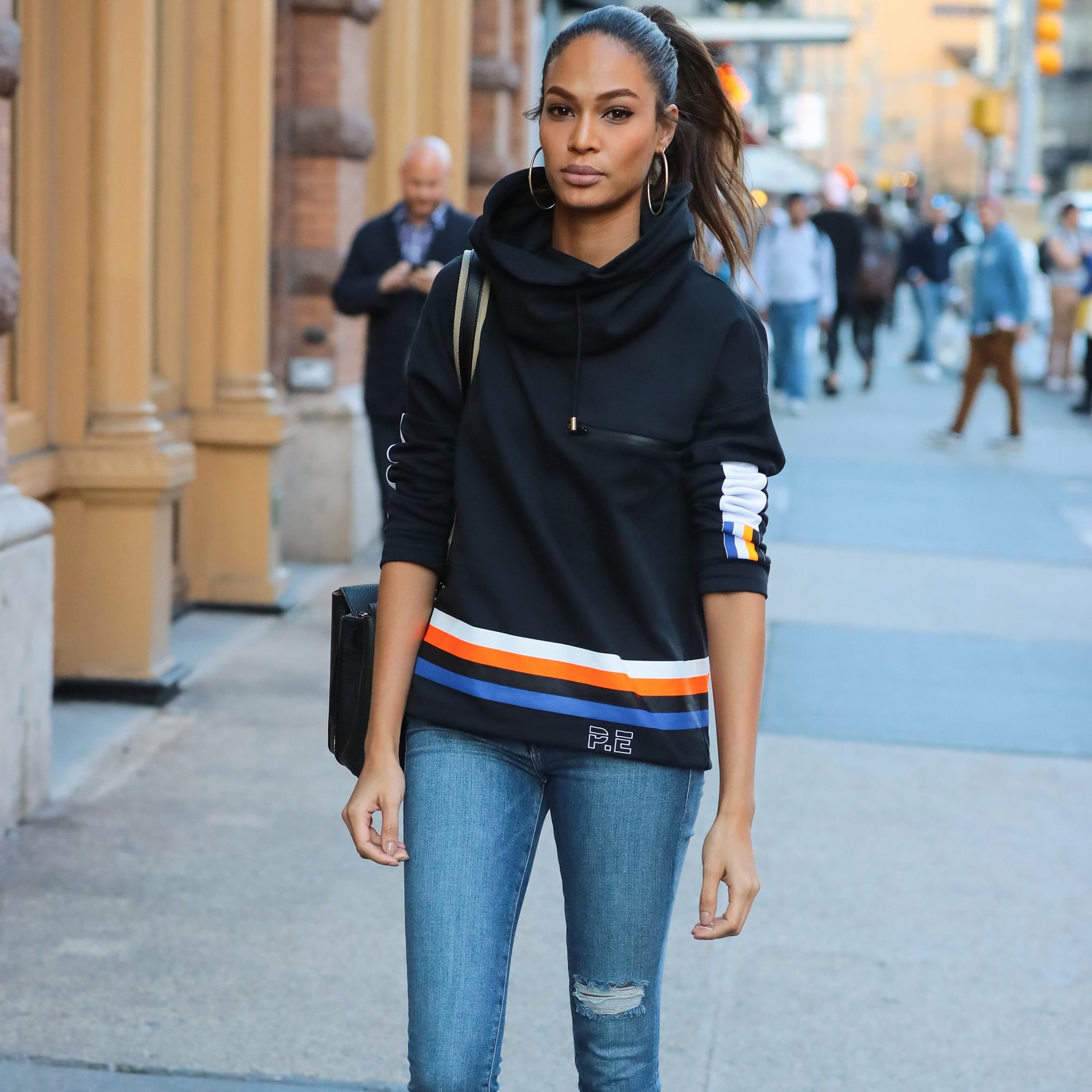 Whether you're talking about seasonal attire or something to slip on when the night is a little cool, it pays to have the right options for outer wear. Why not check out the options for custom hoodies and sweaters along with sweatshirts today? Choosing the right ones means you're always warm, comfortable, and looking your best. Here are a few tips that will help.
What Material Works Best?
You can find custom hoodies and custom sweatshirts in everything from natural fibers to some great fiber blends. The same is true for sweaters. You want something that's easy to care for and that feels good close to the skin. Avoid any materials that feel rough or scratchy. The goal is to ensure that you're comfortable from the moment you slip on the garment until it goes into the wash.
How About the Fit?
There are a few points to keep in mind when you check out the fit of any customized hoodies, sweaters, of sweatshirts. The sizing much ensure that your range of motion is not inhibited in any way. If you find that it seems to bind you in any way, consider trying the next larger size or at least one that has a fuller cut.
Remember that since you are choosing something casual, it's fine if the sweater, sweatshirt, or any of those personalized hoodies aren't form-fitting. Try a few different sizes and cuts and see what you think. As long as you're happy with the fit, that garment is the right one for you.
Do You Prefer Pullovers?
A pullover custom hoodie is almost a default for most people. Make sure that it will slip over your head with ease. The same is true for any sweater or sweatshirt that you select. Ideally, slipping the garment over the head will not stretch the material. The result is that the sweater or other garment continues to look great for long time.
Remember there are other options for all three garments. For example, you can find plenty of options with zippers. They're fairly common with hoodies, even the custom design types. Sweaters with zippers are more of a retro look, which works fine for some people. While it's highly unlikely to find a sweatshirt that includes a zipper, a custom made one would allow you to add this design element.
What Sort of Personalization Do You Like?
Think of what kind of personalization would work best. For example, personalized hoodies may sport a name, an image, or some type of quote that you like. If you and your best friends have something of a private club, the name and logo would look nice. Remember that you can also choose to stick with no customization or personalization at all if you like.
Which Colours Flatter You?
Think about factors like the colour of your eyes, hair colour, and even skin tone when you are looking for a custom printed garment. That will give you some ideas of which colours would work best. For example, perhaps you have brown hair and eyes. A deep green might be a popular option for you. Factor in which colours you like the most and it won't be hard to find a unique shade that's perfect for you.
Opting for custom sweaters or personalized hoodies is a great way to add spice to your wardrobe. Think about what you like to wear and the designs that would please you the most. With a little planning, you will have some great new things to wear whenever the weather gets a little chilly.