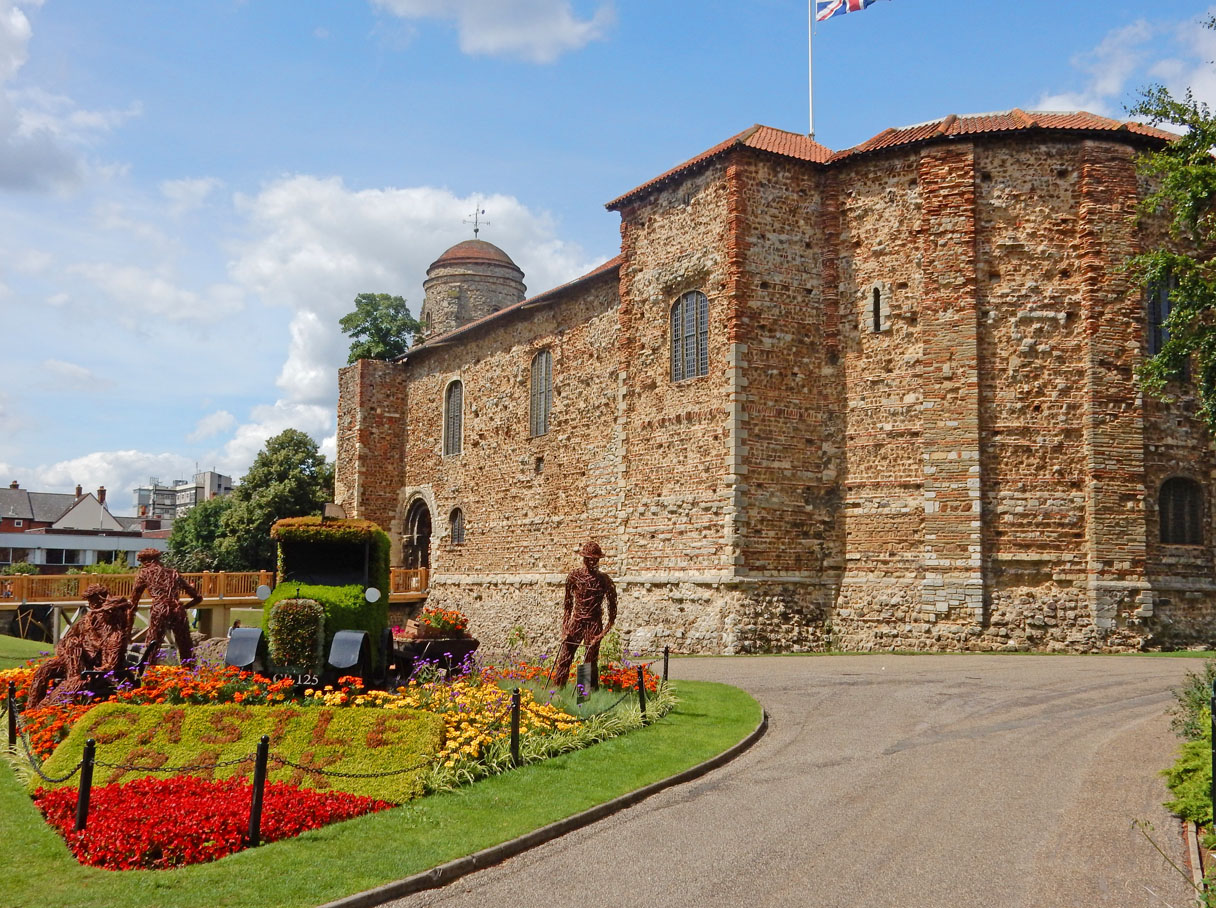 Whether you're a Londoner or simply someone who spends a lot of time in the city then chances are you've already experienced a lot of what the city has to offer when it comes to exciting day trips. You've seen the Tower countless times, been dazzled by the magic of Harry Potter at the War Bros Studio Tour in Watford and have spent many weekends enjoying the seaside delights of Brighton.
But there are so many incredible and thoroughly British days out opportunities within an hour of London that so often get overlooked. Here, we'll be focusing on the ones that we feel are perhaps the most worthy of your consideration.
Henley-on-Thames – Around an hour by car or train from the city, Henley is the home of the famous rowing regatta that takes place every year and, as such, even boasts its own rowing museum. Even if you have no interest in boats, however, it's a stunning little town, particularly in the summer.
Welwyn Garden City – One of the first 'new towns' that were built in the early 20th century to combine the beauty of the countryside with the convenience of city living, Welwyn Garden City is an idyllic little town with a lot to offer for families wishing to escape the hustle and bustle of London for a day. Travelling to Welwyn Garden City by train is simple and affordable, and it's only a short ride to Stevenage too, so is quite conveniently placed. 
Winchester – For architectural fans, Winchester is something of a treasure and an incredibly rewarding UK day trip. Home to not only Winchester Cathedral, but the famous college (thought to be the oldest school in the country), Winchester is also home to the City Mill, which is a building you would be a fool not to visit if you have even a modicum on interest in English history.
Tunbridge Wells – Famous for its restorative waters, Tunbridge Wells is home to some of the most stunning parks in the country and is also a shoppers dream thanks to the famous Pantiles arcade. If you fancy a casual day sitting in cafes and strolling the streets then you could do a lot worse. it's also home to The Black Pig, which is probably one of the best high-end pubs in the UK! 
Colchester – The oldest town in Britain (literally), Colchester was once the capital and as such is absolutely swimming in history. Whether you want to visit one of the town's many famous tearooms or just to discover how England truly used to be 'back in the good old days', Colchester is a fascinating and absorbing day out.