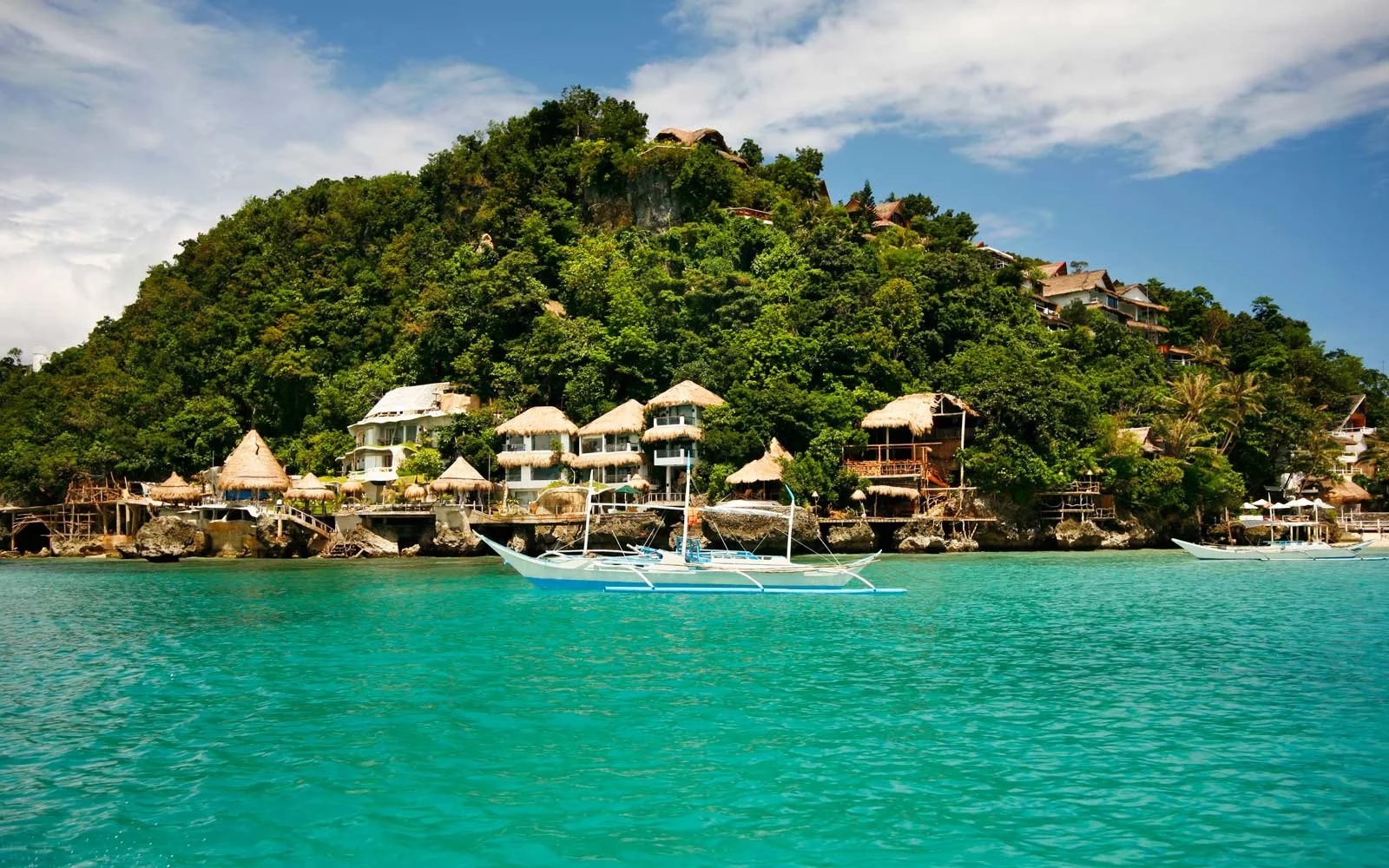 When you want to enjoy the perfect relaxing escape away from the hustle and bustle of everyday life, is there anything quite as perfect as jetting off to your own remote island?
We think not.
So, if you're planning a great escape via private jet to one of the world's most remote corners, here are some ideas as to where you could travel to:
Ariara, the Philippines
If you want to venture to the Far East, this is a wonderful destination that's completely off the beaten track. Ariana is located southwest of Manila (around 160 miles) and is available for exclusive hire (with staff on hand at all times, of course).
For even more luxury, the accommodation on offer on Ariana is modern, beachside and every room comes with unprecedented views of the beach. Plus, you'll even have access to a 100ft trimaran which comes complete two jet skis, a 33ft speedboat, water skis, kayaks and much, much more.
Punta Pájaros Island, Mexico
If you head to Mexico's Caribbean coast, you'll be heading there with thousands of other sun seekers. However, on Punta Pájaros Island you'll be able to escape the masses.
The island is home to two archaeological sites, a pristine coral reef, and reserves full of an array of bird and animal species. Spend your day relaxing on the gorgeous sandy beaches or head into the waters to snorkel or scuba dive with the rich sea life.
There are three resorts on the island, Playa Blanca, Casa Blanca and Casa Rotonda, all of which boast ample luxury, style and beach informality.
Explora Patagonia, Chile
Fancy a once-in-a-lifetime experience that's favoured by many an outdoorsy type? Then you might want to head to the Chilean mountains to Torres del Paine National Park.
With evening lecture series, a luxury spa and horseback excursion, Explora Patagonia offers something for even the most discerning of travellers. And as it is still being discovered it boasts an air of exclusivity.
Necker Island, British Virgin Islands
Owned by Sir Richard Branson, Necker Island is a 74-acre island that's a hotspot for celebrities and luxury travellers alike. Up to 34 people can stay at this exclusive resort, accessing it by Beef Island airport via private jet.
While you're there, you may also want to venture to some of the other British Virgin Islands for your own island-hopping adventure.
Ithaca, Greece
There are so many Greek islands, however, many have been inundated with tourists and don't have that tranquil vibe you're seeking.
But fear not as Ithaca has just what you're looking for.
Beautifully serene, Ithaca is found just off Kefalonia's northeast coast and is a rugged island with rolling olive groves, dry mountains and steep, rugged cliffs. Throughout summer, there are several ferries that run to the island. Yet, outside of this season, it is thoroughly cut off from the rest of the world, giving it even more appeal to those looking for utter tranquillity.
With the aforementioned islands being a drop in the ocean when it comes to the number of exclusive locations available around the world, where will your tranquil and altogether remote escape take you?