Last Updated on 1st December 2019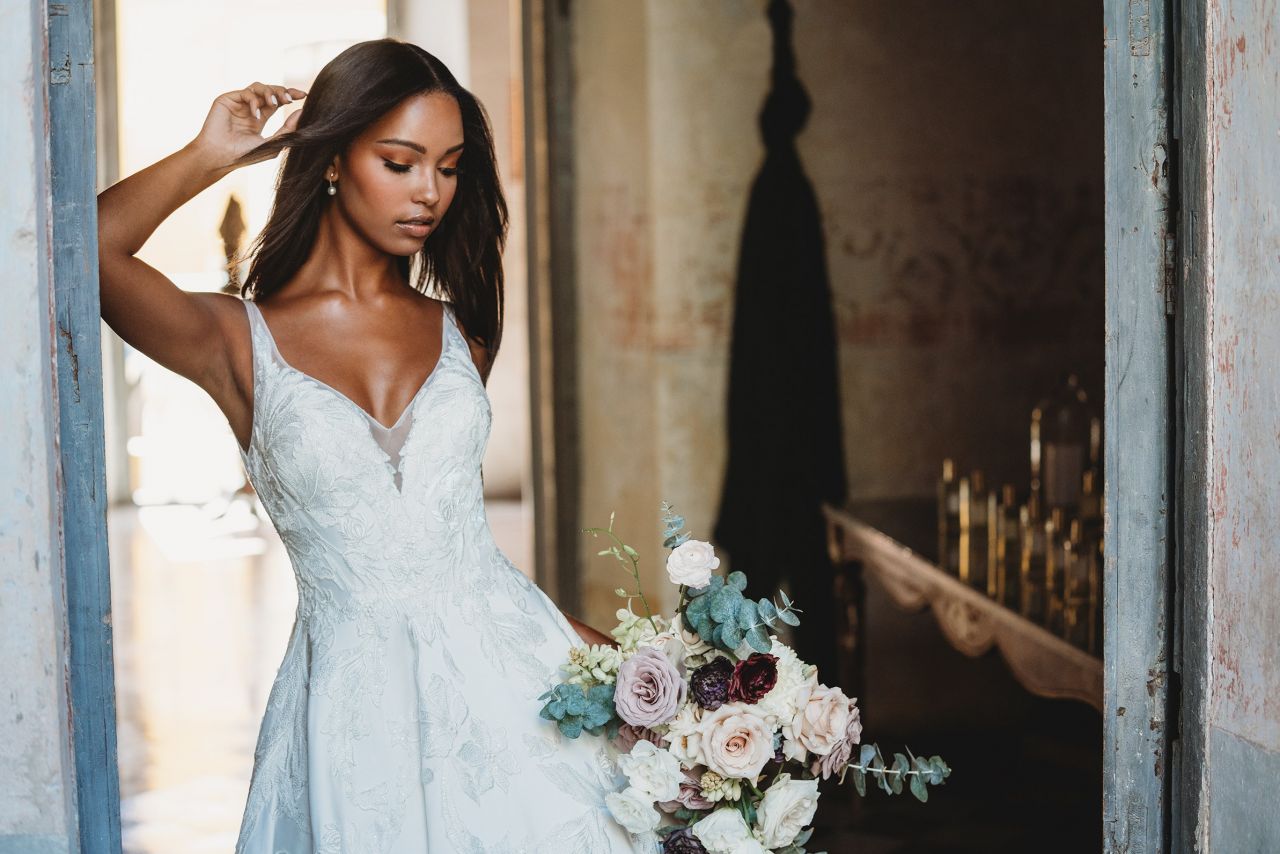 So he popped the question. And you said yes. There's been a period of celebration but the reality of how daunting it is to actually prepare for the big day now looms. Most of all your anxiety is focused around whether you'll find the "perfect" dress. Does this sound about right? 
If so, worry not. While shopping for a wedding dress can be stressful due to the pressure put on us brides to look nothing short of stunning, the truth is, it can also be a fun experience. Just by employing a few essential strategies we guarantee you'll find the right dress for you and have a fab time doing so. So without further ado, here's our top tips for buying a wedding dress.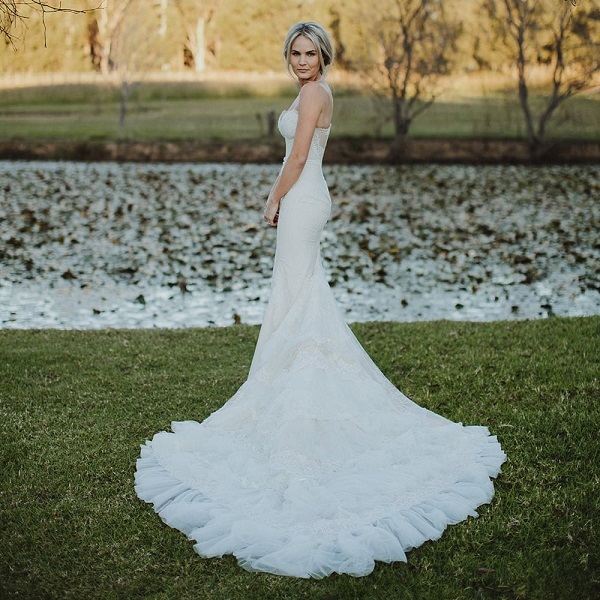 Do your research 
Be very clear about what you want. Head to Instagram, Pinterest or bridal collection sites such as Pronovias wedding dresses for inspiration. Consider whether you want a chic and classic look, or something modern vintage. Or perhaps a boho bridal gown is more up your street? Also take into consideration your body shape and what style of dress you'll ultimately feel most comfortable in. 
What's your budget? 
Avoid disappointment by setting a budget. There's nothing worse than falling in love with the perfect dress, only to find out it's way out of your league. Be realistic about how much you can afford and be sure to set some cash aside for your shoes and accessories. 
Don't leave it till the last minute
It goes without saying that it you must start early. Anticipating how long it'll take to find your dream dress is tricky. You may fall in love with the first gown you see, alternatively it may take a while to locate  the "one". Additionally the lead time to make your chosen dress may be a lot longer than you expect, not to mention possible alterations and extra fittings. 
Get a second opinion 
Whether it's your mum, your sister or your bestie, bring along someone you trust to your bridal appointments. Often the dress we think we want might not be the right option for us. You'll need someone whom is capable of being honest in a constructive manner. Most of all, opt for those whom you can have a barrel of laughs with. After all wedding dress shopping is supposed to be an exciting and memorable experience!