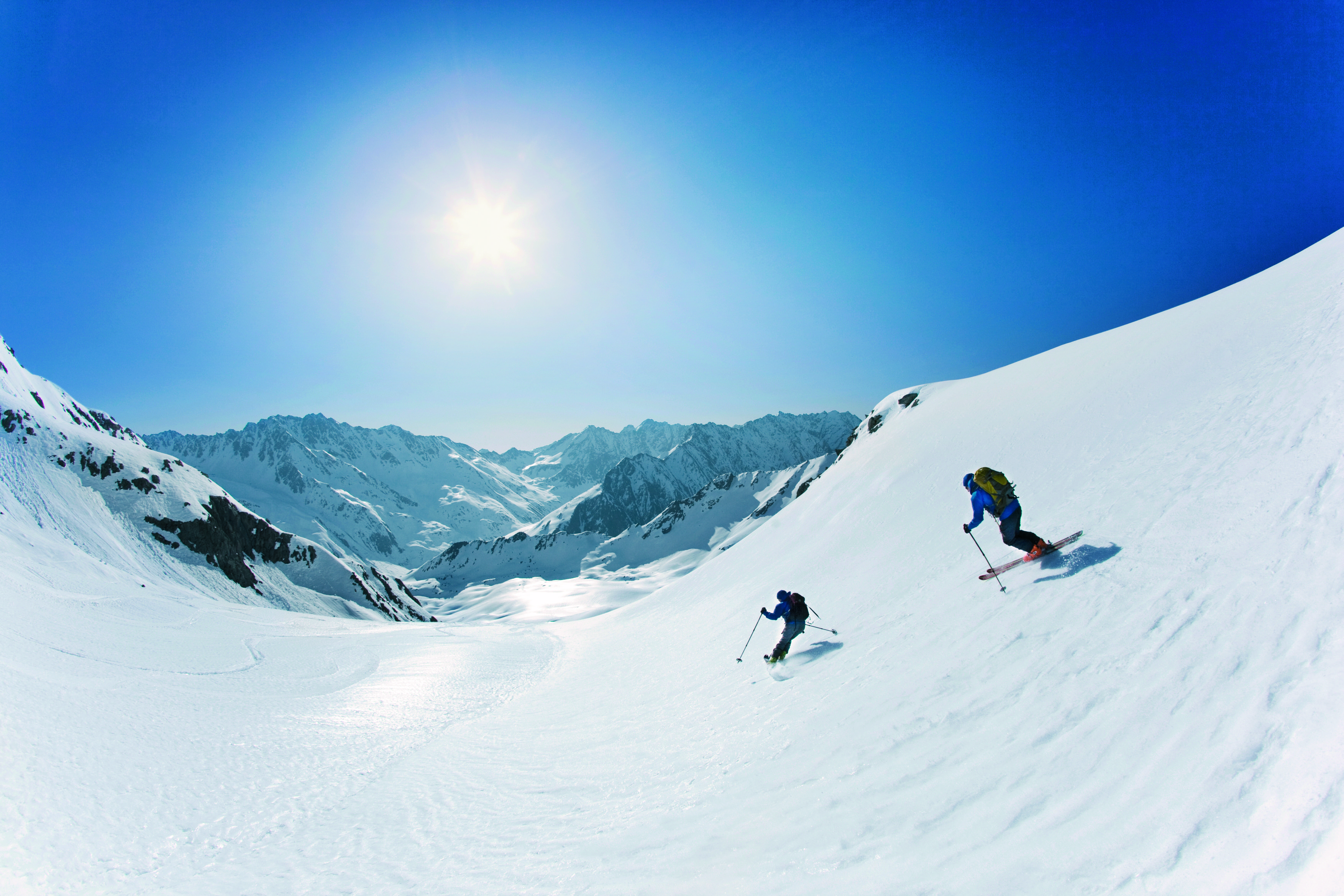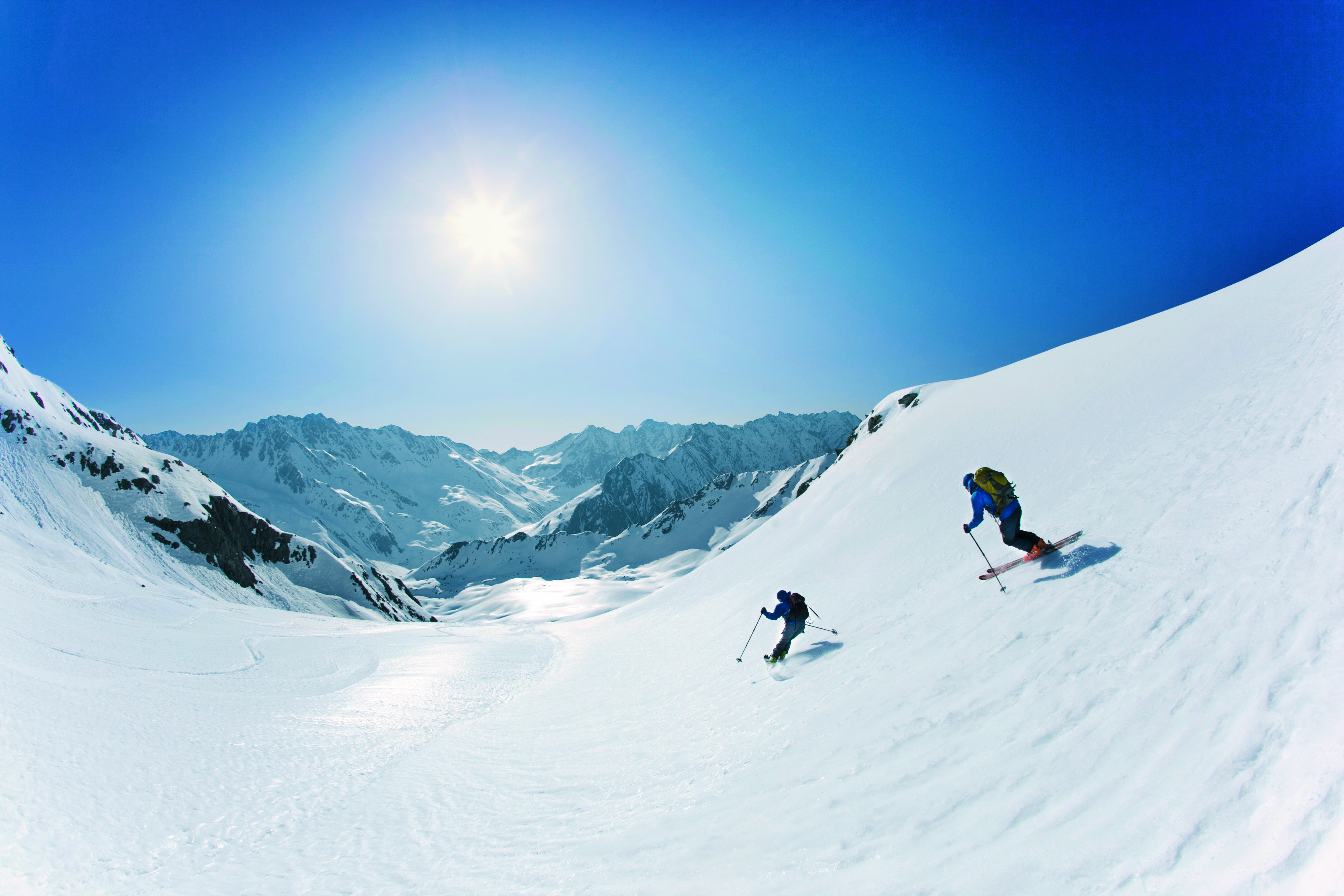 Imagine waking up on the most comfortable bed you've ever slept in, looking out of the window and being right the in heart of the Ötztal Valley, covered in deep powder snow while the sun is showing its rays on the top of the mountain… You'd wish you could stay there forever. What if I told you that you can enjoy this unforgettable luxurious experience every ski season with All Suite Resorts? They have recently opened the doors of their newly-built luxury ski apartments in Ötztal, but what makes them so special?
1. Brand-new luxury apartments.
These luxury Ötztal apartments have been designed with comfort and aesthetics in mind which feature only premium amenities and appliances. They are five modern and sleek buildings which sit right near the village centre and offer the ski shuttle at their doorstep. 
2. Bespoke service.
They provide a tailored service to your needs, in which you can choose the services you want, thus only paying for what you really need. So, if you want to enjoy a meal at their Delis Bistro & Grill you can or if you prefer, you can get your own groceries and cook your favourite meals in the comfort of your own apartment.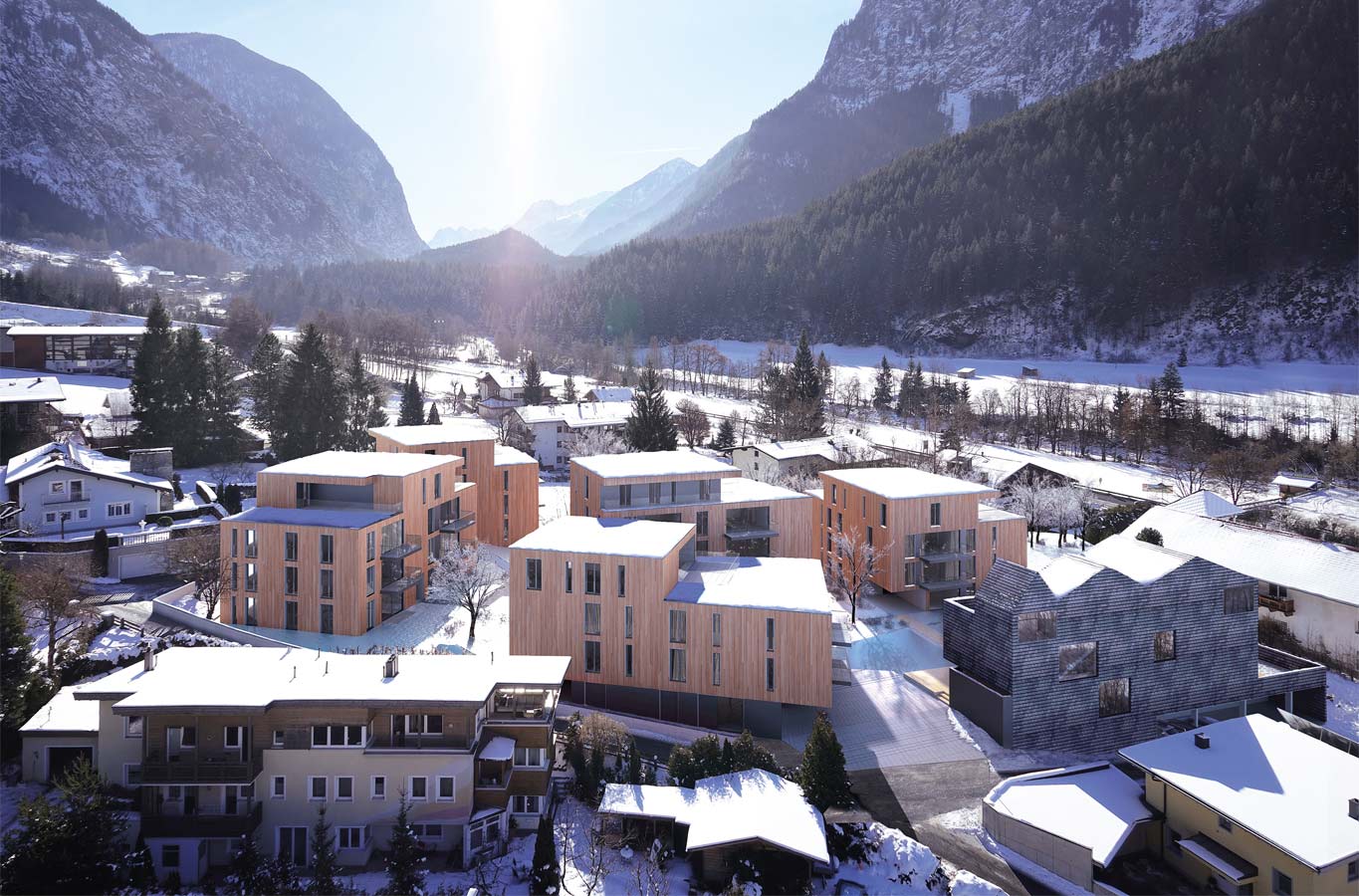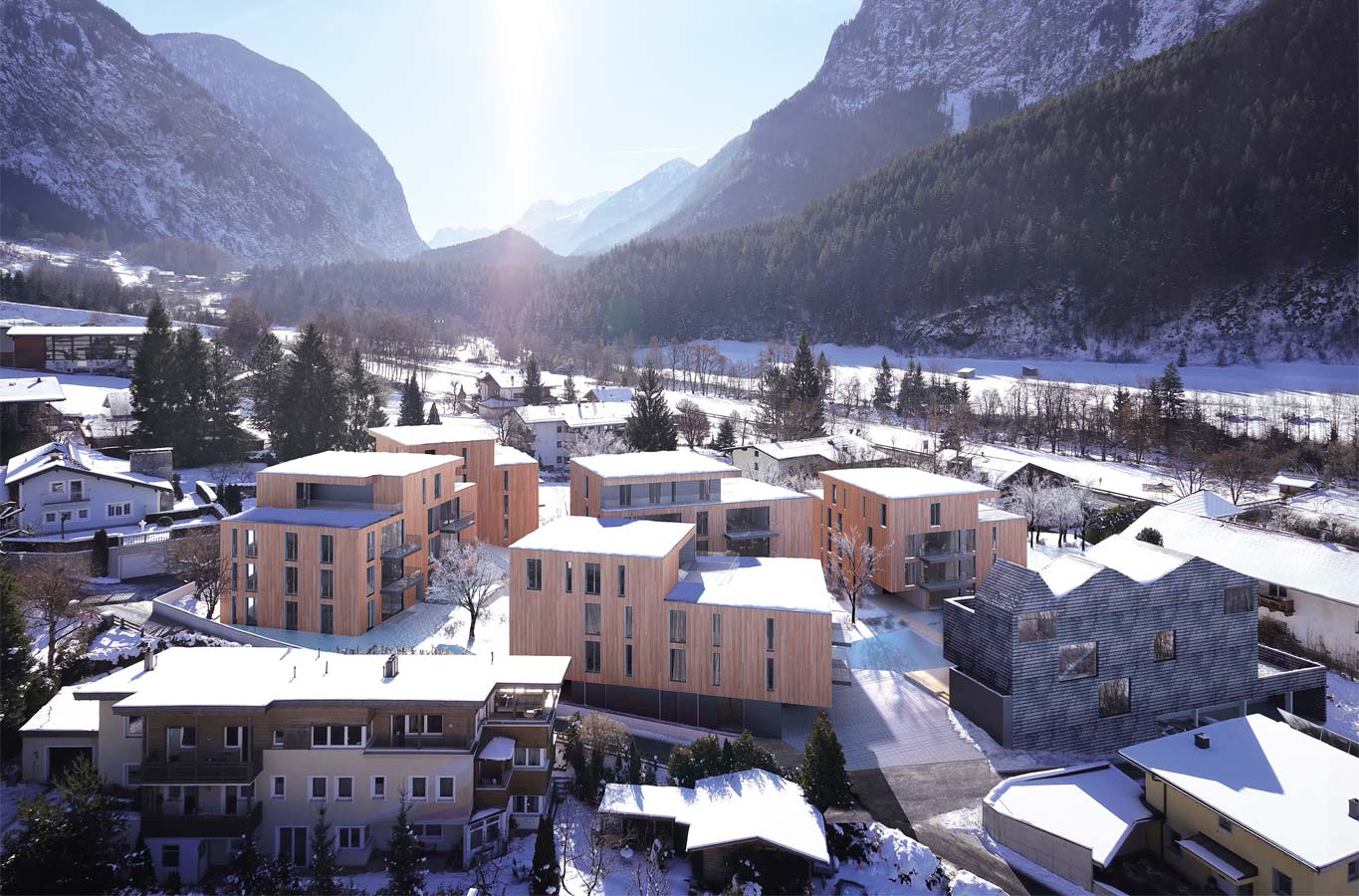 3. Relaxation at its best.
What would be a luxury apartment without a wellness centre? With an indoor and outdoor pool, bio sauna, steam sauna, Finnish sauna, natural bathing pond and various relaxation rooms, these Ötztal apartments feature the ultimate spa centre to unwind after a long and exciting day of adventure on the slopes. 
4. Live your ski fantasy.
As the Ötztal Tourism website mentions, Ötztal Valley is home to 6 ski areas, including two glacier ski mountains, which offer more than 350 kilometres of slopes, being the perfect choice for any type of skier. Whether it's your first-time skiing or you've been skiing for years, you'll never be disappointed with Ötztal.
5. Off the slopes.
Venture outside the slopes for some ice skating, snowshoe hiking, tobogganing and more. To warm up, visit the Aqua Dome, the thermal spa in the centre of the Valley. No matter what you choose to do, I'm certain you'll have a memorable time with your family and loved ones in Ötztal.