Last Updated on 2nd August 2018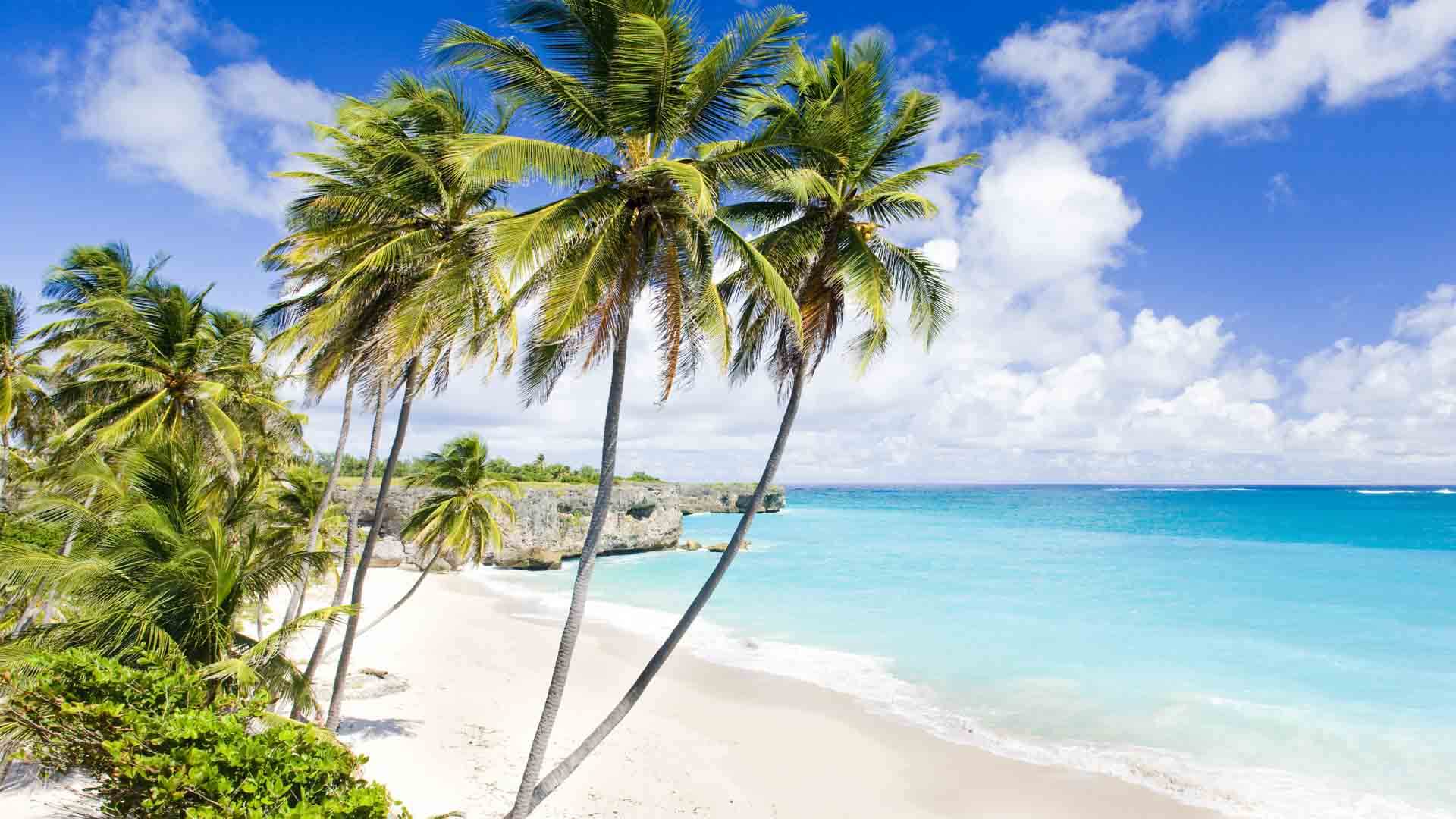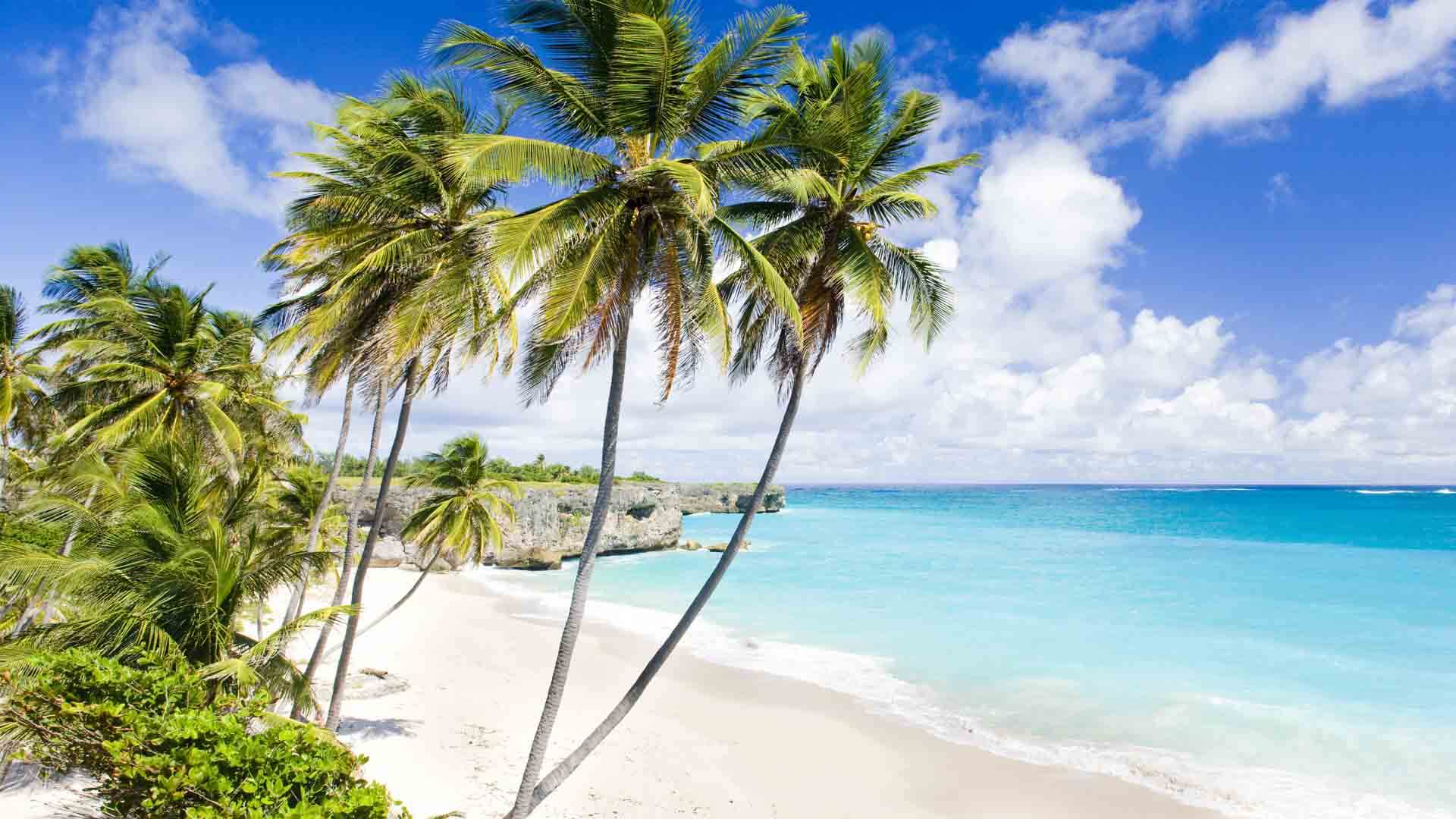 Barbados is a Caribbean island that's steeped in tradition and yet utterly charming. If you're planning a trip to this beautiful island with it's stunning beaches, get ready for lovely holiday exploring heritage homes, swimming with turtles and sight-seeing amazing botanical gardens. Tourists arrive here in the winter months to enjoy sand and surf. As for accommodation, one can choose from plantation homes, luxurious resorts and private luxury villas. You can also look for houses for rent in Barbados for a comfortable and memorable stay.
Barbados is indeed one of the most popular destinations in the Caribbean. Caribbean holidays are a special and ideal experience, and one can look forward to different activities like exploring underground caves, swimming with dolphins, bird watching, relaxing under a waterfall, walking through the plantation homes or relaxing under a waterfall. And when you pack your clothes for the trip, keep in mind that you have suitable outfits for beach, nightlife and daily activities. Before heading off to the Caribbean paradise, make sure you know what to pack and take with you.
Pack your clothes according to the weather
July to December is the rainy season, but one can still expect lots of sunshine. Thus, if traveling during those months, do carry a travel umbrella or a light raincoat.  It is a good idea to keep an eye on the forecast for day and night. Due to the cooling rain and trade-winds, the temperatures in Barbados are very comfortable. Carry light and comfortable clothing that will be suitable for outdoor activities. Stick to natural fabrics, like cotton and wear loose and comfortable clothing.  As there would be lots of sunshine, pack accordingly. Thus, it makes sense to pack breathable fabrics such as chiffon, linen, and cotton that are just perfect for the weather in Barbados.
Swimwear is a must
Beaches are a must when you travel to Barbados, which means that packing swimwear is essential. One should pack at least two swimsuits or beach trunks depending on the length of the trip.  Barbados maintains slightly conservative sensibilities when dressing and thus one must respect the local culture and customs. So, wear your bathing suit only on the beaches and always carry a cover-up to wear while you relax on the beach. You might need to go to a beach restaurant, and it is a good idea to cover your swimsuit with a sarong or a t-shirt and a pair of shorts.
For women
Barbados vacation means spending plenty of time outdoors. One can wear short summer sundresses and dress smartly and casually. As it gets cooler after a shower, do not forget to pack a pashmina or wrap. One can wear loose tops, shorts & dresses.

When going for a formal occasion and upscale dining establishment, one can wear something more formal.  Pack a cocktail dress or nice slacks.

Thin rayon leggings are a must-pack as they are great for nighttime and the colder days. They are comfortable and easy to pair with any attire.

You can bring colorful and flowy summer clothes. Spaghetti strap tops and short skirts look smart and savvy. A pair of shorts is very suitable for beaches and hike, or a boat excursion.

A multifunctional Maxi dress is absolutely perfect from day to night wear. As it is very light and airy, it makes for a great option to wear when holidaying in Barbados.
For men
Men can wear comfortable shirts and shorts, and it can look cool if they wear a preppy spirit for the daytime dress. Shorts and polos are just great for the men. Casual slacks and lightweight clothing work best for any occasion.

Versatile and stylish beachwear will certainly look good when on a beach.

Men should opt for a sports jacket and tie for special events and formal dining. The smart and casual look is perfect for the evenings. Tailored shorts are acceptable, but one must wear smart business attire if on a business meeting.
For children
Children should be kept cool and comfortable at all times of the day or night. Besides a suitable beachwear, carry colorful shorts, skirts, and shirts with you, according to the age group and what the child likes. Ensure that they wear comfortable shoes or sandals. Children get irritable and cranky if they are not comfortable in what they are wearing or do not like the color of their dress. So pack their dresses and shows carefully, and keep them happy so that the whole family can enjoy the Barbados trip.
What else?
Do not forget to carry appropriate footwear. While flat shoes and flip-flops are fine for beach activities, women should bring along a pair of heels and men should go for closed-toes dress shoes. Go for waterproof footwear for protection from the sea spray.

In order to get additional protection from the sun, one must carry wide brim hats and baseball caps. Do not forget to carry sunglasses and sunblock when you head for the beach.

Carry a beach bag with all your sightseeing essentials and bottled water. Ensure that your mobile phone and electrical gadgets are placed safely.

Pack some accessories to add to your style and do the talking.

Most resorts offer shampoo, conditioner, and soap. One can use those or bring their own items. Do not forget to carry your medications if any. Mosquitoes and bugs are a problem so pack a bug spray and mosquito repellent cream.