Last Updated on 17th December 2019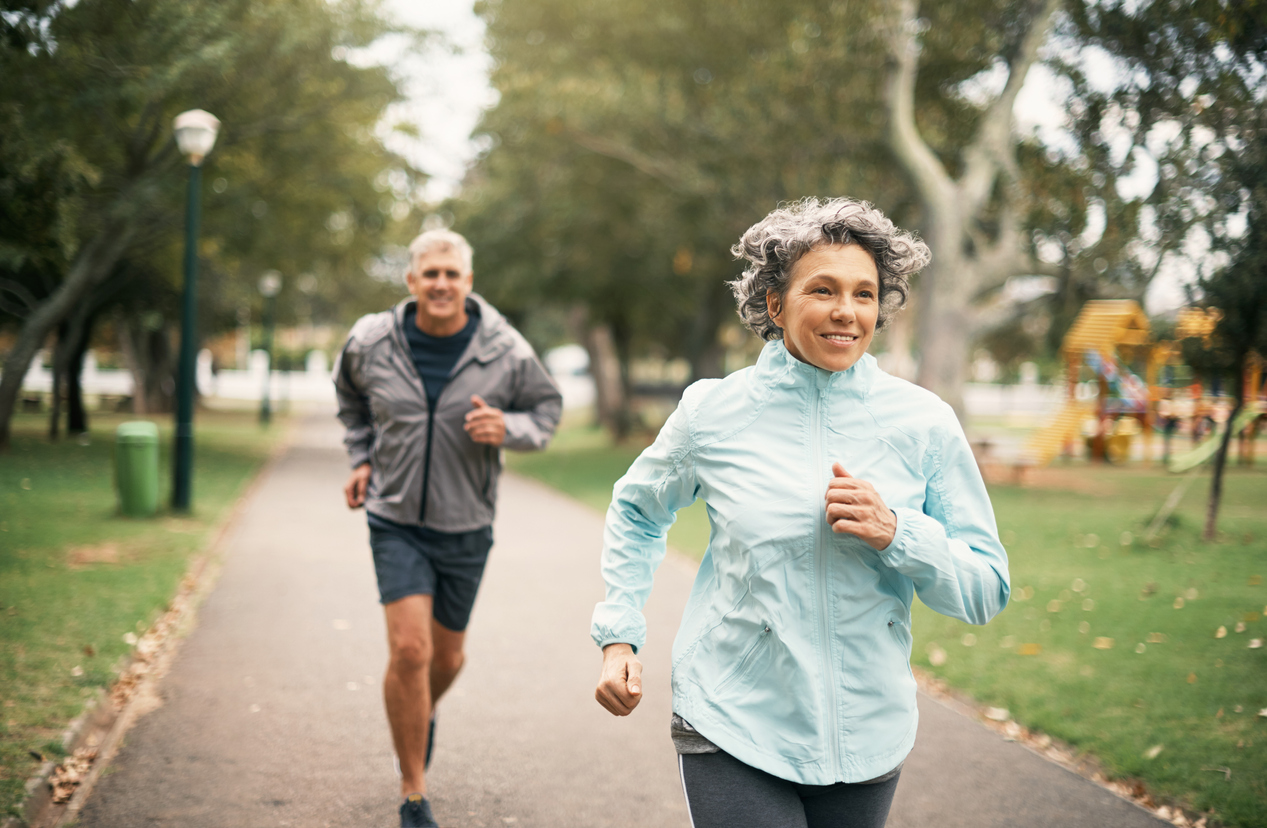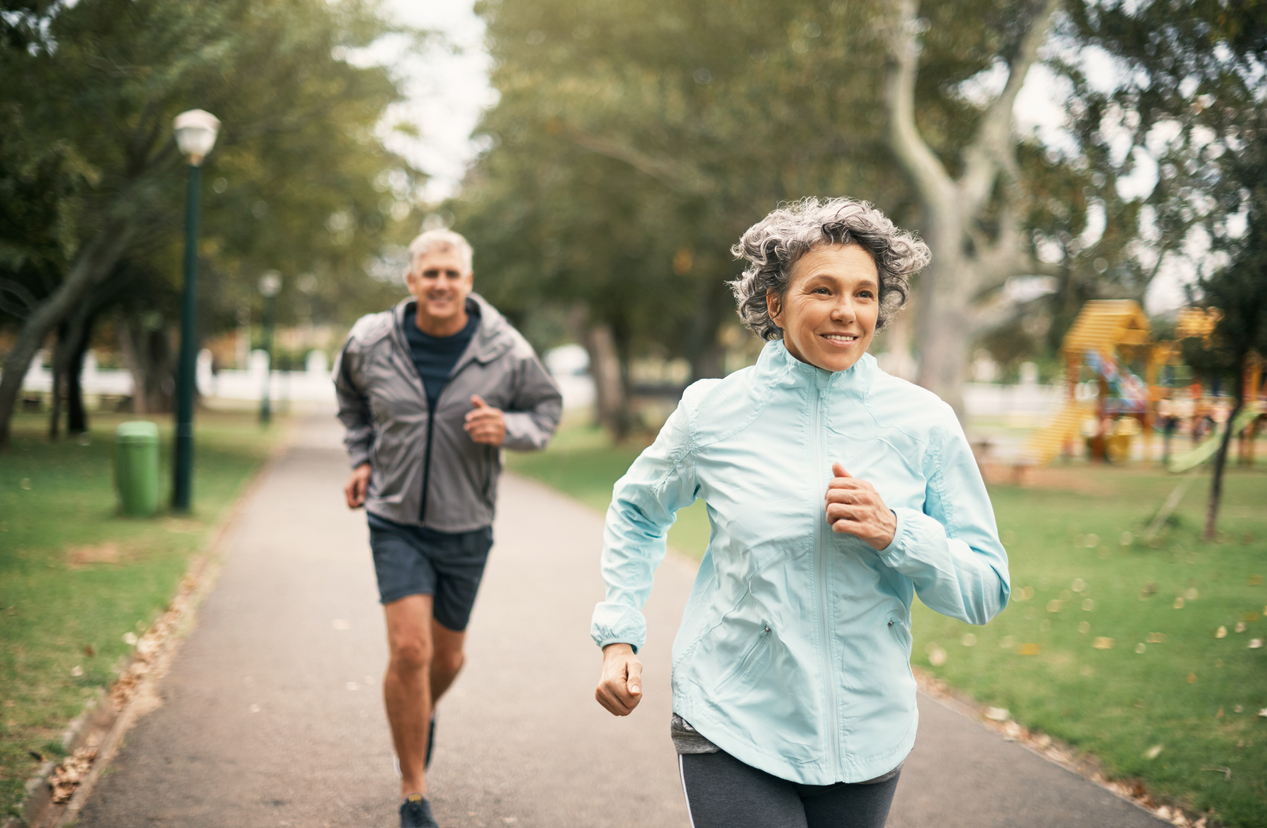 As we get older, more often than not, we become increasingly inactive. While once we would use the stairs with ease, now the elevator becomes so much more appealing. This could be for a number of reasons, with fear of injury usually being the most important concern. However, while it is important to take a step back and take things easy, there is such a thing as taking it too easy. Staying fit, should be a top priority in old age as choosing to engage in less exercise can often result in health problems.
As they say prevention is better than cure. So it's worth thinking about how you wish to approach fitness once you hit the big 50 and beyond.
Firstly, the key is to maintain an active lifestyle, which comes with a plethora of benefits such as, improving memory, warding off depression and arthritis, reducing anxiety and much more. Best of all you don't have to practically live in the gym to ensure a great quality of life. Here we highlight the most important aspects to focus on in your fitness routine.
1. Improve flexibility with exercises such as Yoga and Pilates. With joint problems becoming more of an issue in old age, stretching and flexing are an important aspect of a well rounded fitness program. In addition, make it a habit to stretch daily.
2. Ensure your muscles stay toned and strong with strength training. Whether it be lifting light weights, squatting or push-ups, dedicate two days a week to strength training. One day for your upper body and another for your lower body. Maintaining strong muscles ensures you can participate in your daily tasks with ease and keeps your bones strong.
3. Getting older doesn't mean we have to only partake in gentle exercise. Get your heart rate up with jogging, brisk walking, aerobics, swimming, tennis or any other form of exercise that tickles your fancy. Just be sure to work up a sweat. Aim for 20 to 30 minutes of moderate to intense exercise per day to maintain heart and lung health.
4. Finally, have fun, and change your fitness routine regularly to ensure you get stronger and fitter. As highlighted above, tailor your programme to incorporate a combination of stretching, strength training and cardio. Moreover don't forget to unwind and relax. Get massages regularly, treat yourself to a spa or even invest in a luxurious wet room or walk-in bath.
This post has been commissioned by Bathing Solutions but all thoughts are our own.