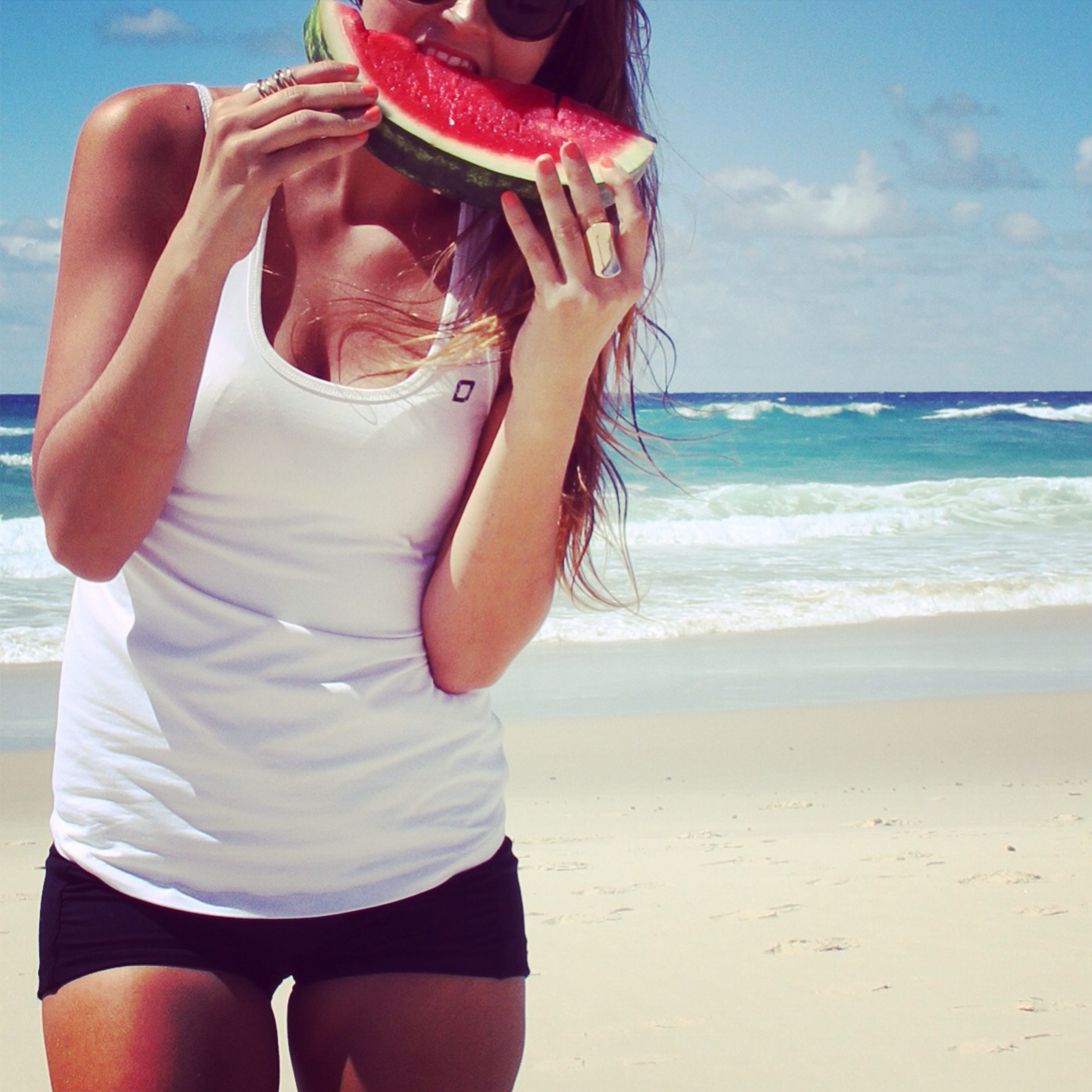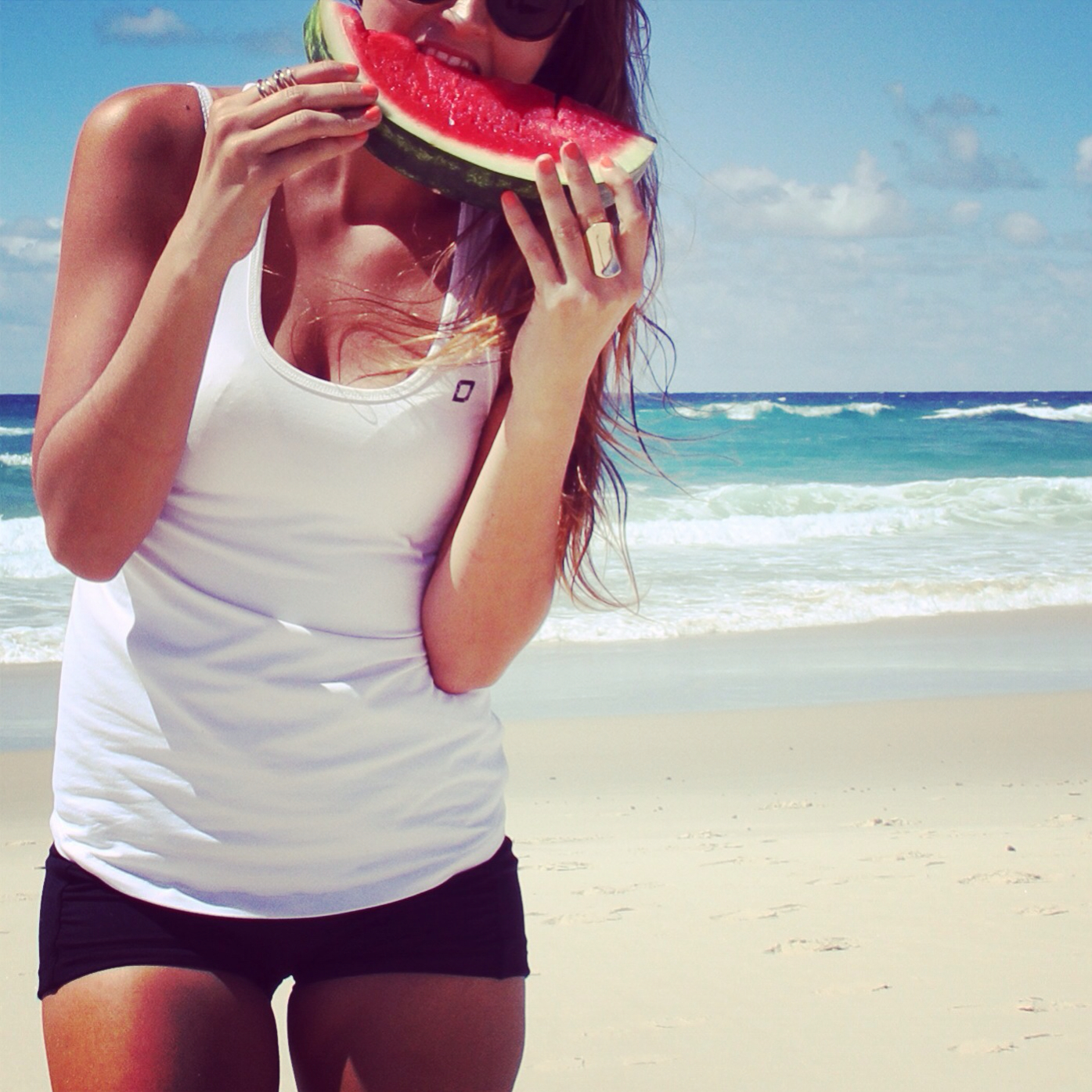 We all look forward to a bit of summer sun, the perfect weather for a BBQ or two and let's face it; longer daylight hours can really improve our mental health (seasonal affective disorder affects more than 12 million people across Northern Europe). So what better time to start leading a healthy and happy lifestyle than in the summer? By following these key tips, you can kick-start your healthy lifestyle today, which will hopefully last all year round.
Get your daily dose of vitamins
No, this doesn't mean taking a million different supplements, it is as simple as going for a stroll in the sunshine (don't forget your SPF). Our body creates vitamin D from direct sunlight — and vitamin D is vital to help absorb calcium in our diet which in turn forms healthy strong bones. As if we needed any more excuses to stretch out in the sun. Click for more info about vitamin D supplements.
Quit the toxins
Some healthy choices are no-brainers. It takes discipline to cut out unnecessary toxins but the benefits are worth it. If you drink a lot of alcohol, go a few days without or switch to brands that offer a reduced or an alcohol-free version. If you smoke, try switching to e-cigarettes, these little gadgets produce a faintly scented vapour, simulating the smoking experience, giving you a nicotine hit but without all the harmful chemicals. You can choose a range of flavours and find deals on refills, flavours and products online.
Start a food journal
It's often said that keeping fit and healthy is 90% nutrition, 10% exercise. The truth is, what you put into your body perhaps counts for more than you realise. Examining (and revising) your diet is crucial. Start a food diary and document your daily intake, that way, you can see at a glance where — and when — your weak spots occur. Replace 'bad' foods with healthy alternatives — that 3 pm sugar crash doesn't need remedied with a chocolate biscuit; a cracker with peanut butter or a handful of blueberries work wonders.
Eat more fruits and veggies
One of the easiest, cheapest ways to get healthier is to add more fresh fruit and vegetables to your diet. By doing this, you'll incorporate 'super-foods' (with vitamins and antioxidants) without even realising it. Think tomatoes for vitamin C, red chillies to boost metabolism, sweet potatoes, yellow peppers, kale, blueberries, aubergines…
Ditch the gym
This does not mean stop exercising altogether but instead get outside and get active! You can create an incredible workout just by leaving the house. Hiking, running, skipping, skating, cycling, walking — whatever you enjoy doing, your heart will reap the benefits. If you want to burn fat, use different terrains to create resistance — running on sand is difficult but rewarding…
Incorporate exercise into your commute
Small changes to your commute make a big difference. Get off the bus or train a stop early and walk the remaining distance. Even better, get up earlier and walk to work if possible. Use the stairs wherever you can. Hey presto, a workout you don't even notice.
These may seem like small changes but they can make the world of difference to your health and fitness levels — giving you even more even more energy to enjoy those lingering summer nights.
*Updated July 2017*