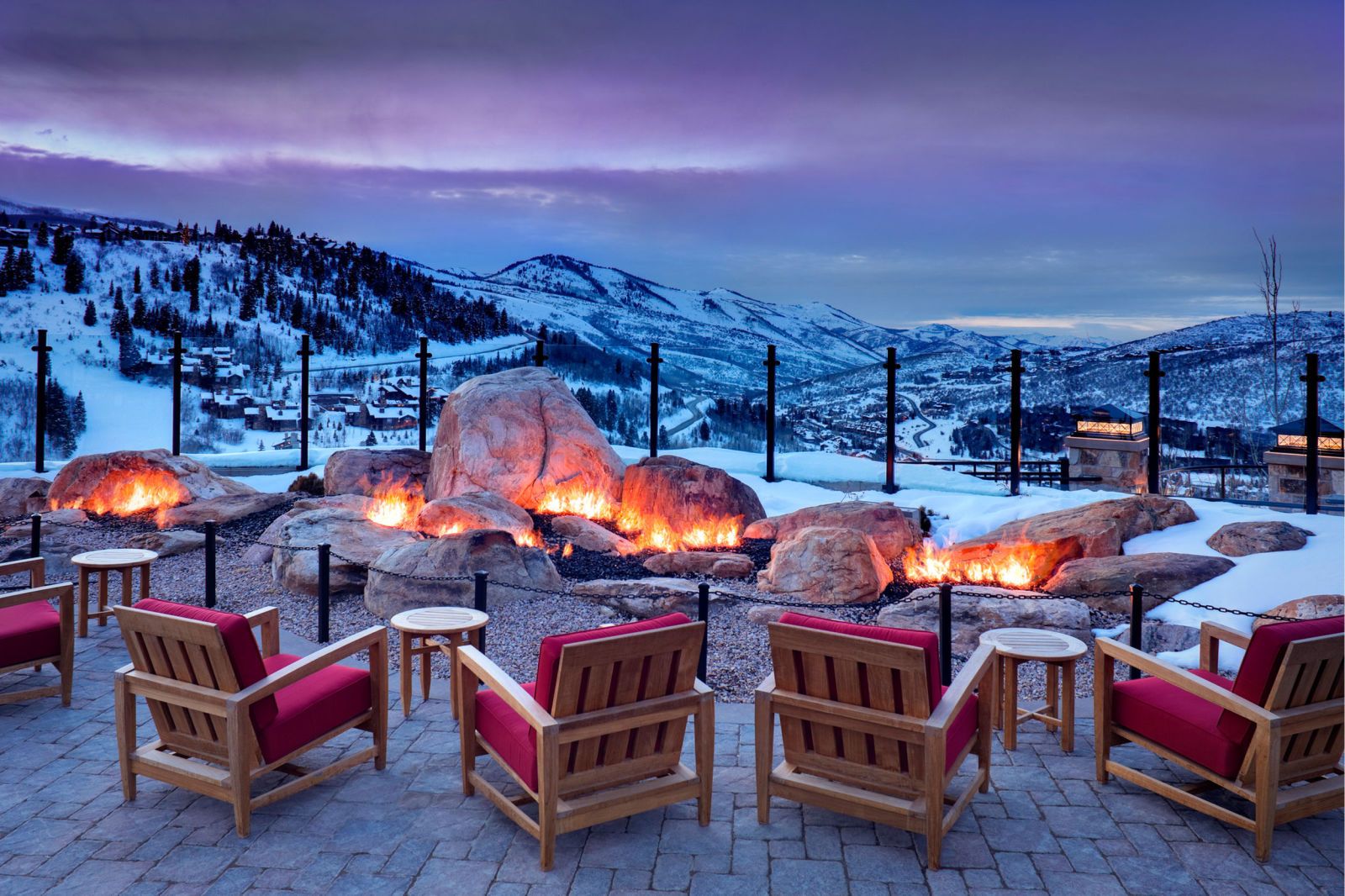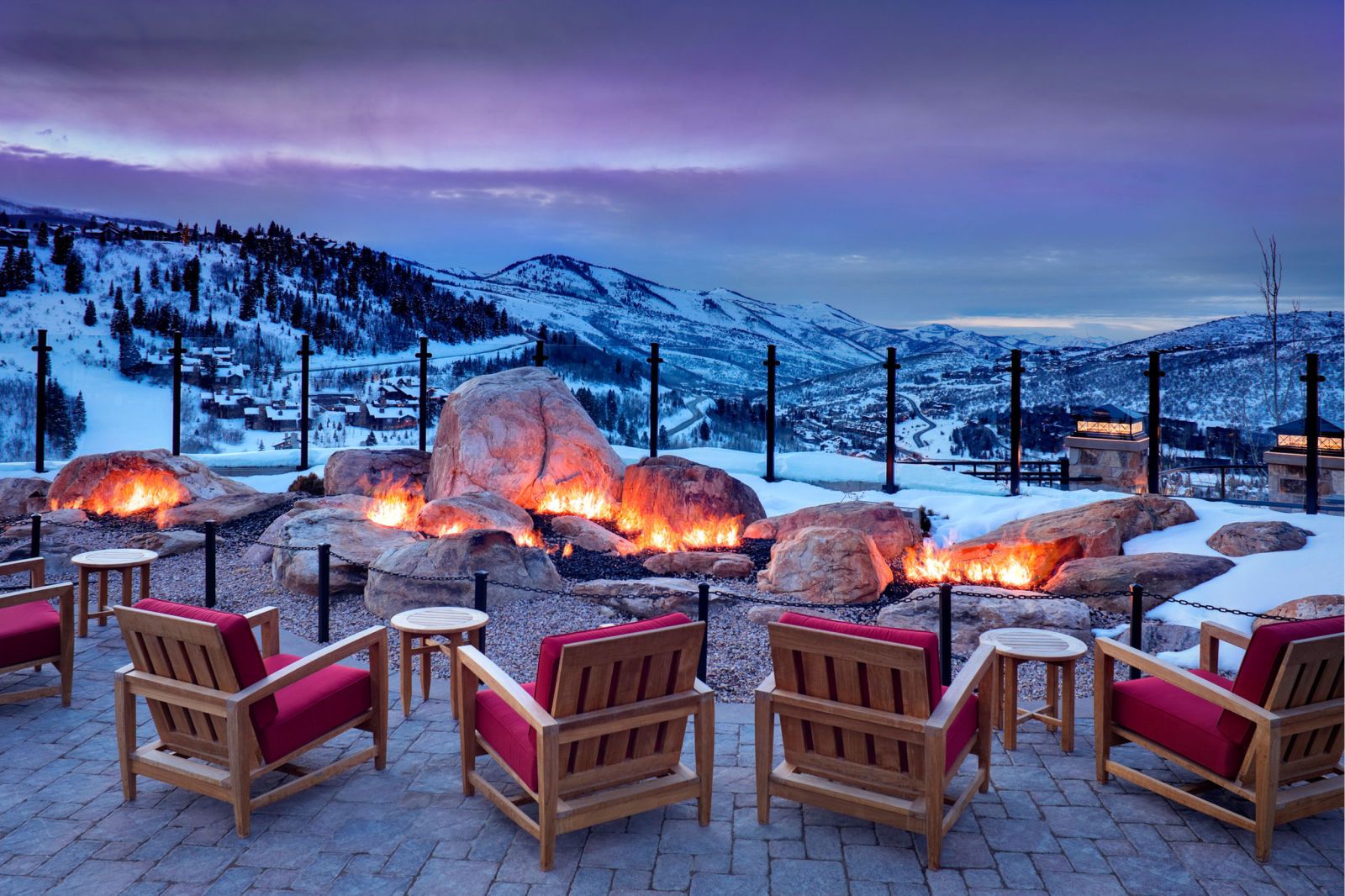 Is there anything better than getting your girlfriends together for a weekend away? Whether you're all about wine country, the lake house, or the woods, spending a few nights together away from the hustle and bustle of life can help bring you closer than ever. In the winter, the weekend getaway should be all about slowing down and warming up, especially if you live in a cooler climate or are heading somewhere snowy. Here are some of our fave tips for making your winter girls' weekend a total dream come true!
The Location: Winter Wonderland
Your weekend getaway venue should tick a few important boxes: It needs to be pretty, relaxing, and photogenic enough to serve as the backdrop for all your perfect Insta posts. You'll also have to think about some logistics, like the number of bedrooms and the location, to knock it out of the park.  
Meet in the middle. Unfortunately, there's a good chance all your besties are spread out geographically, but you can simplify the travel process by picking a place that's somewhere equidistant between the two farthest-away friends.
Let everyone take a vote. Woods? Wine country? The beach? Everyone has their own opinion on how to spend a weekend away, so make sure each person has a say. Try to be democratic and take a vote so all attendees feel represented.
Set a budget. Part of making sure everyone is happy and included involves setting a budget (and sticking to it). Try your best to choose a place that doesn't cost so much it leaves somebody out. Ask everyone to weigh in on a budget before you start looking for a place so you're not tempted to go over.
Use a service that lets you split the tab. Did you know that, back in 2017, Airbnb launched a Split Payments service that lets everyone chip in for the same booking? But with Venmo, Cash App, etc., it should be easy enough to split the bill between all your friends, so don't make anyone front the majority.
Choose somewhere warm and cozy. Winter getaways should involve the following: roaring fires, hot cocoa, and cute and cozy blankets. The hot tub is optional but highly recommended. Make sure to head somewhere where you all feel like you can take refuge inside away from the cold.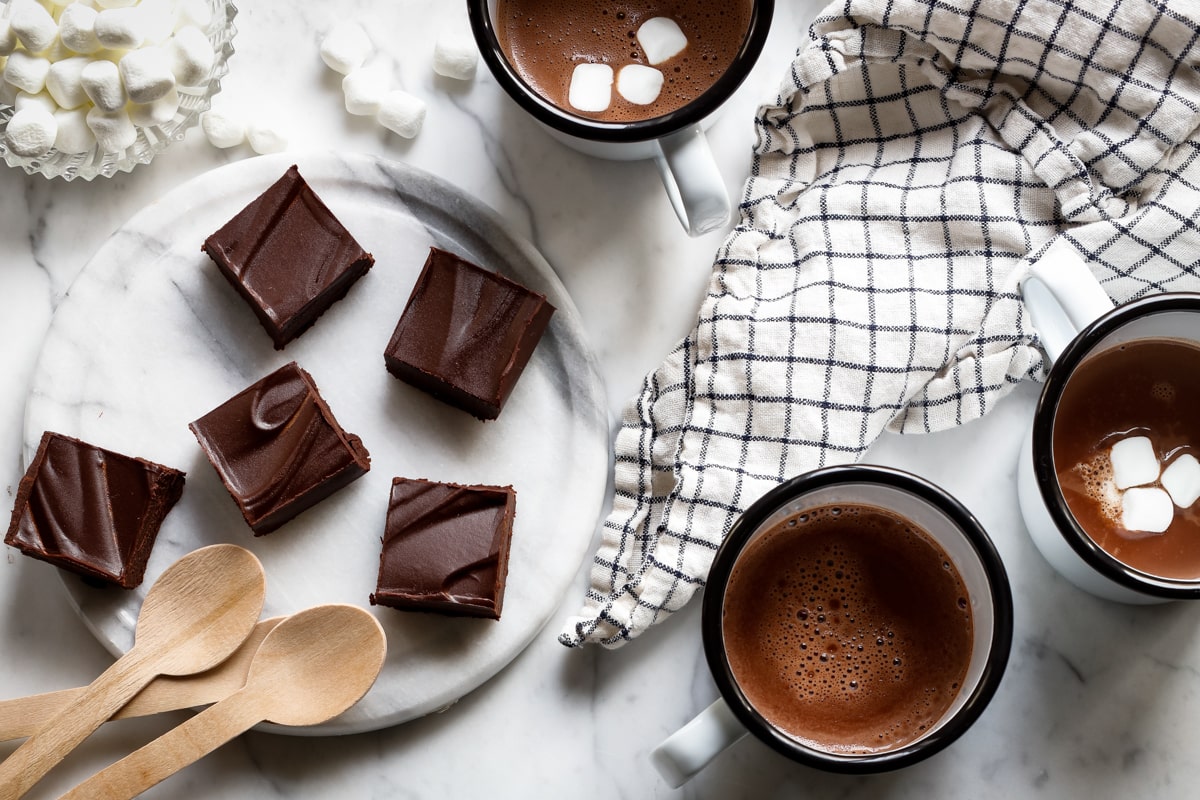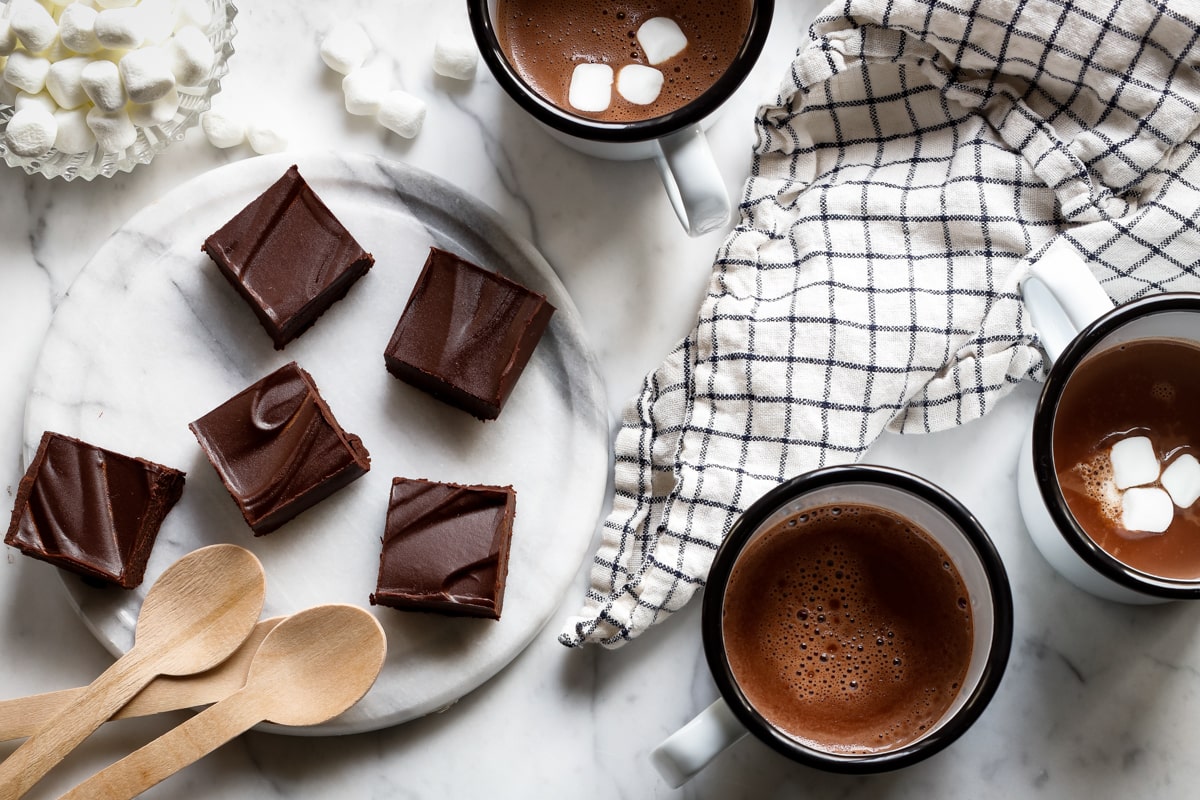 The Menu: Warm and Yummy
One of the best parts about a weekend in a cabin, lake house, or chalet is that there will be A LOT of eating and drinking. Envision yourself sipping homemade hot cocoa from an adorable mug in front of a real wood-burning fire. Is there anything more delightful? Be sure to spend some time planning the menu in detail as a group.
Sip soul-warming beverages. May your cup runneth over with hot cocoa, spiked cider, and toasty tea. Pick two or three warm specialty drinks to sip throughout the weekend. Some contenders are Mulled Wine Hot Chocolate, Slow-Cooker Spiked Cinnamon Lattes, and Spiked Apple Cider. Of course, you could do any of these sans alcohol if you like.
Bake together. The sweet smell of something baking is enough to make the weekend, especially when you're enjoying it together. Whether you whip up Christmas cookies, a pie from scratch, or even pancakes, you can count on creating some of the best memories ever when sweets are involved.
Make hearty, comforting food. Skip the fancy, experimental dinners. This weekend, it's all about cooking stuff that makes you feel all warm and fuzzy inside like chili, hearty stews, and all sorts of pasta dishes.
Bring homemade snacks. You'll be the hero of the entire weekend of you show up with some homemade puppy chow. Rather than bringing bags full of salty, processed snacks, make your own yummy munchies like roasted nuts or DIY party mix.
The Extras: Presents, Décor, and Playlists
There's no shame in being a little extra! And isn't that what girls' weekends are all about, anyway? Go hard on the extras with cute decorations, fun favors, and special activities that get everyone laughing and bonding. Here are some great ideas to get you started.
Bring a little gift for everyone. It doesn't have to be anything extravagant, but make it special. If you want to keep it on-theme (warm and cozy), consider the gift of a warm blanket or a cute coffee mug filled with cocoa mix.
Decorate! Who says your just-cuz girls' weekend doesn't call for a celebration? Make it feel super festive by bringing some easy, fun décor like paper banners, streamers, and maybe a little confetti to sprinkle here and there.
Pack the candles or oil burners. There's no better way to create a nice, inviting ambiance than by lighting aromatic candles. Opt for deep, spicy scents or something with a seasonal twist to make everyone feel comfy.
Wear matching pajamas. Ugh, how cute is this idea?! Before you head out for the weekend, get everyone the same pair of matching PJs and make a rule for the trip—wear nothing but comfy clothes and jammies! The Instagram pics are going to be well worth all the trouble of coordinating.
Make a thoughtful playlist featuring "your" songs. Stock it with tracks by the artists you all love or those that remind you of the memories you share. 
Enjoy the Moment
Getting to spend full weekends with your best gal pals probably occurs a lot less often than it once did, so make sure to stop and enjoy the experience. The entire point of getting together is to make memories and have fun, so try to be mindful and soak up every single second. Ideally, you'll have such a blast that it will become an annual tradition that everyone looks forward to!